It's about that time for the 2018 Billboard Music Awards to air, and everyone knows that it's just as much of a fashion fair as it is a music concert. The event is always star-studded, so you'll want to know just how to watch the BBMA red carpet to see your favorite A-listers strutting their stuff.
Sure, it's worth seeing celebs perform and collect their shiny hardware, but awards shows are really all about who wore what. You can always expect the good, bad, and ugly from watching red carpet events, so they're honestly like an entirely different show worth viewing. Heck, you don't even have to watch the actual awards these days to get the scoop on what everyone will be chatting about on the following morning, as social media is usually just flooded with talks over who wore it best.
With the Billboard Music Awards being a much more lax ceremony, than say the Grammys or Oscars, the red (or in last year's case, pink) carpet fashion is generally more fun and casual. That doesn't mean celebs can't get over-the-top (yes, that means you Dencia, at the 2015 Billboard Awards). So you're going to want the full deets on how to not miss a single thing.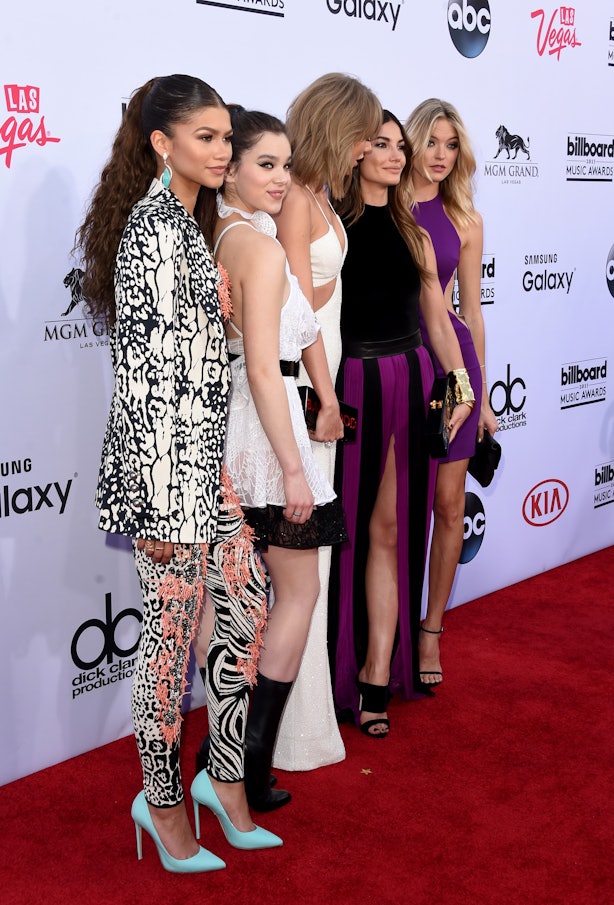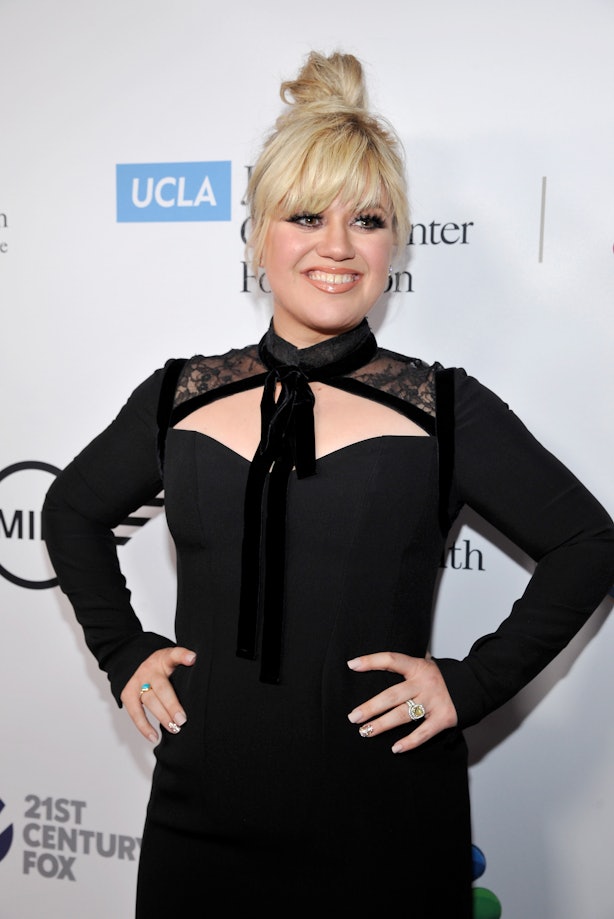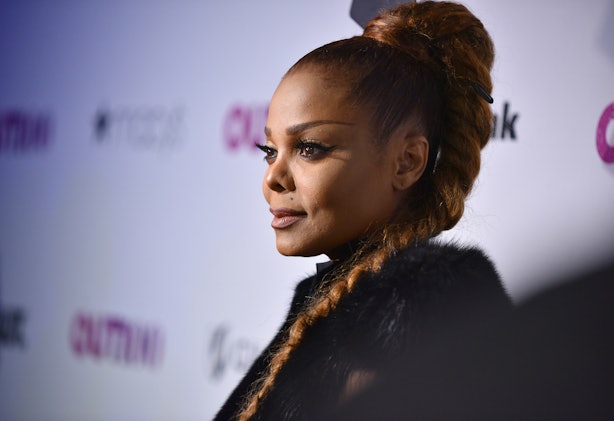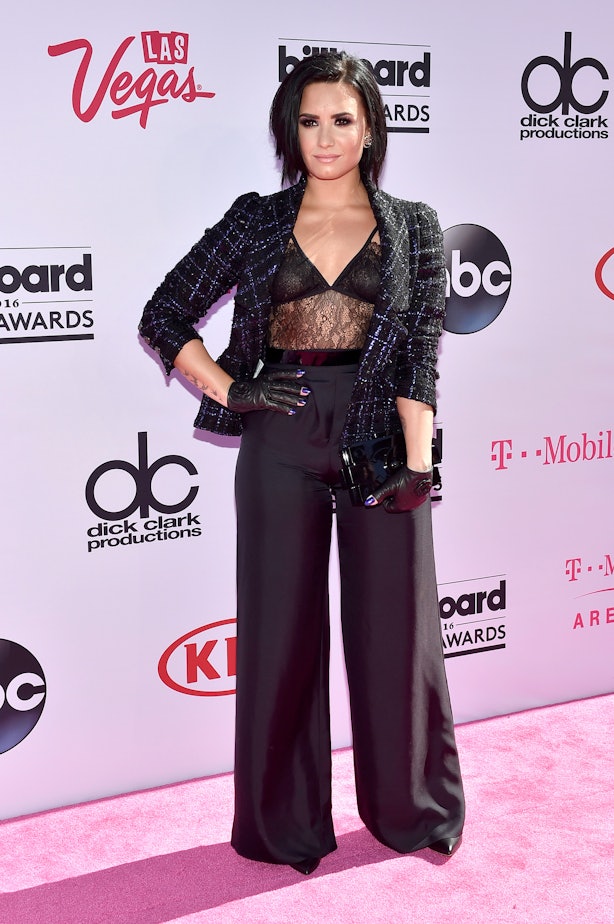 The three-hour night will also see performances from John Legend, Camila Cabello, Shawn Mendes, Dua Lipa, Christina Aguilera, Demi Lovato, and more. With Kendrick Lamar, Ed Sheeran, Imagine Dragons, and Bruno Mars leading with hefty amounts of nominations each, they may also make appearances at the show. In other words, it's going to be a star-studded night — and that could only mean the chances of seeing some incredible fashion are high.
You'll just have to keep your eyes peeled during the red carpet event. Whether celebs are slaying the carpet or totally having an off night, it's going to be worth the watch either way.
Source: Read Full Article