Jennifer Hawkins in a shirt dress by Vero Moda in the latest Myer campaign.
When you think of the fashion capitals of the world, Paris, London, Milan and New York are generally front of mind.
And yet, on a recent trip to New York, I saw exactly one fashionably dressed person on the street the whole week. One.
Of course, there were some very well-dressed people at my work events but when the mercury is pumping, New Yorkers are not a very stylish lot. Or maybe the style set was holidaying in the Hamptons that week?
Back to my Soho woman: a vision in a white, voluminous shirt dress, tan sandals and a wicker bag. If it wasn't considered too creepy, I would have run over and taken her photo.
After seeing my woman in white, I began to see shirt dresses everywhere. And lo, it is set to become one of the biggest silhouettes of the season. So where my scouting lacked in quantity, it made up in quality.
Cute combo … Meghan, the Duchess of Sussex (pictured with Prince Harry), is making shirt dresses and skinny belts one of her go-to looks.
Another style-maker who also loves a shirt dress is the Duchess of Sussex, Meghan Markle (and one her besties, actress Priyanka Chopra). Whether it's the sleeveless Club Monaco she wore to the recent wedding of Prince Harry's lifelong friend, Charlie van Straubenzee, or the neutral Shoshanna Gruss she wore to the polo, Meghan is making the button-down one of her signature looks, along with her favourite bateau neckline.
Retailers are jumping on the trend, with Myer buying the style across several of its key brands, according to women's category manager Clare Hurley.
"It's a natural evolution of what we've seen in recent years in terms of the man-style dressing and shirting for women," she says.
"Women are now more comfortable to take it into the dress. The casualisation of ready to wear in Australia has been a boost for those categories."
Actress Priyanka Chopra shows how accessories can transform a casual shirt dress into an evening look.
Hurley says the most flattering style for this season has a slightly A-line skirt, cinched in with a belt.
Speaking of belts, Meghan is also marshalling a one-woman revival of the skinny belt, from a $50 gold-buckle version by Aritizia, to a more luxurious Givenchy style. The last time I wore a skinny belt was in 2001, so it will be interesting to see if the trend can nudge the corset belt off its perch this summer.
Belts are making a return after the no-belt trend of high-waisted jeans that has been dominating for the past few seasons.
Hurley says trends include linen or raffia detailing in a variety of widths – from super skinny to wide.
Rather than buying multiple shirt dresses, or something that's trend driven, opt for a classic shape and colour and change up the accessories because it's a trend that's here to stay, says Hurley.
"Shirt dressing will overtake the wrap dress [in sales] in the next 12 months," she says. "What has changed is that the traditional shirt dress is still there but there has been a movement into softer fabrications, such as linen, crepe. We have sold out of some shirt dresses we got in July."
Get the look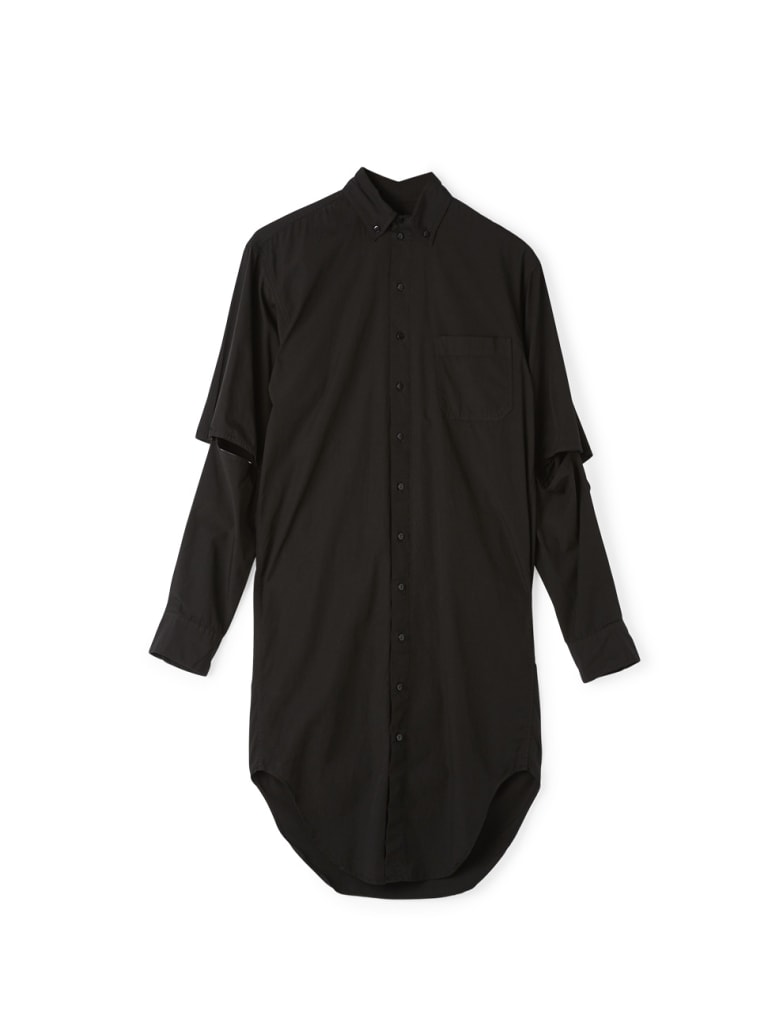 Bassike, $360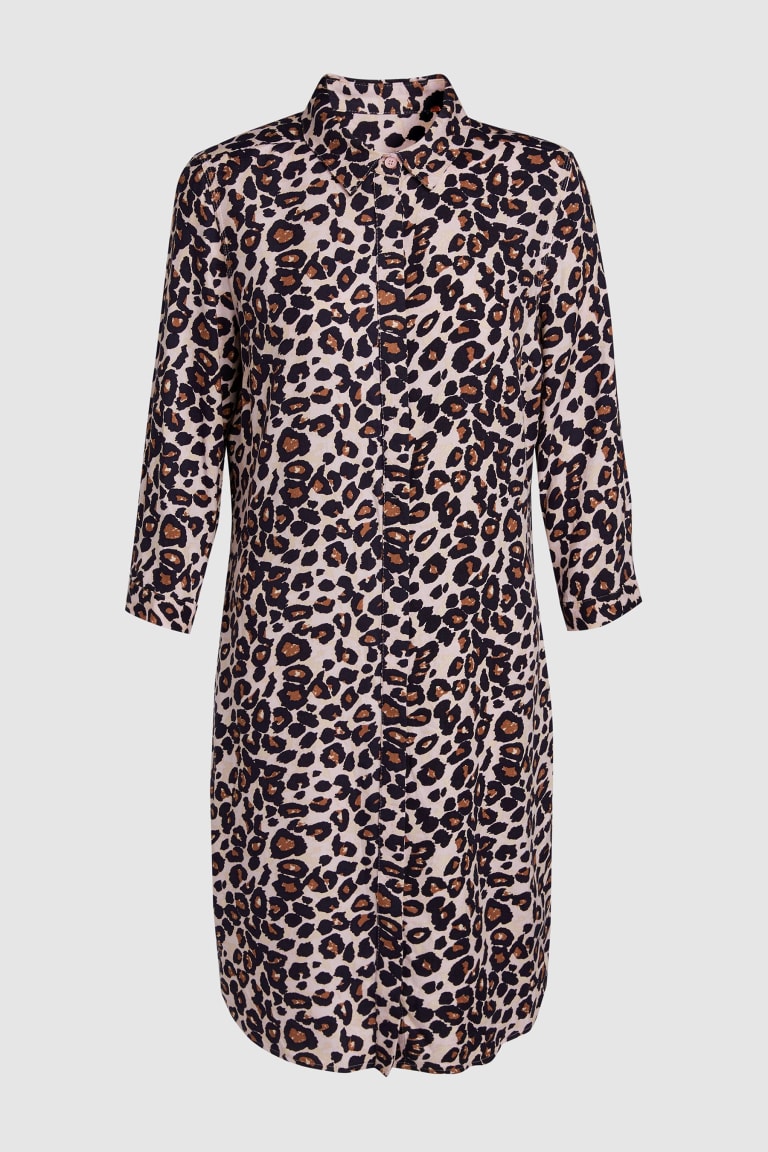 Next, $41

Tony Bianco, $130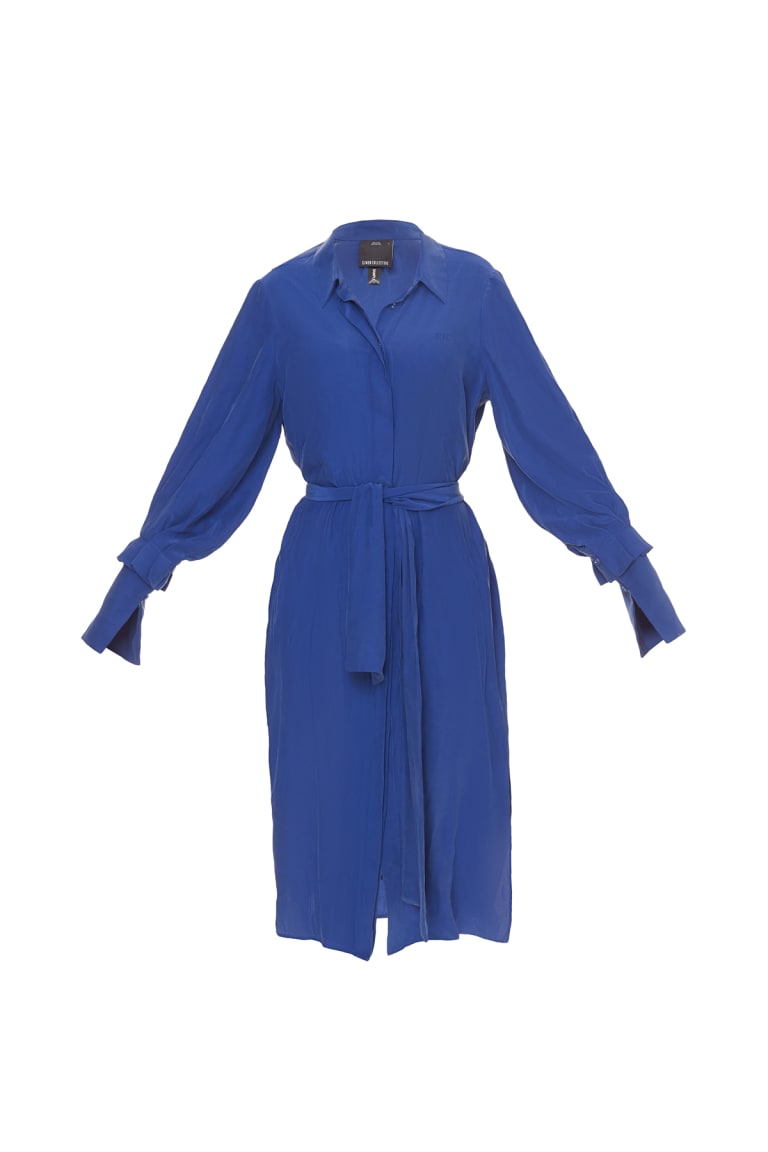 C/meo Collective, $370

Mulberry, $525
Stockists
Mulberry: mulberry.com
Next: next.com.au
Tony Bianco: tonybianco.com.au
Bassike: bassike.com
C/meo Collective: cmeocollective.com
Source: Read Full Article