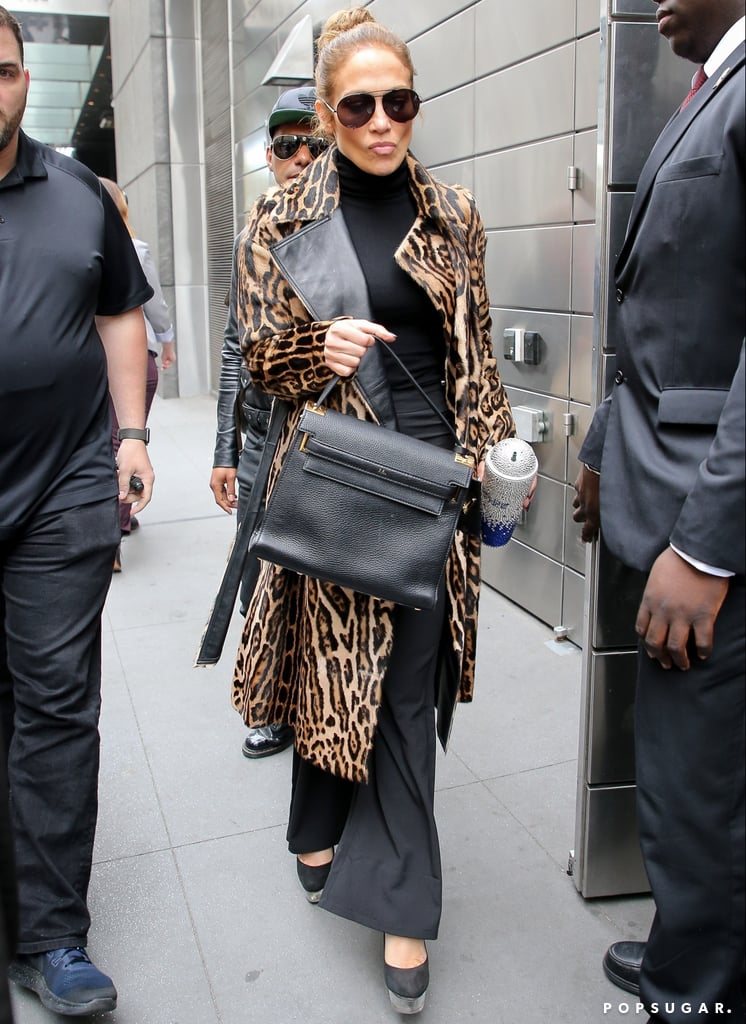 Jennifer Lopez Wears Her Leopard Trench With a Blinged-Out Water Bottle, Because Glamour

Whether it's a cutout crochet swimsuit, a groundbreaking performance look, or a sexy red carpet gown, Jennifer Lopez stamps her signature on every outfit. When she stepped out in New York City wearing a leopard trench coat, it was confirmed: this style quirk will never change. Jennifer carried a crystal-studded water bottle and a "JL" monogrammed Valentino My Rockstud tote, which Angelina Jolie and Beyoncé own too, and she walked tall in mirrored platforms.
Jennifer's prized piece was obviously her leopard outerwear, which featured contrast leather panels. Though it was left open, J Lo still appeared boss-lady fabulous and not at all casual, working a sleek foundation of trousers and a turtleneck. She accessorized with dark aviators and kept her personalized purse on display. You could make out her metallic manicure, too, because J Lo doesn't make chic look stuffy, she makes it look glamorous with a capital G. Read on for another glimpse, then shop her chosen animal print.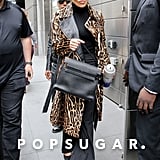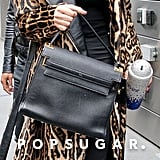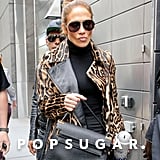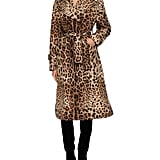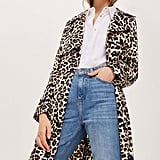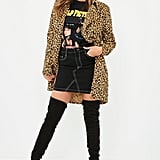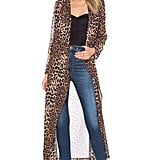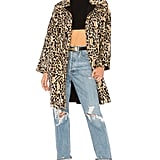 Source: Read Full Article