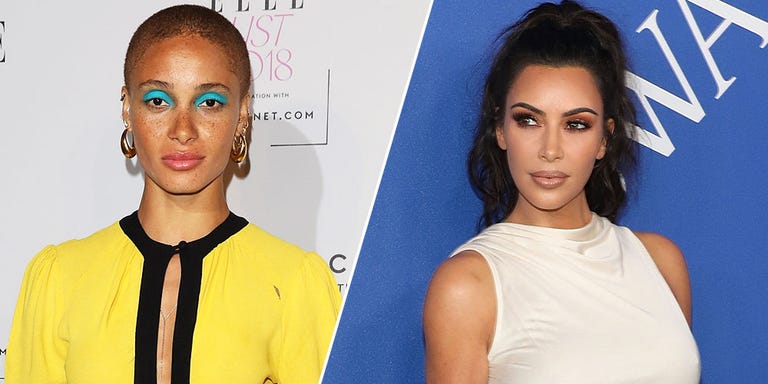 Earlier this week, Kim Kardashian was honored with the very first Influencer Award at the 2018 Council of Fashion Designers of America (CFDA) Awards. And some people were, well, not thrilled about it. Specifically, model Adwoa Aboah.
After Kim—in a very basic, naked dress—accepted her award, model Winnie Harlow posted an Instagram of herself and the honoree. In the very long Instagram caption, she wrote, "One of the realist and most down to earth people in any industry I've ever been around, I always Love being around you. Thank you for being you. If anyone understands not initially being accepted in an industry you adore like I do, it's you!" Harlow then continued her caption by thanking Kim for "inspiring women" to be themselves.
And that's when Aboah, who recently covered British Vogue, took offense.
"Is this a joke babe?…In what world has she inspired women to be themselves?" the fashion model commented on Harlow's post. "She is no icon nor an Influencer and I find it completely crazy that anyone would think she was."
go off Adwoa Aboah. pic.twitter.com/9AdI98RdPs
Harlow later offered a measured response to Aboah's comment: "We've all been up against all kinds in these industries," she writes. "I may not agree with everything Anyone does but i show love where I feel its due…and a woman being herself against everything is admirable."
For what it's worth, Kim also commented on Harlow's post, but didn't mention anything about Aboah's sentiments.
"This is the sweetest message!" she wrote. "I appreciate it so much! And you have helped me in more ways than you know ❤️. Love you!"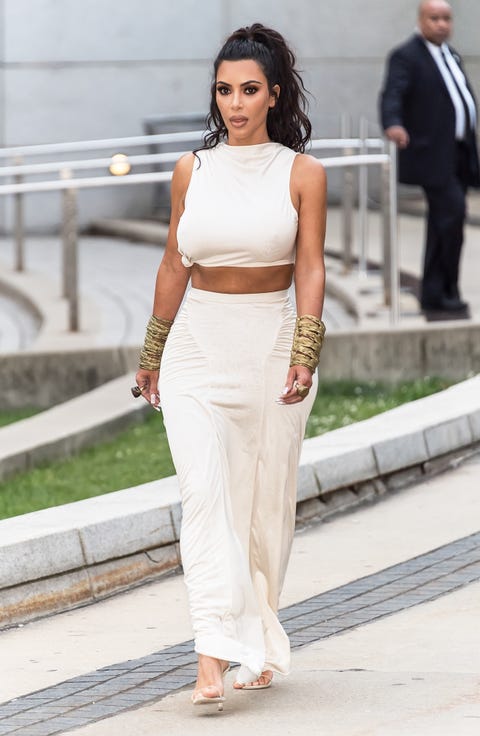 In her acceptance speech Kim poked fun at winning the award. "I am kind of shocked that I am winning a fashion award when I am naked most of the time," she joked before adding that being on the cover of a fashion magazine was always her number one dream — and, just FYI, being a Cosmo cover girl specifically.
Follow Sarah on Twitter and Instagram.
Related Story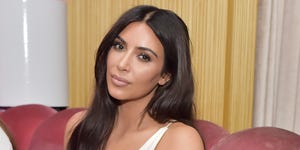 Twitter Is Dragging Kim K. for Her Latest Post!
Source: Read Full Article