Update Apr. 23: During an interview with People, Paris Hilton revealed that she has found her wedding dress! "It is so iconic and I can't wait for everyone to see. Right now we're custom making it so it is going to be really special. We looked at a lot of different options because I am friends with so many incredible designers who are so talented. So it was a really hard choice!" She also went on to reveal the designer of her afterparty dress saying, "Jeremy Scott and I were talking about the after party look because he has just been my friend since I was a teenager and he would make the perfect after party dress."
Original Post: Ever since the news broke about Paris Hilton's engagement to actor Chris Zylka (she received a 22-carat engagement ring that reportedly costs a staggering $2 million), we've been waiting to see if she'll spill any details about her wedding dress. Will she choose a scandalous gown that will have everyone saying, "That's Hot," or opt for a more traditional style? During an interview with People, Paris finally revealed where she's getting her bridal inspiration from, and it just might surprise you.
While she's still in the early planning stages, Paris pretty much knows what she wants her dress to look like. "It's a lot of planning to do. Right now, we are just trying to figure out a date and a location and my dress. I definitely want it to be very magical. I love Disney princess vibes," she revealed. With this in mind, we took a look at all of the dresses Paris has worn in the past to see if she gravitates toward a particular style. Read on to see some of the Disney princess-worthy dresses the star has worn.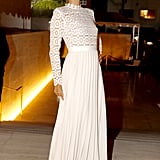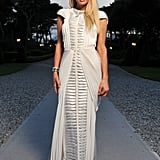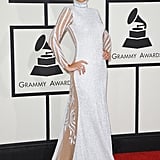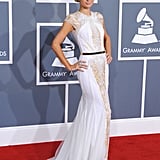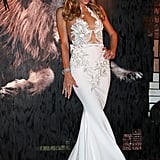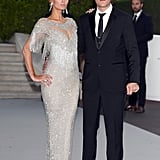 Source: Read Full Article