You may be wondering why Paris Hilton's shoe closet is a BFD, and considering that she hasn't been in the forefront of celebrity news as of late, that makes sense. However, now Hilton is showing off that massive closet, and it's bringing back series 2000s nostalgia for those who remember when a certain other celebrity used to grace the inside of Hilton's ever evolving wardrobe.
In case you don't remember (but basically everyone remembers because it's iconic), Kim Kardashian was, at one point, a stylist who was not just friends with Hilton but also helped her organize her closet. In fact, in the very early days of her rise to celebrity, she talked openly about her work as a stylist. Now, clearly, Kardashian has moved well beyond that role, and Hilton has moved well beyond her previous styles (thankfully, because 2000s fashion was kind of a hot mess).
Now, the DJ, heiress, and beauty brand creator is giving people a look inside her extensive shoe collection — as in, her really extensive, $1 million shoe collection, according to the Daily Mail — and it's proof that Hilton no longer needs Kardashian's help in sorting through her closet. She's got this thing down pat, and it's a marvel to see.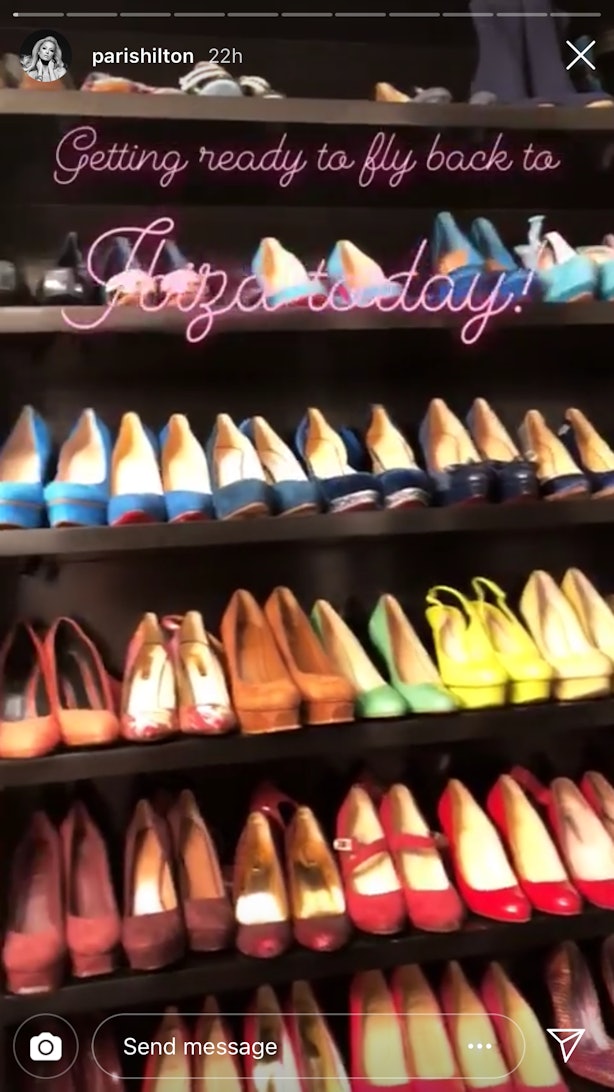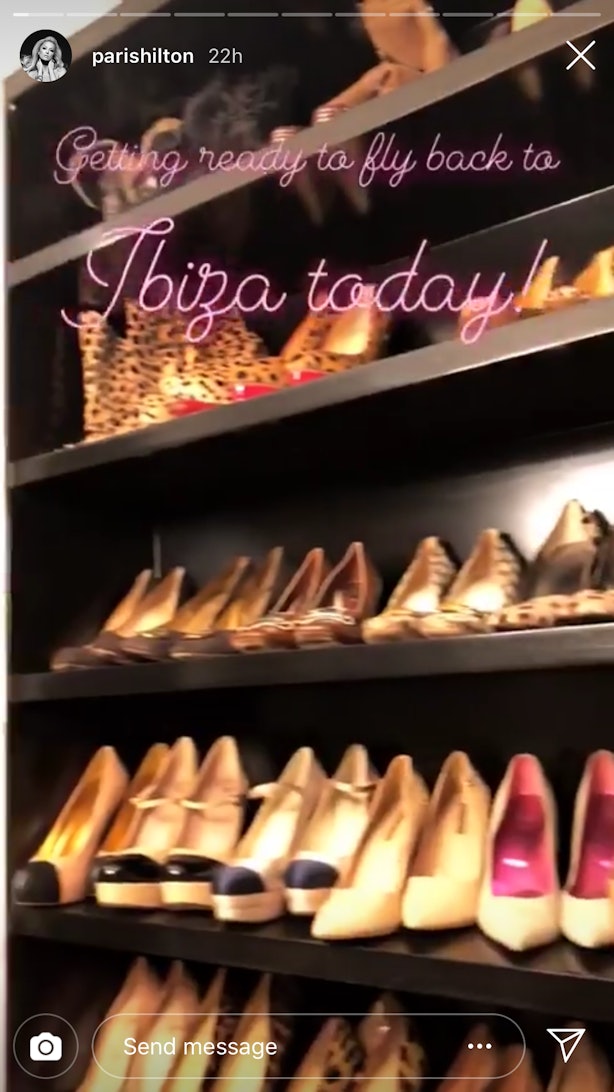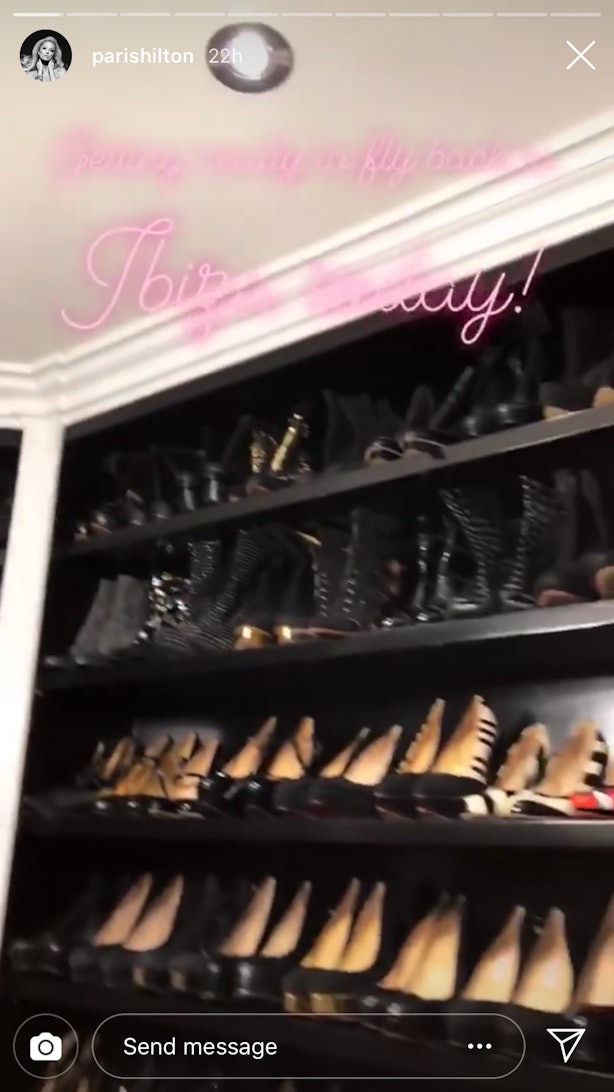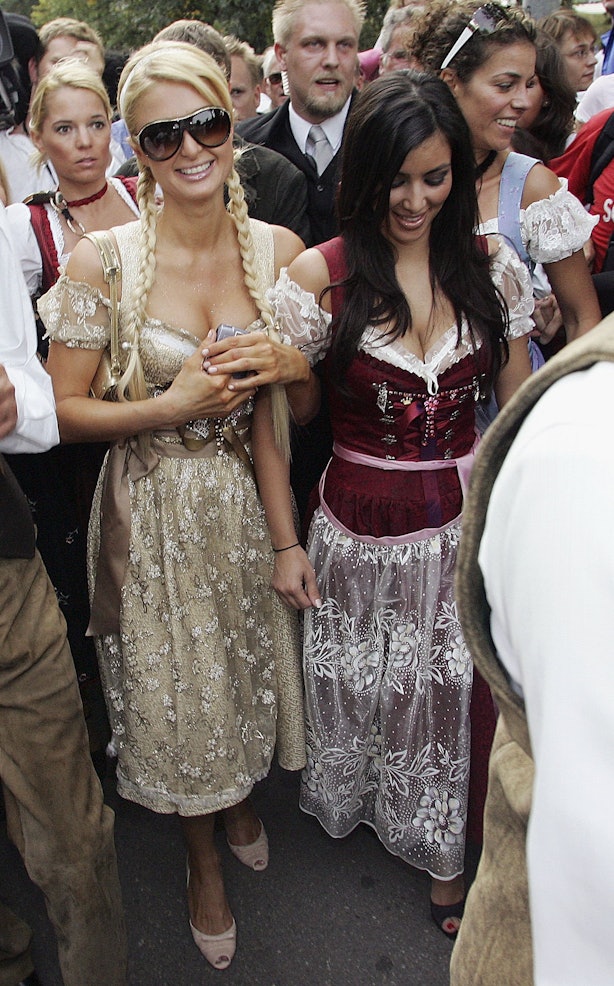 Regardless of who was in charge of organizing Paris Hilton's shoe closet, it's kind of overwhelming, and while fans may want to take a deep dive into its red-bottom depths, does anyone really need this many shoes? OK, yes. Yes, they do.
Source: Read Full Article