Face oil: It's the one product that continues to divide the beauty industry. Just the mention of it can send a beauty junkie with oily skin into a downward spiral. Even makeup lovers with dry skin are terrified of using it in fear that a drop of oil will make their foundation run. Yet, somehow Tarte Cosmetics managed to create one that continues to be a cult favorite — and has even spawned multiple spinoff products that include the magic oil (I'm looking at you Maracuja eye cream, makeup remover wipes and creasless concealer). Tarte's Cosmic Maracuja Oil Balm is the latest wonder to join the Maracuja lineup. Think: The same hydrating benefits as the original, without the anxiety that comes with applying an actual oil. Oh, and it's effing gorgeous.
First of all, let me just get one thing straight about oils. They're so good for your skin! Yes, even if you have an oily T-zone — actually, especially if you have an oily T-zone. As counter-intuitive as it sounds, the best way to fight oils is with more oil. Many people plagued with a perpetual glow do anything they can to banish excess oils, including myself. Even I'm guilty of bathing in astringents and loading up on clay masks that suck every ounce of grease from my pores. However, stripping the skin of natural oils only causes it to overcompensate by producing even more oils. In other words: Oils, friend, not foe.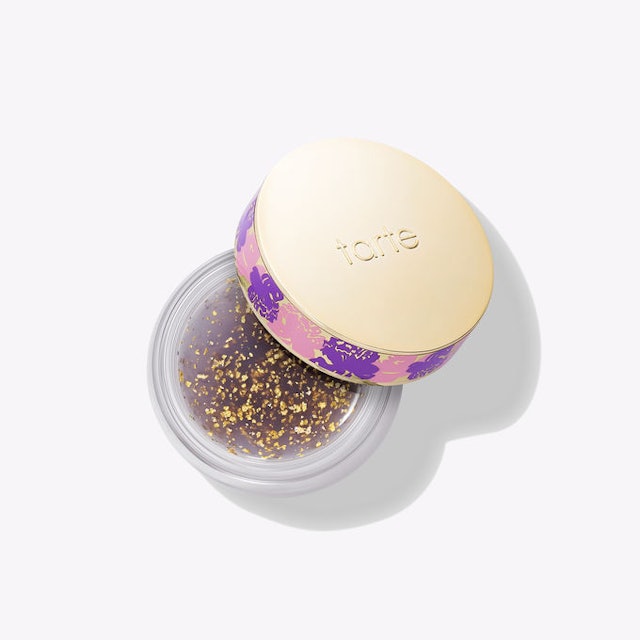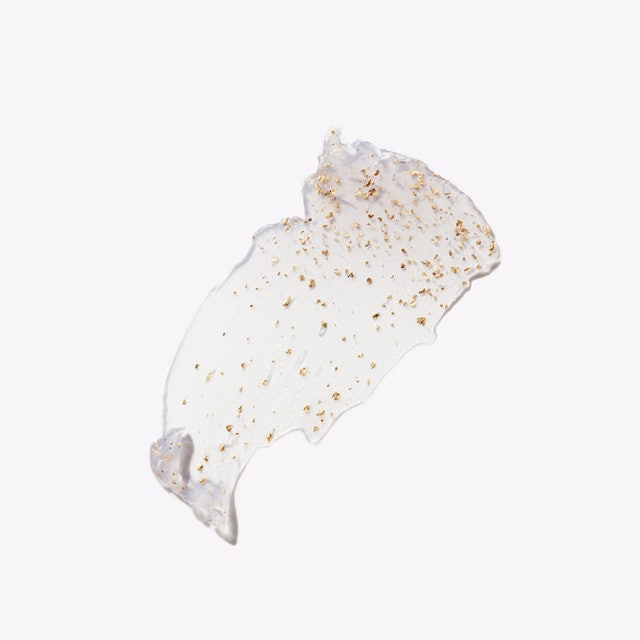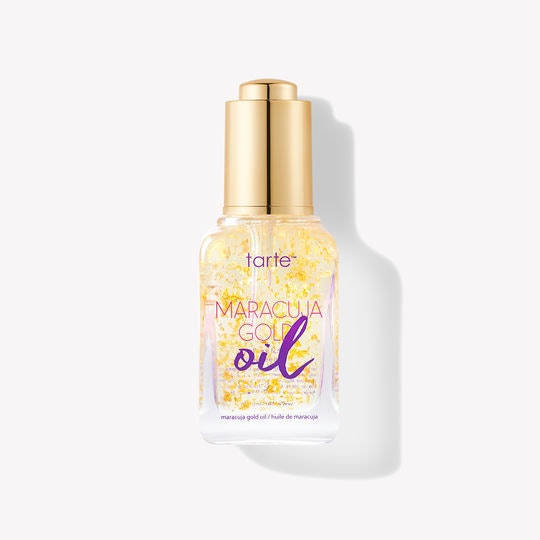 In appreciation for those who are ride or die for the original in oil form, Tarte also just released a Limited-Edition Maracuja Gold Oil ($50; tartecosmetics.com). It's the same non-greasy formula you know and love, but it's also infused with gold flakes. So no matter which version you prefer, you get gold flakes, you get gold flakes, and you get gold flakes!
Source: Read Full Article