Thanks to the WFH hybrid era, comfy bralettes have seemingly taken over the bra industry. But there's no shame at all in wearing styles that give you a little extra somethin' somethin' (especially as we begin to step out more). Whether you're looking to go up a cup size (or two!) or you want a bra that has more subtle padding, there's a push-up out there that fits your preferences.
Here, we've rounded up the best push-up bras the internet has to offer—all in a variety of styles and cup sizes, so your boobs can feel supported and you can show off some major cleavage if that's what you're into. Lacey, T-shirt, balconette—we've got it all listed here (plus, there's even a top-rated boob tape you gotta try if you're looking to go braless but still want that lift). So go ahead and have your pick of the best push-up bras on the market.
Our top picks for the best push-up bras of 2022:










Plus, you'll be happy (and relieved) to know that we basically have a bra archive to solve your every woe. You can shop the 45 best strapless bras (we all know it's hell finding a good strapless!), we interviewed a fit expert and went through hundreds of reviews to find the 20 best bras for big boobs for ya, and we even tried on and discovered awesome sticky bras so you wouldn't have to live through the pain! Oh, and P.S. If you're looking for the best bandeau bras and high impact sports bras, we gotcha covered there, too.
Best for Smaller Busts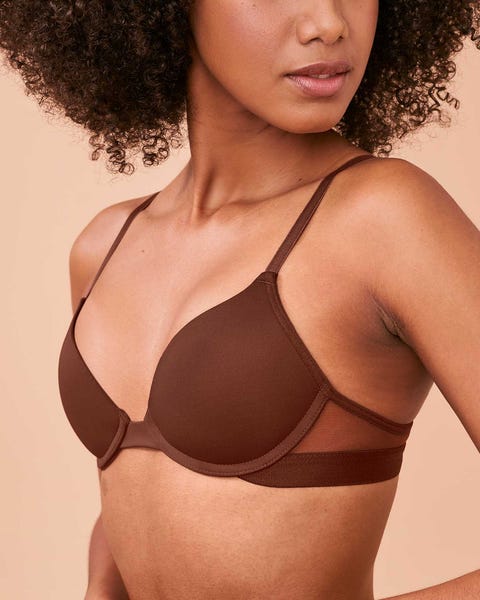 Notable 5-star review:
Pepper really gets it right for small chests! After going off of estrogen birth control, my boobs shrunk, a lot. I was feeling pretty insecure about how much my old bras were gaping. Which is why I was SO excited that the Lift Up Bra fit me so perfectly. There's no gaping, it has a nice, "natural" amount of padding, and it's so comfortable despite the underwire. I want 10 more!!
Best for Larger Busts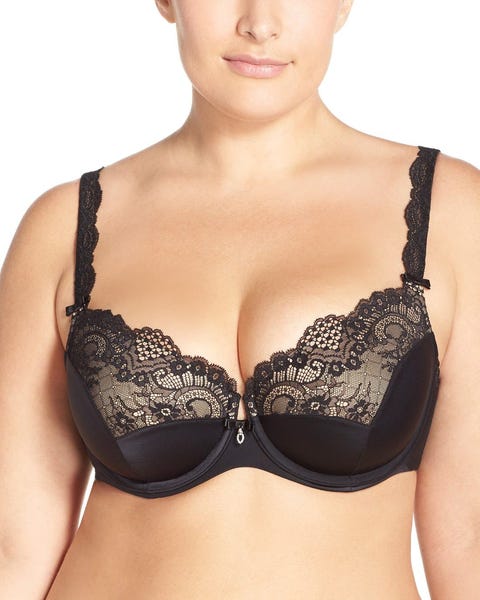 Notable 5-star review:
Best on Amazon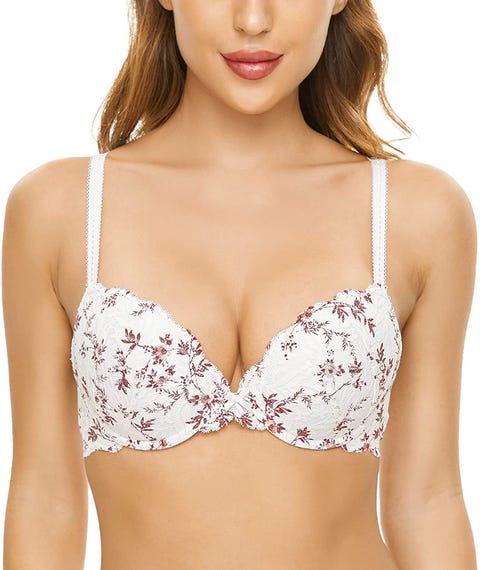 Notable 5-star review:
Best Push-up Bralette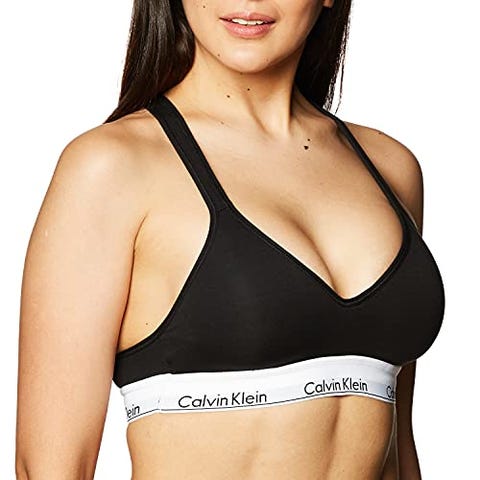 Notable 5-star review:
Best Strapless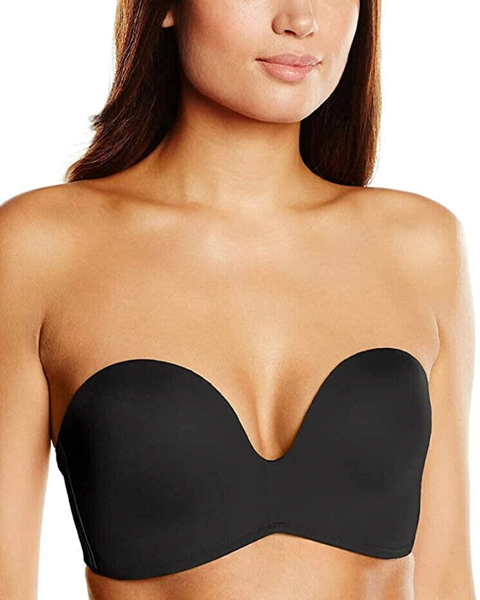 Notable 5-star review:
Best Wireless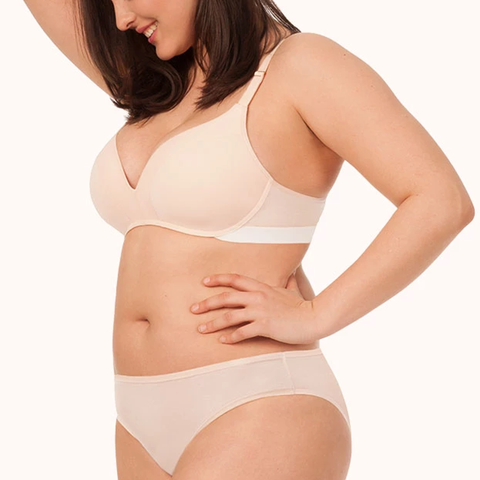 Notable 5-star review:
Best T-Shirt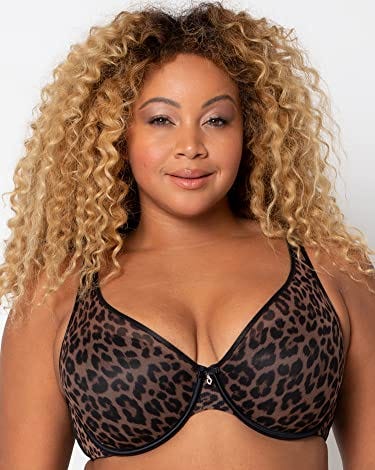 Notable 5-star review:
I am so happy with this bra. It's really worth the price. The fit is awesome! The girls are lifted and separated beautifully. The bra is sturdy and comfortable, yet pretty and fancy with the mesh, and the little silver dingle dangle. Seriously, it makes me feel very sleek and looks good under clothes. I think the silhouette it gives is very youthful compared to some of the dowdy old grandma bras we who are busty have to put up with. And it comes in nice colors. What more could we ask? It even washed well. I definitely recommend! Will buy more of these.
Best Lace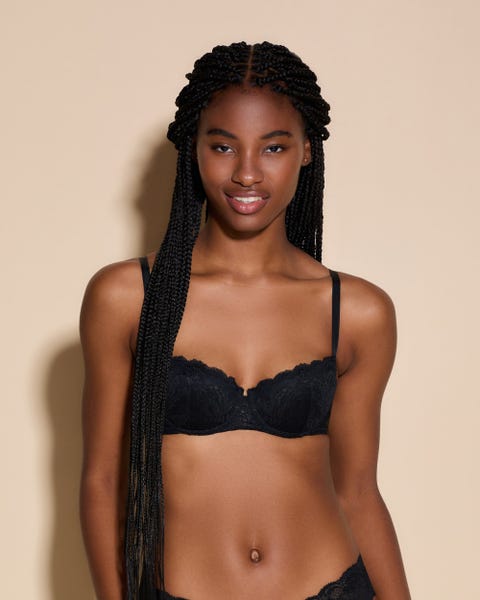 Notable 5-star review:
Best Lightly-Lined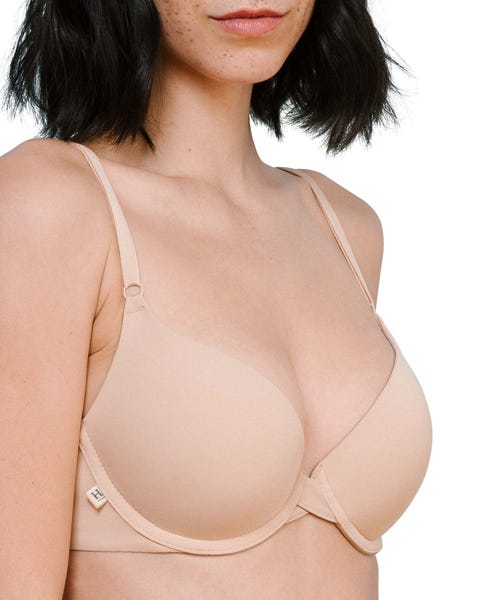 Notable 5-star review:
OMG this is most comfy bra ever and make my large girls look good. I have my boobs sag a bit and is mostly side boob until you fill them into the cup. It nice to get lift get vavoom chest. Great price point for a larger bra size and is so soft. I love that the hook gives you indication on where you should move to 2 month, 4 months, 6 months in wear. I actually ordered two size to get the right fit, but I think after trying these on, I am going to return both and get the three pack!!!! Highly recommend!!!
Best Seamless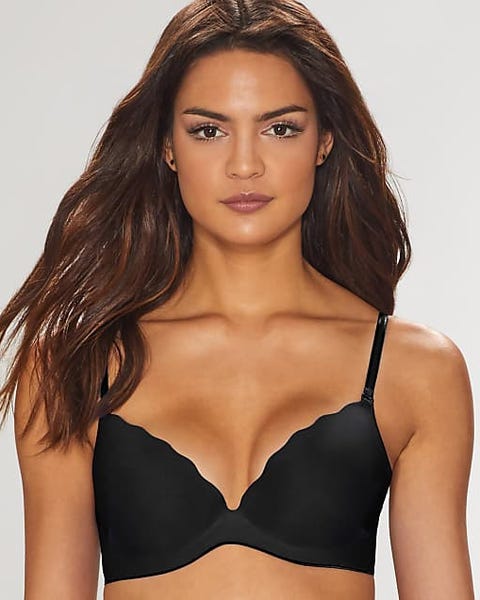 Notable 5-star review:
Best Graduated-Padding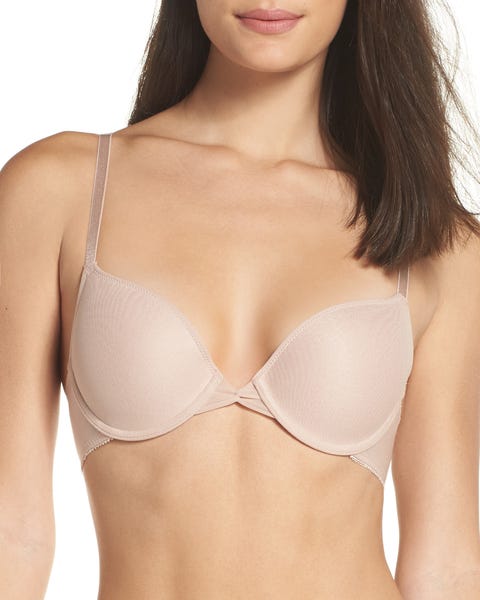 Notable 5-star review:
Best Mesh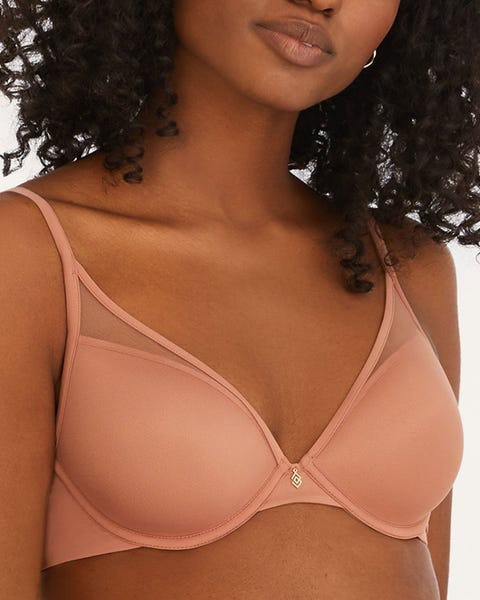 Notable 5-star review:
Best Natural Lift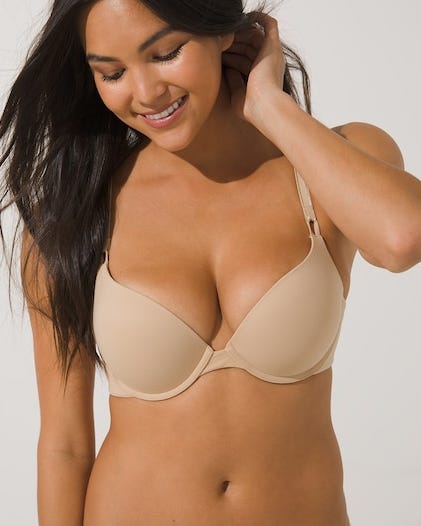 Notable 5-star review:
After searching for a bra that makes me look and feel great but is also comfortable for wide-set breasts, I stumbled upon this bra in an online forum. As soon as I tried it on I felt sexy, which NO bra had made me feel in a very long time. The fit is amazing, I feel so comfortable and supported and it gives me great shape. After shopping every bra site out there I was surprised that the one I love the most was at Soma all along!
Best Balconette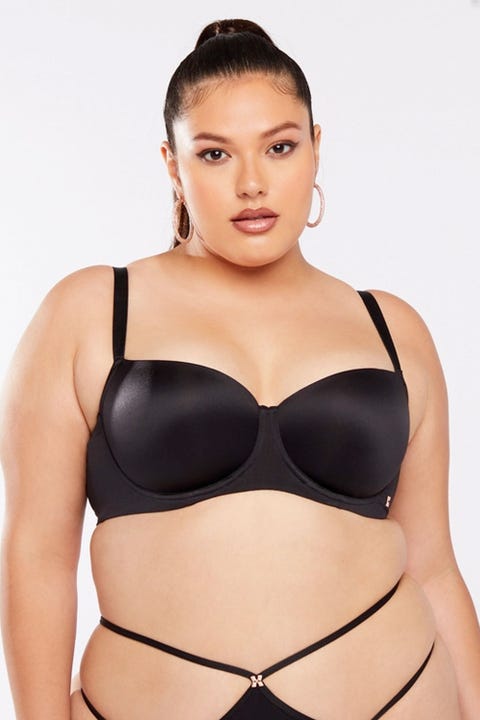 Notable 5-star review:
Best Convertible Strap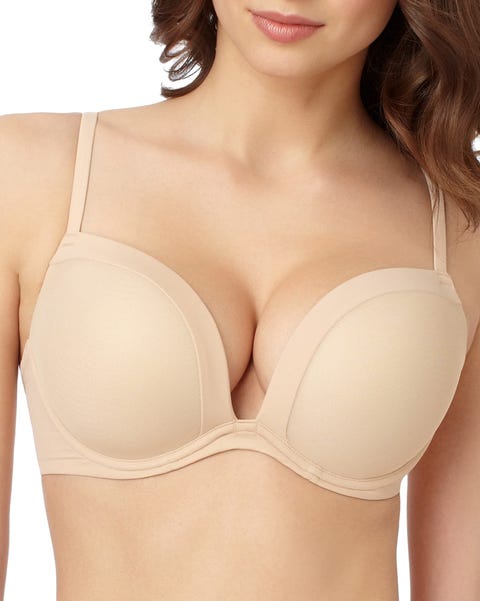 Notable 5-star review:
Best Adhesive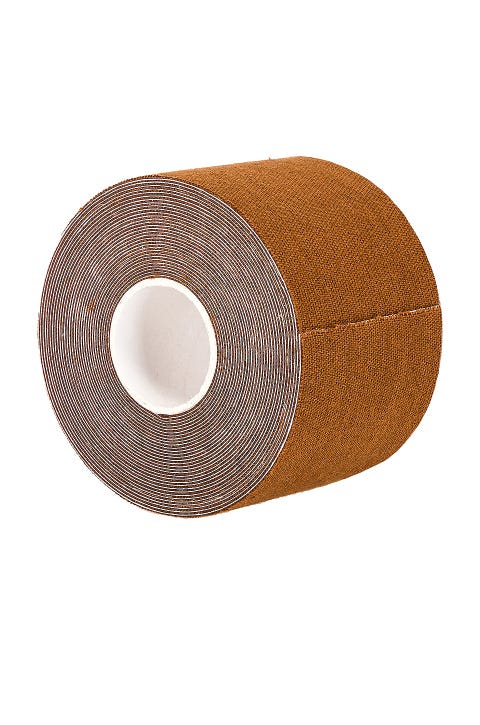 Notable 5-star review:
Reviews have been edited and condensed for clarity.
Source: Read Full Article