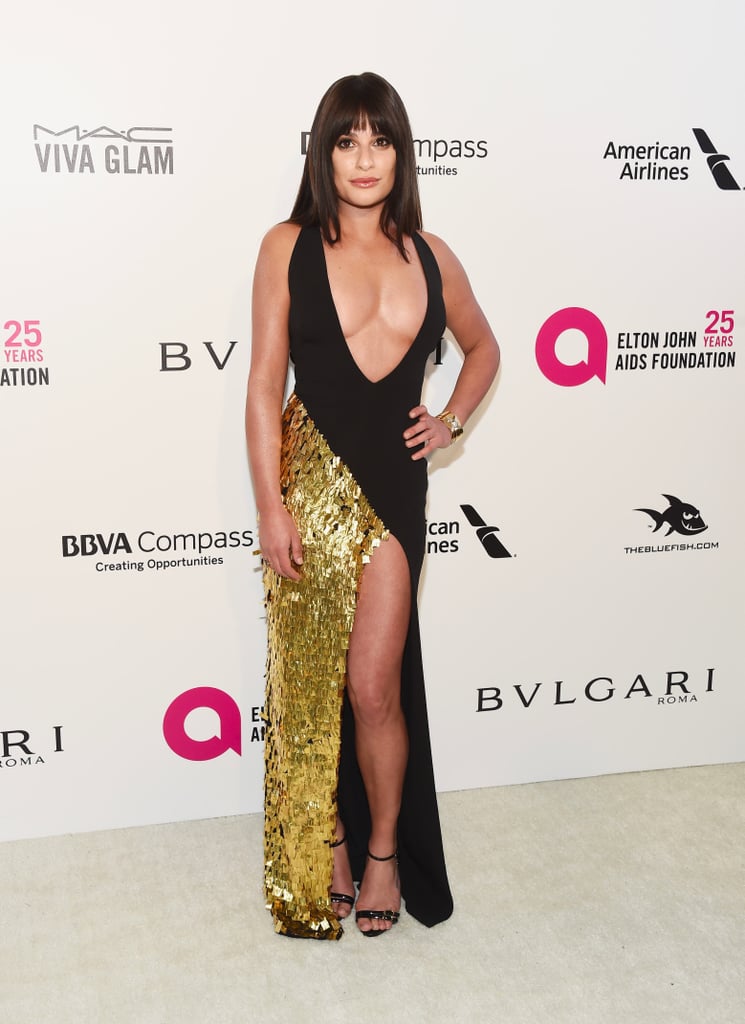 You Think Lea Michele's Wedding Dress Won't Be Sexy? Pssshhhh

Since Lea Michele announced her engagement via Instagram with a post of her new GINORMOUS four-carat diamond ring, we're thinking her bridal style won't exactly be on the understated side of things. The actress had been seeing Zandy Reich for a little over a year when the AYR clothing exec popped the question, so we're also imagining a long engagement isn't in the cards.
While there are no wedding details just yet, one thing is abundantly clear: whatever Lea chooses to wear on her big day, you can be sure it's going to be sexy. We did a little research into her past looks and found there are definitely a few silhouettes and details Lea leans toward. From deep, plunging necklines to special embellishments, the star's style history indicates really good things to come. Read on to see our predictions for her wedding dress.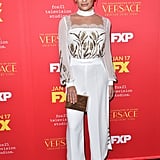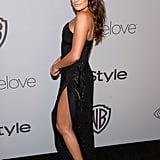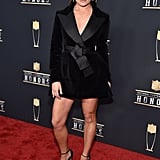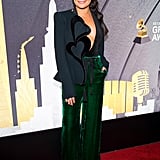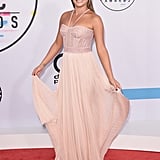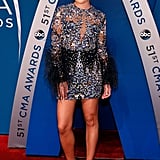 Source: Read Full Article