Unless you've completely removed yourself from all social media platforms and have decided to take a break from keeping up with ever-changing fashion trends, then you already know that tiny is the official sunglasses shape of summer 2018. OK, OK, so tiny isn't exactly a shape—but as you've probably discerned by now, summer 2018 isn't necessarily about shapes as much as it is about size when it comes to throwing shady style. The more mini, the more á la mode; Matrix-style specs are back with an uber edgy bang.
The '90s were, of course, the first decade to see itty bitty sunnies rise in popularity. Every icon of the time, from Winona Ryder and Lisa Bonet to Drew Barrymore and Aaliyah, was spotted in the trend and, together, made it ubiquitous with grunge-chic. Seeing as the '90s have been experiencing a sartorial revival for the past handful of (read: 10) years, it's no surprise the eyewear style is back and hitting the mainstream — especially since mega stars the likes of Bella Hadid, Kendall Jenner, Selena Gomez, Rihanna, Millie Bobby Brown, Adwoa Aboah and more have all championed the trend.
Even though Mindy Kaling's recent tweet lamenting the rise of mini sunglasses went viral, the trend is still here in full force and is unquestionably the accessories trend of the summer.
Below are 10 of the coolest options on the market that you can shop, all for under $50.
Bridge The Gap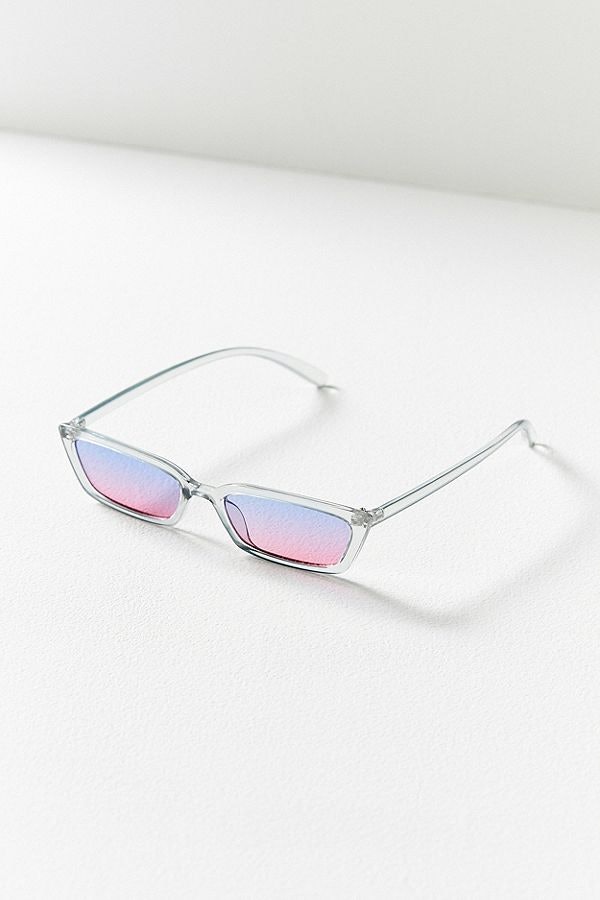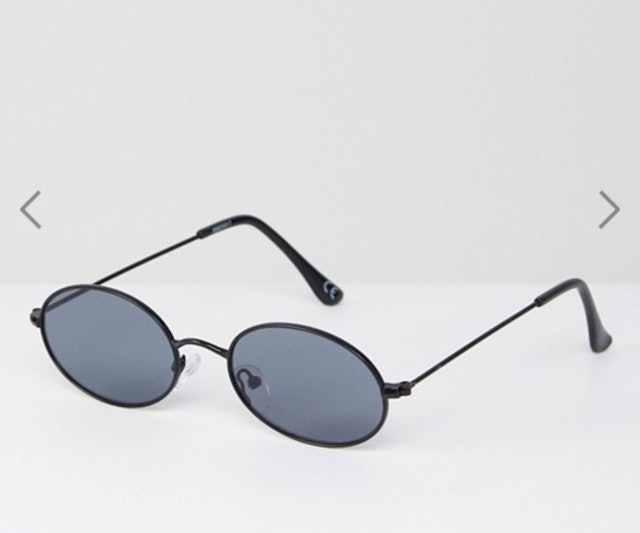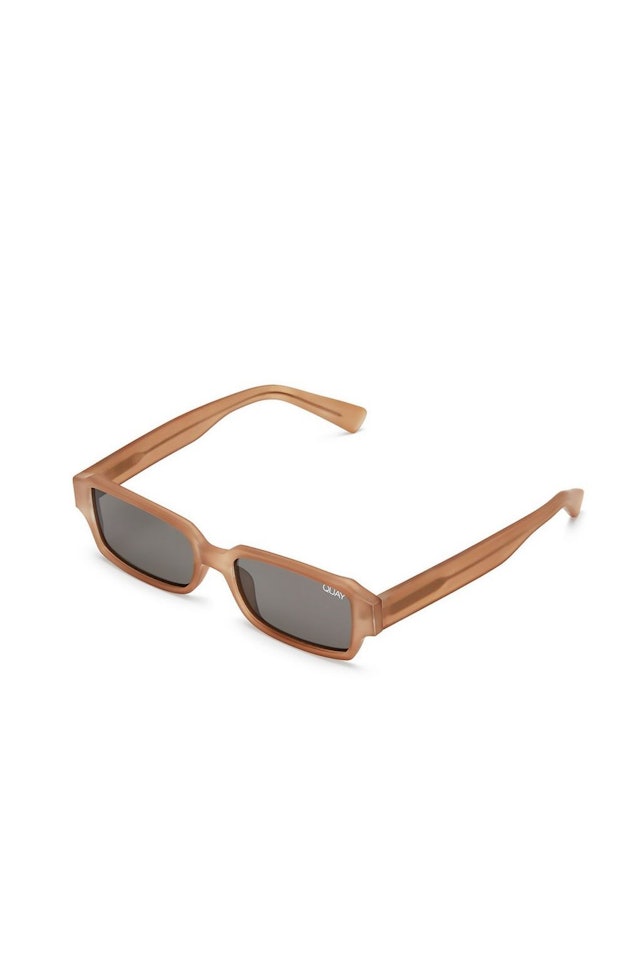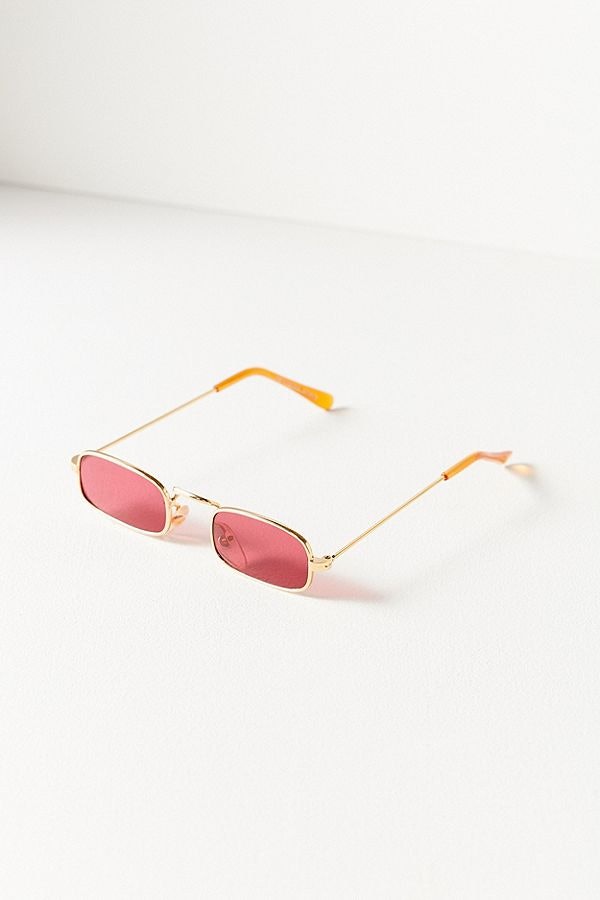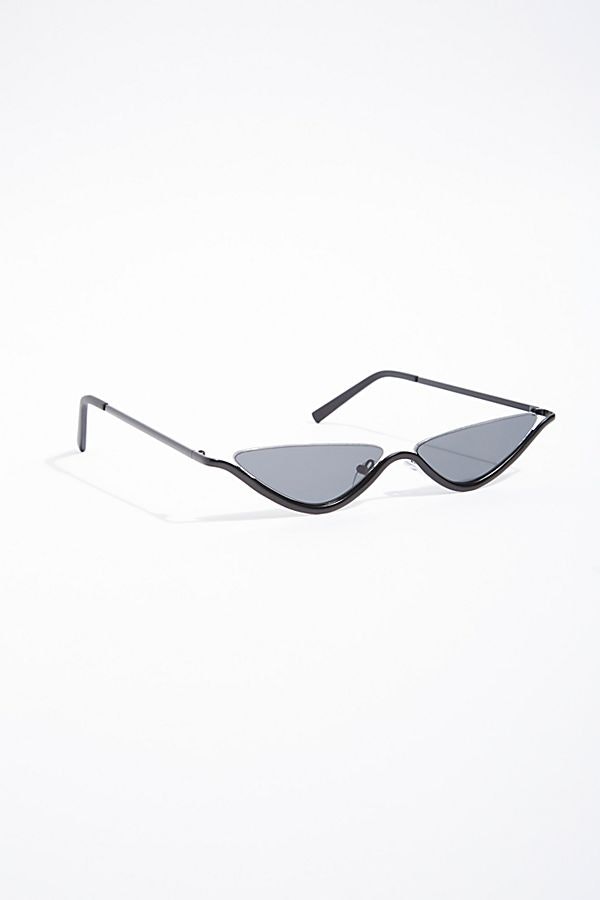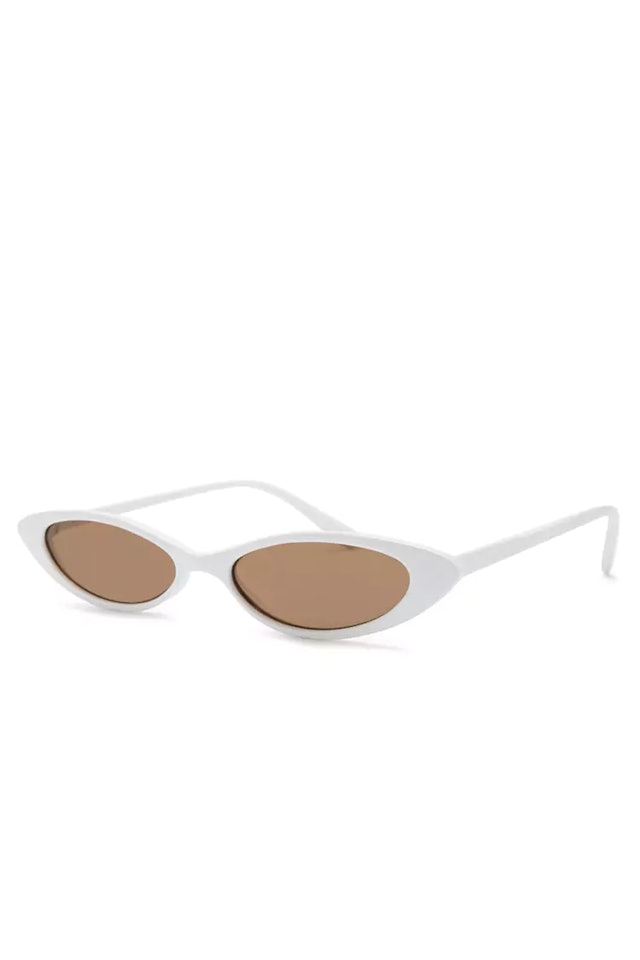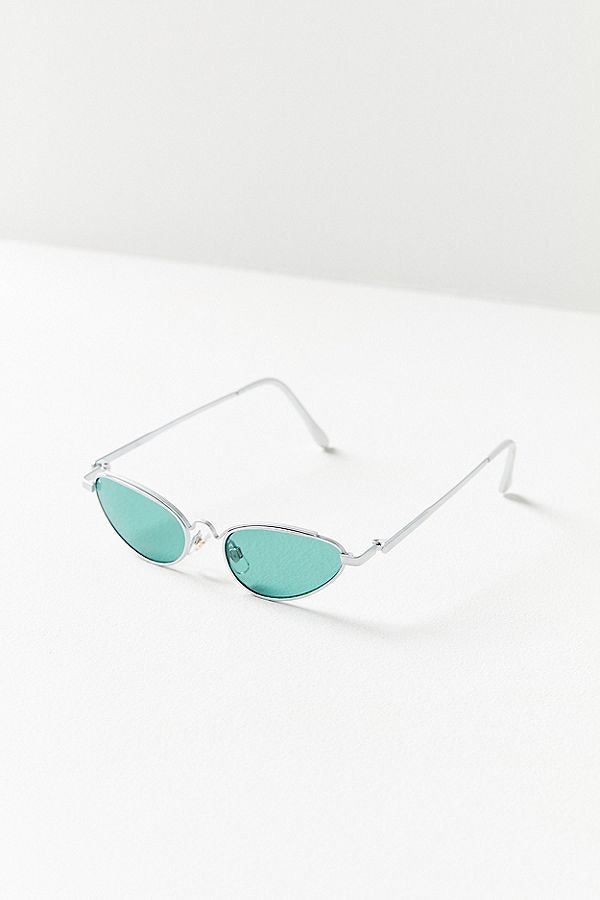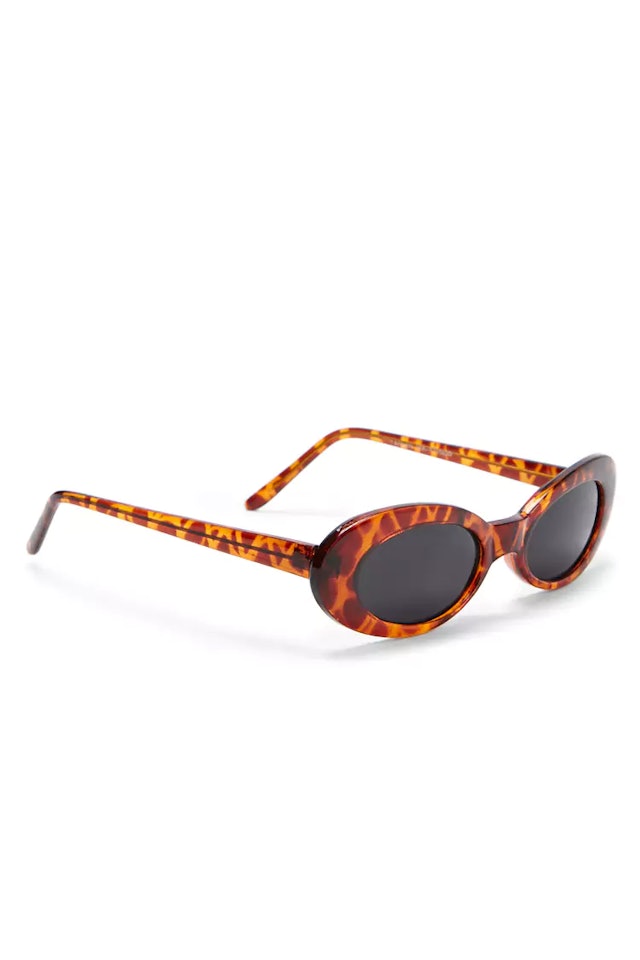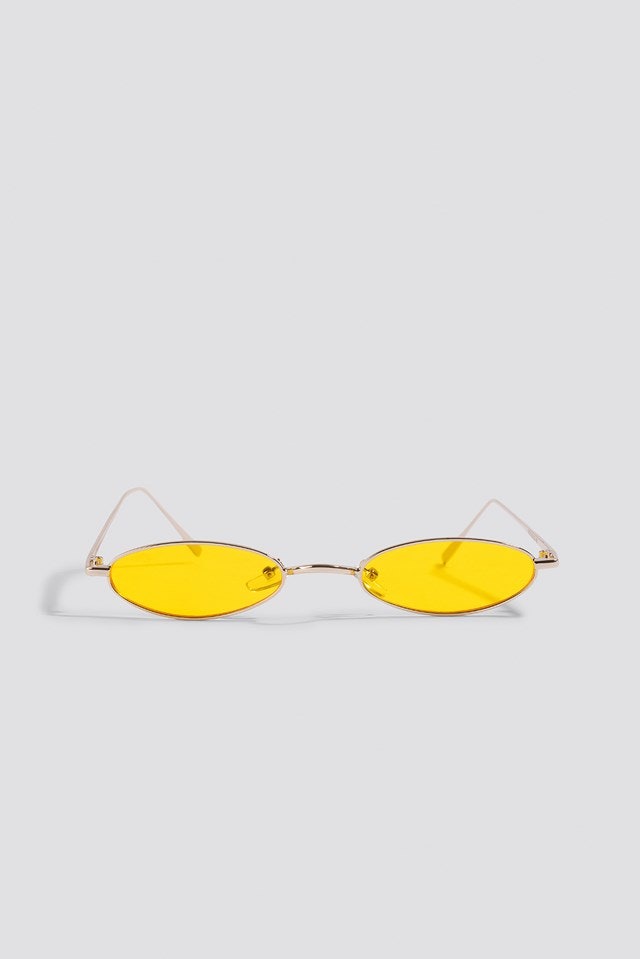 24
Totally trippy. These sunglasses not only feature a blindingly bright yellow, but the shape of lenses looks like smooshed ovals — they're so narrow they're almost nonexistent. While I'm not sure how much good they'll do in terms of sun protection, they'll certainly make you look cool.
Source: Read Full Article