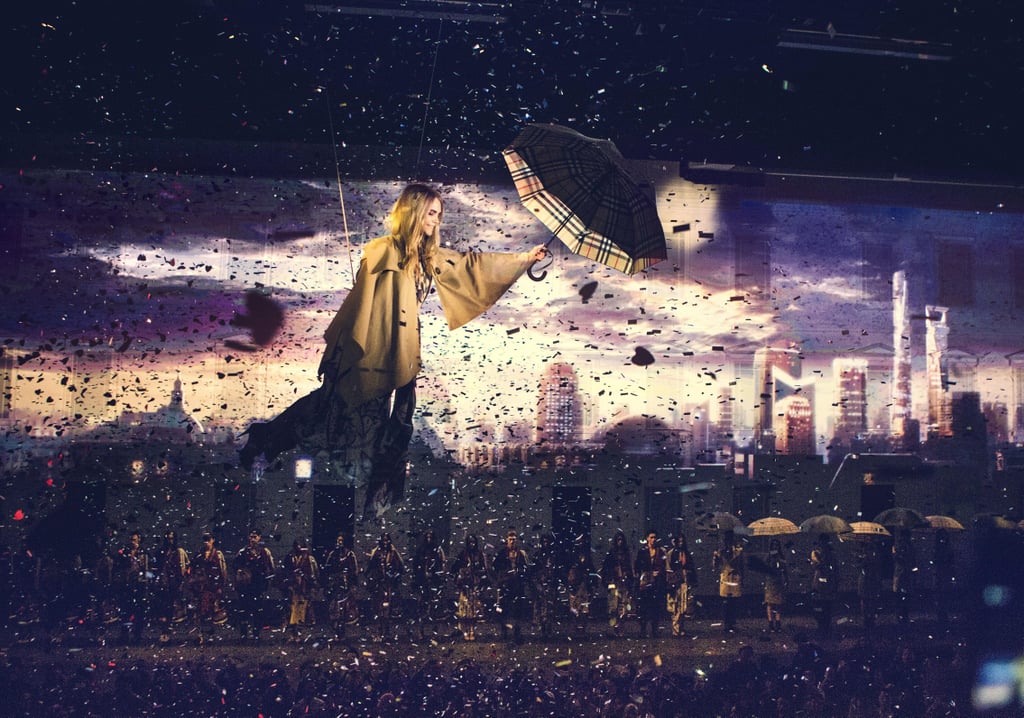 Watch the Burberry Show Live From London Fashion Week

On Sunday, Sept. 16, Burberry will herald a new era, with the first show from the brand's new Chief Creative Officer Riccardo Tisci. Following Christopher Bailey's final show for the label back in February, Tisci has wasted no time in putting his stamp on the British heritage brand. That began with a brand-new monogram, designed in collaboration with British art director and graphic designer Peter Saville, and a new logo, the first in almost 20 years.
If these changes are anything to go by, we can expect Sunday's show to bring Burberry to life in new ways, with an altogether more edgy and modern look than we've seen before. If you can't wait to see what Tisci and his team have in store, join us here at 5 p.m. GMT (12 p.m. ET/9 a.m. PT) for all the action, as the runway show live streams directly from London Fashion Week. Consider this your free ticket to the front row.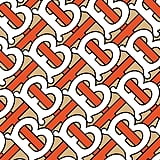 Source: Read Full Article