It's April and safe to say we're officially in springtime.
Fitting for the season, April is a month of hidden truths being brought to the surface, according to our resident spiritual advisor Lisa Greenfield. "Like the seeds under the ground, your beauty reaches for the light this month," she explains. We don't know about you, but we're always ready for some fresh new energy, especially in the form of shopping.
To find out what exactly you're in need of ASAP based on your sign, we've got all the details below. And don't be afraid to stand out when you're in your zone.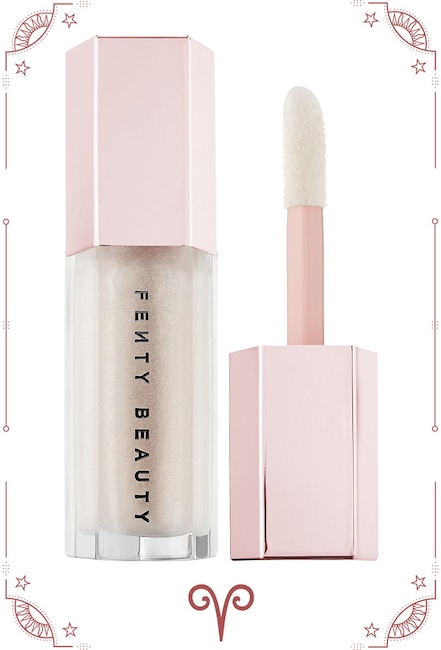 Aries

Believe in magic fiery rams, because you've got some powerful alchemy cooking for your birthday season. Grab some high-shine gloss to match the sparkle in your eyes. It'll catch the light, not to mention everyone's eye.
BUY IT: Fenty Beauty by Rihanna Gloss Bomb Universal Lip Luminizer, $18 at Sephora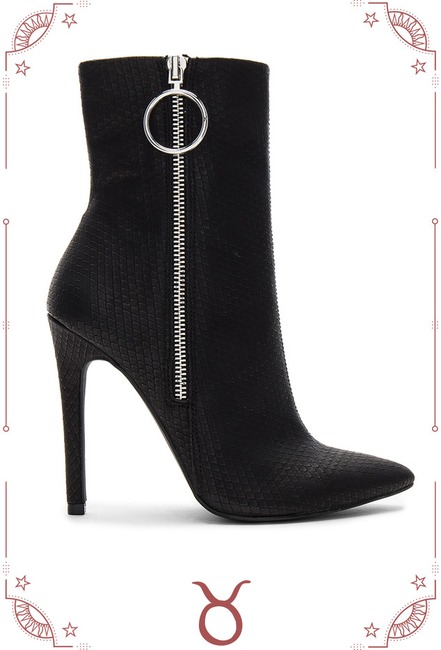 Taurus

This month the dark lord of transformation is knocking politely on your door. Be prepared to open it wearing you're a new badass pair of boots. Trust: An investment like this will make conquering challenges look easy and very chic.
BUY IT: Danielle Guizio Nectra Python Bootie, $148 at Revolve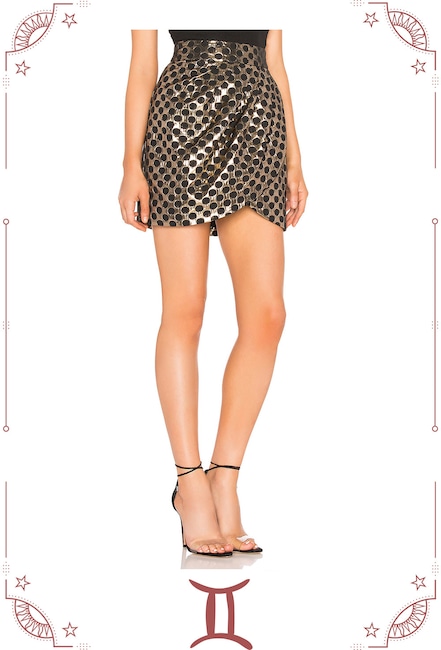 Gemini

There's an inner majesty to you that wants to shine this month, and it requires the proper attire. While you may not be able to wear a crown to work, try to find something gold that glitters. You won't go unnoticed.
BUY IT: Lovers + Friends Pauline Mini Skirt, $168 $81 at Revolve
Article continues below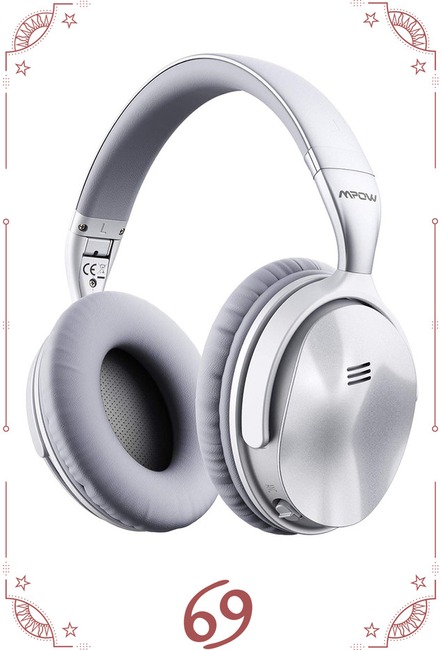 Cancer

Silence is pure genius for you this month, tender one. In this stillness you'll be able to hear what still needs to be said, so invest in some noise-canceling headphones. Remember: Your inner wisdom requires quiet to be heard.
BUY IT: Mpow H5 Active Noise Cancelling Headphones, $50 at Amazon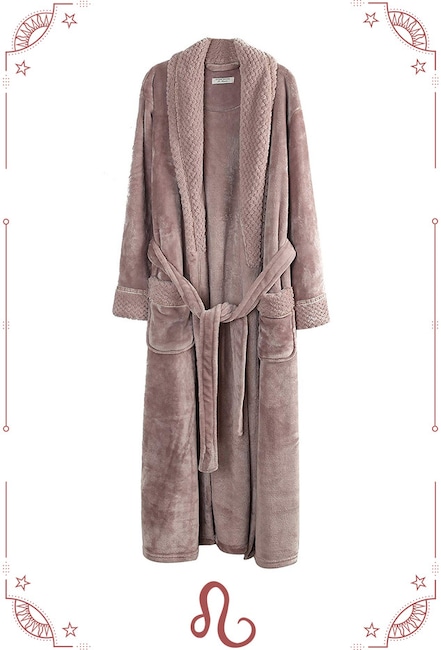 Leo

Woo-hoo to a fresh start of some kind for your this month. Change is what you eat for breakfast, so get cozy in a plush new robe that looks just as good as it feels. Bonus: Any company who shares the morning with you won't mind either.
BUY IT: Richie House Fleece Bathrobe, $44 at Amazon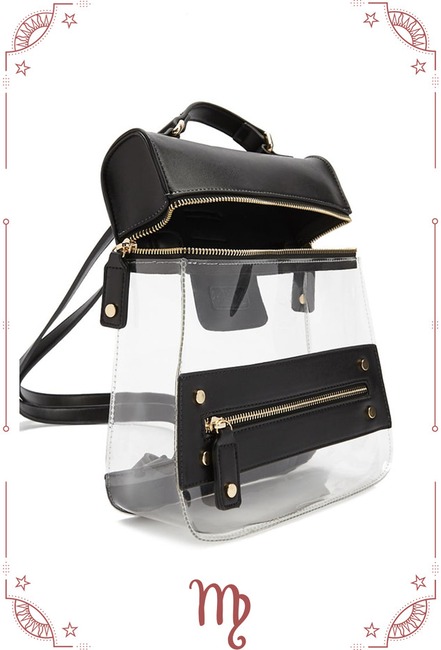 Virgo

You are off on an adventure this month, Virgo. And what does an adventure call for? A festival-ready backpack to hold everything you need, of course! Who better than you to pair fashion with function?
BUY IT: Transparent Faux Leather Backpack, $24 at Forever 21
Article continues below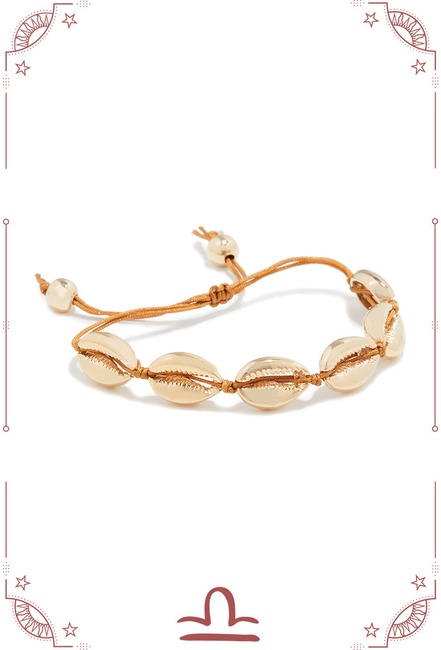 Libra

Oh sweet Libra, it's time to reveal your radiance this month. But this radiance comes with an old-school twist. Invest in a trendy-again sea shell bracelet that'll go with everything and get you noticed in a perfectly low-key way.
BUY IT: Shashi Caroline Gold Bracelet, $54 at Shopbop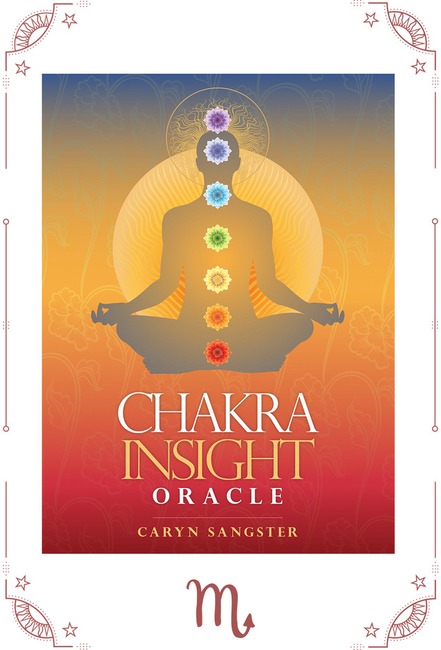 Scorpio

Strength and clarity are your watchwords for April, deep one. Your intuition is on overdrive, so buy a fun oracle card deck and watch how often your intuition is spot-on the money.
BUY IT: Chakra Insight Oracle Card Deck, $24 at Urban Outfitters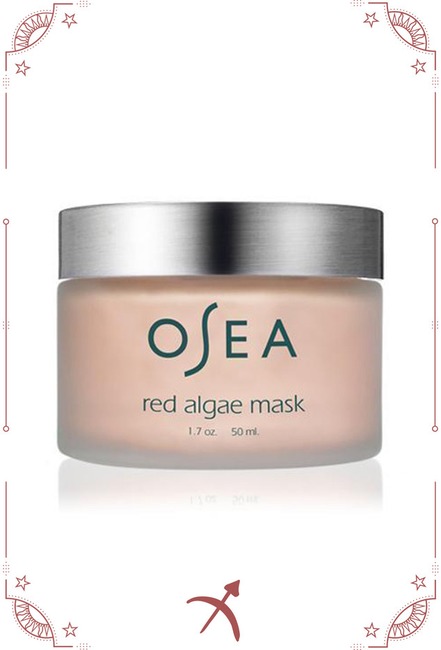 Sagittarius

Time to make a difference this month, Archer. You can still indulge, just try a beauty product that has earth-conscious ingredients. A nutrient-rich organic red algae mask that pampers you, but is also harmless to the environment, is just kind of universal love we're thinking of.
BUY IT: Osea Red Algae Mask, $48 at Osea
Article continues below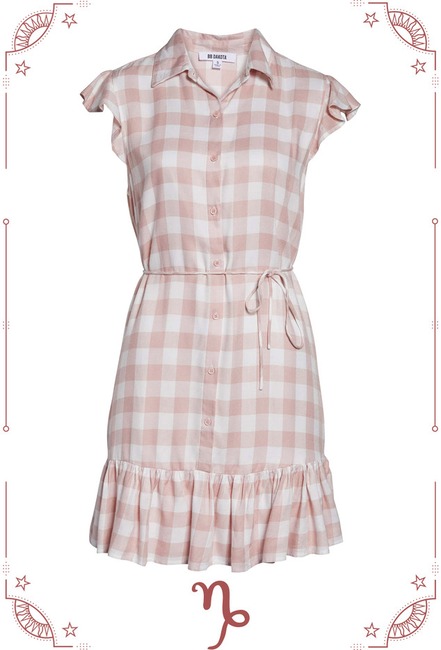 Capricorn

Simplicity is key for you this month, Capricorn. There's so much in transition for you, which is why a soothing pastel color palette is so ideal right now. A simple color scheme is comforting, besides it looks oh so sweet on you.
BUY IT: BB Dakota Check Please Minidress, $88 at Nordstrom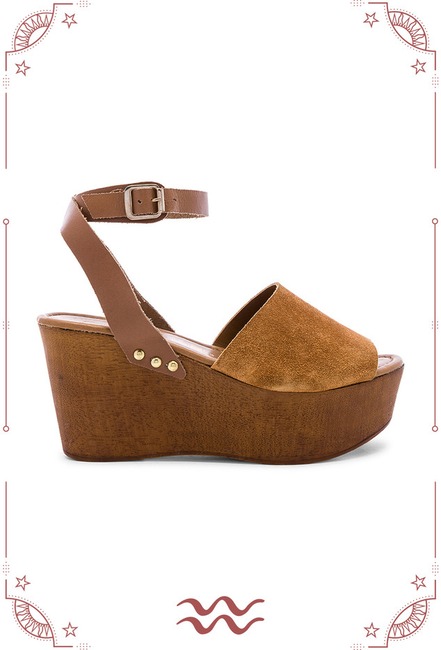 Aquarius

It's easy for you to stand out this month, so let life happen and let your freak flag fly. Pair up some funky, chunky shoes with a conservative skirt or suit. Or throw on a vintage bag with some rad acid-wash jeans. Contrast is what you live for.
BUY IT: Seychelles Forward Wedge, $100 at Revolve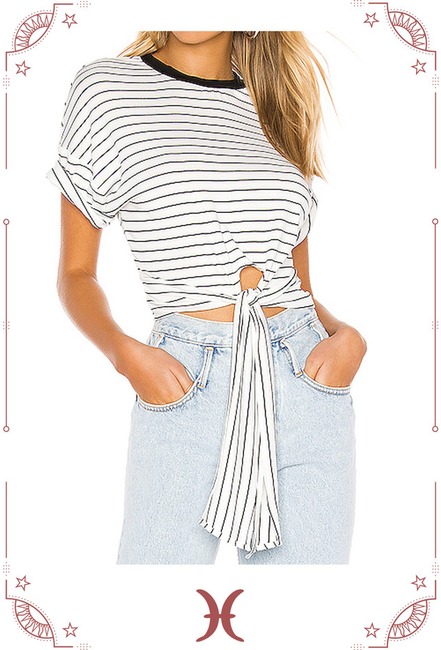 Pisces

It's so easy for you to go with the flow, Pisces, but this month you have to be brave enough to swim upstream for what you love. Find a statement T-shirt that says it with class, and they'll be copying your style rather than arguing against your cause.
BUY IT: Superdown Bonnie Crop Tee, $42 at Revolve
Article continues below
We love these products, and we hope you do too. E! has affiliate relationships, so we may get a small share of the revenue from your purchases. Items are sold by the retailer, not E!.
Source: Read Full Article