While we're waist-deep in floral summer dresses and short shorts right now, some of us are already looking toward to fall and wondering what the dominating trends will be once sweater weather comes around. And if Marie Claire's September 2018 Zendaya cover is any hint, we might be going towards a new take on the '60s. Rather than taking cues from the hippie-dippie aesthetic of the decade, things might get a little more Mod.
Featuring a textured, undone beehive, cat eye eyeliner, and a fuzzy leopard sweater, Zendaya is giving off a Mod Girl meets Beatnik kind of aesthetic, like she's channeling the style right as the decades changed. That could very well be the inspiration, especially considering that the cover story headline is "Zendaya Rebel With A Cause," which is a riff off of the 1955 James Dean movie, Rebel Without a Cause.
There are some major mid-century vibes on the cover and throughout the photo shoot, where the actress is sporting retro outfits, fur coats in a variety of prints, and playful outfit pairings, mixing several decades in a modern and fresh way.
In one photo, Zendaya stands in a knee length fuzzy zebra-striped turtleneck, which was paired with a midi pencil skirt, and red Mary Jane shoes matched with slouched socks.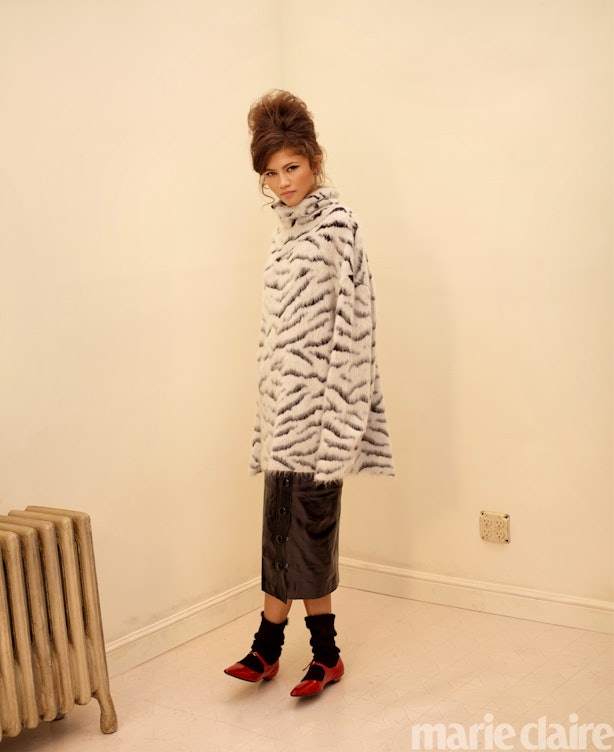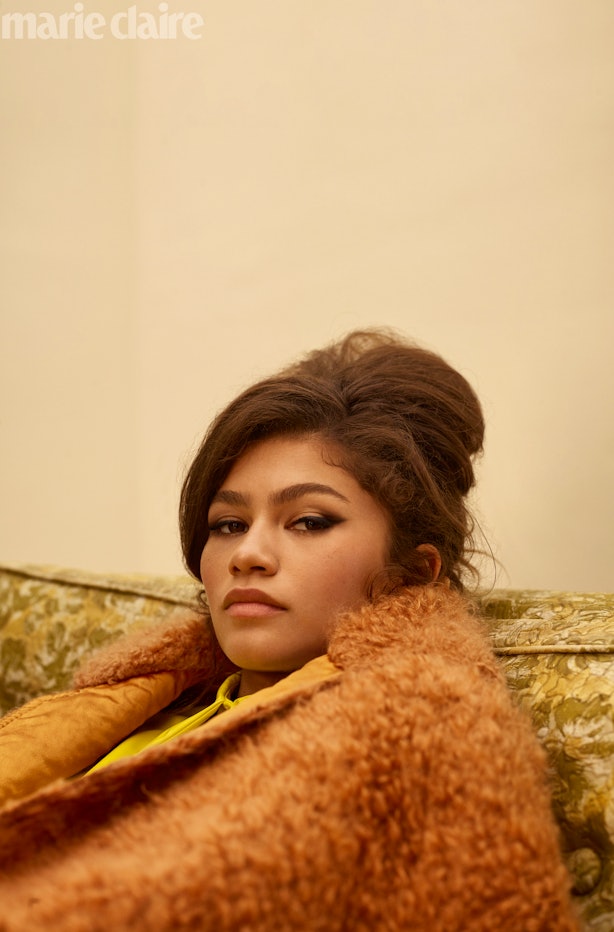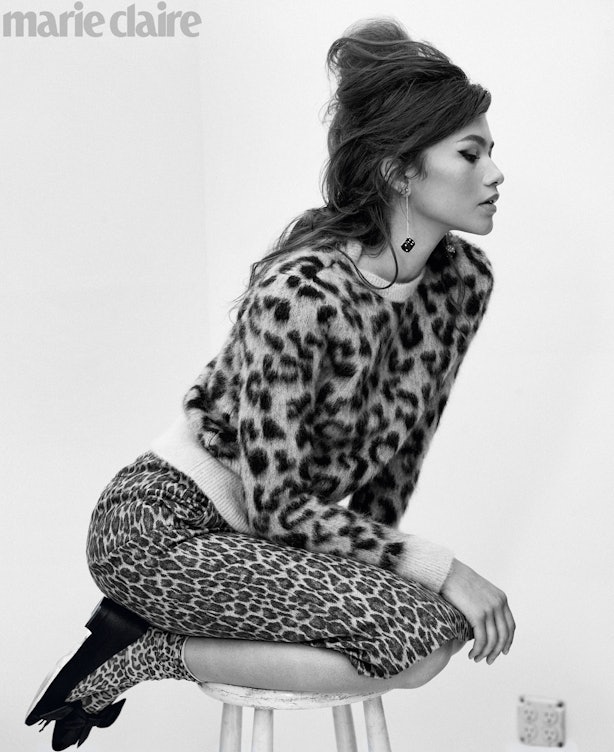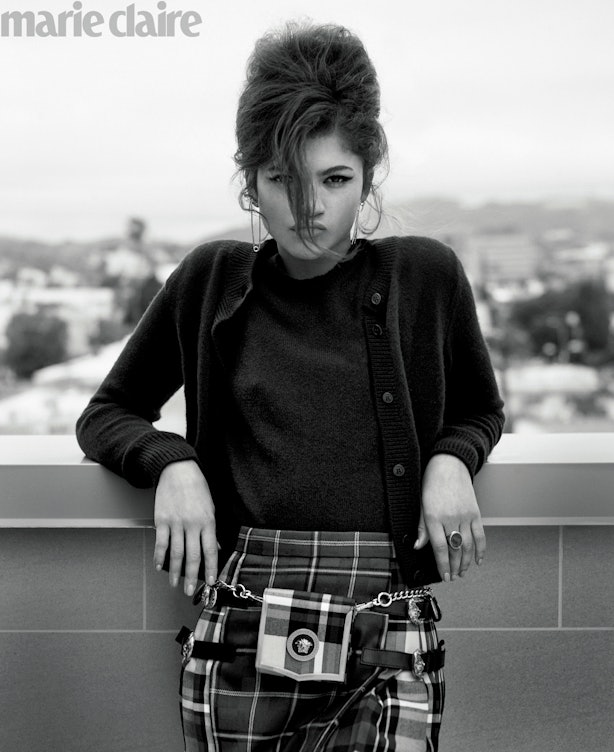 But the September issue isn't only all about fall fashion and how amazing Zendaya looks in a beehive — though a lot of it does have to do with her hair. As Janet Mock, the cover article's writer pointed out, Zendaya became a household name after Giuliana Rancic poked fun of her waist-length faux locks at the 2015 Oscars, saying they made her look like she would smell of weed. To that, Zendaya answered on social media, "There is already harsh criticism of African-American hair in society without the help of ignorant people who choose to judge others based on the curl of their hair."
The issue hits newsstands Aug. 16, where you can read the full cover story and become inspired of the upcoming fall fashions and Zendaya's fierce advocating.
Source: Read Full Article