'Tis the season… for frantic shopping, searching for the perfect gift, and keeping a watchful eye on your bank balance — amirite?! Although the holidays can be a wonderful time to exchange gifts with your loved ones, enjoy all the sparkly decorations, and bust out your finest cheesy Christmas sweater, it can also be a stressful time on your finances. Sticking to a budget can be hard enough throughout the year, and the holidays might put an extra strain on your dollars, but don't worry! We got you! Check out these 2018 holiday gifts for your boyfriend or girlfriend under $50 that your loved one and your wallet will dig!
While your holiday shopping list likely includes family, friends, and co-workers, chances are the gift you're most concerned about getting just right is the gift for your boyfriend or girlfriend. Of course, it depends on if you've just recently started dating, or have been dating for years and years. If you're newly together, you might not be thinking of big investment pieces, and if you've been together for ages, a gift card to Amazon probably ain't gonna cut it. This gift list has lovely ideas for relationships of all lengths, all within a handy budget of $50.
Whiskey Stone Gift Set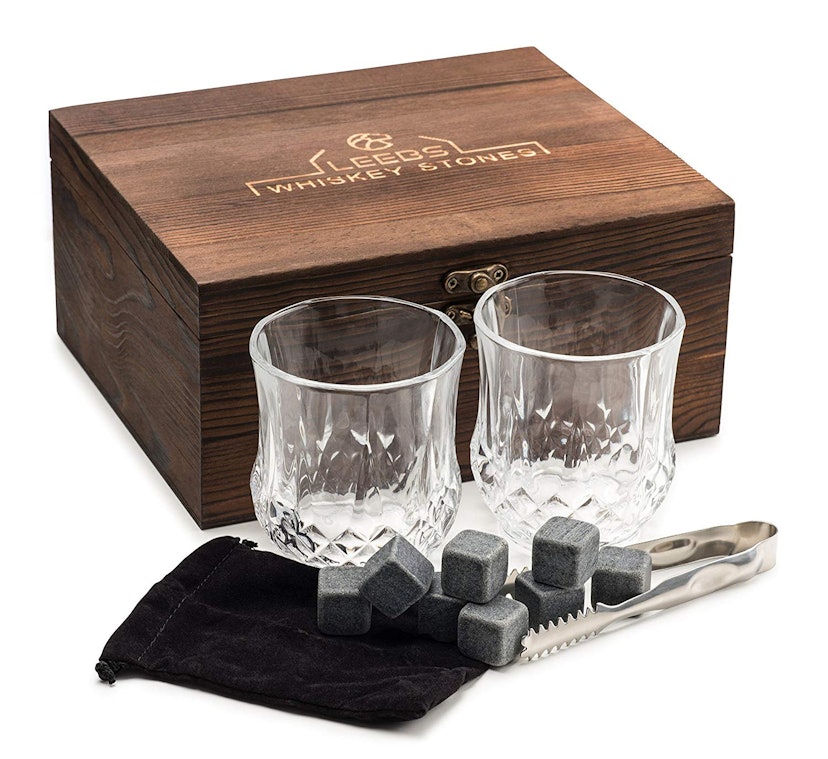 Whiskey Stone Gift Set
$34.99
Amazon.com
This gift set contains 8 solid whiskey stones that will chill your drink without diluting it, two 8.7 oz glass whiskey tumblers, and a set of metal tongs. The stones come in a velvet pouch that you can stash in the freezer, and the entire gift comes in a wooden gift box. This gift is a classic improvement to your honey's bar!
Byta Reusable Travel Mug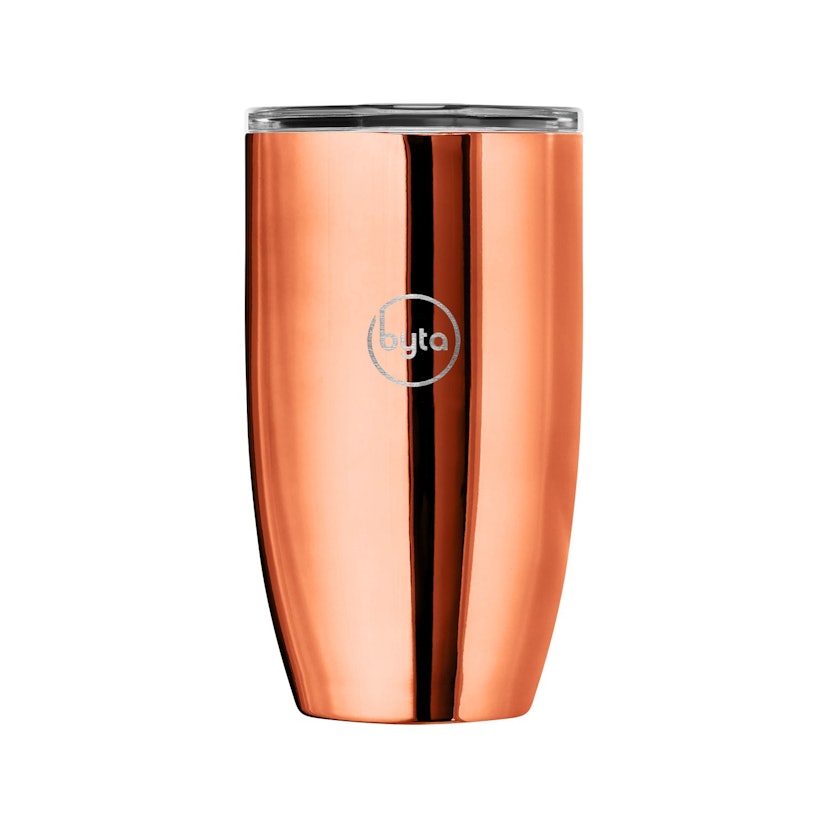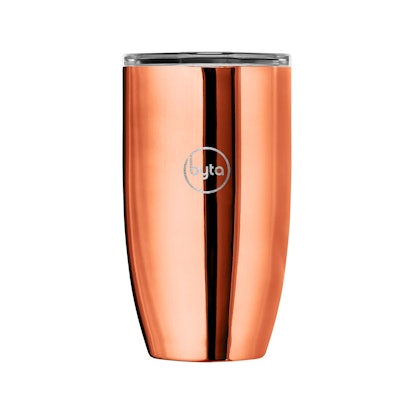 Byta Reusable Travel Mug
$29
If you're feeling eco-conscious, this gift is for you! Byta is a company that makes reusable travel cups with the intention to reduce the effect disposable paper cups are having on the environment. Each Byta has a double wall, vacuum sealed to prevent sweating and to help maintain your beverage whether it's hot or cold. Byta is also bpa-free, toxin-free, and holds 16 oz of your beverage of choice. And for $10, you can also personalize your bae's Byta with a sweet message or their name.
Joking Hazard Game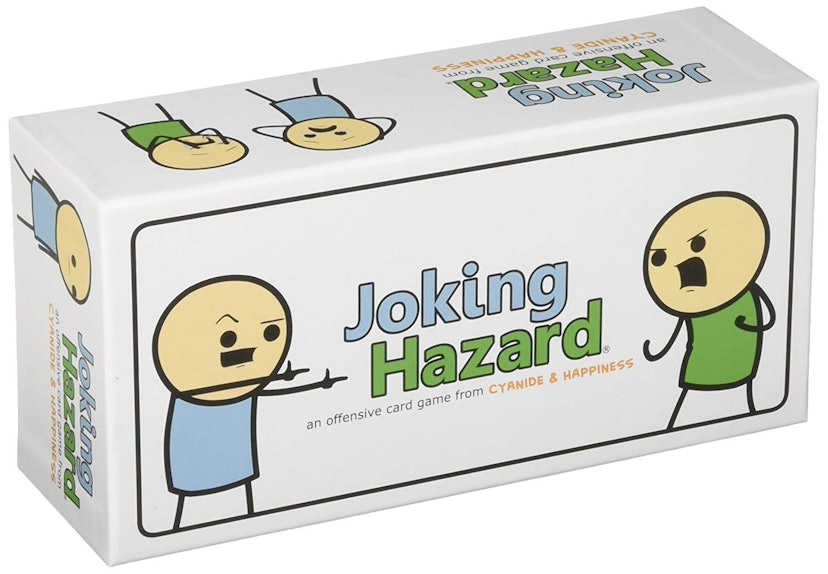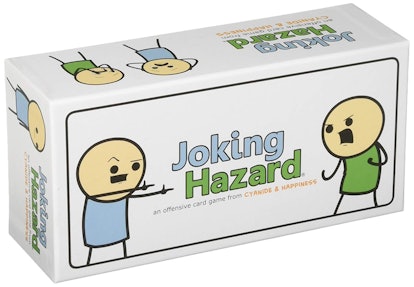 Joking Hazard
$24.95
Amazon.com
If your honey likes Cards Against Humanity, they'll love Joking Hazard. This is a game for up to 8 people that combines cards to form millions of hilarious, awkward, or lovely stories. Each card has a hilarious illustration, some with captions, but all are irreverent and witty. This game is definitely not for kids, but you and your honey will have fun with your friends coming up with the most insane and hilarious card combo possible!
Light-Up Moon Sculpture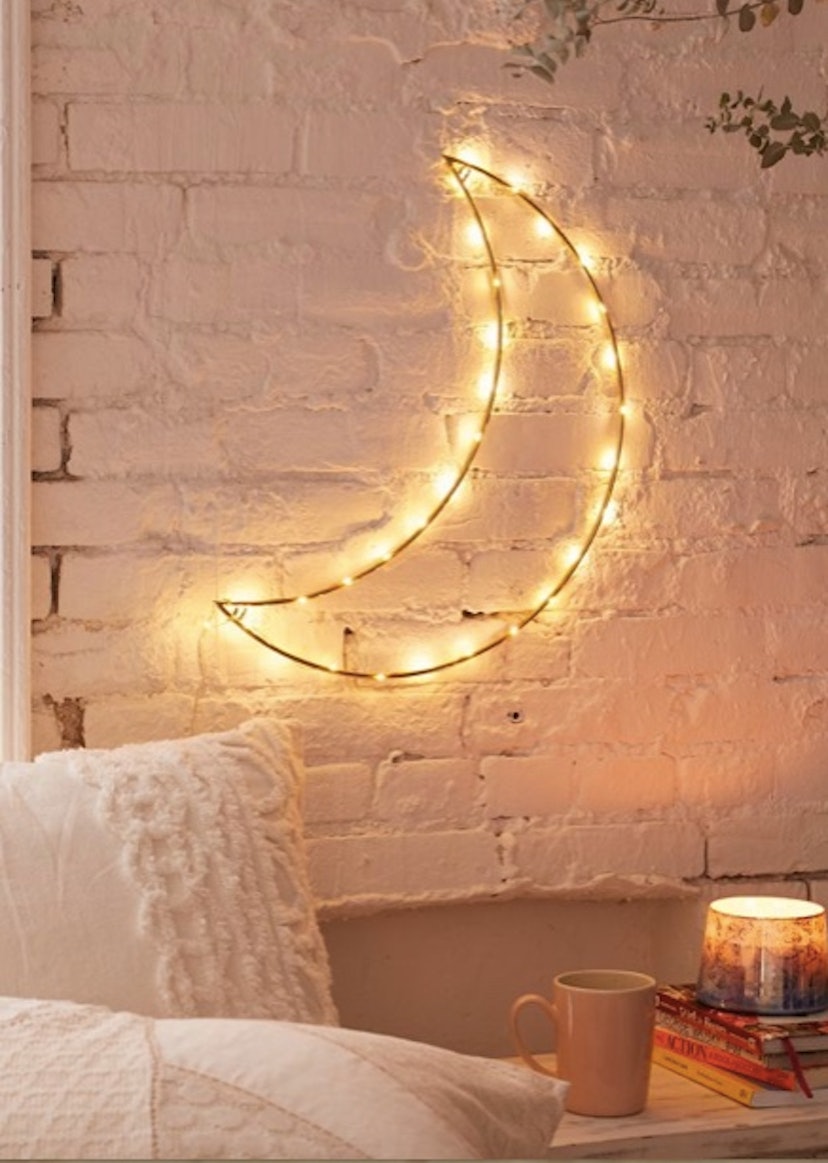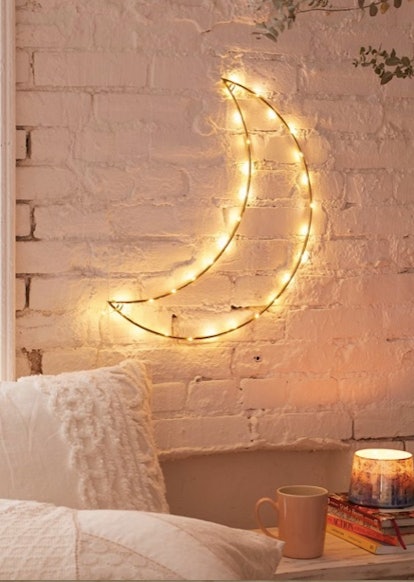 Geo Moonlight Sculpture
$34
UrbanOutfitters.com
Give your babe the gift of a little moonlight… this moon sculpture wall art is a perfect and easy addition to any space. This requires 3 AA batteries, so doesn't need to be positioned near an outlet! Made of iron, copper, and resin, this lovely glow will make your love's space and their heart light up!
Jo Malone Fragrance Collection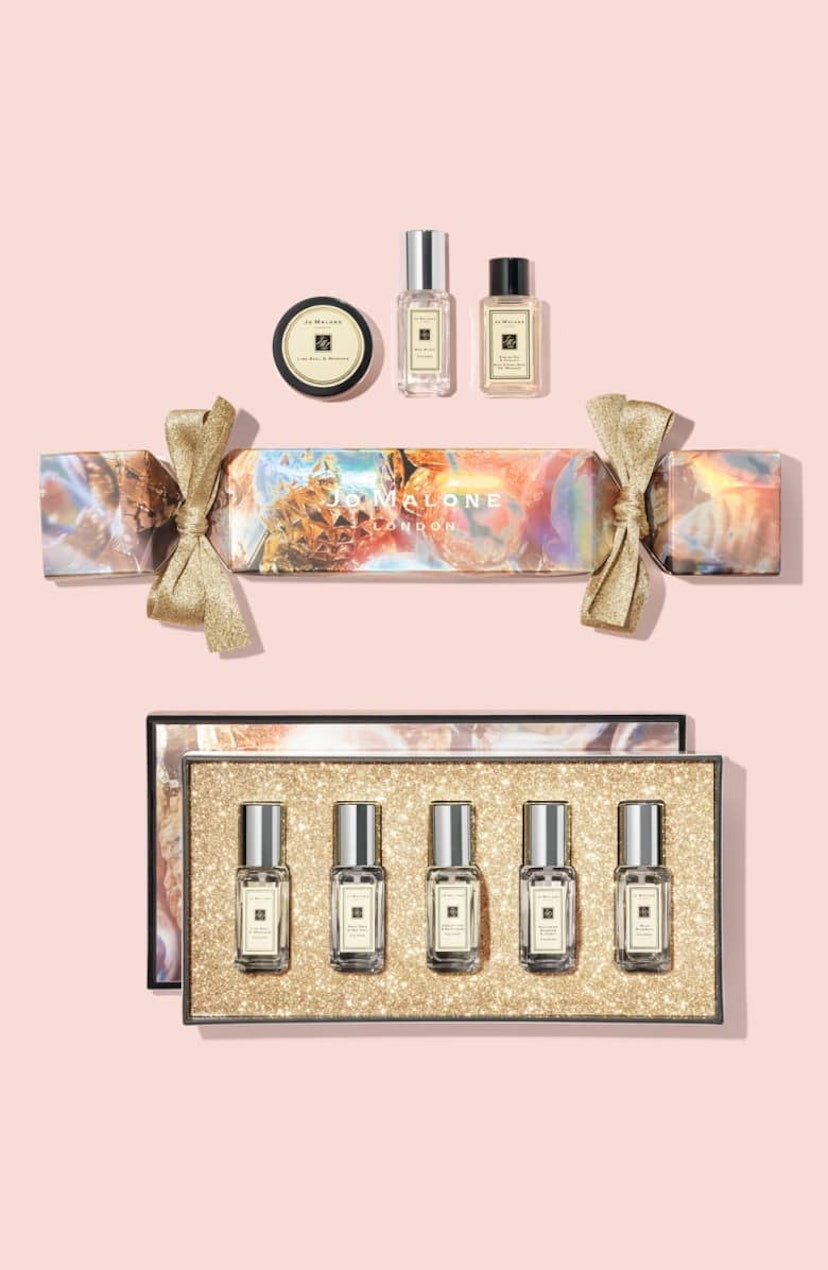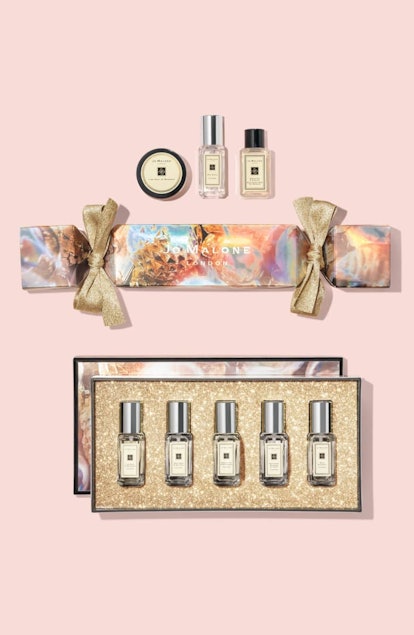 Jo Malone Fragrance Collection
$48
Nordstroms.com
This beautifully wrapped gift set features three of Jo Malone's most delicious fragrances in cologne, hand wash, and body crème. Red Roses Cologne, English Oak and Redcurrant Body Wash, and Lime Basil and Mandarin Body Crème combine to make a super luxurious yet super affordable gift. Another perk of this gift is that all these items come in super portable sizes, easily stashed in a pocket or a purse.
Agate Coaster Set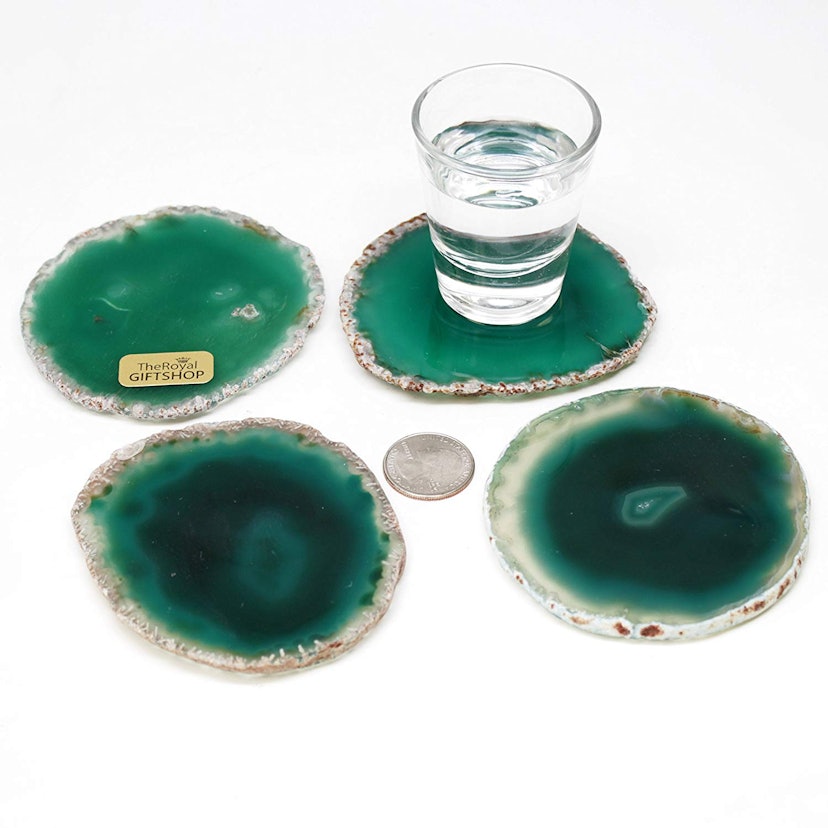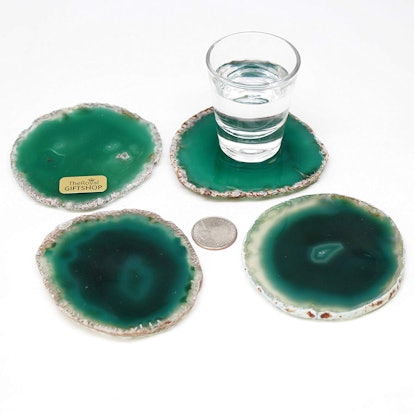 Agate Coasters
$24.95
Amazon.com
These beautiful coasters are one-of-a-kind natural Brazilian agate and are perfect for stylish entertaining. They come in two sizes, six different colors, and each set is unique! If your sweetheart likes entertaining and has an affinity for crystals, this gift is a perfect combination of the two!
Travel Candle Set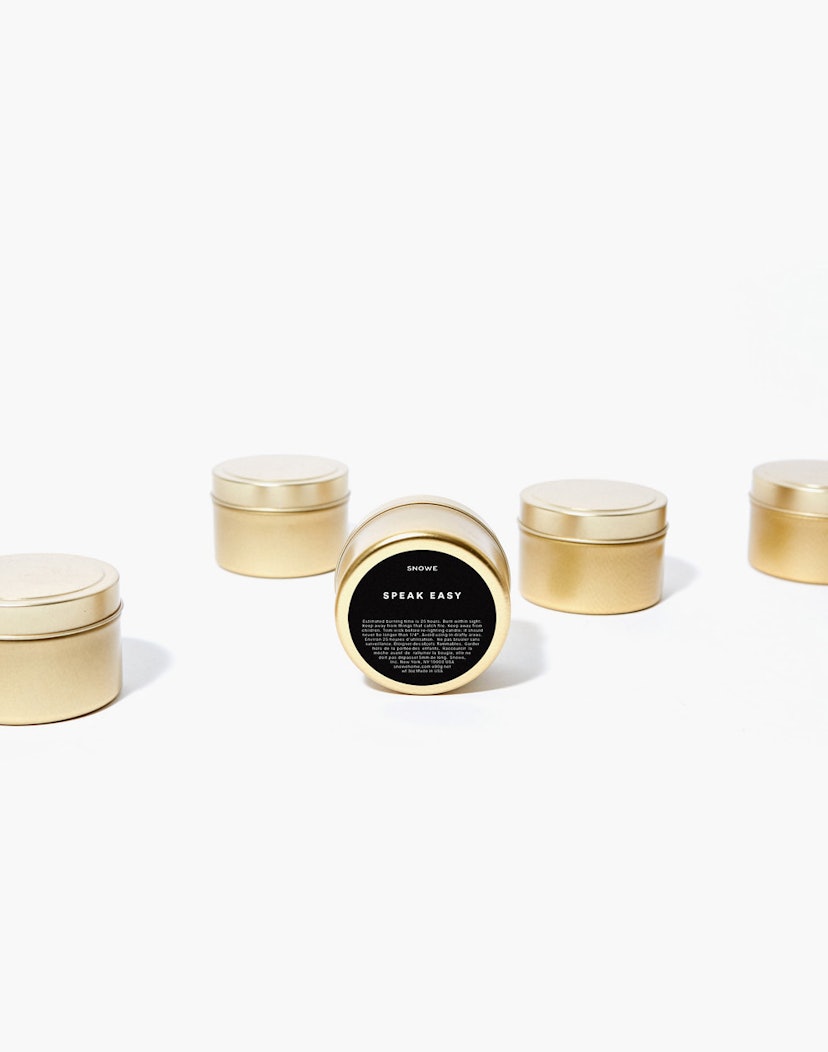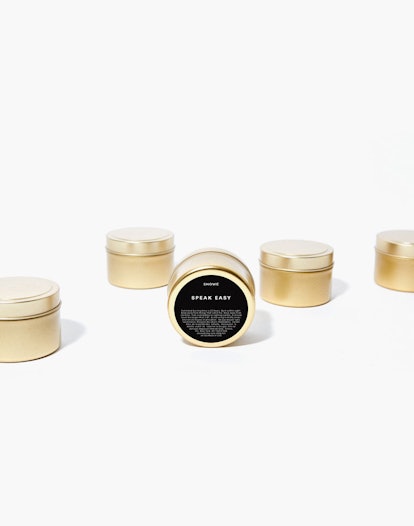 SNOWE Travel Candle Set
$50
Madewell.com
These candles are a beautiful addition to any room in your babe's apartment, or an easy thing to toss into your weekend travel bag!
This set include five candles: Staycation, Tastemaker, Speak Easy, Pillow Talk, and Rinse and Repeat. The gold tins are festive and beautiful, and the five signature scents will be a gift that keeps on giving!
ACLU Membership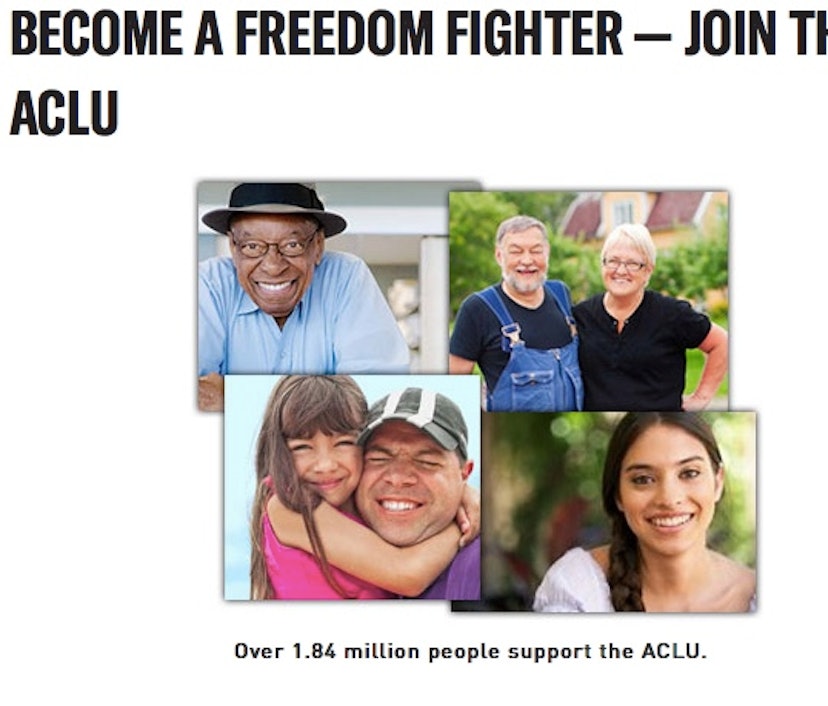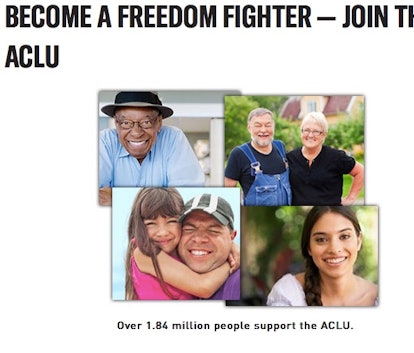 ACLU Membership
$35
aclu.org
For nearly 100 years, the ACLU has worked to defend and preserve the individual rights and liberties guaranteed by the Constitution and laws of the United States. The ACLU works all over the country and helps provide legal aid for those in need. A one-time donation of $35 or $50 guarantees membership to the ACLU and goes directly towards their efforts. This is a perfect gift to make on behalf of your equality-loving partner.
Back Massager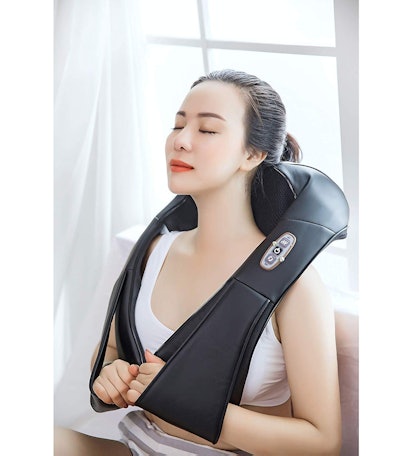 Mellion Back Massager
$40
Amazon
Gold Initial Pendant Necklace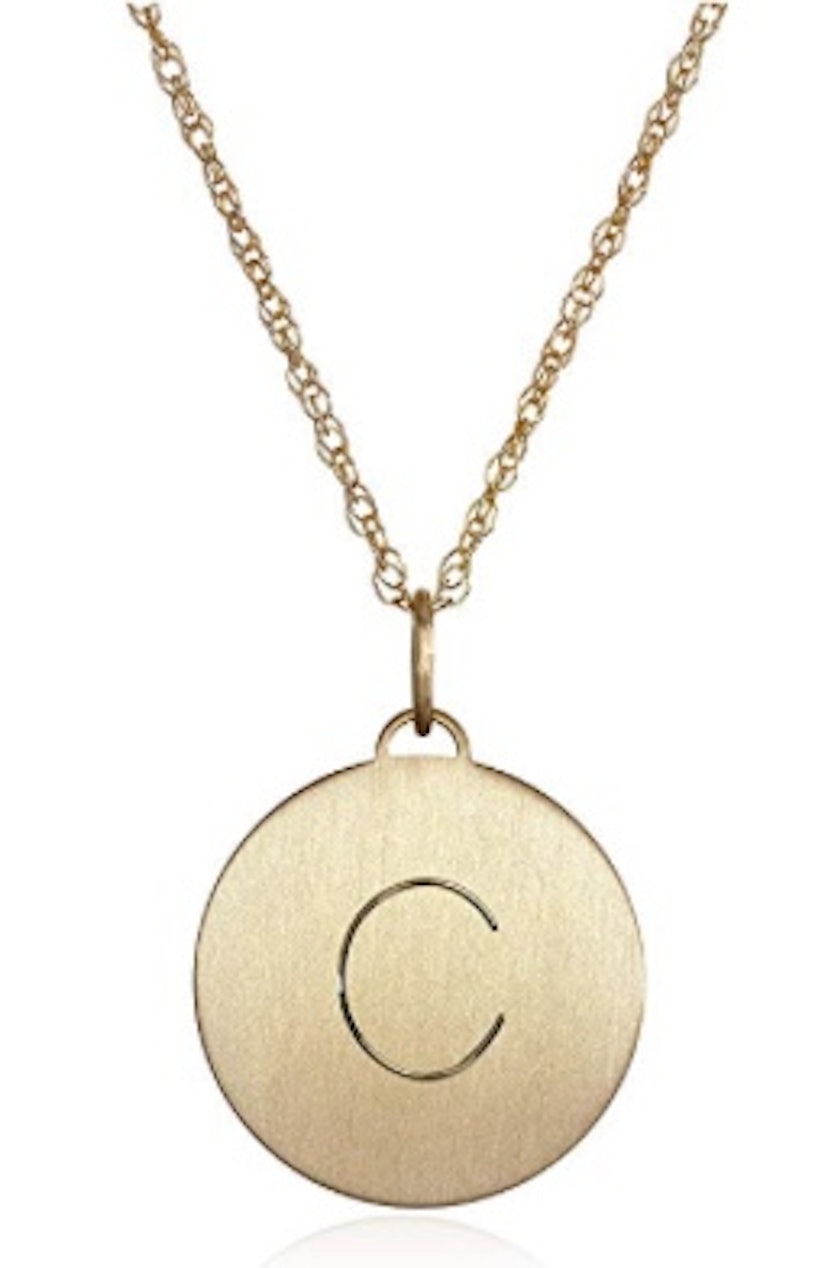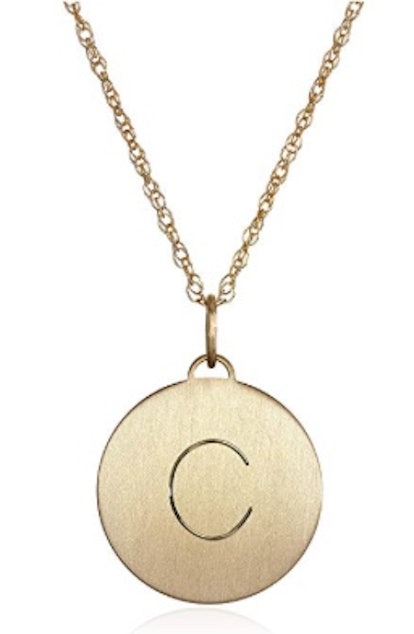 Initial Pendant Necklace
$43.94
Amazon.com
A personalized gift makes the recipient feel truly special, and this beautiful 14k gold-filled pendant necklace is a fabulous gift. You can give them their initial or yours — whatever you think they'd like best! The chain is also 14k gold-filled with a lobster clasp.
Amethyst Face Roller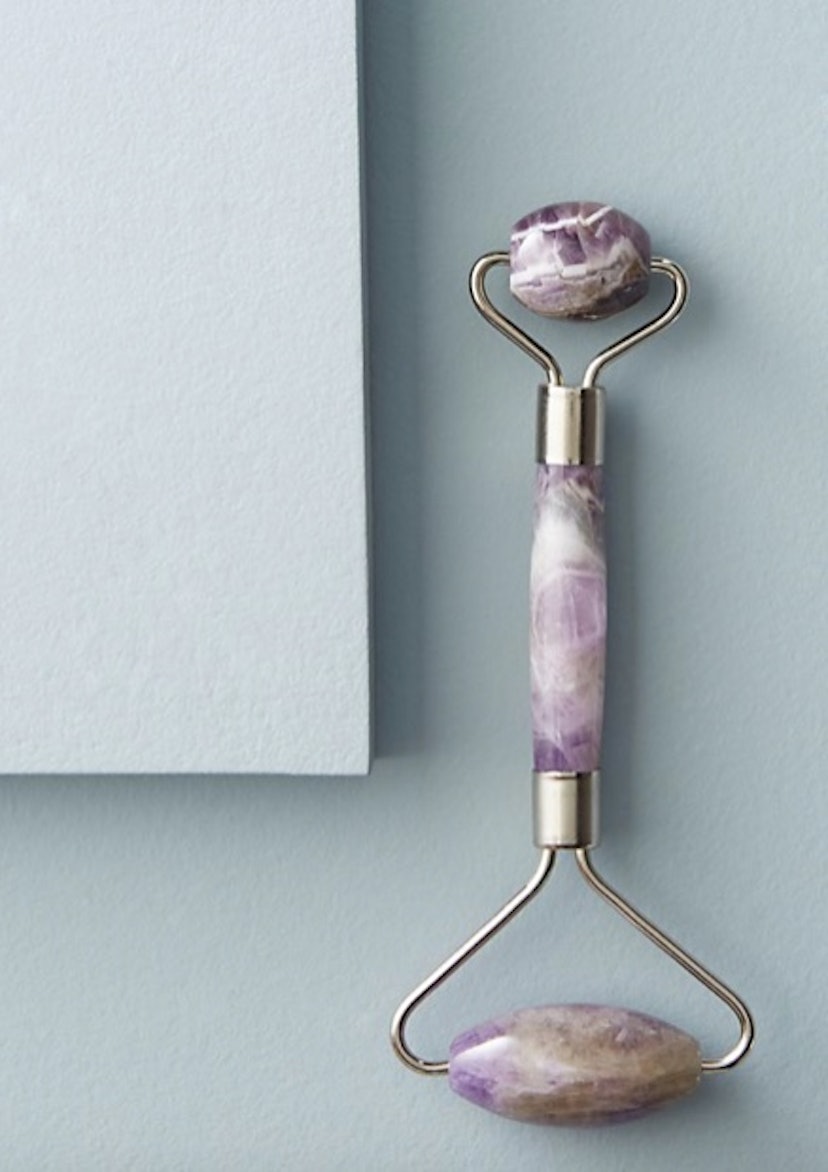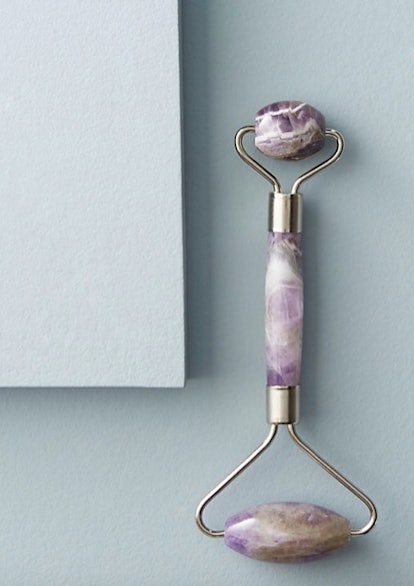 Amethyst Face Roller
$42
Anthropologie.com
This amethyst facial roller from Skin Gym uses crystal healing properties to create healthy skin, and massages acupressure points to help promote firmness and reduce fine lines. Oh, and it's really gorgeous to look at!
Clearly there are tons of great options for gifts within your budget this holiday season, and I know I would certainly love receiving any of the gems on this list! Of course, keep in mind that your time and affection are truly the greatest gift you can give your loved one(s) every day of the year… but of course unwrapping something awesome is pretty lovely, too! Happy shpping!
Source: Read Full Article