Until NPR's hit podcast Serial debuted in 2014, the true crime genre was a guilty pleasure many indulged in, but few would admit to out loud for fear of being ousted as simple, or worse, insensitive. For years, detractors of the genre criticized it for being distasteful, disrespectful, voyeuristic, or even immoral. But now, with the rise of both the popularity and the quality of true crime in every form, from weekly podcasts and bestselling books to television anthologies and prestige series, the genre is finally starting to earn a certain level of respectability, and even some critical acclaim. Two new books out this week — Kirk Wallace Johnson's The Feather Thief and Gilbert King's Beneath a Ruthless Sun — are perfect examples of what kind of cultural insight, historical understanding, and good old-fashioned entertainment the newly invigorated world of true crime literature has to offer even the most skeptical readers.
In the year 2018, it's no secret that Americans are obsessed with true crime. We compulsively listen to creepy podcasts like My Favorite Murder, binge watch foreboding series like The Staircase, and tune in every week to see real-life horror come to life on shows like Cold Case Files and Dateline NBC. When it comes to the book world, though, true crime has long been swept to the margins to make way for more "respectable" writing. There are, of course, the occasional bright stars: Truman Capote's In Cold Blood and Erik Larson's The Devil in the White City were both published, nearly 40 years apart, to critical acclaim, but they are just two of a handful of exceptions within a genre that has rarely been taken seriously. For years, true crime readers have been deemed unsophisticated while the its writers have been labeled opportunistic or even exploitative. How can an author in good conscience make money from someone else's tragedy, critics of the genre have long asked, and how can its consumers find enjoyment in another's pain?
There are a lot of reasons why we seek out true crime stories. Americans have always been fascinated with grisly tales of murder and mayhem, whether they be in the tabloid pages of the early 20th century papers or on our Netflix accounts today, and our appetite for them has only grown in recent years. Now more than ever, we openly and unapologetically seek out true crime to scratch that morbid itch only real life tragedy can, to satisfy our cravings, however dark, for violence. We want to bear witness to criminal activity, to be a part of the danger, to come close to death without meeting it, but more than that, we want to uncover some kind of truth, hence the genre's name. It may be the notion or murder or the promise of mystery that draw us into true crime, but it's the opportunity to uncover some kind of answer that keeps us rooting around in the darkness.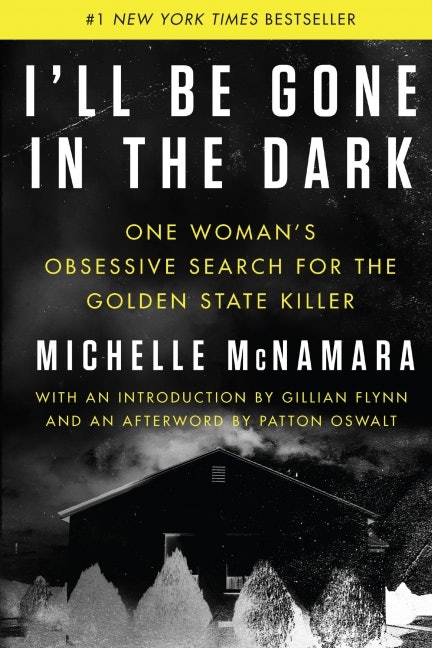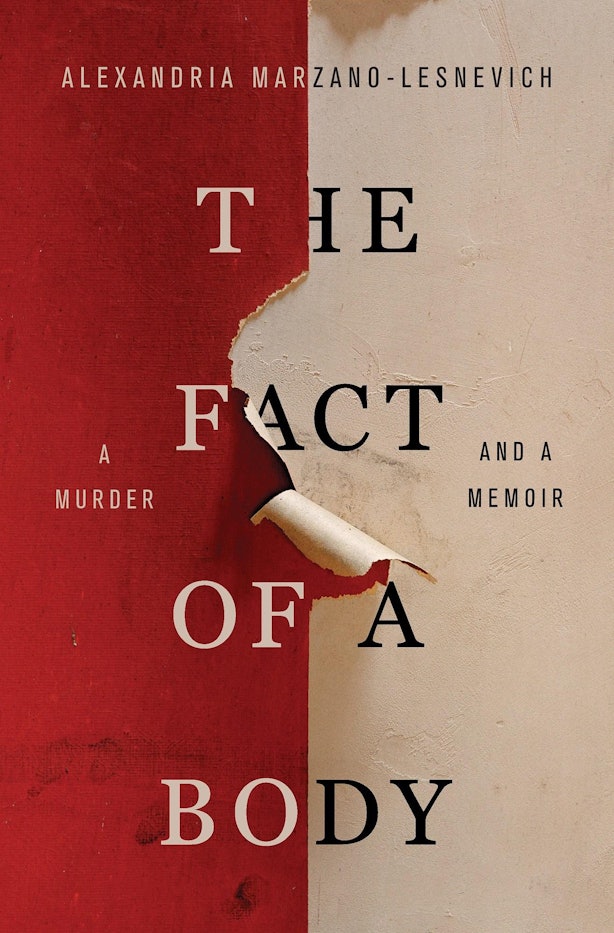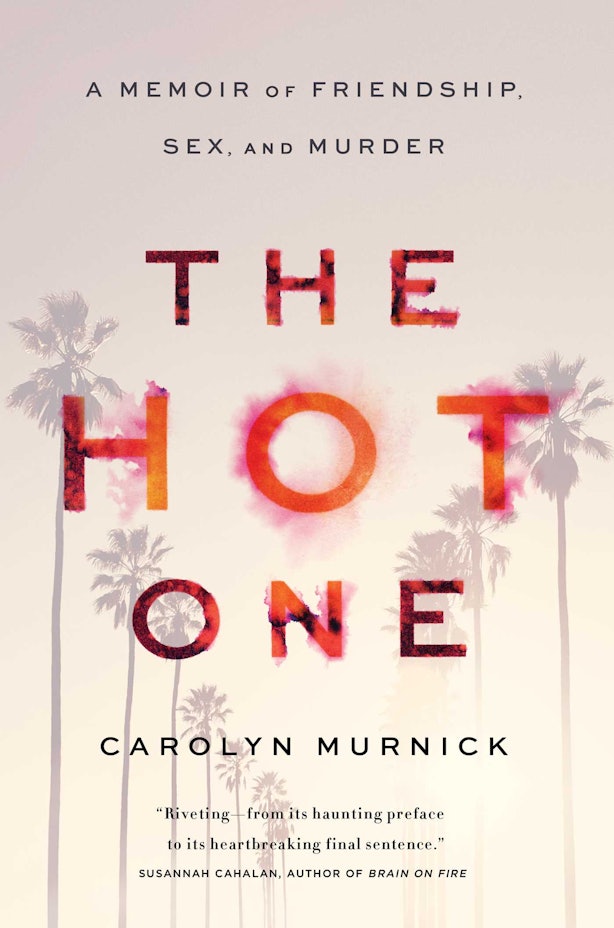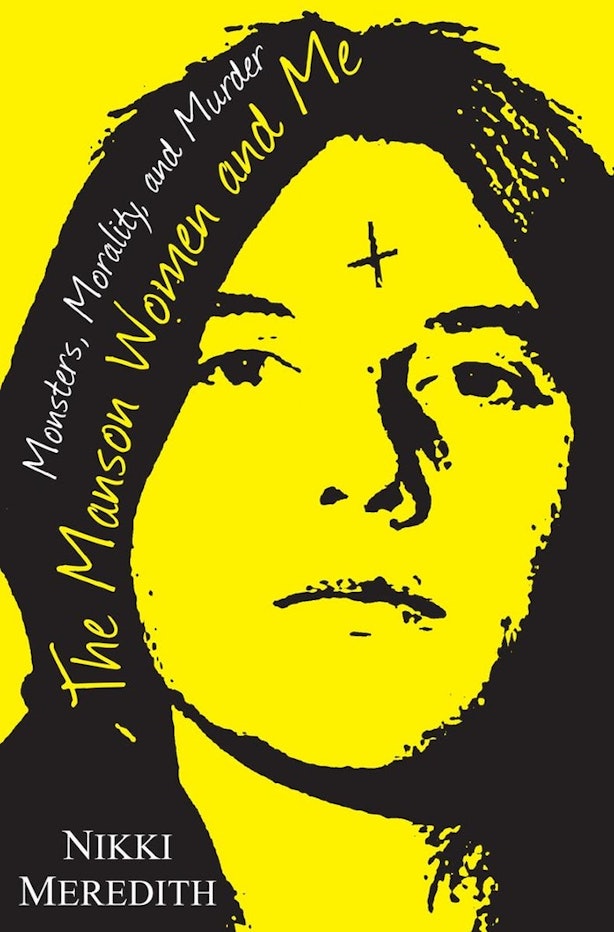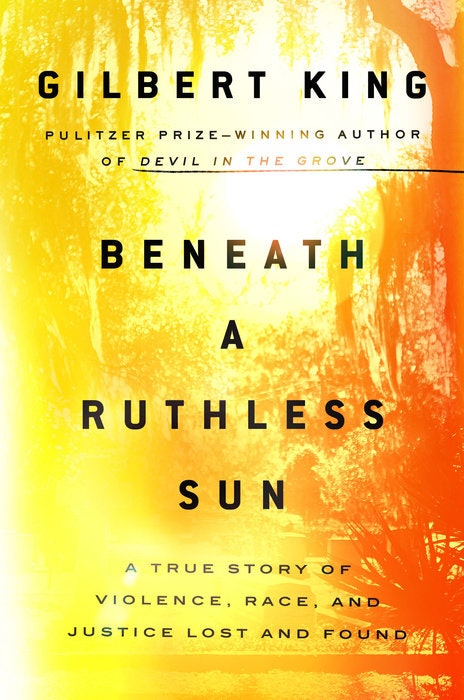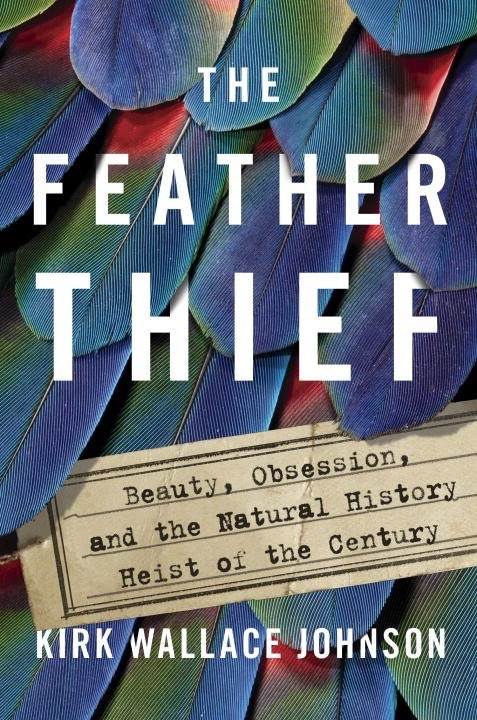 The Feather Thief: Beauty, Obsession, and the Natural History Heist of the Century by Kirk Wallace Johnson, $18, Amazon
Author Kirk Wallace Johnson peers into the past, too, with his latest true crime book, which doubles as a enthralling exploration of human's desire to possess beauty and control the natural world. In The Feather Thief, the celebrated journalist recounts the remarkable story of Edwin Rist, an American musician who broke into the British Natural History Museum in 2009 and made off with nearly 300 rare bird skins. Among them were dozens of priceless samples collected over 150 years earlier by Alfred Russel Wallace, a naturalist and contemporary of Darwin whose breathtaking discoveries helped establish the field of geobiology. After hearing about the "feather thief" on a fly-fishing trip, Johnson becomes obsessed with the bizarre story, and quickly finds himself immersed in the feather underground. In engrossing detail and with the skill of a truly talented storyteller, Johnson takes readers on his journey through "a world of fanatical fly-tiers and plume peddlers, coke heads and big game hunters, ex-detectives and shady dentists." He also sends them hurtling back in time, to the very jungles where Wallace collected the incredible specimens that Rist, a century and a half later, risked everything to steal.
A riveting story about mankind's undeniable desire to own nature's beauty and a spellbinding examination of obsession, greed, and justice, The Feather Thief proves not all thrilling true crime has to involve murder, rape, or the exploitation of victimhood. It's story is a gripping page-turner that leads readers on a decades-long wild goose chase — er, wild bird chase — no guts and goriness required.
Source: Read Full Article