Funny enough, shopping for large gifts is oftentimes the easy part—it's the smaller presents that tend to fall through the cracks.
To help you find the perfect stocking stuffers for everyone on your list, we rounded up 25 awesome items on sale for under $25. Find something for everyone, from the tech lover to the outdoor adventurer.
Off-Grid Survival Knife, on sale for $24.99 (28% off)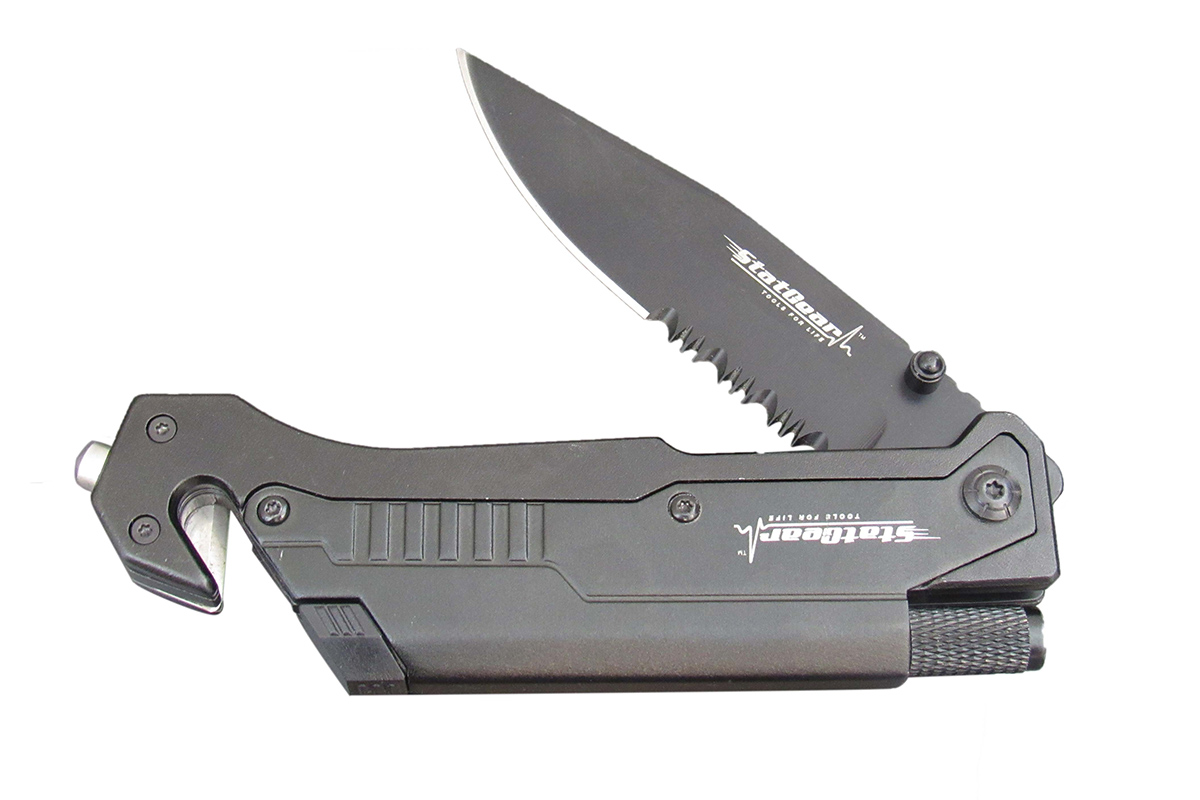 This multi-use tool is equipped with a partially serrated knife, a fire-starter rod, a removable LED light, a seatbelt cutter, and a window punch.
Triton 3-in-1 Cable, on sale for $9.99 (66% off)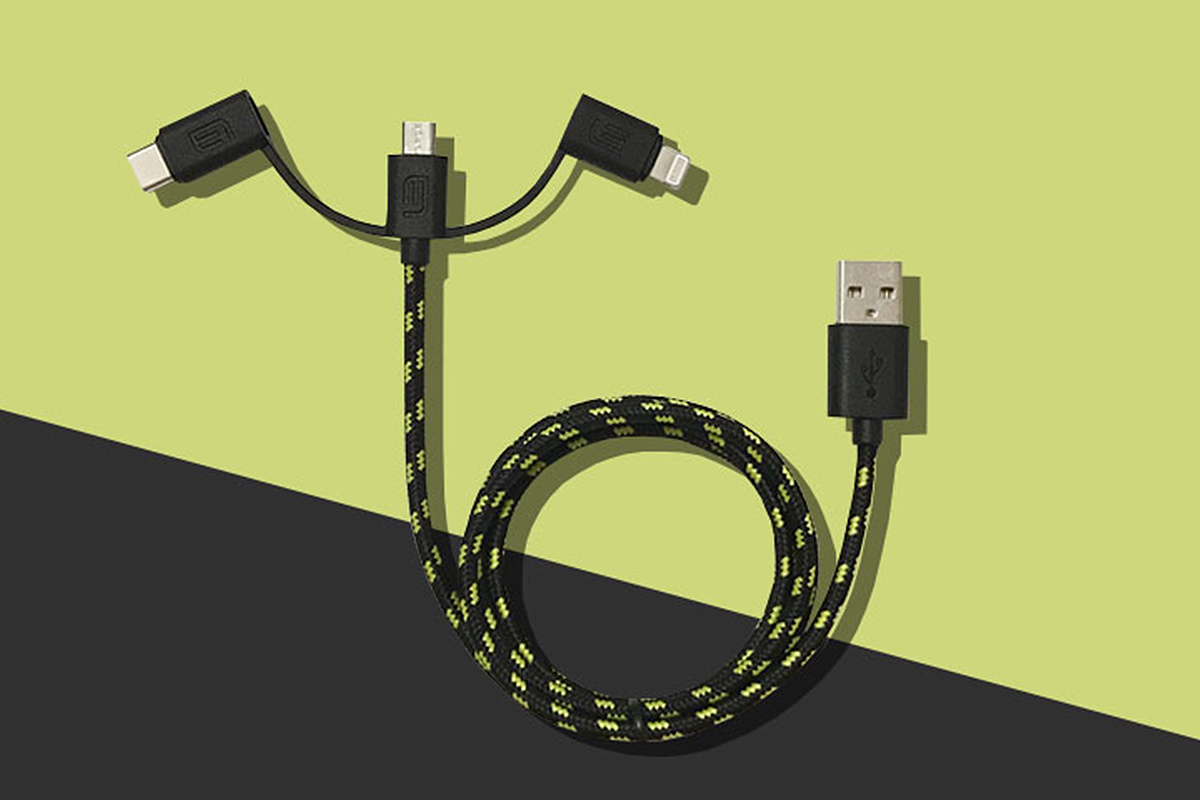 Power up their favorite devices without having to deal with tangled cords when you buy them this 3-in-1 cable.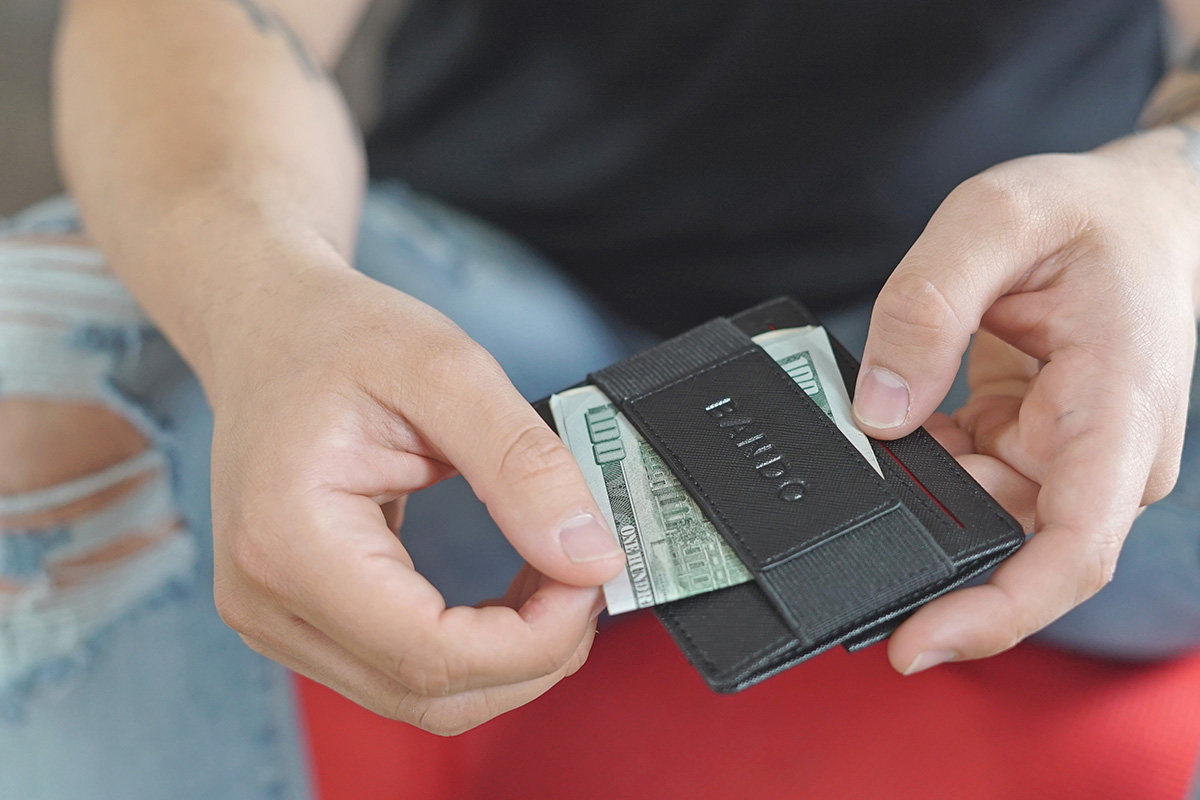 Allow them to keep their most important items in reach with this slim wallet that was successfully funded on Kickstarter.
Geekey Multi-Tool, on sale for $22.99 (58% off)
It might just look like an oddly-shaped key, but this little multi-tool is capable of more than you can imagine.
GRAVITIS Wireless Car Charger, on sale for $19.99 (31% off)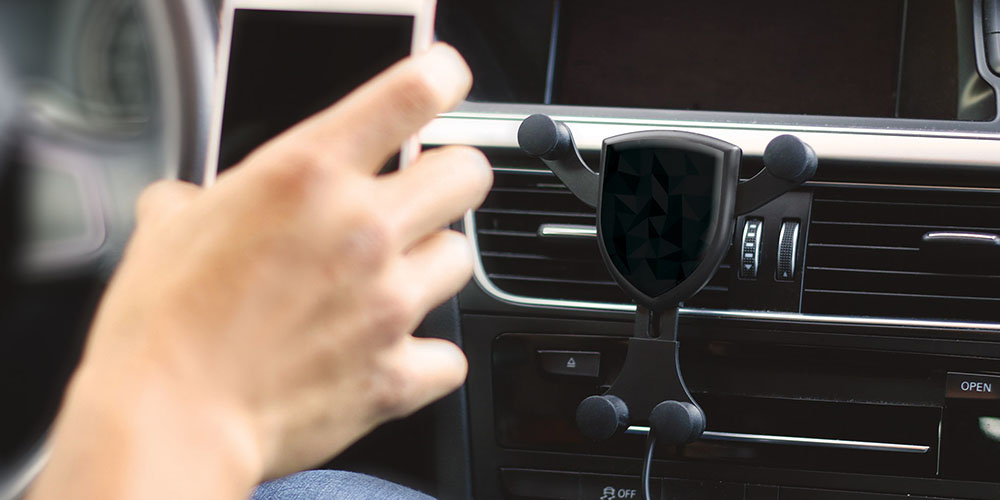 This wireless car charger doubles as a mounting device so you can follow GPS without having to look down.
Tech Accessory Travel Bag, on sale for $13.99 (44% off)
Avoid unnecessary clutter with this tech accessory bag that is perfect for anyone always on the go.
BONDIC® Starter Kit + Extra Refill, on sale for $14.99 (40% off)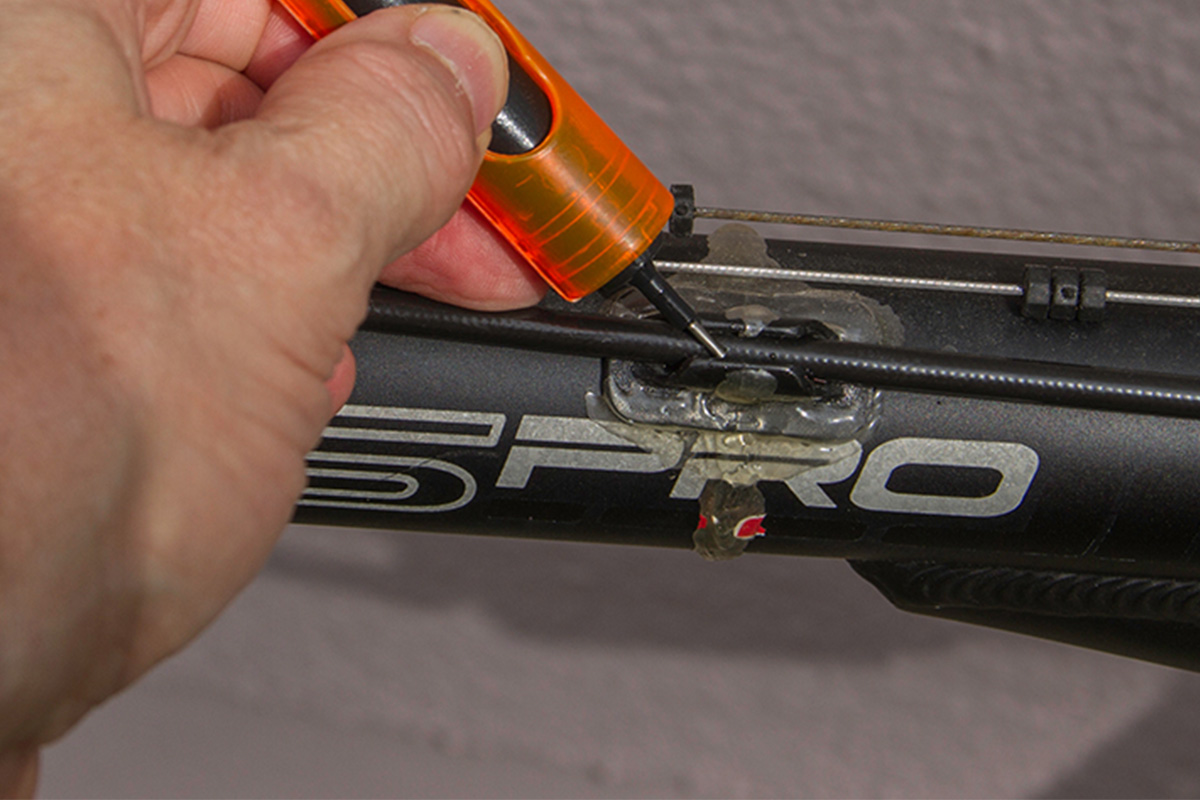 This tube of liquid plastic is a great alternative to traditional glue.
nOcean Wearable Reusable Silicone Straw, on sale for $15.99 (20% off)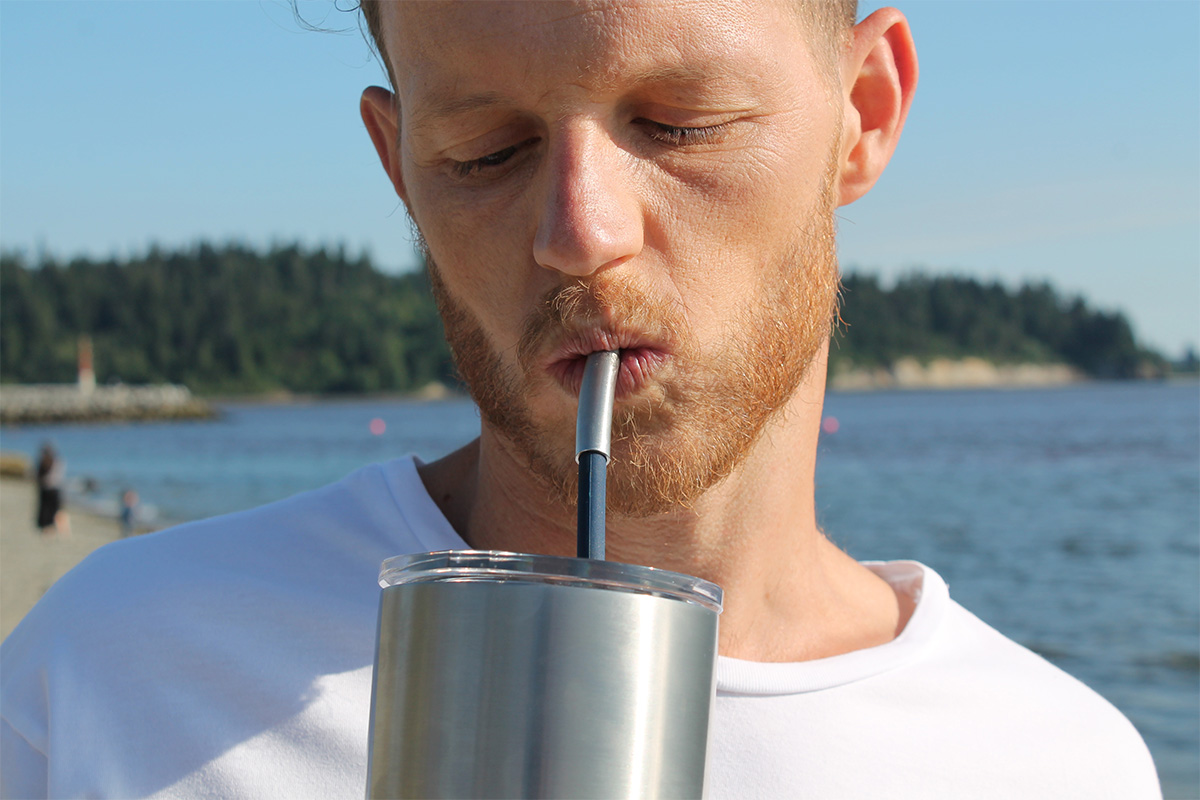 This reusable straw doubles as a bracelet, so they will never be without it.
AirPods Pro Accessory Bundle, on sale for $14.99 (50% off)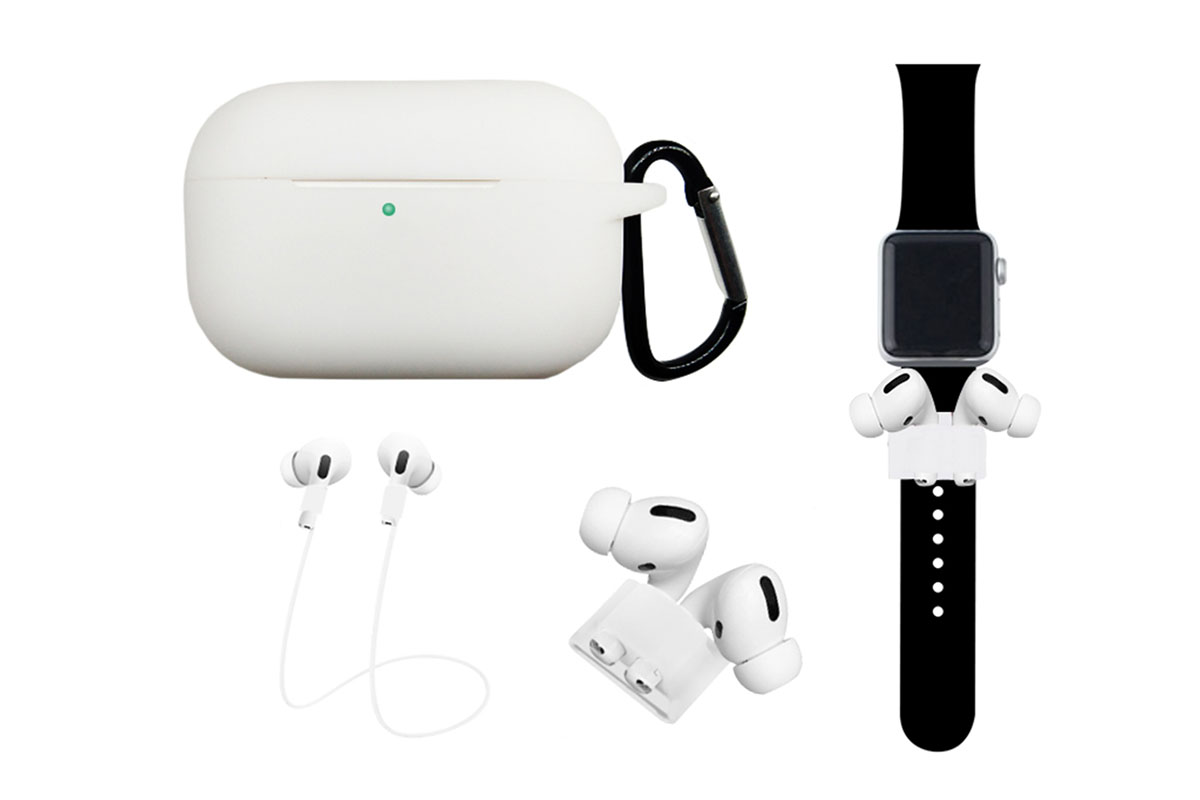 This accessory bundle is available in three colors: a protective sleeve, a carabiner, an anti-lost rope, and an earbud holder for their AirPods.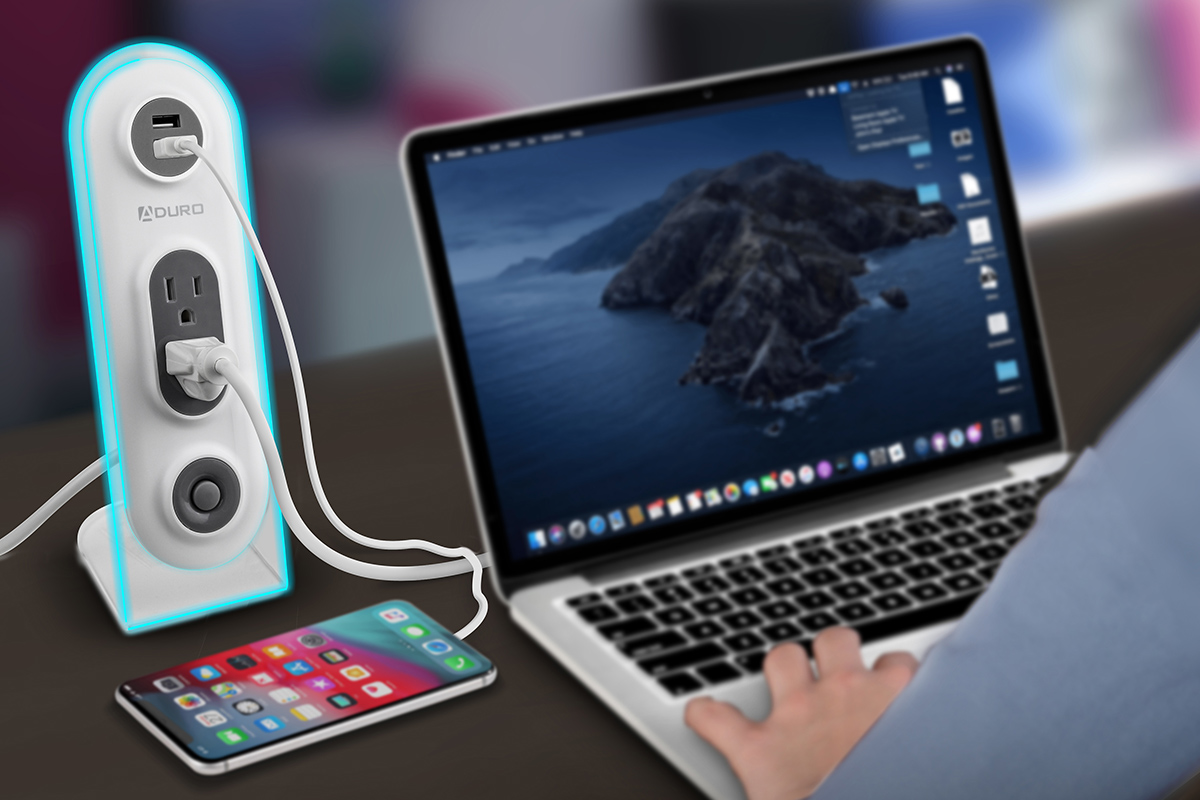 Help them charge their devices simultaneously with this charging station equipped with two USB ports and two traditional outlets.
HyperGear 3-in-1 Multi-Charger, Holder & Nightlight, on sale for $19.99 (33% off)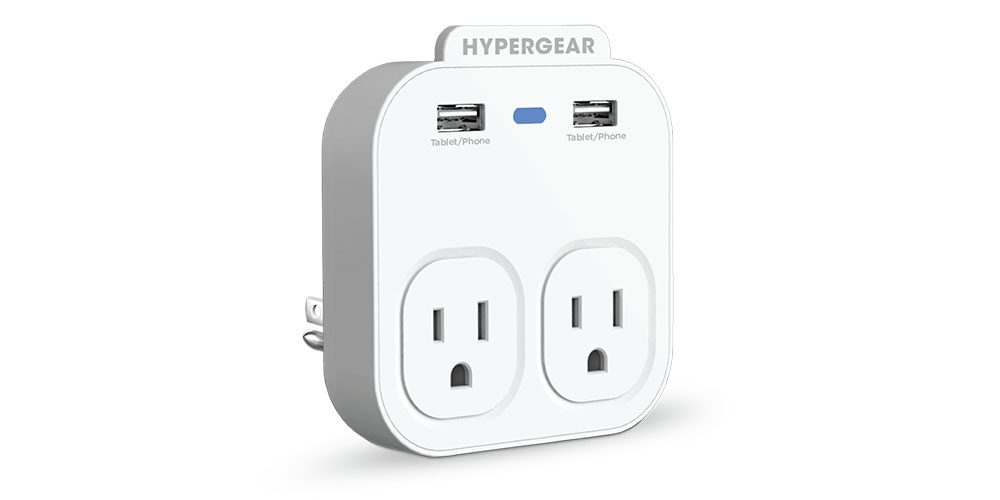 Give them the ability to charge their phone while streaming their favorite show with this charging station that doubles as a holder and a nightlight.
The Kitchen Cube: All-in-1 Measuring Device, on sale for $16.99 (15% off)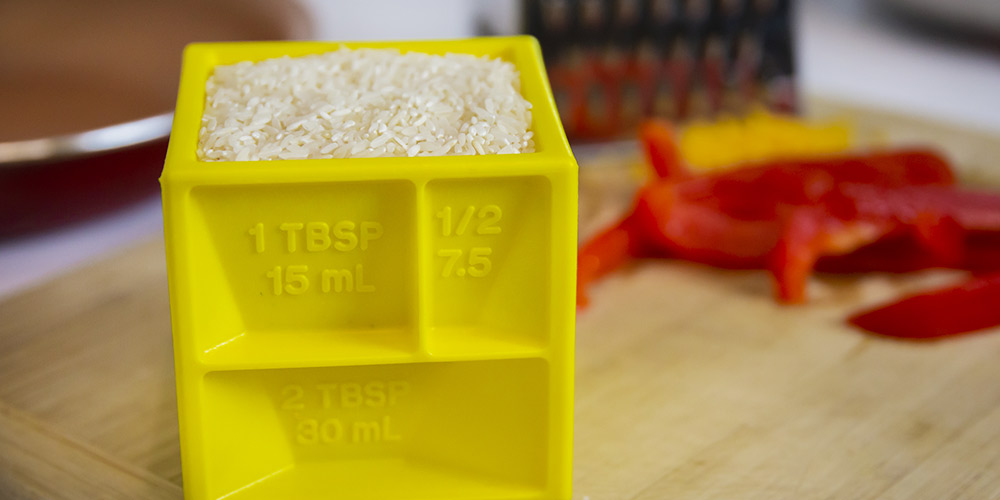 Keep them from searching through their drawers for the right measuring spoon—this all-in-1 measuring cube will save space, increase organization, and reduce clutter.
Splat 3N1 Flexible Tripod, on sale for $18.99 (24% off)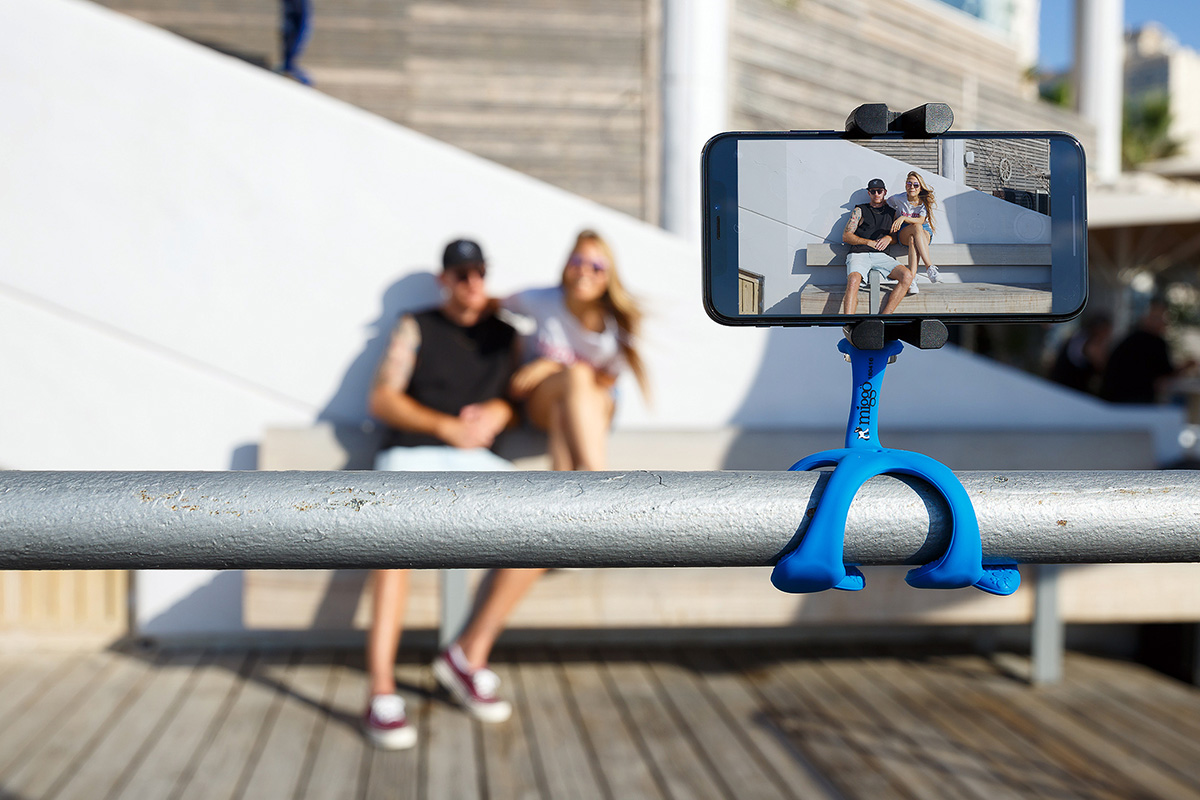 Allow them to take stunning pictures without a photographer when they use this flexible tripod that attaches to just about anything.
Apple Watch Wireless Charger Keychain, on sale for $19.99 (59% off)
Charge their Apple watch anywhere with this wireless charger that is the size and shape of a classic keychain.
Resound XL: Portable Bluetooth 5.0 Speaker, on sale for $23.99 (65% off)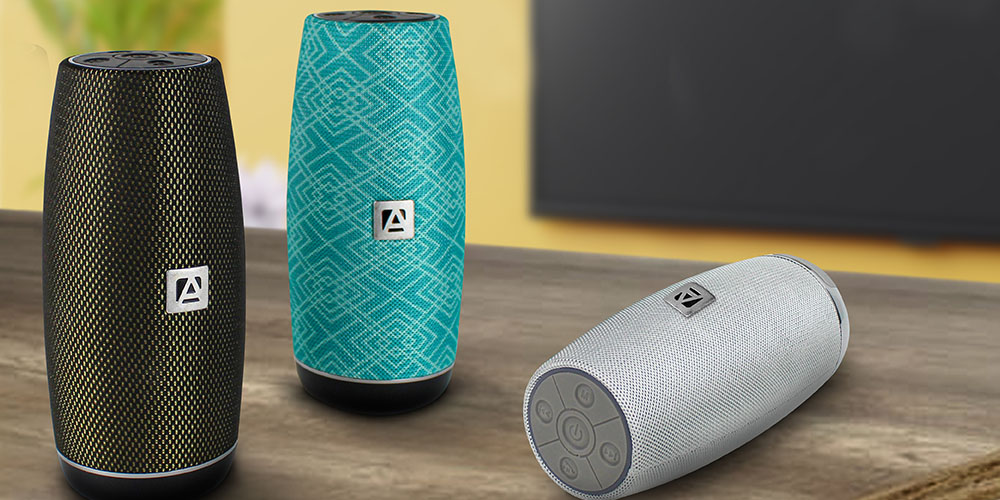 Get the party started when you give them this Bluetooth speaker that offers up to 30 hours of playtime on a single charge.
Skullcandy Jib Wireless Earbuds, on sale for $12.99 (56% off)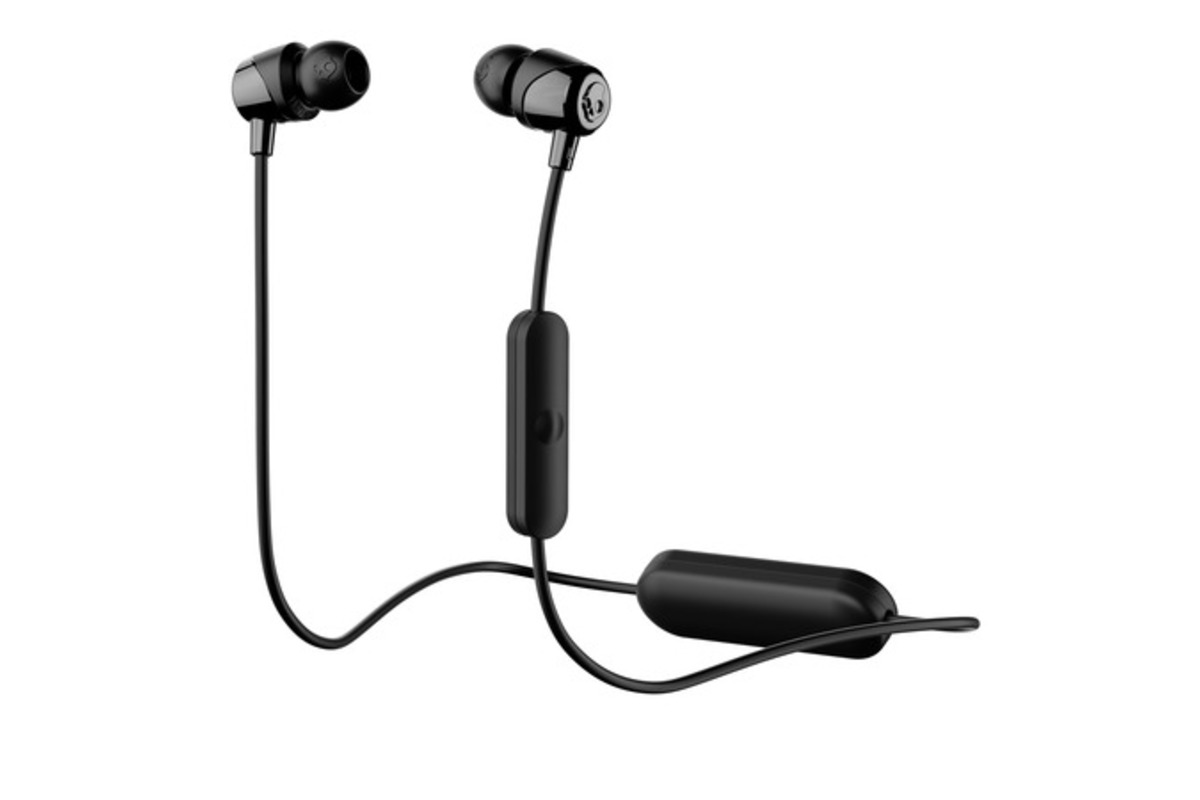 Let them live their life wirelessly with this pair of earbuds that offers an in-line microphone and track control.
Toilet Timer®, on sale for $11.99 (19% off)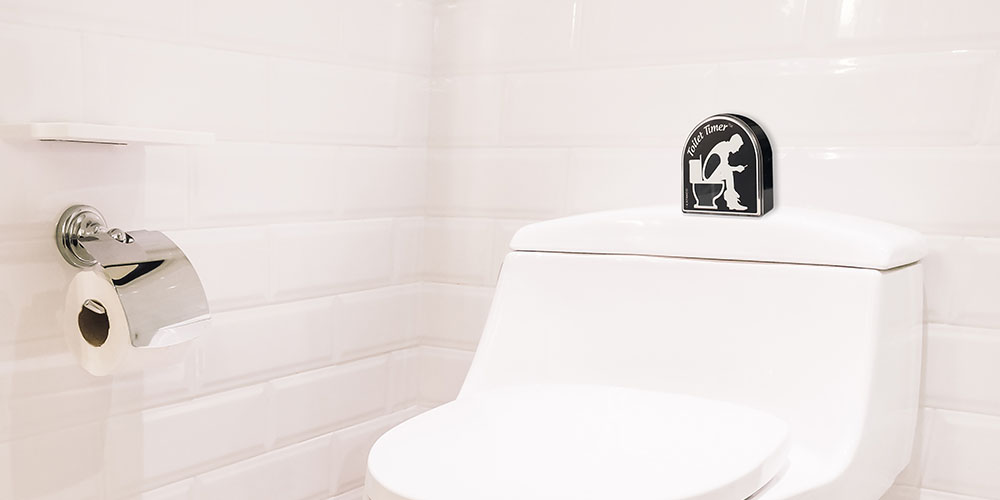 As Seen on Metro, Oddity Mall, Kidspot, and Bored Panda, this gadget aims to prevent them from spending too much time in the bathroom.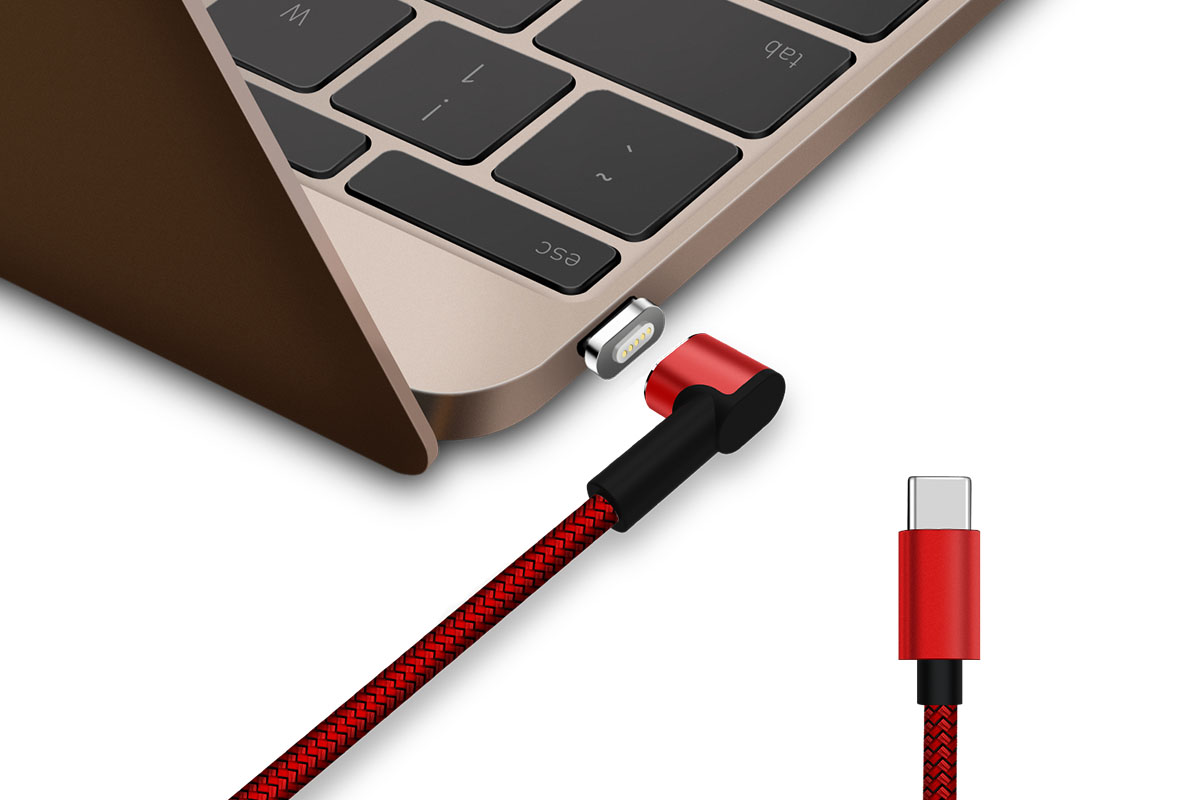 Available in three colors, this 6-foot cable allows them to work on their laptop while it charges across the room.
Thanos Bottle Opener, on sale for $10.95 (26% off)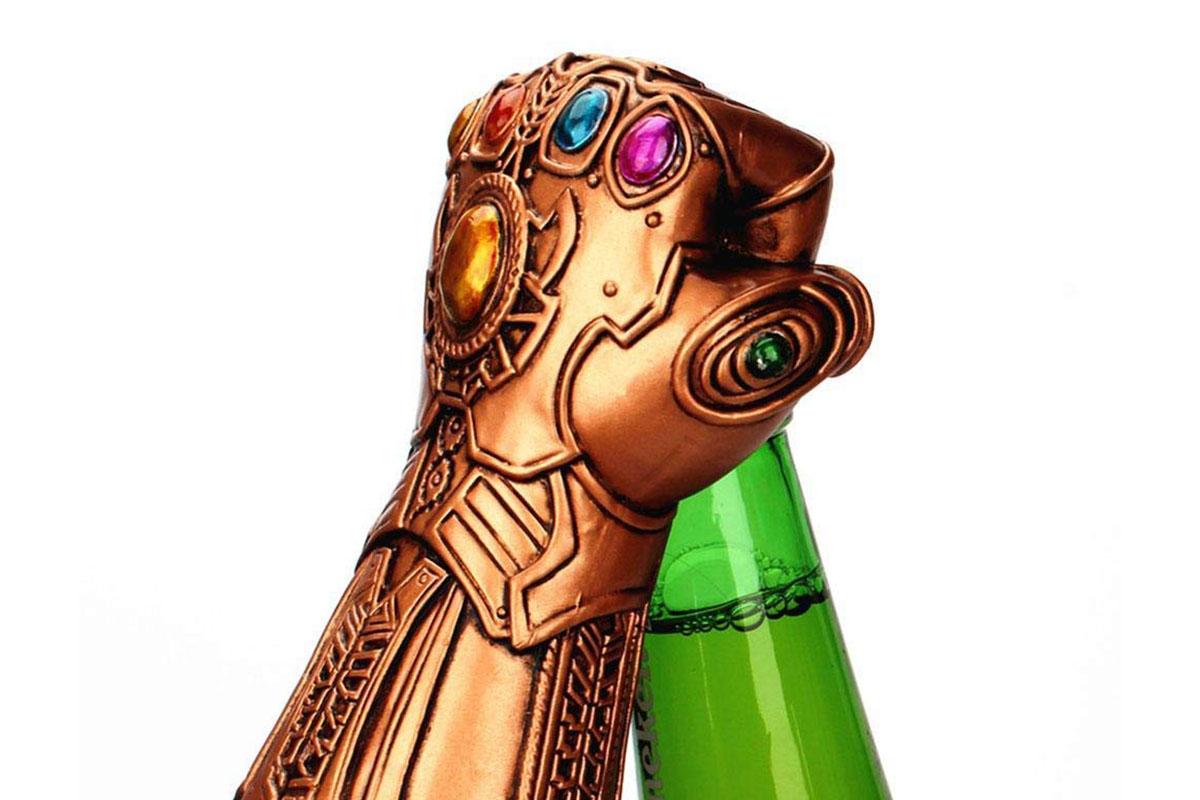 Perfect for the Marvel-lover in your life, this super cool Thanos bottle opener is a great gift idea.
FogBlockAnti-Fog Solution for PPE Masks & Glasses, on sale for $12.99 (13% off)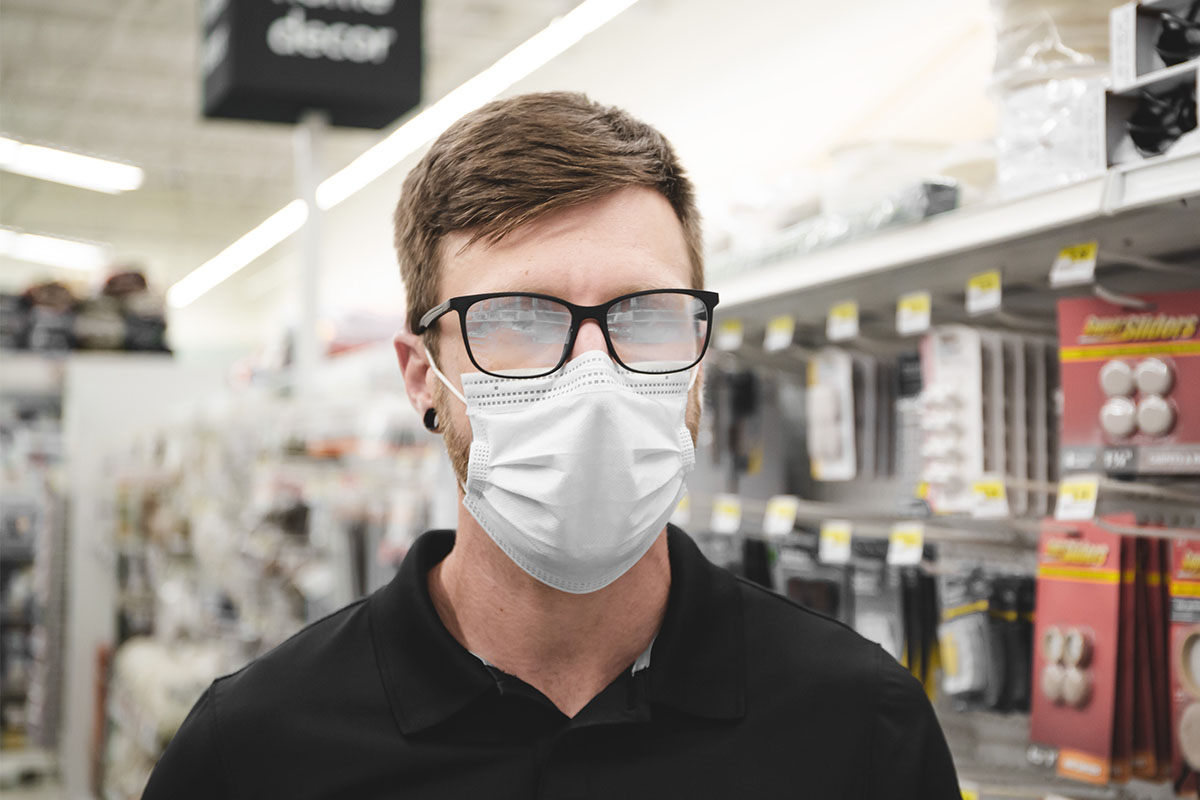 Help them say goodbye to fogged-up glasses when they wear face masks with this quick-drying, anti-fog solution.
BAKBLADE 2.0 Plus DIY Back Hair Removal & Body Shaver, on sale for $15.99 (60% off)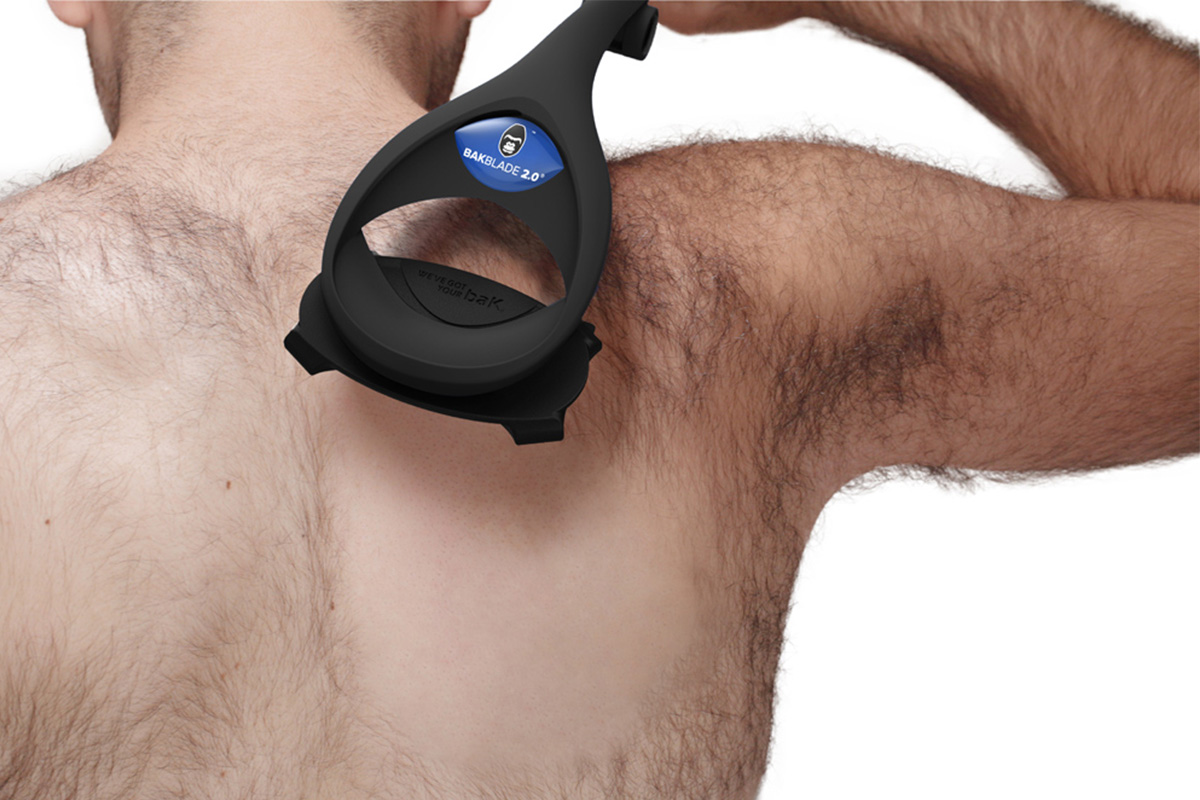 Give them the ability to shave those places they can't reach with this clever tool rated 4.3/5 stars on Amazon.
Aurora Borealis 3-Piece Set with Swarovski Crystals + Luxe Box, on sale for $39.99 (73% off)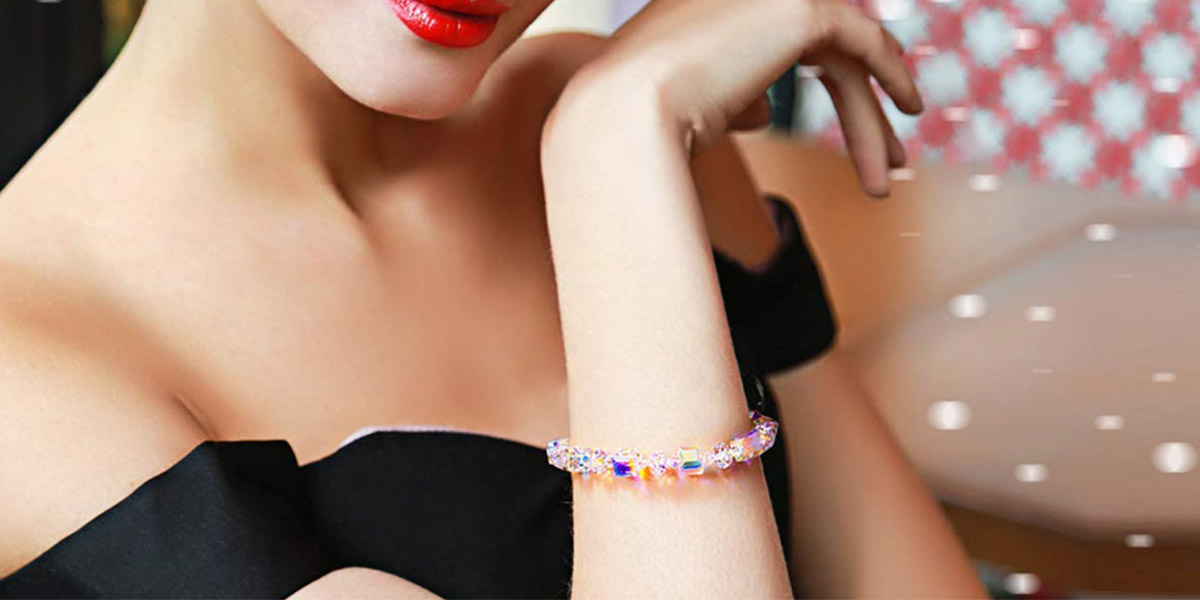 Brighten up their style this holiday season with a set of jewelry adorned with Swarovski crystals.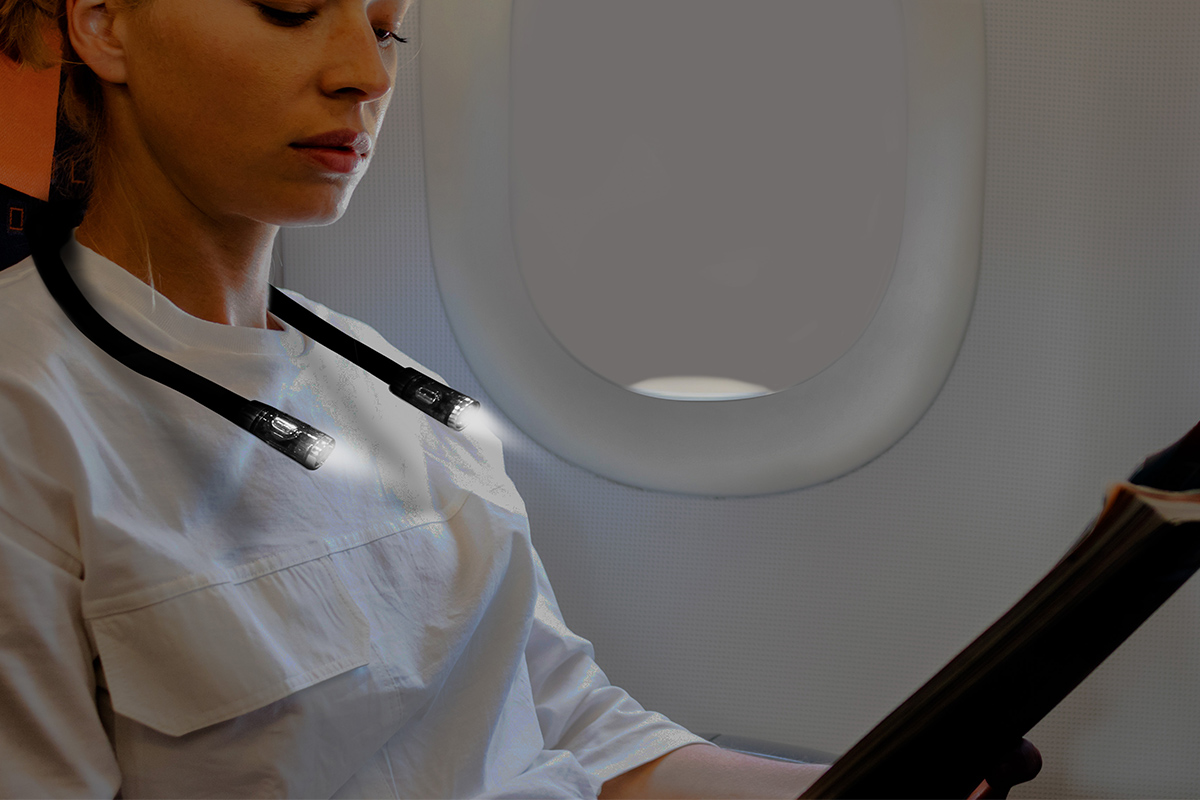 With 3 modes and a dual light beam, this hands-free gadget offers brightness anywhere, anytime.
Help get rid of the clutter on their keychain with this slim tool that can carry up to 8 keys at a time.
Google Home Mini, on sale for $19.99 (59% off)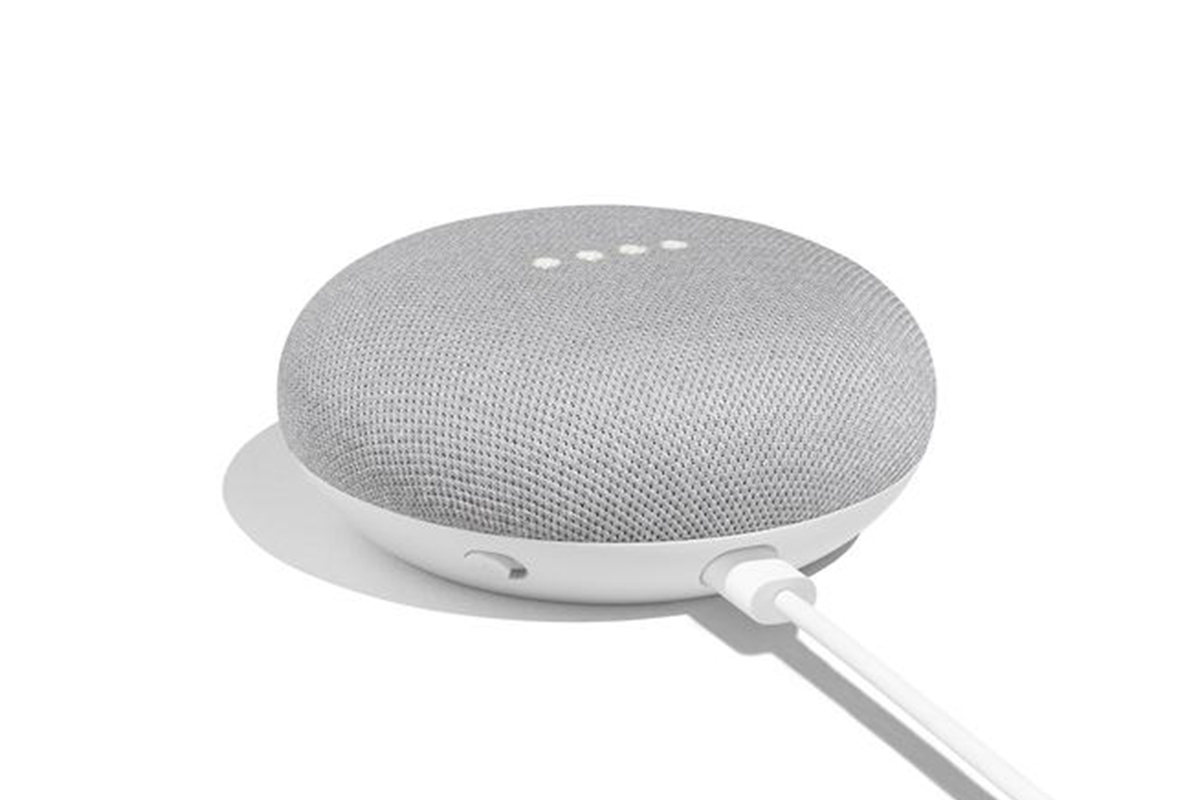 Allow them to turn their house into a smart house with this Google Home Mini.
Prices subject to change.
Share this article:
Source: Read Full Article