Divorce is never an easy thing to deal with, even if the split is amicable, ending a marriage is tough. However, when you are a celebrity and your divorce plays out in the public eye that adds a whole other element to divorce. While many celebrities work hard to keep their private life private and go through a divorce in a peaceful, adult-like manner, there are some celebrity couples that have aired all their dirty laundry resulting in a messy divorce. In fact, some of them get downright nasty. Take a look at these five nasty celebrity divorces.
Alec Baldwin & Kim Basinger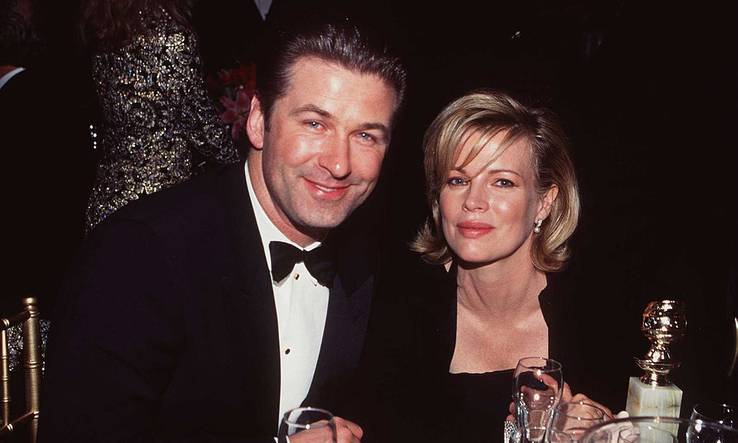 After nine years of marriage, Alec Baldwin and Kim Basinger divorced. They spent nearly four years embroiled in a nasty divorce. In the voicemail heard around the world, Baldwin called his daughter Ireland a "Little Pig" in the midst of their custody battle. Basinger has referred to life with her ex-husband many times as "Sleeping With The Enemy," while he has referred to her as being abusive. They both admitted that despite, their nasty divorce, they are "cool" with each other now for the sake of their daughter. However, there is still definitely no love lost between these two exes.
David Gest & Liza Minnelli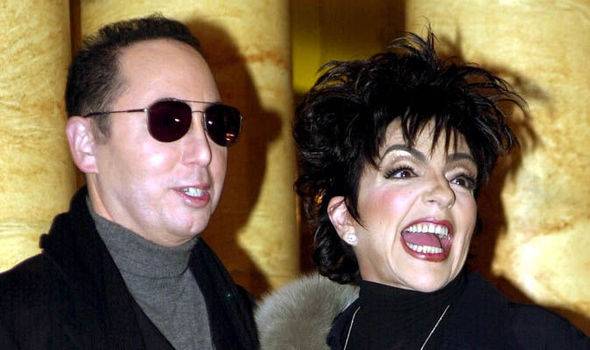 The divorce of David Gest and the legendary Liza Minnelli has been called the " the dirtiest divorce in Hollywood." Gest sued the singer for assault, claiming life with Minnelli caused him to suffer from physical conditions such as anorexia, insomnia, and an unnamed STD that she allegedly gave him. Although the actress admitted to having a drinking problem, she still countersued accusing her ex-husband of trying to steal her fortune. Eventually, the bitter ex-couple decided to settle their disagreements and proceed with a no fault divorce. However, it took almost four years for them to get to that point, which is almost three times as long as their 16-month marriage.
Burt Reynolds & Loni Anderson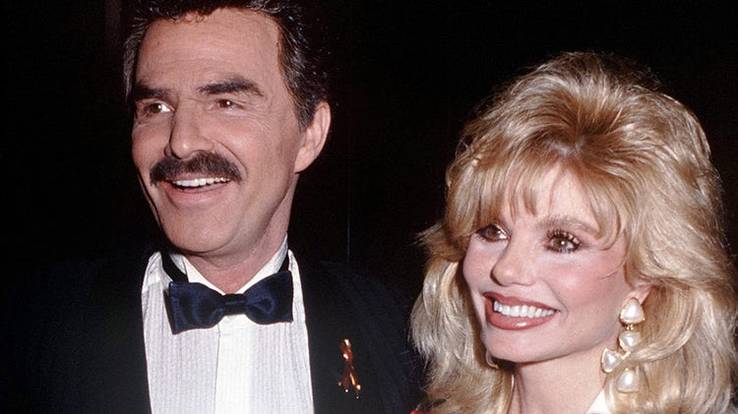 They were one of the most glamorous couples during the 80's. However, when the marriage of Burt Reynolds and Loni Anderson ended, the glamour was gone and mudslinging took its place. He accused her of having an out of control spending habit and being unfaithful, while she accused him of beating her. Eventually, the battle ended with Reynolds being forced to pay Anderson around $240,000 in a settlement. It would take him over 22-years to pay it all, since he declared bankruptcy in the late 1990's. Even though it has been decades since they were married, these two still harbor ill feelings for each other. In his 2015 memoir, But Enough About Me, Reynolds called marrying Anderson "a really dumb move."
Charlie Sheen & Denise Richards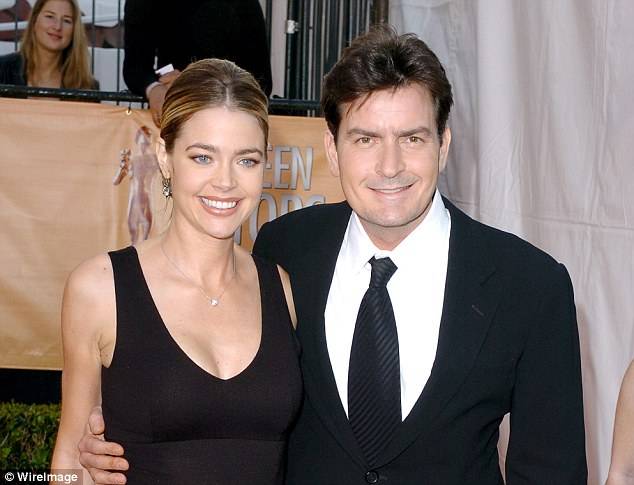 Denise Richards filed for divorce from Charlie Sheen while she was eight months pregnant with their second child. Their custody battle and divorce drama would go on for years. There were, and still are, so many accusations floating back and forth between these two. Richards has accused of cheating, acting inappropriate with underage girls, being abusive, as well as having issues with drugs and alcohol. Sheen responded to her allegations was to send nasty emails and leave abusive voice mails. Although they eventually reached a settlement, the custody battle over their two daughters is an on-going. They fluctuate between being co-parents to slinging mud at each in court filed papers, even though it has been over 10-years.
Paul McCartney & Heather Mills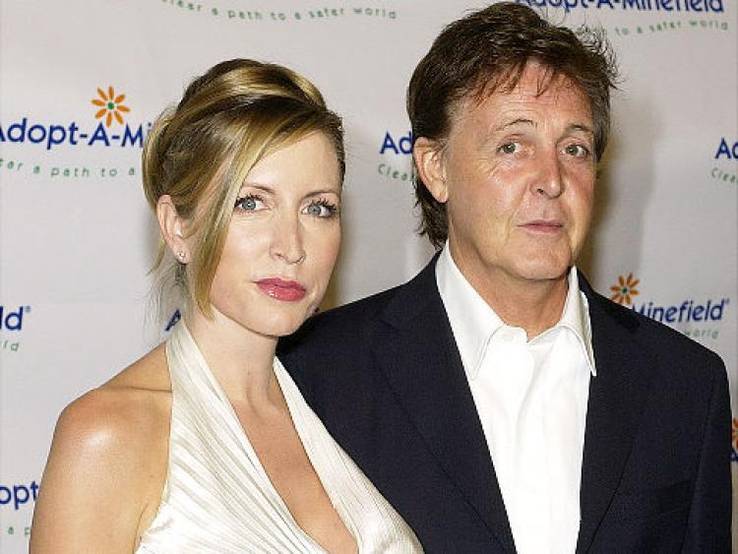 Heather Mills was only married to Beatles legend Paul McCartney for three years, but their divorce would last almost as long. She did everything in her power to tarnish his reputation accusing him of mental, physical, and drug abuse. He accused her of bugging his phones. Mills outlandish financial demands such as $400,000 for private flights, $80,000 for wine and $250,000 for clothes also prolonged the proceedings. In the end she was awarded $48 million dollars. The couple share joint custody of their daughter Beatrice. Years later, McCartney admitted that marrying Mills was "one of the biggest mistakes of his life."
Source: Read Full Article