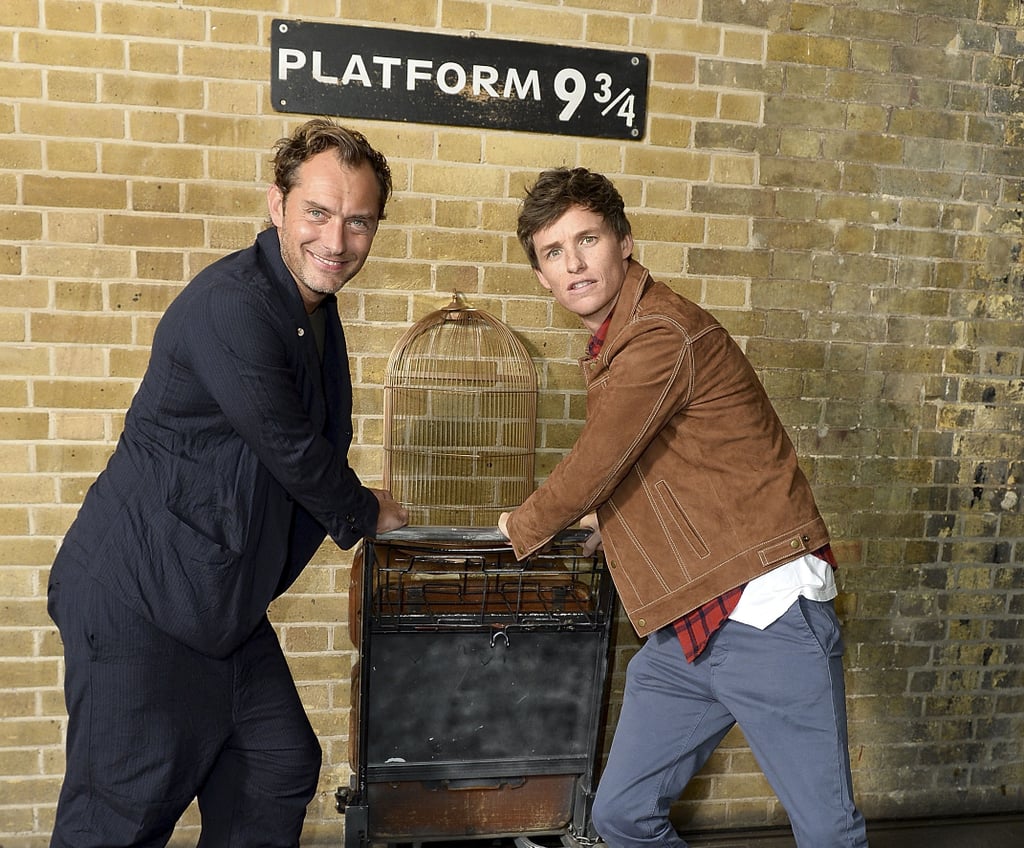 All Aboard! Jude Law and Eddie Redmayne Surprised Fans at King's Cross Station

The start of September often signals the beginning of a new school year, and for the students of Hogwarts, it means a trip to King's Cross Station to board the Hogwarts Express. While the Hogwarts School of Witchcraft and Wizardry may be (sadly) fictional, the stars of Fantastic Beasts: The Crimes of Grindelwald are very real and made a special appearance at the London train station to surprise fans.
Jude Law and Eddie Redmayne, aka Professor Albus Dumbledore and Newt Scamander, showed up to Platform 9¾ on Sept. 1 for "Back to Hogwarts" day, to the delight of Muggles and wizards alike. After a round of photos with fans, the two led the countdown for the 11 a.m. departure of the Hogwarts Express. Check out more photos and videos from the magical morning below, and take a peek at these Easter eggs from the screenplay . . . if you dare.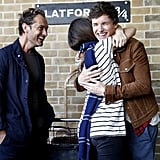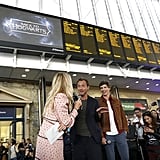 Source: Read Full Article