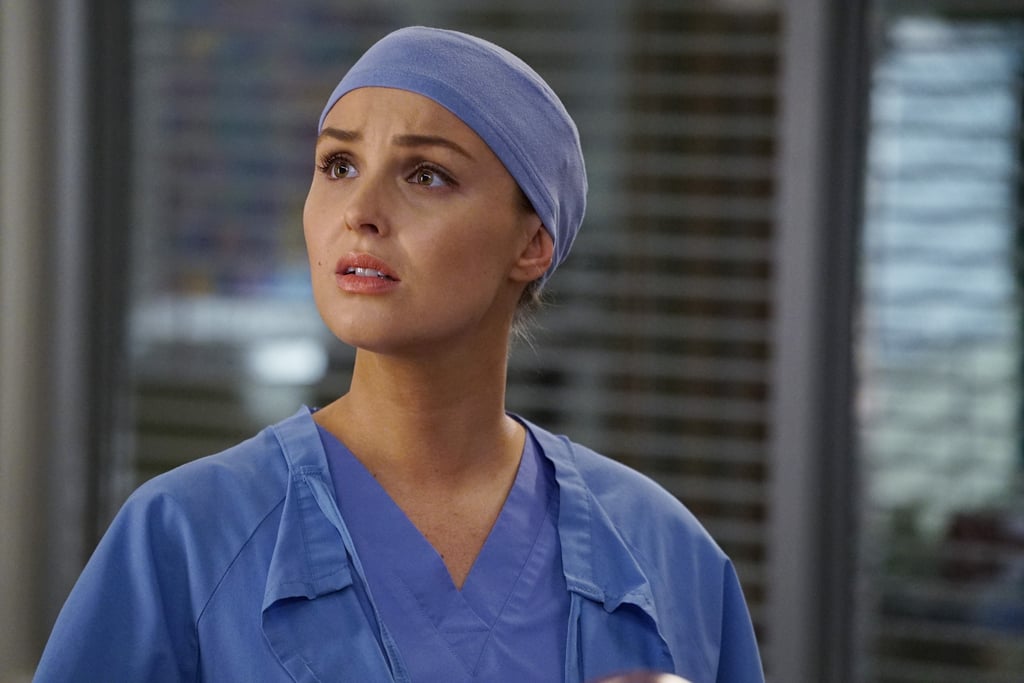 Camilla Luddington Dropped All Kinds of Juicy Hints About Grey's Anatomy Season 15

With every passing day, we grow more and more desperate for the 15th season of Grey's Anatomy. And ever since the trailer for the premiere dropped, our need has grown exponentially. Granted, our emotional peril could never be as great as the doctors of Grey Sloan Memorial Hospital, and between the hot new doctors, that interesting hookup, and all the other relationships, everyone's clearly got their hands full. But, hey, we still have needs, OK?!
Recently, I sat down with Camilla Luddington to discuss her work on the new Rise of the Tomb Raider video game. Naturally, I couldn't help but slip in a few questions about her dearly beloved Grey's character, Jo Wilson, and, boy, did she deliver. Here are all the exciting updates she shared, from the state of affairs with Alex and Jo to the other fresh faces we'll see in season 15.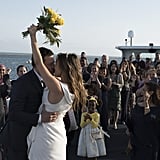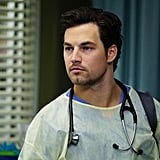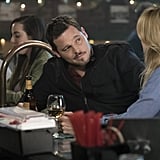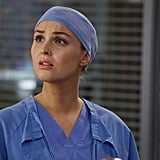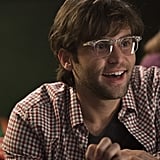 Source: Read Full Article