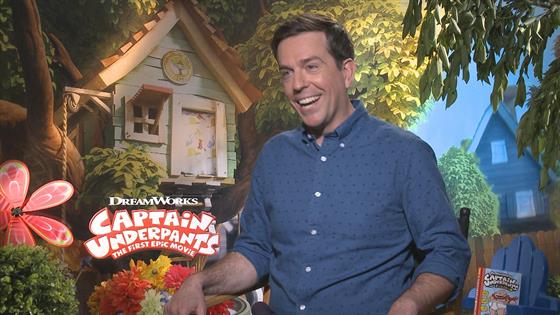 It's the Nard dog!
Today is Ed Helm's birthday and we're celebrating the actor by throwing back to the best moments from his days as Andy Bernard on The Office.
From the early days of needing anger management to the later episodes when he was the regional branch manager, his character was one of the funniest on the show, as these moments prove.
Pretty soon, Office diehards will be able to watch all of the seasons of the series when it streams on the upcoming NBC service, Peacock.
Fans of The Office will also rejoice since alum Mindy Kaling is producing an original show for the streaming service called Expecting as well.
The show surrounds a fiercely independent but perpetually single music manager who asks her gay best friend and co-worker, Jonathan, if he'll be her sperm donor.
Until then though, we'll be transporting ourselves back to Scranton, Pennsylvania to relive the sitcom's funniest bits.
See some of the best moments of Helms as Andy below!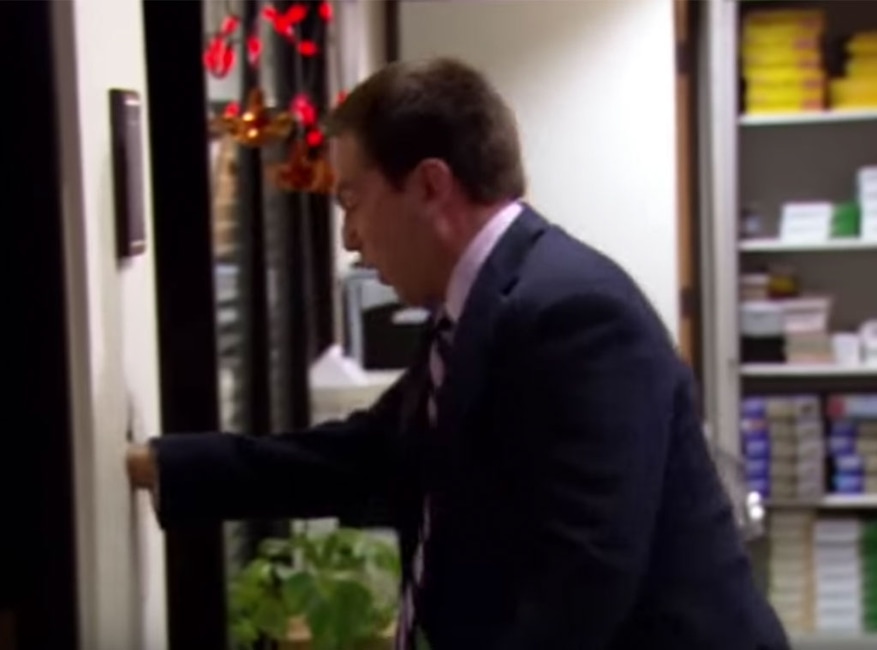 NBC
Anger Management
It was all fun and games with typical Jim Halpert's pranks on Andy Bernard (Ed Helms)…until he punched a hole through the wall.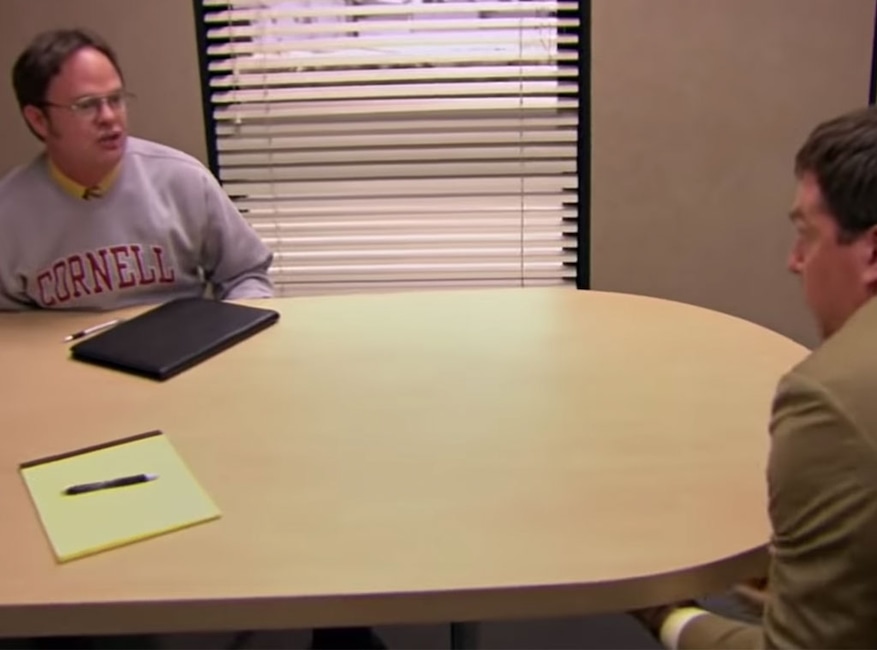 NBC
Proud Alumni
"Cornell, ever heard of it?"
Andy was extremely proud that he went to Cornell, a fact that Dwight Schrute (Rainn Wilson) exploited to get under his skin in an interview that culminated with the two yelling and pushing one another across a desk.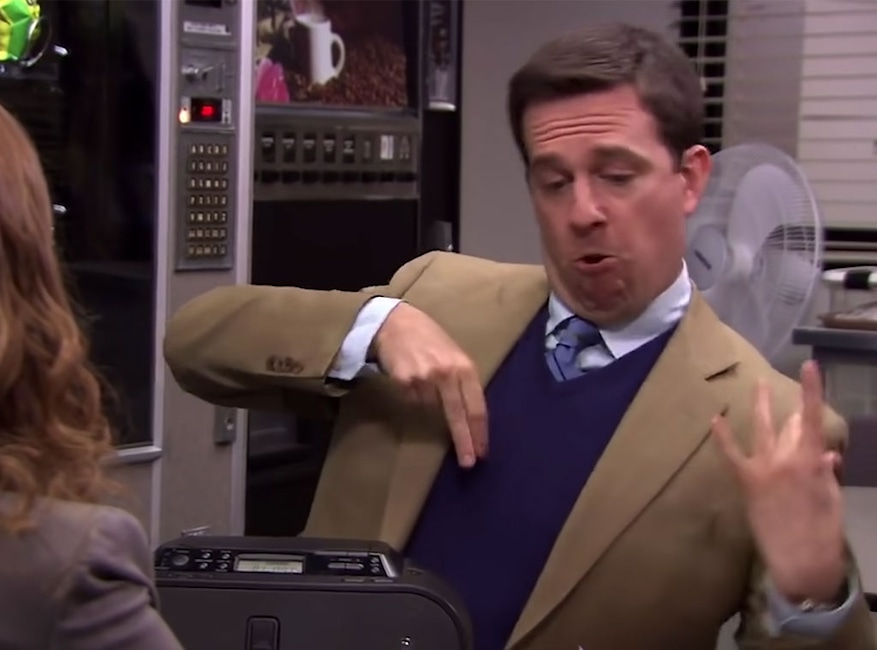 NBC
Here Comes Treble
Andy was pretty proud of his acapella skills—using them to win over Angela at one point—and felt that Pam (Jenna Fisher) and Jim (John Krasinski) may even want them to play at their wedding.
When the couple wasn't convinced, he put on a show in the break room to try to change their minds.
Article continues below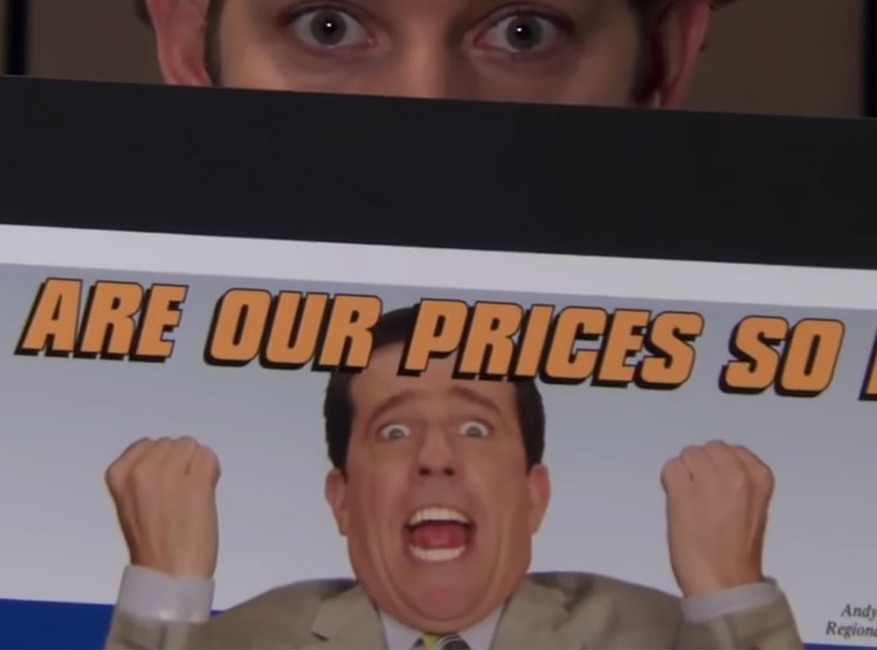 NBC
Billboard Disaster
Andy finally got promoted to being branch manager, and one of his first moves was to make billboards to advertise their new low prices.
Unfortunately, as Jim pointed out, they all seemed to be him with an invisibly phallic object, and eventually we saw graffiti artists add in some inappropriate imagery.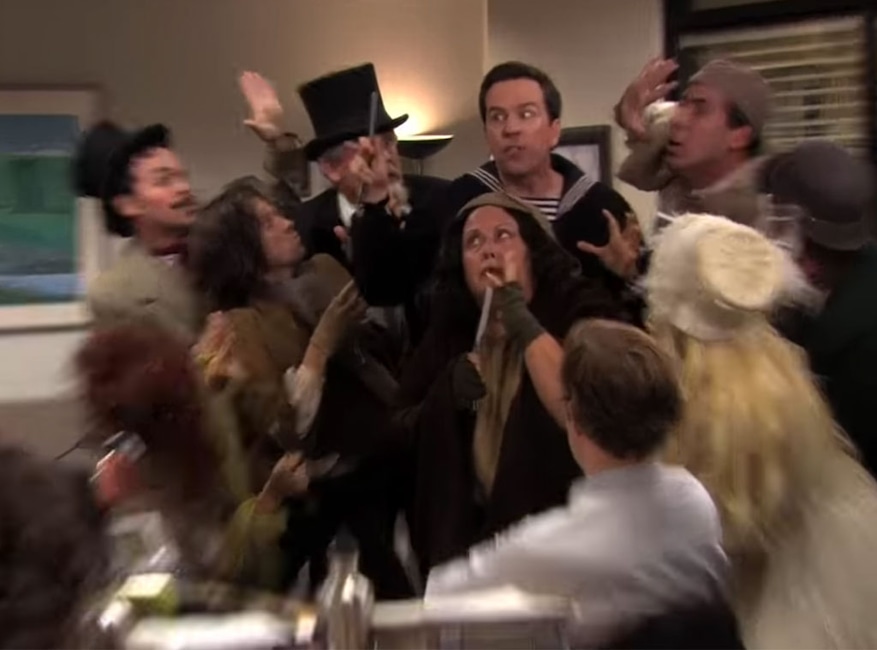 NBC
Sweeney Todd
Every character on The Office has a moment that is hardest to watch—Michael with his Scott's Tots philanthropy or Jan dancing during "The Dinner Party"—and Andy's may be when he accidentally ruins his play.
After getting everyone in his office excited to go see the local community's rendition of Sweeney Todd, Andy's phone goes off during the performance, and he goes off-script to awkward but hilarious results.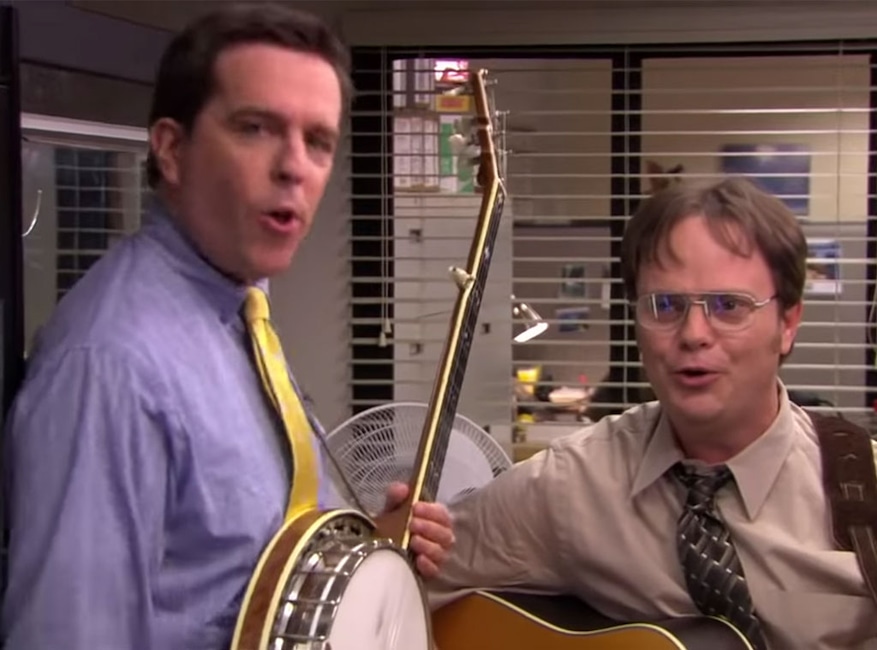 NBC
Playing For Keeps
When Dwight and Andy both go for Erin (Ellie Kemper), they get into a pretty intense duel with their instruments that's a joy to see.
For everyone but Toby, that is.
Article continues below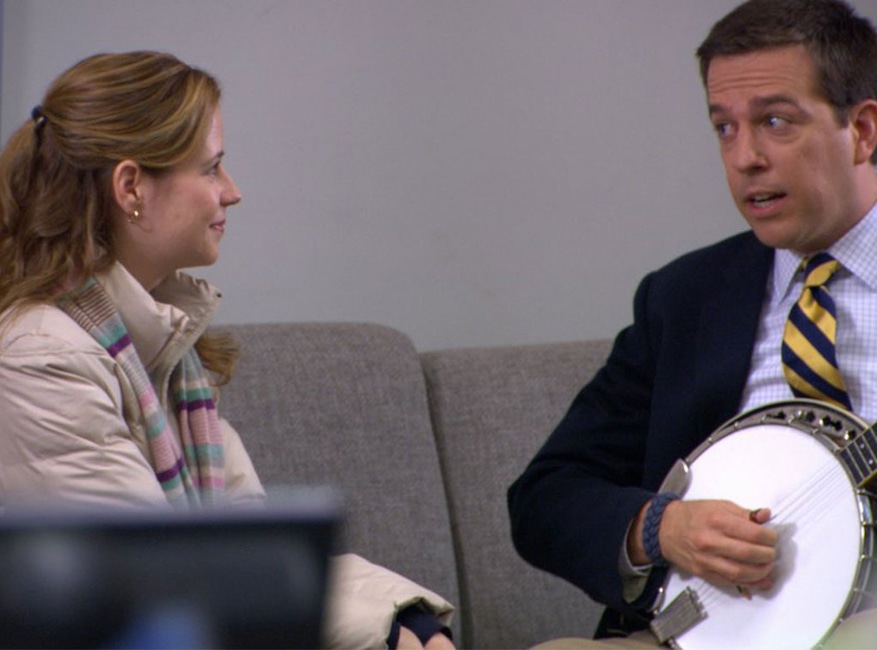 NBC
Swipe Left
It wasn't a match between Andy and Pam, but that may be Jim's fault.
After Andy tells Jim that he's interested in Pam, Jim gives Andy advice on how to win Pam over that is secretly all of her least favorite things, including playing a banjo and singing falsetto.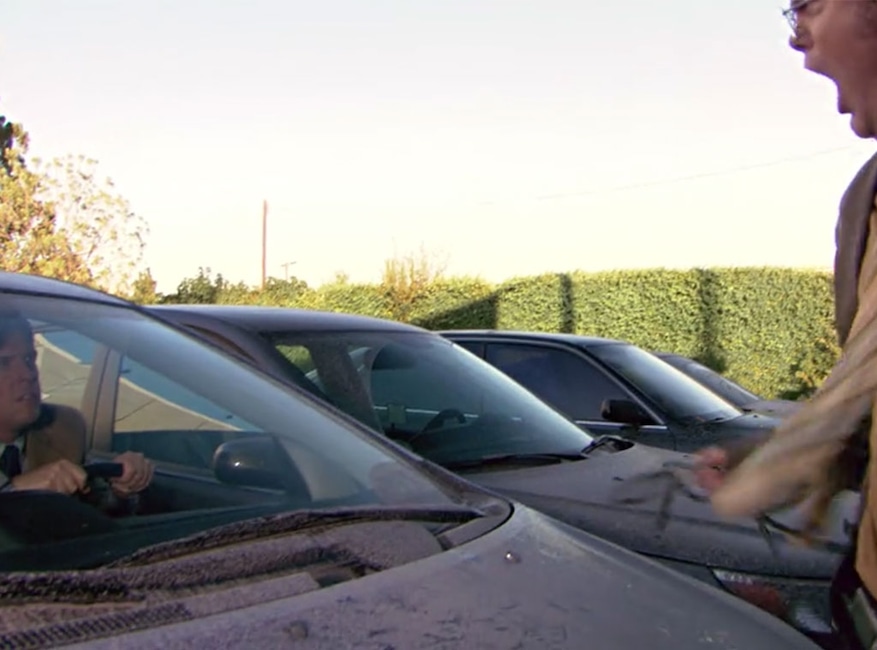 NBC
The Duel
Andy learns that Angela is cheating on him and challenges Dwight to a duel.
Despite all of the weapons he has around the office, Dwight is no match for Andy's silent Prius car that sneaks up on him and pins him to a wall.
Ultimately, Andy realizes he deserves better.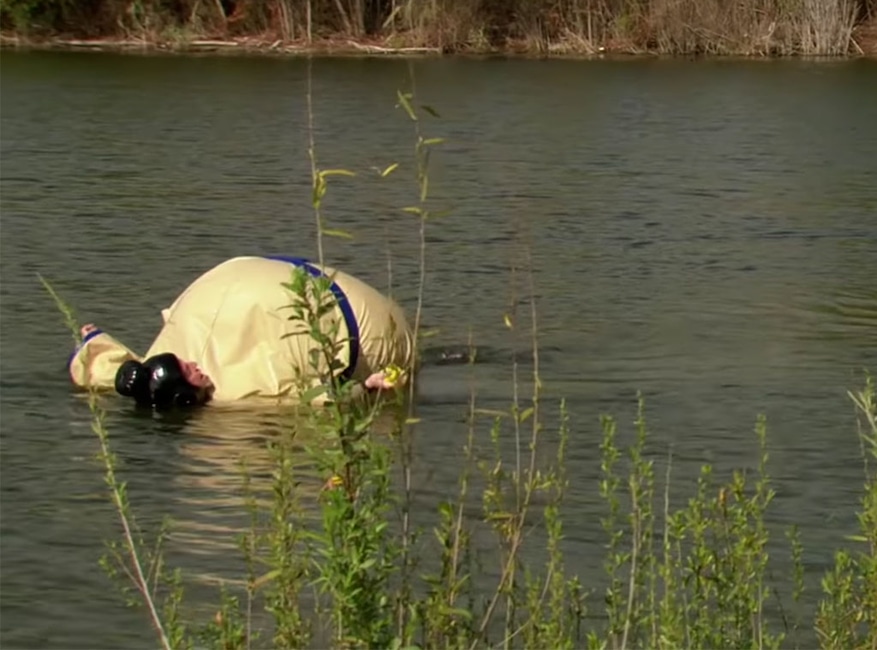 NBC
Lazy River
When Michael (Steve Carell) announces he will be going to corporate, he uses a beach day to find his replacement.
Andy wears a sumo costume to battle it out for some points, but accidentally falls into a river and floats off into the night.
Article continues below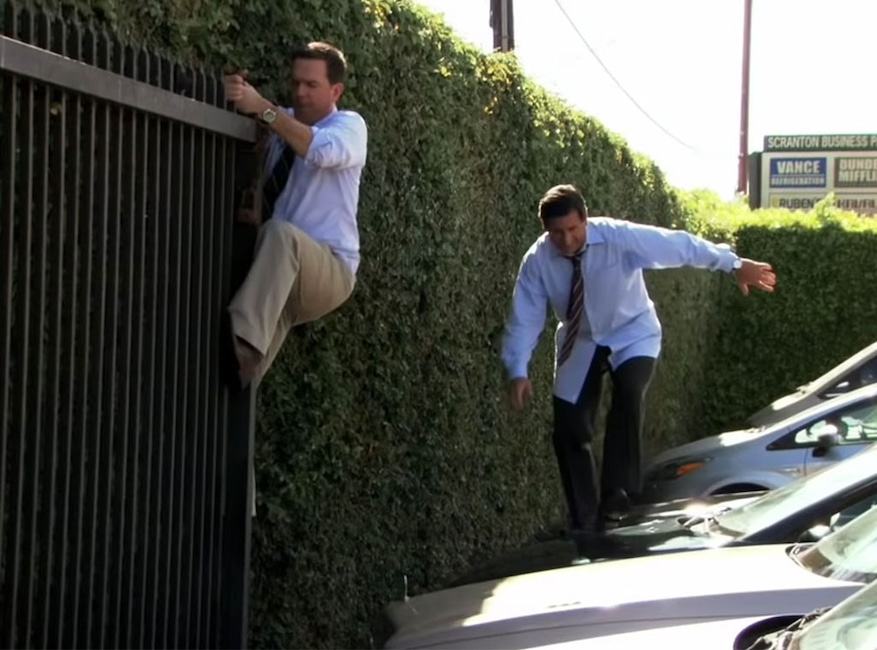 NBC
Parkour!
The biggest trend of 2004 was none other than parkour and Andy, Michael and Dwight use the office as their own crash course.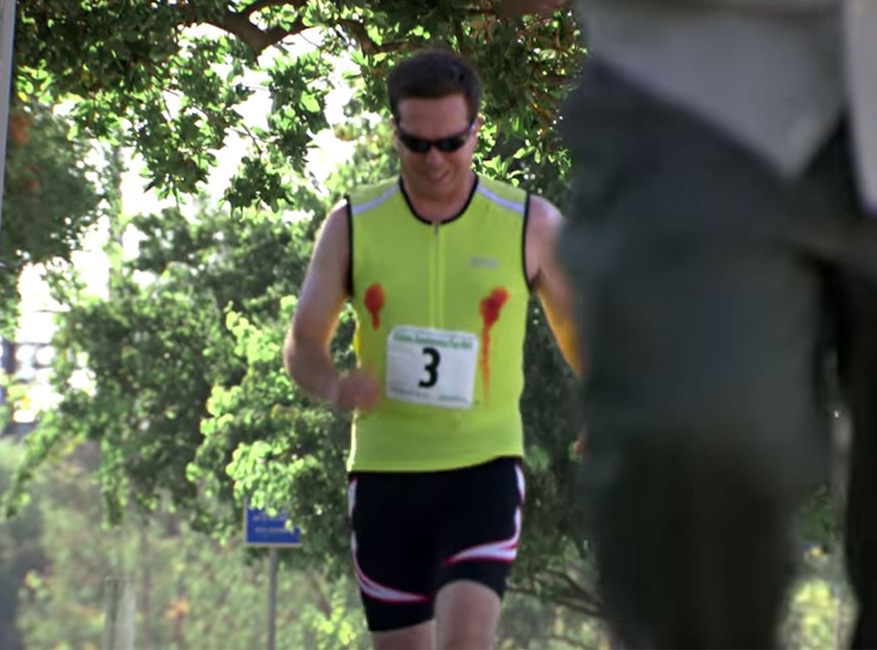 NBC
Not So Fun Run
Rabies is the silent killer, but so is running so hard your nipples start to bleed.
Unfortunately for Andy, despite all his prep, he still found himself bloodied and bruised after the fun run to end rabies.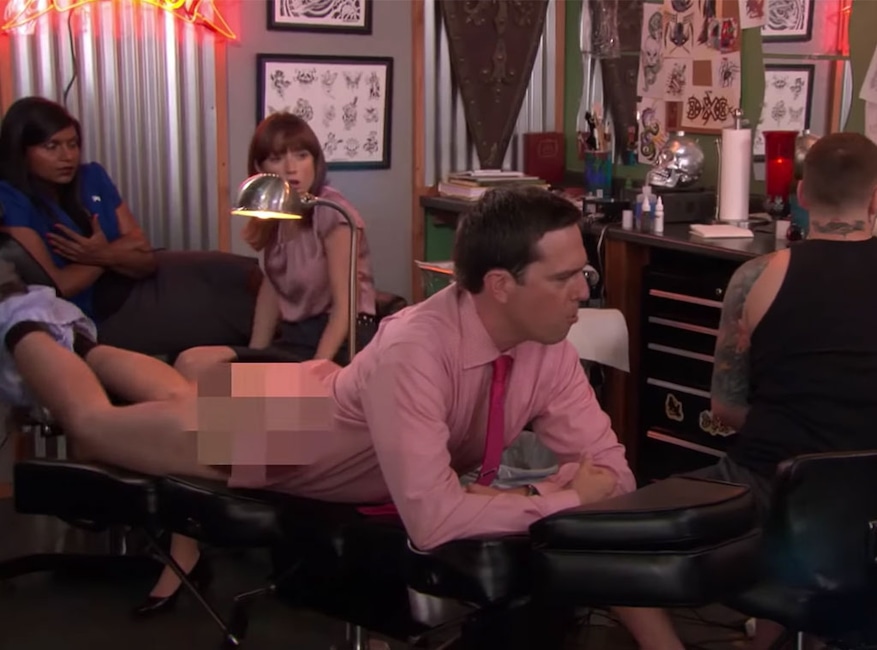 NBC
Inked
Andy proved his worth to the office workers by getting a tattoo that they designed to look like a baby nard dog, his iconic nickname.
Of course, he also decides to get this right on his butt.
Article continues below
(E! and NBC are both a part of the NBCUniversal family.)
Source: Read Full Article