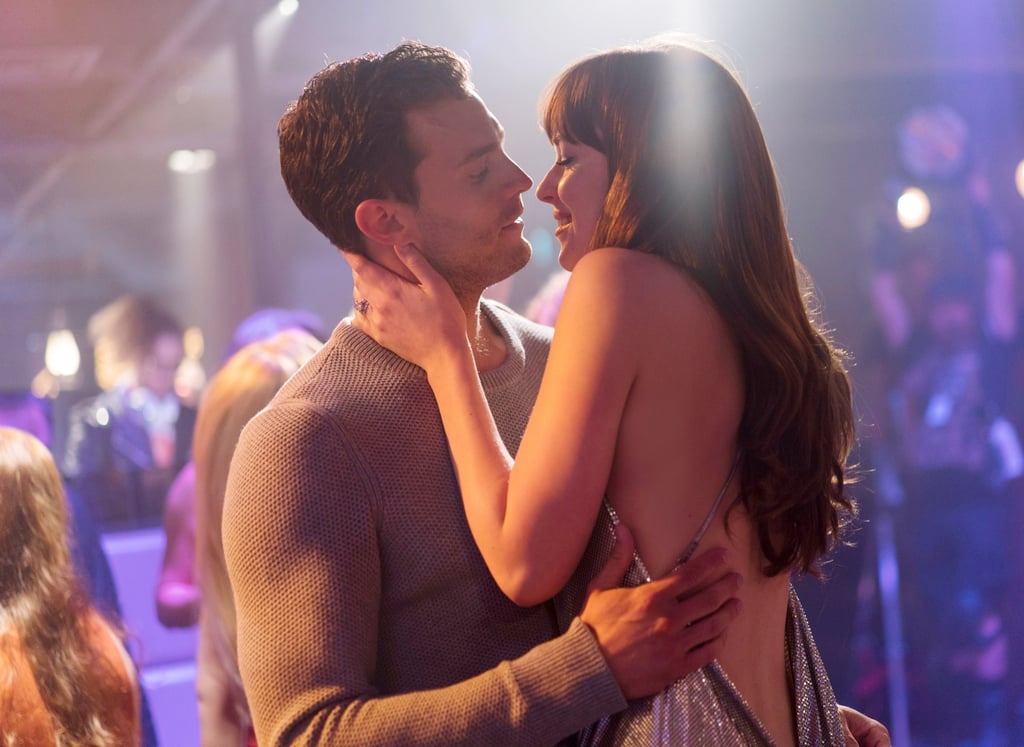 Don't Argue With Us — These Are the Best Movie Soundtracks of 2018

Each year, Hollywood bestows music listeners with emotional Pixar soundtracks, enthralling Star Wars scores, and oldie-but-goody-laden movie albums. This year, we've gotten all of those and a lot more. In 2018, films also worked with the best producers in the music industry, like Kendrick Lamar and Jack Antonoff. Those collaborations gifted us with treasures like Lamar and SZA's yearning anthem "All the Stars" in Black Panther and Troye Sivan's melancholy tune "Strawberries and Cigarettes" in Love, Simon.
We've curated the very best soundtracks that 2018 has to offer (so far!) for your listening pleasure.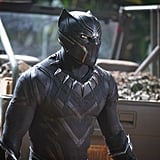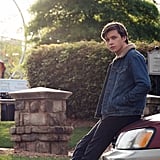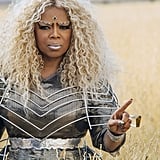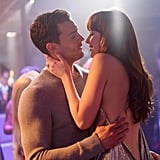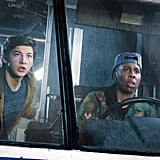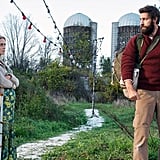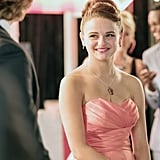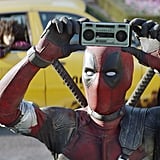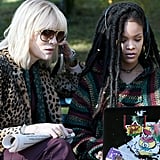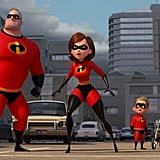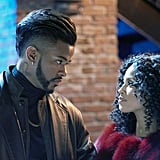 Source: Read Full Article