Game of Thrones fans are still in the middle of a waiting period as unpredictable as the weather in Westeros, and are gathering as many clues as possible before the show returns for its eighth and final season. As the biggest wars ever loom, the weapons themselves deserve a closer look. Game of Thrones weapons specialist Natalia Lee is the world's only female film armorist, and she's spent eight years working on the HBO series. She spoke to Bustle about how she forges some of GoT's most deadly and iconic weapons, and whether she knows the secrets to how her creations will be used in Season 8.
Of course, Lee is pretty coy about how her weapons will factor into the show's future. Even telling fans which weapon to keep an eye on in their umpteenth rewatch would be revealing too much. Lee would know — through her time on the show, she's watched as the most minor characters and weapons became majorly important in later seasons. One of the weapons she designed is Heartsbane, a Valerian steel blade that became a key plot point in Season 6, and is the subject of many of theories about who will wield it in Season 8.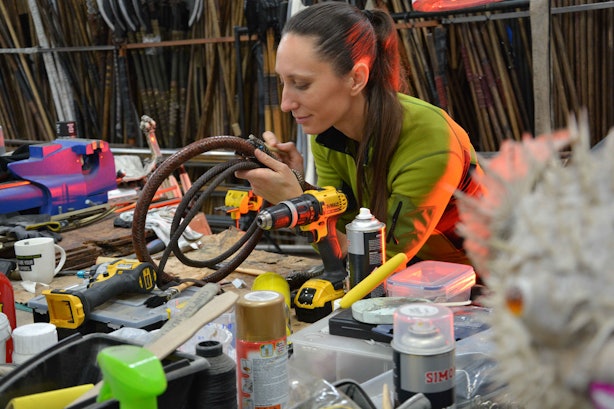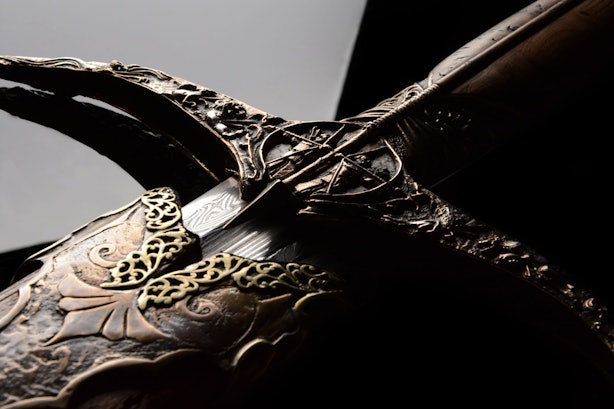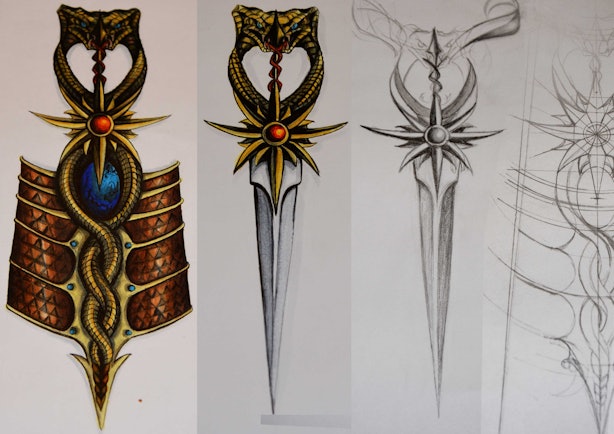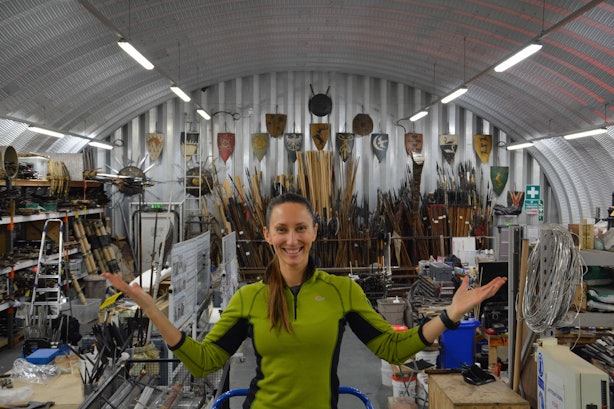 As for what the mood has been like working on Season 8, "I think at this point we're all super exhausted," she says. "It feels like we've been through everything. I think we've killed like nearly everybody." Which — don't be alarmed — is basically what all the cast and showrunners have been saying. Better to just assume everyone dies than risk giving anything away, right? Read into that what you will.
Game of Thrones' weapons are sometimes as important as the characters they are harming and protecting. In the final season, with so much to pay off, Lee's incredible work will surely continue to shine through.
Source: Read Full Article