It seems another celebrity couple has called it quits. Natalie Dormer and Anthony Byrne have split after 11 years together, according to an interview with the Game of Thrones star that New Statesman published on Nov. 21. In addition to referring to Byrne as Dormer's "former partner of 11 years," New Statesman also reported, "The two met on the set of The Tudors; they've parted ways since promoting the film this summer." (Bustle reached out to Dormer's reps for comment, but did not receive an immediate response.)
Despite their reported breakup, the magazine shared, "Dormer only has positive things to say about Byrne." The two most recently worked together on their new film, In Darkness, which came out this past May. Dormer, who stars in the movie, also co-wrote the thriller with Byrne. He also served as director.
While promoting In Darkness, both Dormer and Byrne opened up about the difficulties of writing a script with your significant other. In May, both Dormer and Byrne told The Hollywood Reporter that they "learned quickly" they were writing the wrong way as a team. Byrne continued,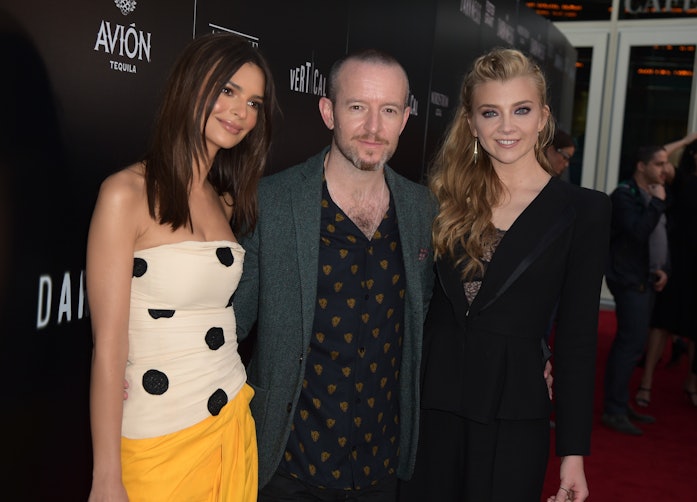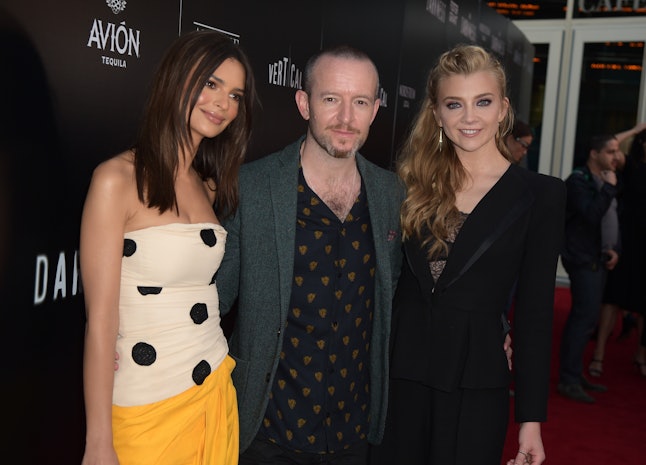 Back in August 2016, Dormer admitted there are, of course, also many challenges working with your romantic partner as co-writers. "It's tough!" she told People. "I don't know if you've ever been in a writing room but I wouldn't recommend it with your other half."
In July, Dormer also spoke about writing with Byrne during a chat with You magazine. "Doors got slammed at various points and I wouldn't necessarily rush into writing with Anthony again, but I have huge respect for him," she said.
That said, she still enjoyed working with Byrne as an actor. "And the wonderful thing about working with your partner when he's the director is he doesn't let you get away with anything," the former Tudors star also told THR. She added,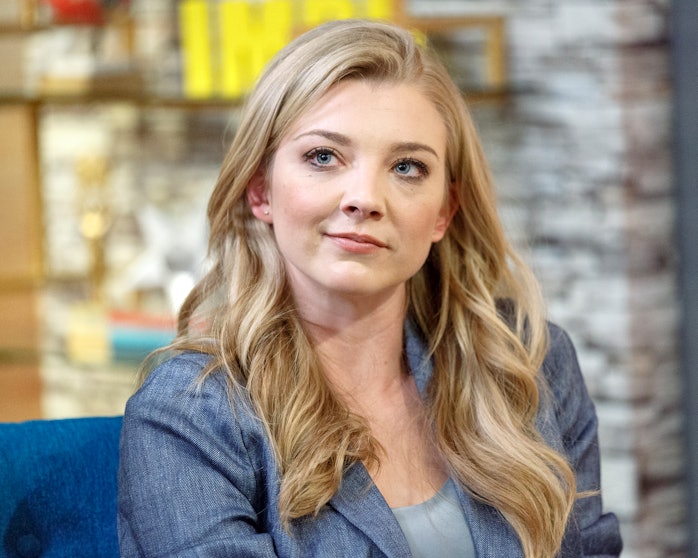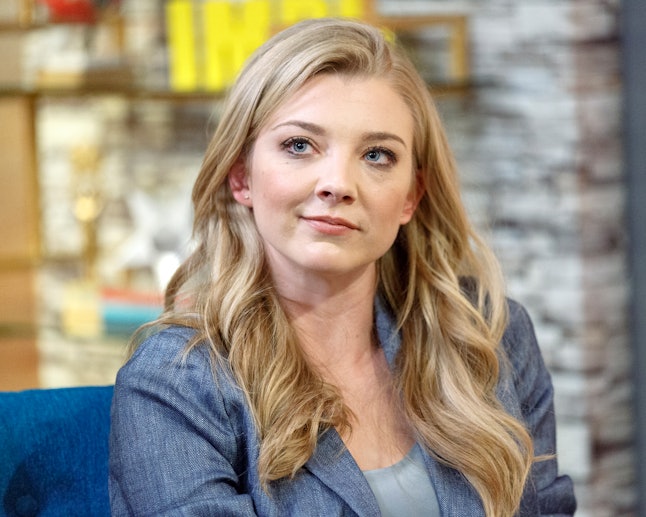 And when it came to him directing her as an actor in In Darkness, Dormer gushed to You, "He pulls out the best in me as an actress. We were simpatico and it was beautiful."
The two first started dating in 2007 and then got engaged in 2011. In September 2011, Dormer opened up about Byrne's proposal with the Independent. As she revealed, he proposed to her on a boat in Kerala, India. "We were on a lake in the middle of nowhere… He'll probably kill me actually, he's very private," she said. At the time of the interview, she also said, "We haven't set a date yet. Life's too busy. All my friends are engaged, having babies, buying houses… I seem to have reached that point in my life."
It seems Dormer and Byrne tried to keep their relationship as private as possible, so if or when they discuss their breakup, it will definitely be on their own terms.
Source: Read Full Article