Halsey blessed fans with their album Manic in 2020 and If I Can't Have Love, I Want Power in 2021. 
With 2022 just around the corner, fans are already wondering when they can expect to hear new music from the singer/songwriter.
Halsey recently shared when she might create her next album, and it may surprise some fans. Here's what she had to say.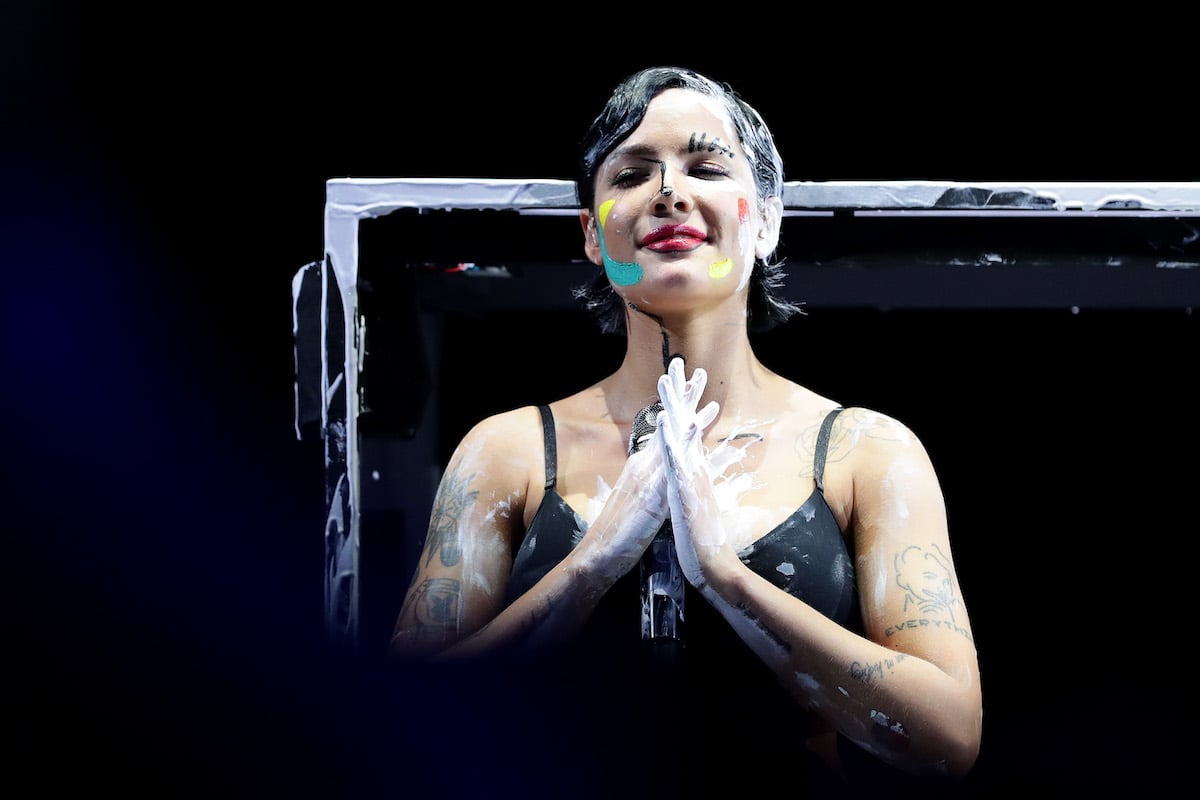 Halsey had a very fruitful year in 2021
2021 was a highly eventful and prolific year for the "You Should Be Sad" singer.
In August, they released their fourth studio album, If I Can't Have Love, I Want Power, which was produced by Nine Inch Nails' Trent Reznor and Atticus Ross. The record marked a sonic shift for Halsey, whose previous three albums landed squarely in the pop category.
She created an accompanying iMax movie that played in iMax theaters worldwide and is now available for streaming on HBO Max. They also launched their cosmetics brand, about-face.
In 2021, Halsey appeared on Saturday Night Live for the fifth time. Oh, and she gave birth to her first child in July.
Halsey's fans are used to her releasing loads of music and videos, booking tons of live performances, and churning out content on social media. It's no wonder they are clamoring to know when she will create more music.
But according to Halsey, fans might have to wait a little longer for her to record another album.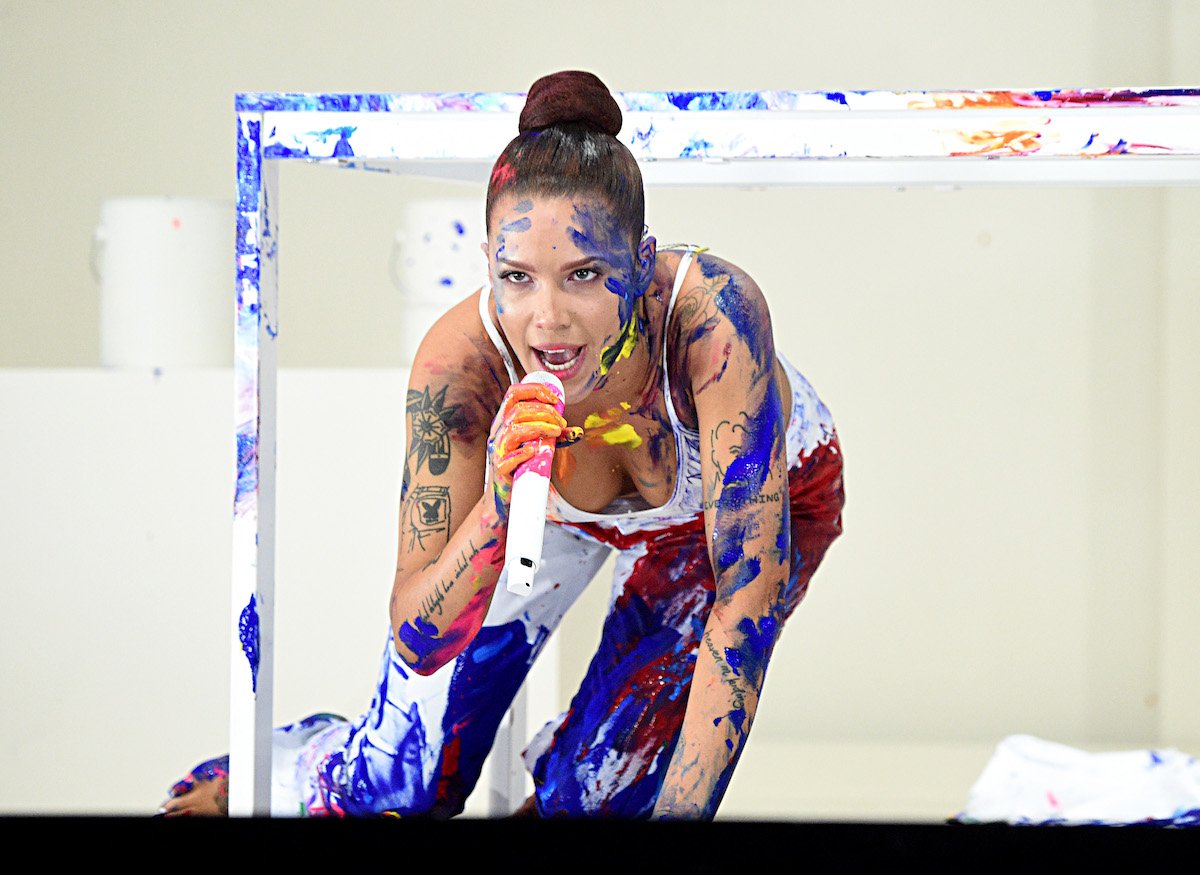 The 'Without Me' singer revealed she might not release new music in the next two years
In an Oct. 2021 interview with Billboard, Halsey was asked what the next two years look like for her career and artistry. 
Halsey responded by saying their priority is focusing on being a good mother, and they might not release any new music for the next couple of years.
"I'll probably do nothing, honestly. I'm glad we got to make this album when we did because being a mother to my son makes being a musician seem pretty boring.
"Something really amazing happened when I did have my son, which is the absolute, glorious eradication and death of my ego. Nothing matters when I go home to him. He thinks I'm perfect and great and everything. That's going to be a whole other beast to tackle, parental guilt, but for the time being, I'm in bliss about it.
"The beauty of that is that it means I'm going to create when I want to. Hopefully, that means that whatever I make is going to be something that I'm just burning to get out there. Because the only expectation I have for myself is to be a really good mom, and the rest will fall into place around that."
Halsey said that their latest album changed their career permanently
Whenever Halsey does release new music, fans can expect their approach to be different. Parenthood has changed how she works, and If I Can't Have Love, I Want Power also marked a shift for the musician.
"Making this record has changed the trajectory of my career forever," the "Graveyard" singer shared in the same interview. "Manic was a commercial success and had huge pop singles. I was doing radio interviews every single day, and I almost died flying back-and-forth across the world, trying to promote this thing.
"I think that if I had tried to make another album like that, I would have just completely dried myself out to the point of no return where rejuvenation would have taken a very, very long hiatus. Having to support music in that way is not sustainable.
"But when you make something like what we've made, it has a life of its own, and the audience keeps it alive and keeps it going. And seeing it work has given me a type of confidence that I think will change what my fifth album sounds like. [And] my sixth, my seventh, my eighth."
Source: Read Full Article