Do you have an appetite? Good. Because Kim Kardashian and Stephanie Shepherd are serving facts and clearing the air about their friendship. In a new FACTS video that's available on KKW's official app, Kim and her former assistant addressed the feud rumors that bubbled up after they stopped working together last fall. But don't worry: Steph Shep and Kim are on good terms, there was never a feud to begin with, and Kim is stoked for Steph Shep's post-KKW chapter.
Kim explained,
While there were some rumblings about the two ending up on bad terms, Kim and Steph Shep insisted that was not actually the case. "We really never even stopped talking," said Steph Shep. Kim added that she is "so happy for [Stephanie] that she wants to and do other things."
Steph Shep was brought on as Kim's assistant in 2013, became part of the Kardashian-Jenner family's inner circle, and earned a pretty major promotion a few years down the road. As she told Refinery29 last year,
And before that? Steph Shep was Erika Jayne's assistant. Man, what a résumé.
But then a scoop surfaced about Steph Shep and Kim that sent shockwaves through the Kardashian-Jenner fandom. On Nov. 17, 2017, Us Weekly reported Kim K and Steph Shep's professional relationship was a thing of the past. Kourtney Kardashian's BFF would not longer be the COO of KKW. A source told the magazine that the two "agreed their working relationship was no longer working" but "still hang out and are friends."
Of course, there were some other unnamed sources that were telling a different, far less chill story. One source claimed to People back in November that "[Stephanie] and Kim aren't really speaking" after "Kim made an executive decision to part ways." A few days later, another tipster claimed to the magazine that Steph Shep and Kim "are not friends now." But again, Kim and Steph Shep made it pretty clear in the FACTS video that this is so not the case, so go ahead and let out that sigh of relief.
Though their professional paths have diverged, this split did not bring an end to their friendship. (And boy howdy, do they have the Instagram Stories from Kourtney's birthday party to prove it.) When speaking with People back in June, Steph Shep said, "Kim and the family are dear friends." A few days later, Steph Shep attended the CFDA Fashion Awards with the Kardashian-Jenner crew— and yes, Influencer Award winner Kim was there.
There you have it. It seems Steph Shep and Kim still get along like a Health Nut salad and Kris Jenner's kitchen island.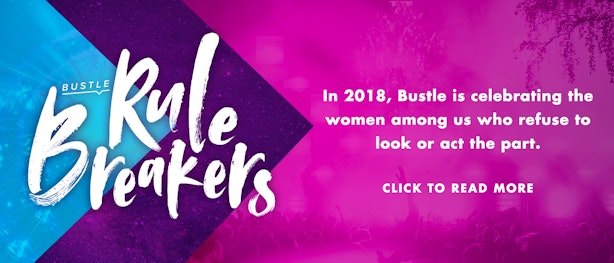 Source: Read Full Article