Claire Danes' Carrie Mathison on Homeland has frequently struggled with balancing the demands of motherhood and her job. But in Season 7, Carrie decided to give her sister sole custody of her daughter. This choice led Carrie to Russia where, in the Homeland Season 7 finale, she'll need to finish her covert operation to return Simone Martin to the U.S. The preview for the finale, "Paean to the People," shows Carrie will face complications and teases Mandy Patinkin's Saul Berenson possibly abandoning her in Russia. Executive producer of Homeland and director of the finale, Lesli Linka Glatter, promises that the episode will be "pretty outrageous." Yet, as always with Homeland, you should expect to see "the human story juxtaposed with what's happening in the world."
Glatter has been at the helm of every Homeland season finale since Season 3, and "Paean to the People" is no exception. With Elizabeth Marvel's President Elizabeth Keane removed from power and Saul and Carrie only in Russia on her approval, it will be a doozy. But Carrie is only in this position because she gave Maggie permission to raise Frannie. "She loves her daughter, but there is a mission she has that she is compelled to do," Glatter says.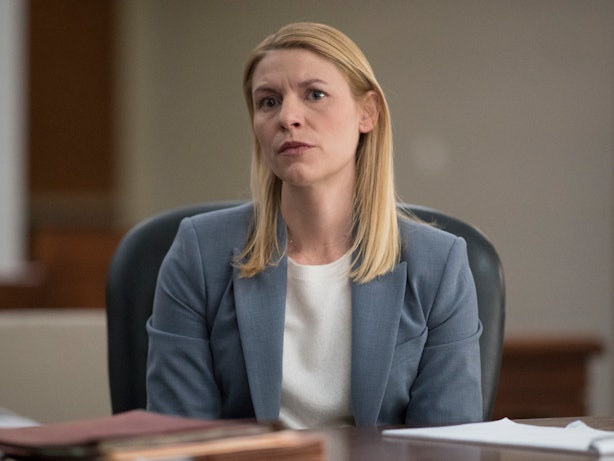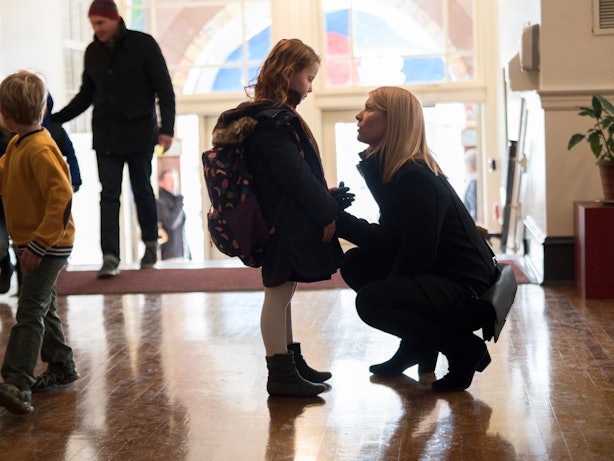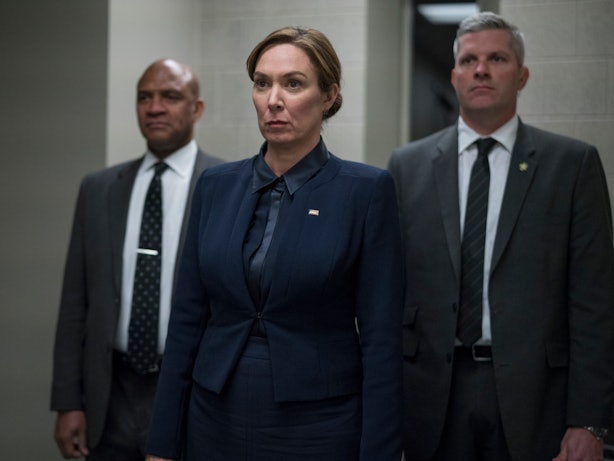 As for where Homeland will go from here, Danes said on The Howard Stern Show that Season 8 will be the show's last. Glatter is unable to confirm that. "It's been talked about," she says. "Whether that's official or not, that's another thing. I think there's still discussion to be had." But last season or not, the Homeland team plans to have their meetings in Washington in August and the story for Season 8 will grow from there. Danes' pregnancy will also likely affect production, perhaps meaning a longer wait for next season.
In the meantime, Glatter is anxious to hear what people will think of the Season 7 finale. "There's something pretty outrageous that happens and I'm dying to know what the response is going to be to that," Glatter says. And fans will be able to see what becomes of Carrie and Saul's Russian mission — and the state of the U.S. presidency — when the finale airs on April 29.
Source: Read Full Article