Is Duchess Meghan feeling the "California Love"?
Idris Elba was on BBC Radio earlier this week and discussed his biggest gig as a DJ yet, performing for the royal wedding of Meghan Markle and Prince Harry in May 2018.
"Meghan sent me a playlist … that's exclusive [info] to you," the 46-year-old star revealed to DJ Ace.
Elba, who is recently married himself, added that he doesn't boast himself as an emcee, but gave a little more details about what was on the setlist for the high-profile couple.
"There was some West Coast on it," he said.
"The Worlds Sexiest Man Alive" was pressed to see if West Coast meant Tupac, Dr. Dre and Snoop. He decided to pull back on divulging that.
"Respectfully, I haven't been really going on about it," he said. "I'm not gonna put their business out there."
He did say he played Whitney Houston's "I Wanna Dance with Somebody" at the wedding.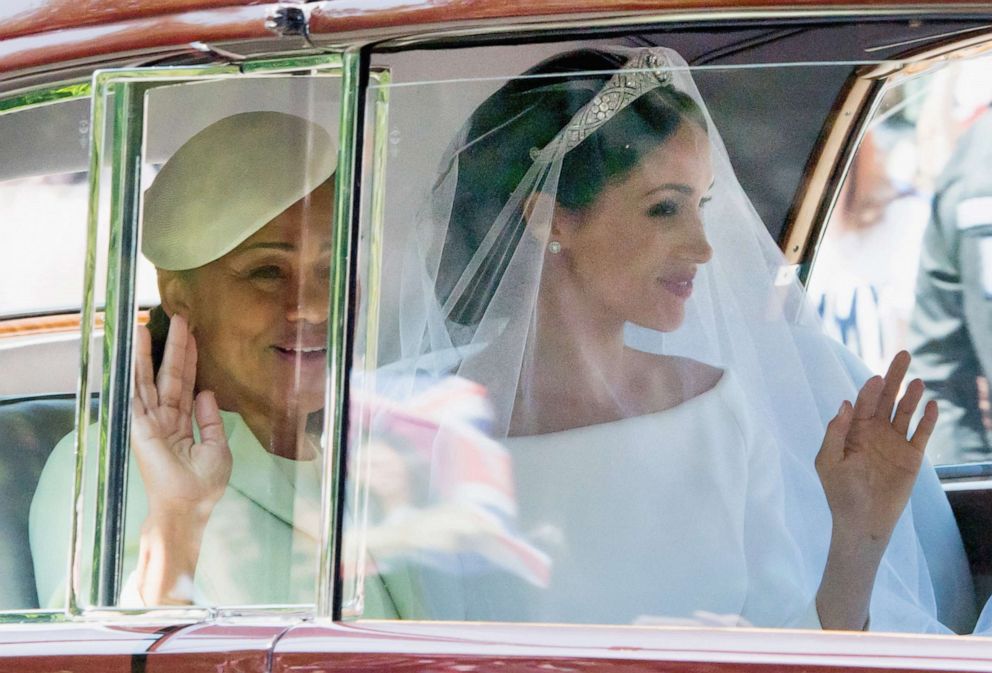 "A lot of tunes went off," he said of the reactions.
Elba also talked about his own wedding to Sabrina Dhowre earlier this year.
"It was one of the most beautiful three days ever … we had the most amazing time," he added
Elba shipped the entire family out to Morocco for a weekend they will never forget.
Finally, the actor spoke about how his dad's death five years ago really inspired him to go out there and try his hands out in anything, from music to art to acting.
"There's nothing promised," he said of losing his father months after his lung cancer diagnosis.
"At the end of the day, if there's something that you want to do … go out and play," he said. "You might not be the best at it. It's the fact that you lived an ambition."
Source: Read Full Article