There are certain beauty products that change the game so much, you wonder how you ever survived without them. You can thank the stateside arrival of Korean beauty for introducing us to some of the most exciting additions to that list. From cushion compacts to essences, K-beauty has brought countless new, groundbreaking formulas to our shelves, in addition to clever, fun-to-use packaging. Now, there's another brand promising to become your new fave: KAJA, who we've partnered with, is the latest K-Beauty brand to hit the scene and offer up blendable formulas and an impressive shade range that compliments all skin tones.
A collab between Memebox and Sephora, KAJA feels like the beauty stars have aligned at the right time, in the right place. And the line is just as good as you're imagining, embodying the playful trendiness of Korean beauty formulas with buildable pigments and textures. The collection's 11 products are user-friendly, each around $20, and a breeze to try — plus, they come in a range of universally beautiful shades. Below, we've spotlighted our picks for the brightest and most unique products from the KAJA line. Pick your fave (no sweat if that's all of them) and get ready to play.
Bouncy Blush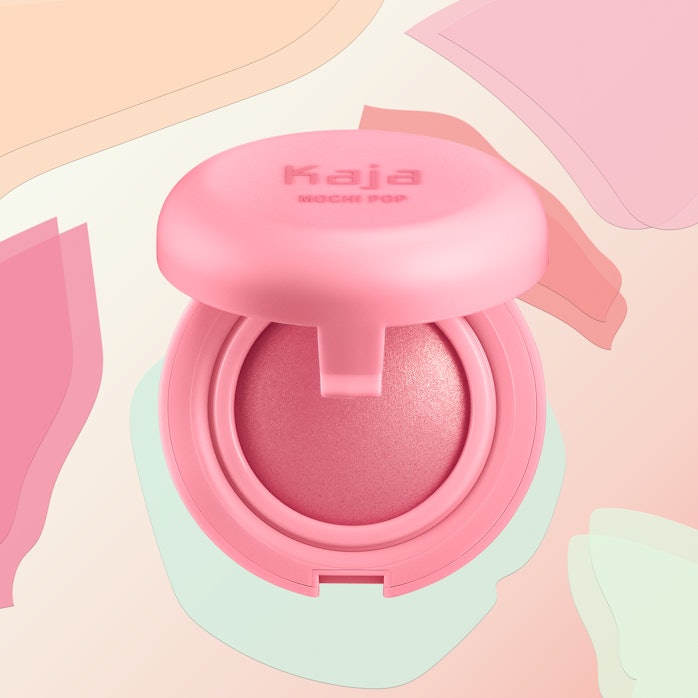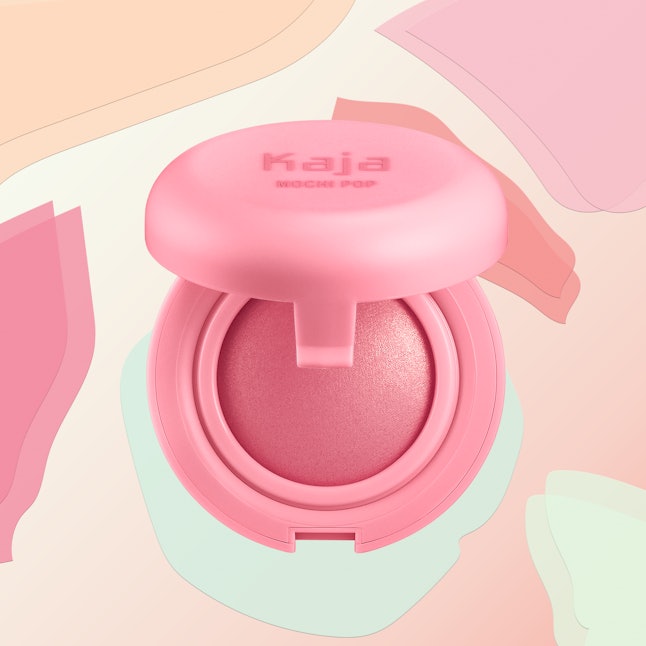 Press your fingers into the KAJA Mochi Pop Bouncy Blush and apply the creamy color to your cheeks for a fresh, sheer flush. (You can layer it on for a more vibrant look.) The cream turns into a powder for a pop of color that lasts from daytime to dinner date.
Glow On The Go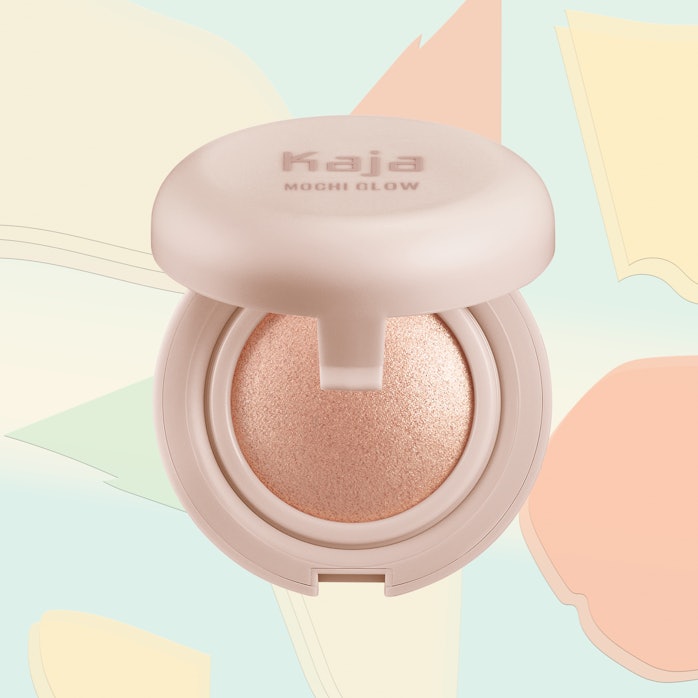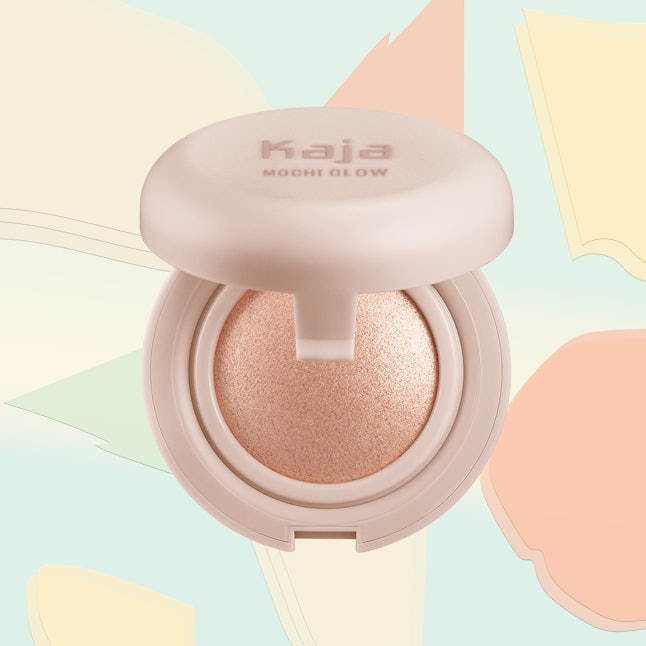 To get that "did you just get back from vacay?" glow, nothing beats KAJA Mochi Glow Bouncy Highlighter. The four light-catching shades make skin look luminous but not full-on sparkly.
Comfy Lip Color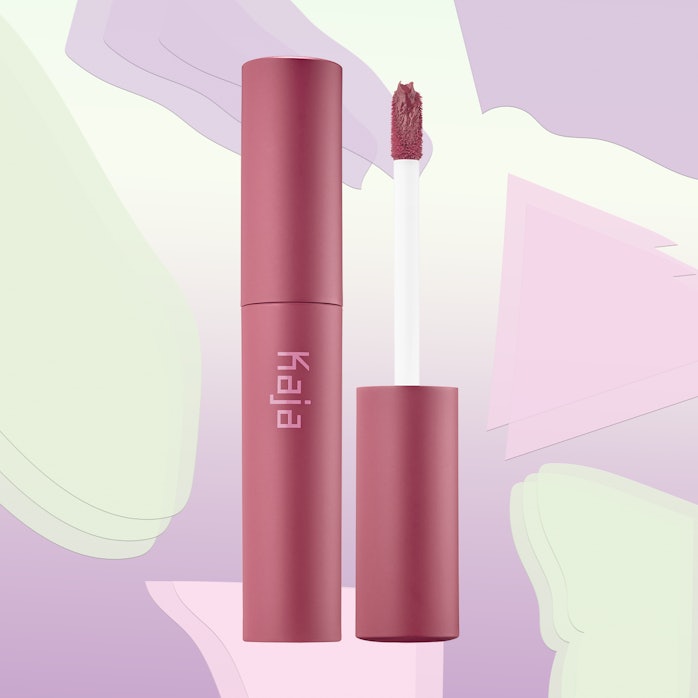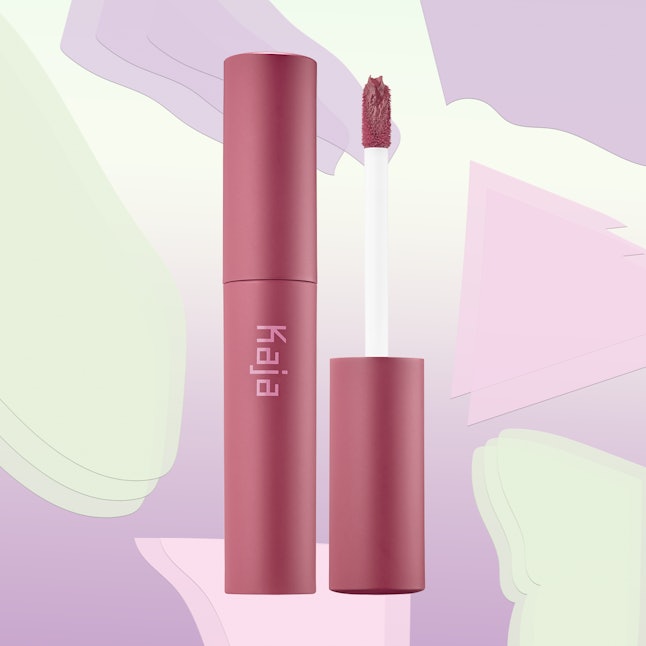 It's the best of both worlds: KAJA Cushy Vibe High-Pigment Lip Stain offers the staying power of a lip stain with the comfort of a balm (thanks to water-capture technology). There won't be a dry, chapped lip in sight.
Under-Eye Hero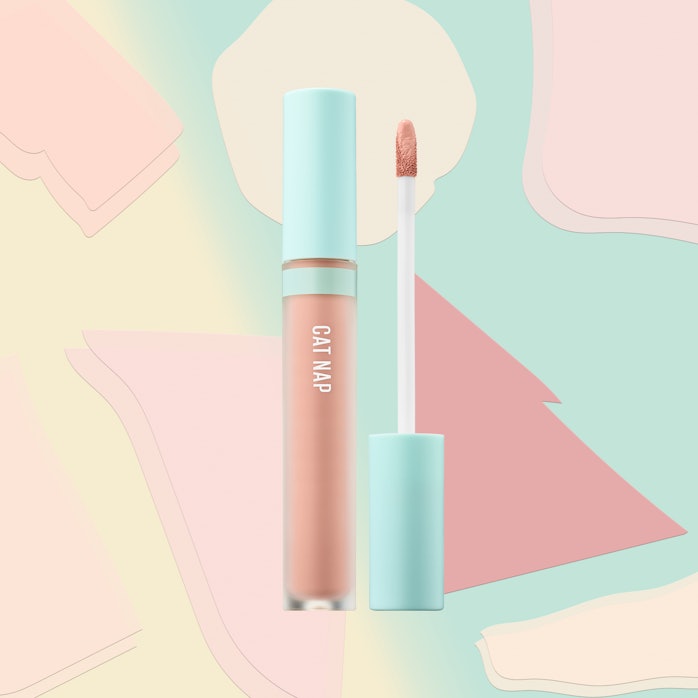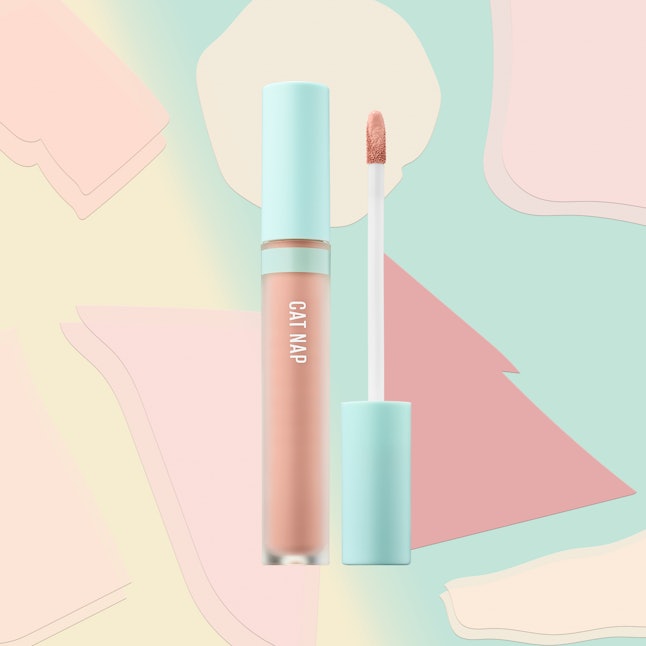 So you had a late night. NBD. Take down dark circles and under-eye bags with a single dab of KAJA Cat Nap Under Eye Brightener, which counteracts signs of fatigue with a peach-y shade that works on just about all skin tones.
Shimmery Set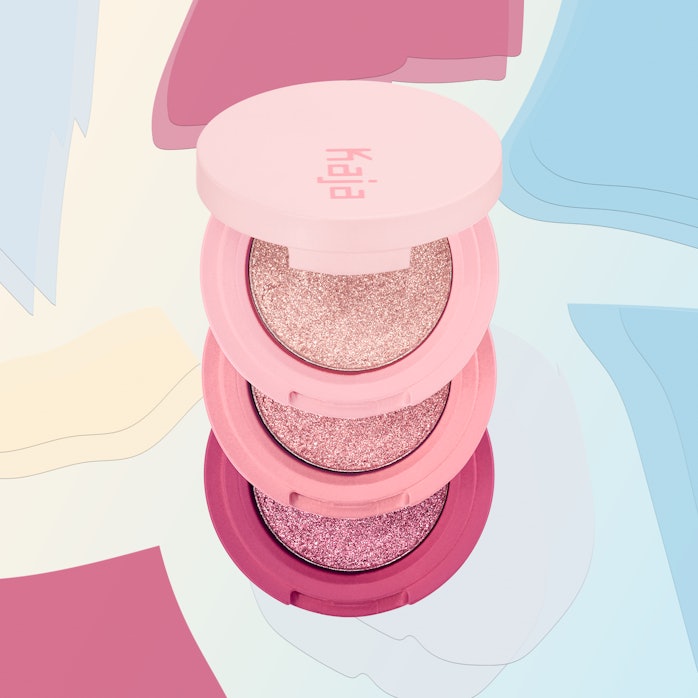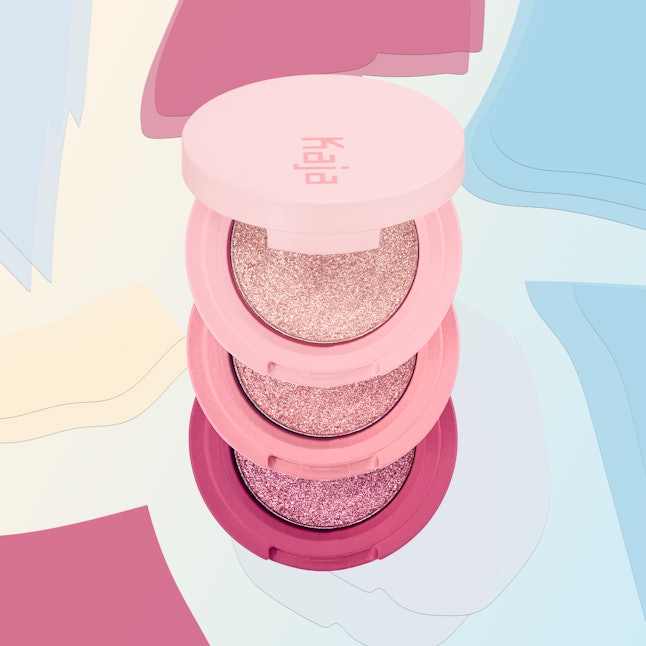 All eyes will be on you with the KAJA Beauty Bento Bouncy Shimmer Eyeshadow Trio, which houses three complementary, shimmer-flecked shadows to define and play up the eyes. The cream-to-powder formula has what KAJA calls "Glitter Arrangement Technology" to ensure you get the same amount of glimmer with every swipe. Plus, the long-lasting pigment sticks around until you wash it off.
Cheeky Color Stamp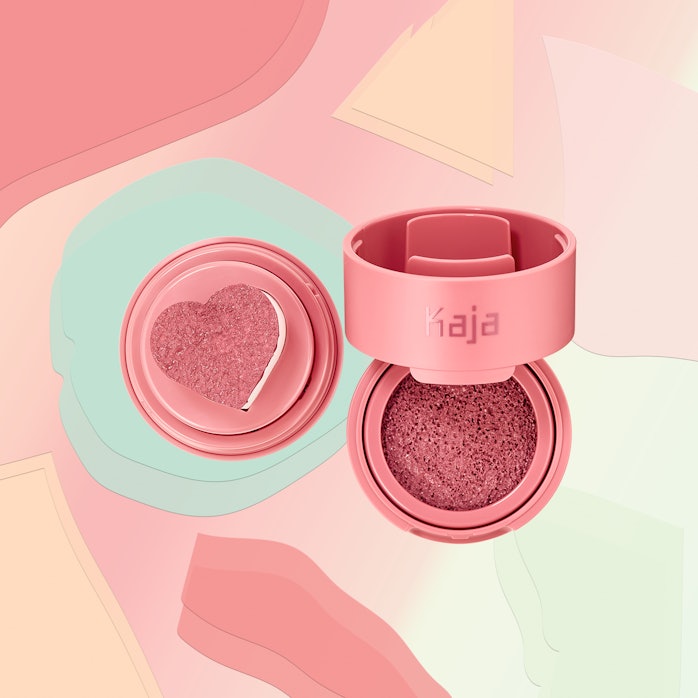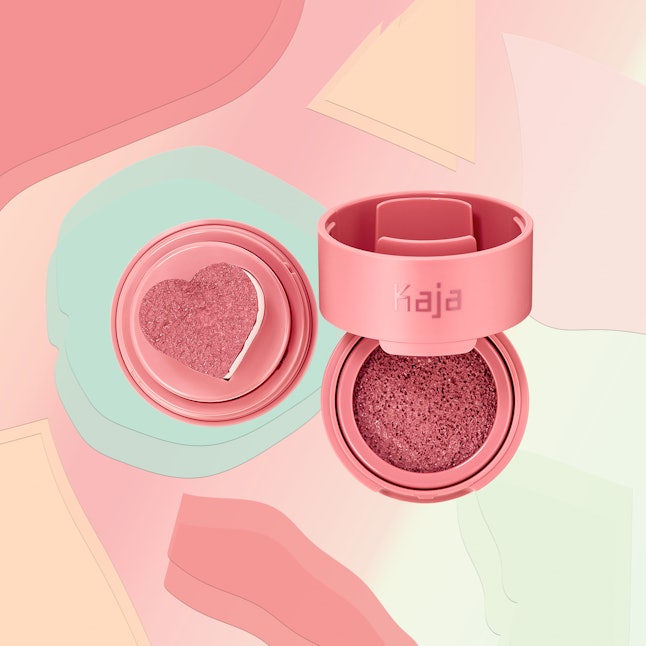 We're not sure what's better, the weightless formula of KAJA Cheeky Stamp Blendable Blush, which gives cheeks a subtle wash of color, or the adorable heart-shaped sponge that stamps it on. (For more color payoff, stamp it on twice before blending it in with your fingers.)
Super-Bright Balm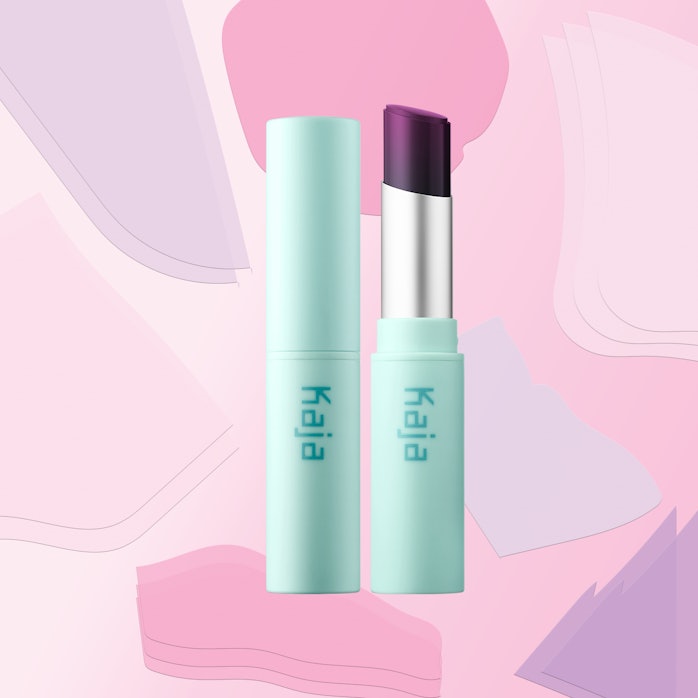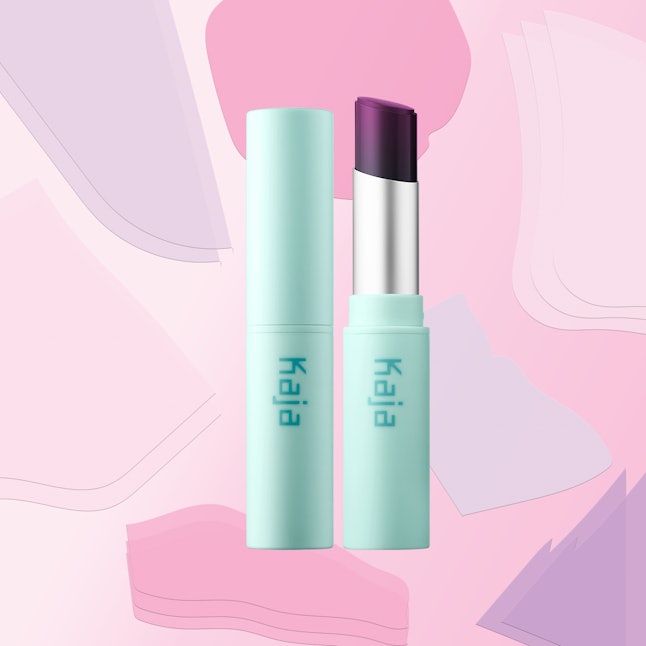 We love balms for their smoothing, softening properties, but they usually don't pack the same pigment as your usual lipstick. Not so with KAJA Mood Balm Color Changing Lip Moisturizer, a buttery formula that reacts with your skin's pH to transform into a bold, unique-to-you shade.
Skin Perfector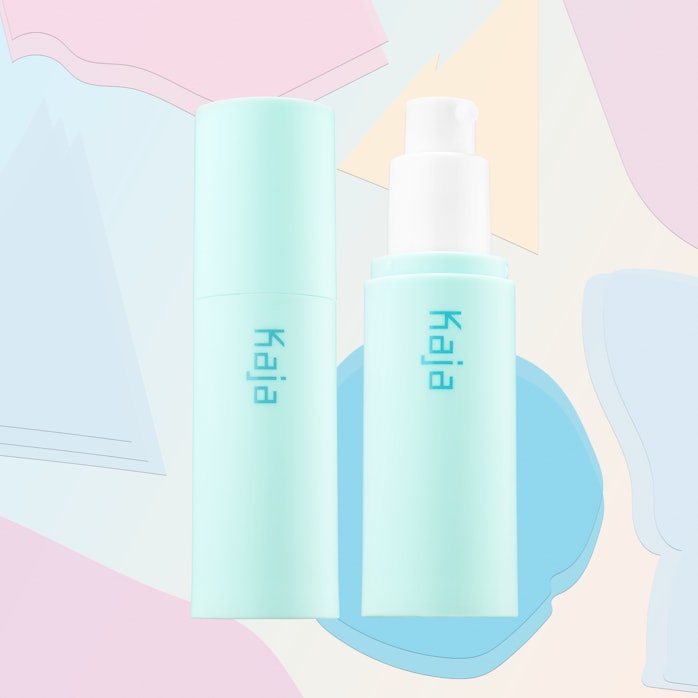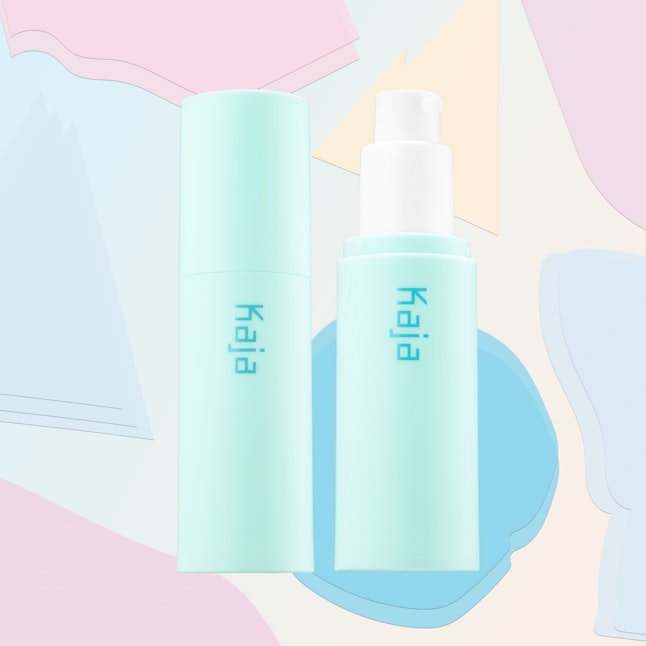 If you love the long-wear perks of primer but hate the heavy feel, good news: A single drop of KAJA Blur Drop Weightless Water Primer is all you need to moisturize and prep skin.
This post is sponsored by KAJA.
Design: Hannah Chua/BDG
Source: Read Full Article