Listen, y'all, believe me when I say I'm writing this post through tears because I cannot handle it when dogs die. And a really 10/10 doggo just died. Jenna Dewan and Channing Tatum revealed on Instagram on Dec. 19 that their pupper, Lulu, died after a battle with cancer. And let me tell ya something, Jenna Dewan and Channing Tatum's Instagrams mourning their dog's death are really going to hit you in the feels this Wednesday morning!!
Lulu was the Dewan/Tatum family's dog for years. She was around when Everly was born in 2013, giving the family years worth of photos of the doggo that will melt your heart. Dewan and Tatum both took to Instagram to mourn the loss of their Lulu.
Dewan wrote in her post,
Tatum wrote in his post,
And I, I am an emotional wreck.
R.I.P., PRECIOUS DOGGO. YOU, LIKE ALL DOGGOS, WERE TOO GOOD FOR THIS WORLD.
Tatum also posted photos of Lulu to his Instagram story.
The first shot was of Lulu sleeping on the beach at sunset like the majestic queen she was.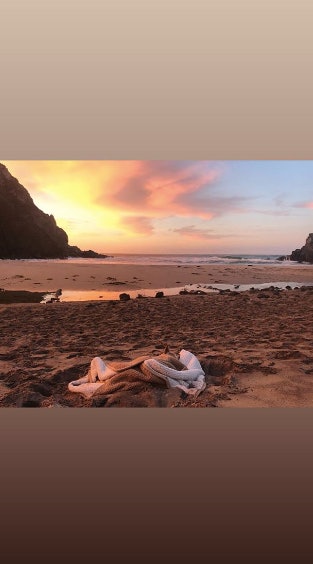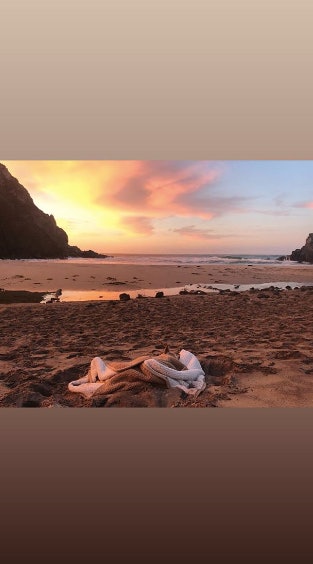 He posted a sweet side-by-side of puppy Lulu and adult Lulu and captioned it, "The bAdest b*tch."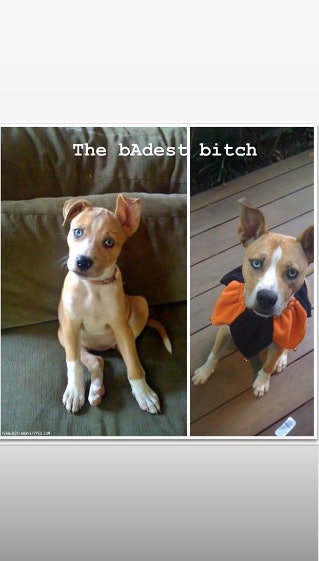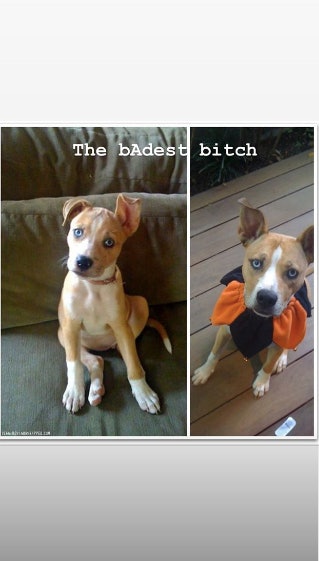 The last photo was of Tatum and Lulu on the beach. Lulu is giving Tatum the gentlest of boops in the photo.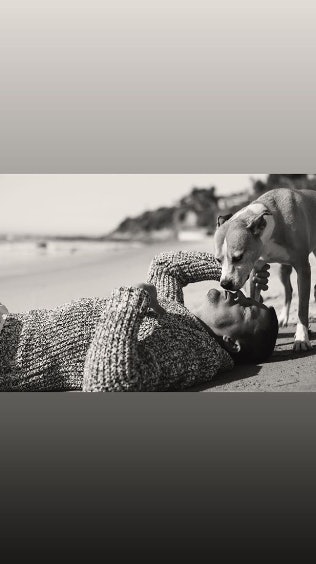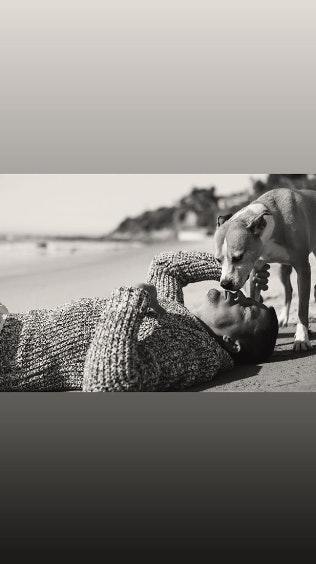 Boop.
Tatum and Dewan are no longer together (they split in April 2018) and are both dating new people now (Tatum is dating Jessie J and Dewan is dating actor Steve Kazee), but they came together to mourn the loss of their doggo on Instagram.
The former couple, who first got together in 2006 after co-starring in Step Up, announced their split on April 2 on social media.
"We have lovingly chosen to separate as a couple," the statement said. "We fell deeply in love so many years ago and have had a magical journey together. Absolutely nothing has changed about how much we love one another, but love is a beautiful adventure that is taking us on different paths for now."
The statement continued,
R.I.P to their marriage, and now R.I.P. to their dog. If you're wondering how I'm doing right now, the answer is… not well!!
Source: Read Full Article