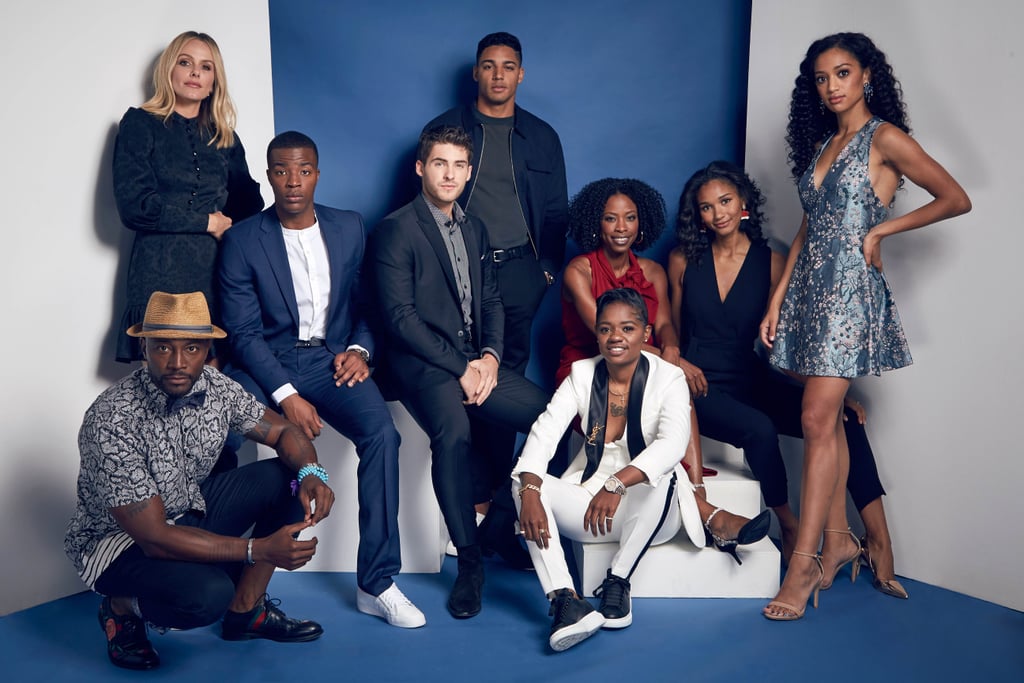 Judging by This Cast, All American Is About to Be Our Favorite CW Show

Coming to The CW this Fall, All American is bound to be one of those TV shows that tugs on your heart strings and makes you miss high school football. Inspired by the true-life story of professional football player Spencer Paysinger, this show tells the story of high school student Spencer James (Daniel Ezra) from Crenshaw High, who gets recruited to play at the prestigious Beverly High School in Beverly Hills. With the clash of the two worlds and some football players not open to having a new star on the team, there's bound to be problems.
One of the executive producers behind this show, Greg Berlanti, is also behind a few of our other favorite TV series, like The Flash, Arrow, and Riverdale, so we feel like All American is in very capable hands, not to mention the acting vets who will be starring in this show, like Taye Diggs and Monet Mazur, who play Coach Baker and his wife, Laura. Keep reading to meet the rest of the cast of the show, which premieres Oct. 10.
Source: Read Full Article