At the beginning of summer, I'm sure the last thing you want to be told is that difficulties are headed your zodiac sign's way. It's the season of careless contentment, spontaneous adventures, and gentle sways of happiness. Why would a horoscope want to rain on anyone's parade? However, growth doesn't end when summer begins. For some of us, the transformations are only just starting to unfold, and as of June 25, 2018, this will be the worst week for these zodiac signs: Aries, Scorpio, and Sagittarius.
I hope you'll excuse my dramatic use of the word "worst," because to be fair, there's no reason why these zodiac signs can't also have the time of their lives this week. The only reason why these specific signs made the cut is due to their personal planets undergoing more stress than usual. This can complicate things as much as it can make everything more exciting. The bottom line? The planetary pressure will only expand your world into something even larger than it ever was before. Even if frustrating moments are to be had, you're receiving important information from the universe that's taking you exactly where you need to be. This is the journey of your life, after all. Whoever said it was going to be easy?
Aries: You May Feel Compelled To Compete With Others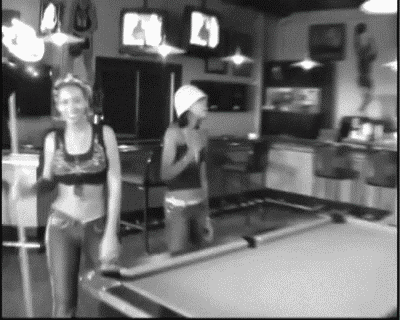 When Mars, your ruling planet, goes into retrograde this week, it may at first feel like a sudden shock, or possibly even an unsettling shift in energy. However, this retrograde it nothing to be afraid of. It's a period of introspection and rearranging, which is something even a powerful and courageous Aries needs. Since this retrograde is currently occurring in your 11th house of community, you're might feel frustrated with your social life. You could feel more competitive than usual, possibly even comparing yourself to others. Take a break to reflect on these emotions. Let them pass through, then let them go.
The temporary weirdness will be soothed by the full moon in Capricorn powering your 10th house of social status. Infuse your image with confidence, remembering that there's no one in the world who can do what you do.
Scorpio: You Might Feel Pressured & Strained At Home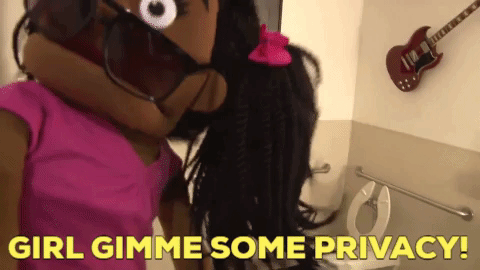 Scorpio has been making the "worst week" list a lot more than to your liking lately. With Pluto, your ruling planet, undergoing retrograde since April 22, things have been feeling off for a while now. With Mars, your other ruling planet, joining Pluto in retrograde this week, it could suddenly feel like a plug has been sharply pulled from the wall, shutting you down in some way. However, of all the signs in the zodiac, there's no one more suited than you are to defeat spiritual turmoil, and I promise the effects will soon become easier to deal with.
As Mars retrograde bulldozes through your fourth house of family, you may feel pulled between what you want and what your family wants from you. Mounting emotions and heightening tension can ensue. However, as you break through the struggles with your closest loved ones, remember that you will eventually receive newfound respect for each other. With the Capricorn full moon in your third house of communication, you may give or receive information that allows you to solve these problems. You will be able to detangle any mess through self-expression and integrity will flow through your every word.
Sagittarius: You're Experiencing Revelations That May Be Difficult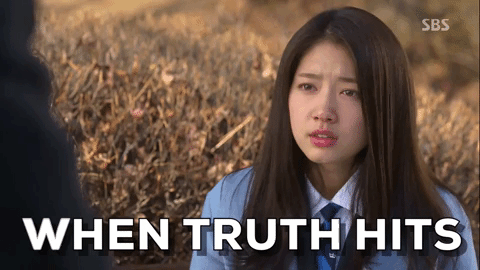 Jupiter, your ruling planet, has been spiraling through retrograde since March 8. In your 12th house of spirituality, this retrograde has been lifting boulders in your soul and exposing your shadows to light. However, not everything wants to be seen and the revelations you've experienced haven't always been easy. As Jupiter forms a square with Venus in your ninth house of adventure and expansion, you may find yourself absorbing new insight at a rapid rate, and not all of it feels applicable to your happiness. Remember that if you don't understand something right now, you will later. The journey is nowhere near complete.
Luckily, your second house of self-worth and material possessions is lit up by the full moon in Capricorn. You will feel like indulging in gratifying purchases, surrounding yourself with wealth and accumulating even more of it. Something meaningful is bound to happen to your financial state and hard-work will be rewarded.
Source: Read Full Article