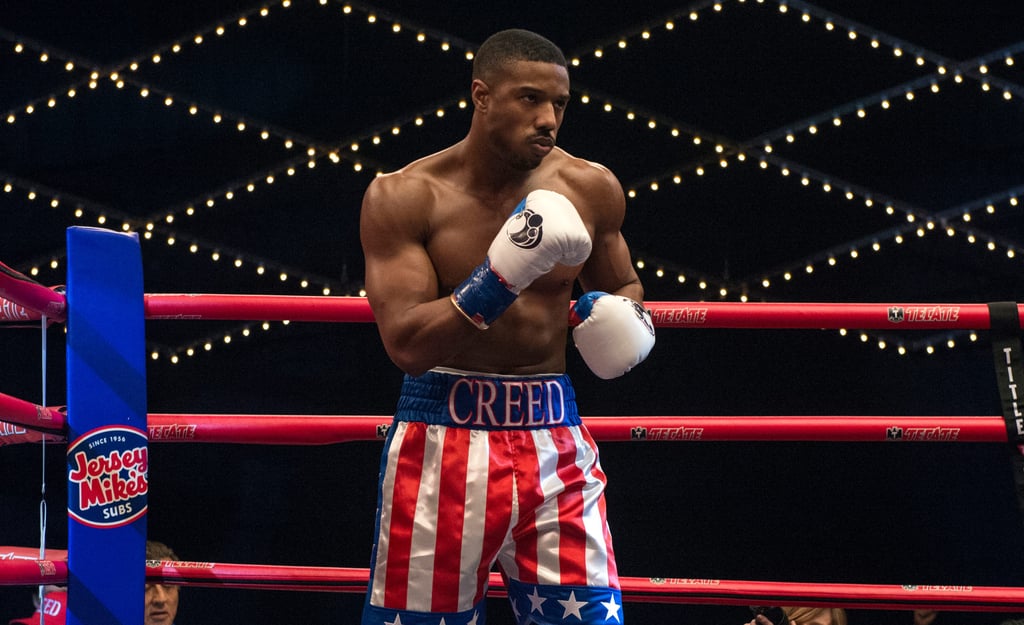 Michael B. Jordan Just Knocked Us All Out With This New Creed II Poster

Michael B. Jordan is a beautiful man. I know this, you know this, we all know this. So when the first trailer for Creed II dropped, you could say fans were pretty excited. But soon, we're going to be blessed with yet another trailer of Michael B.'s fine self in the ring. The actor posted a photo about the upcoming trailer on Tuesday, and if the picture is any indication of what we'll be seeing in the second clip, we're going to need a few gallons of water to help quench our thirst.
While we wait for the second trailer to drop, let's just drool over these stills from Creed II, which will fight its way into theaters on Nov. 21.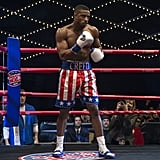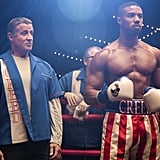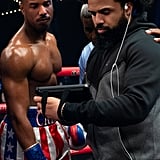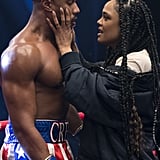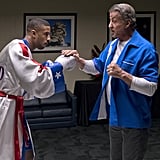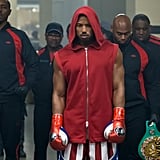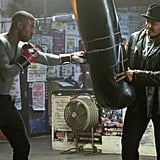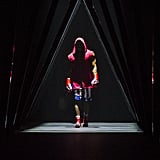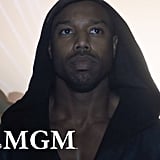 Source: Read Full Article