Kate Middleton's rugby skills were on full display in February 2022. And by the looks of it, the Duchess of Cambridge's years of playing sports certainly came in handy. According to Mike Tindall, husband of Prince William's cousin Zara Tindall, the 40-year-old "has to be good at things" and it was evident on the field.
Kate is now the patron of the England Rugby Football Union and Rugby Football League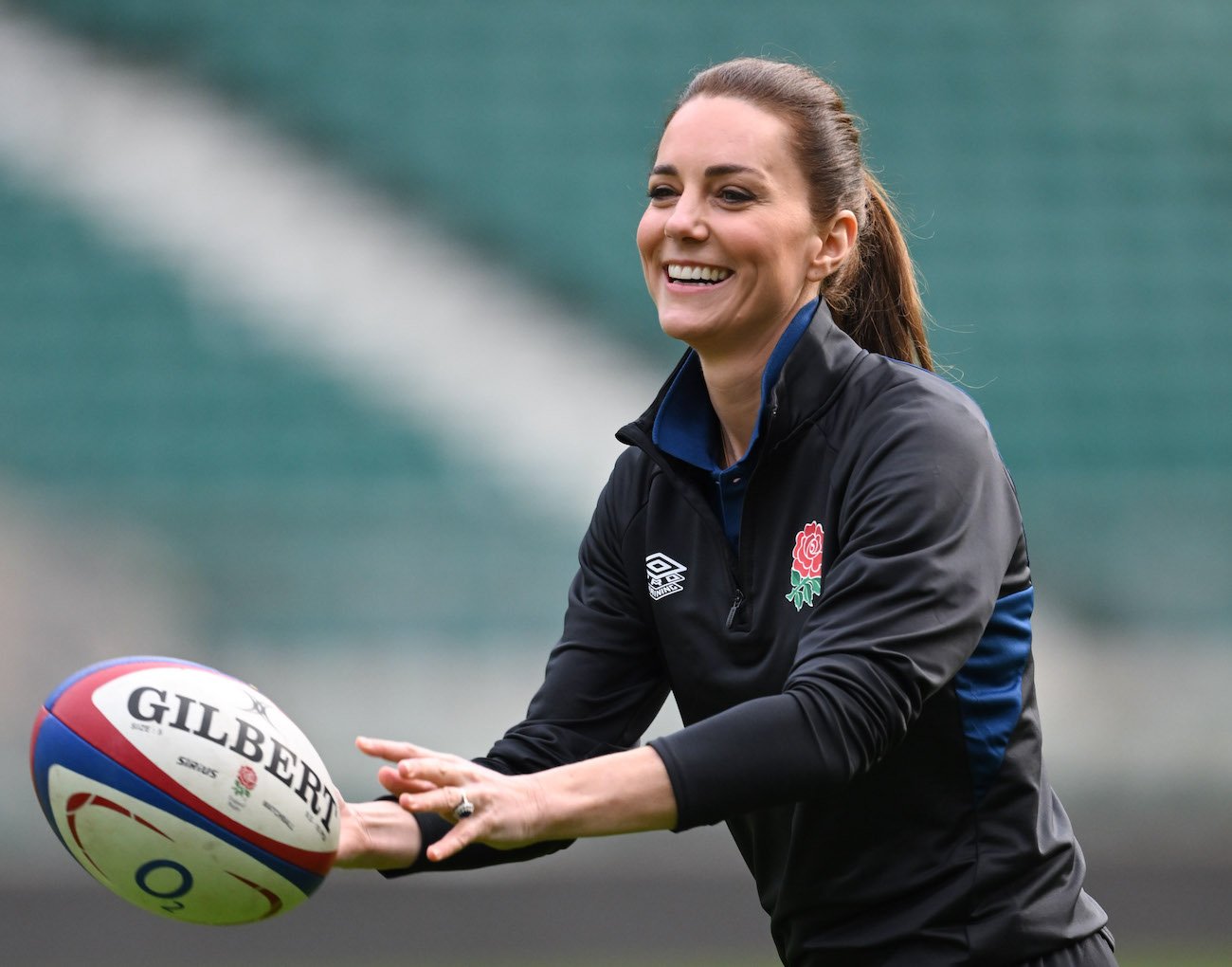 When Prince Harry stepped back from his role as a senior royal in 2020 he gave up a number of appointments. Among them patronages to the England Rugby Football Union and Rugby Football League.
Now the Duke of Sussex's sister-in-law is patron of both organizations. Kate announced the news via her and Prince William's Instagram account on Feb. 2, 2022. Accompanying a video of her playing rugby Kate captioned the post with a personal message.
"I am so thrilled to become Patron of the Rugby Football League and Rugby Football Union — two fantastic organisations who are committed to harnessing the power that sport can have in bringing communities together and helping individuals flourish," she wrote alongside the video of her throwing a rugby ball.
"I look forward to working with them across all levels of the games, and to cheering England on in what promises to be an exciting year for both sports!" she concluded before signing off as "C."
Kate's rugby skills foiled Mike Tindall's plan to tease her in royal family group chat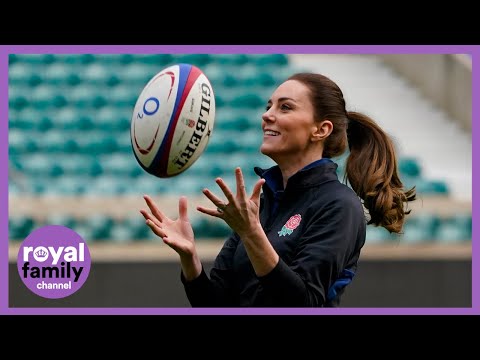 Following the announcement, the mother of three visited Twickenham Stadium. However, she didn't just get a tour and learn about the team. She laced up her cleats and took the field or the pitch as they say in England, to participate in a training session with the England rugby team.
Speaking on his podcast, The Good, The Bad and The Rugby, Tindall, a former professional rugby player, revealed he hoped to tease Kate in the royal family's WhatsApp chat. But Kate had other plans. As Tindall revealed, her rugby skills were approved by pro rugby player Ellis Genge.
"I text Ellis and said 'Mate, please tell me anything she messed up on' so I could sort of, family WhatsApp group, get into her," Tindall told his co-host, Alex Payne. "And he said 'No she was actually pretty good, and she was really good at kicking.'"
At that point, Tindall sighed and said it's all part of who the Duchess of Cambridge is. "She has this competitive nature where she has to be good at things," he said.
"Just imagine, anyone who's ever tried it, getting thrown up in the line-out if you've never done it before is not easy," he added. "Because normally, you'll kick the prop in either the n*** or the face as he's lifting you and she just looked effortless."
Kate's played other sports at official royal events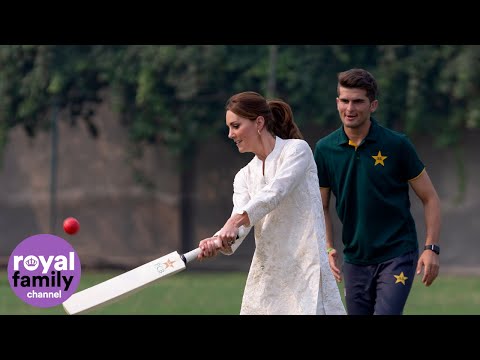 Kate's athletic background has come in handy as a British royal. In her capacity as the Duchess of Cambridge, she's attended events where she's played various sports. 
During a 2019 royal tour of Pakistan, she and William joined children for a game of cricket. On multiple occasions, Kate has also dusted off her college field hockey skills. Additionally, she's tried her hand at sports such as volleyball, basketball, soccer, and tennis. 
Source: Read Full Article