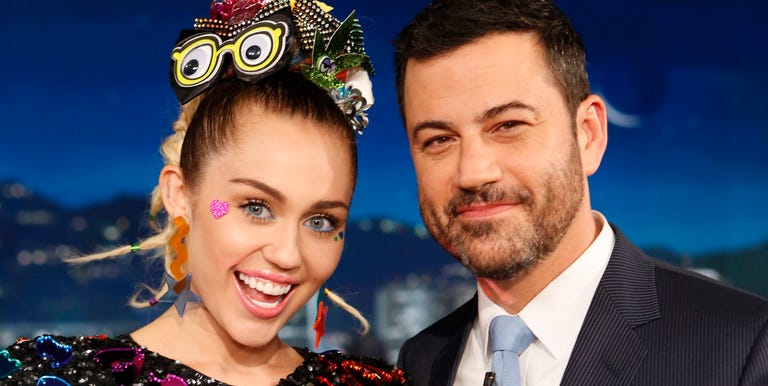 Remember when Rihanna broke into Jimmy Kimmel's house and woke him up with a rendition of "Bitch Better Have My Money?" No? Here you go! Enjoy!
Iconic memories—and now Miley Cyrus is walking in Rihanna's illustrious footsteps by breaking into Jimmy's house and waking him up with a rendition of "Wrecking Ball."
Except, um, she definitely ended up legitimately injuring Jimmy by agressively hitting him with a sledgehammer in the balls (cut to Miley all: "It is called 'Wrecking Balls'"). But whatever. He's fine! See?!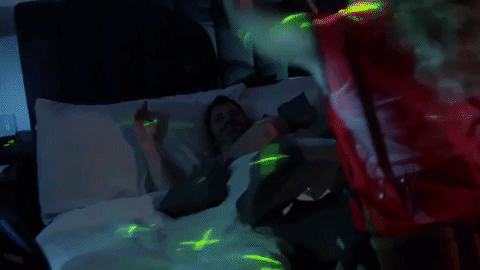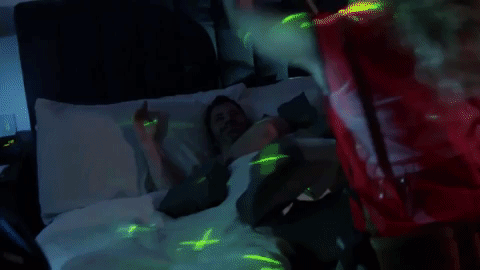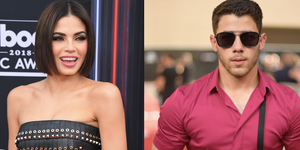 Source: Read Full Article