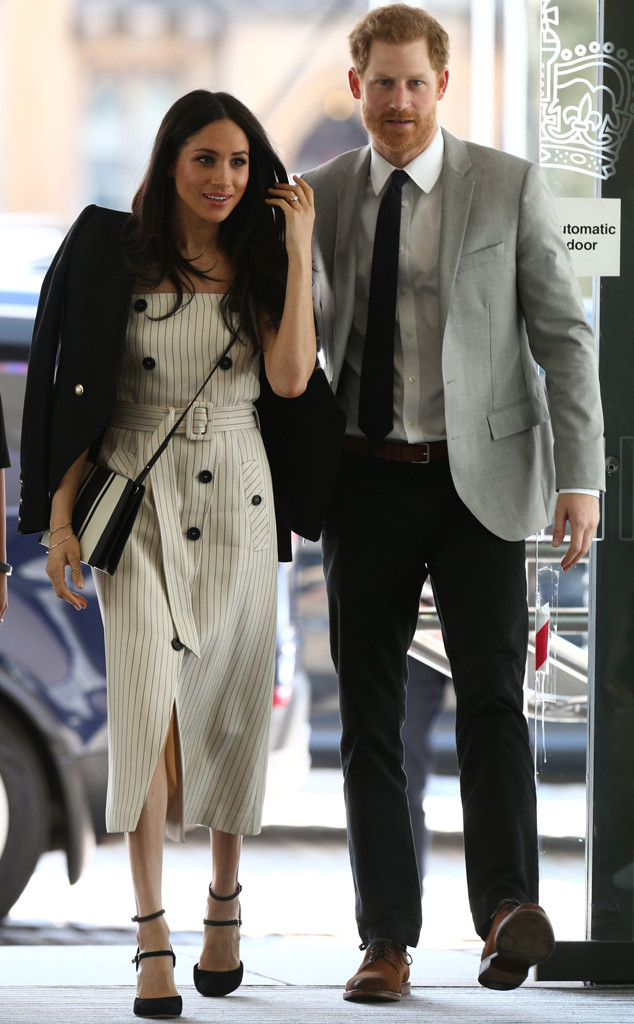 Associated Press
Prince Harry and Meghan Markle's honeymoon will be worth the wait!
Kensington Palace confirmed Friday that the soon-to-be husband and wife will not embark on a romantic getaway immediately after their May 19 nuptials. Instead, Prince Harry and Meghan's first official engagement as a married couple is scheduled for the week after the wedding.
Their honeymoon will happen eventually, though official dates and a location have not been announced.
Contrary to reports that indicate the lovebirds will celebrate their marriage in Namibia, a source previously told E! News it is not in fact apart of their travel itinerary. As of a few weeks ago, the insider said their trip had only recently been booked, explaining, "Going somewhere they can bring minimal security too and not worry about people seeing them has been of the utmost importance."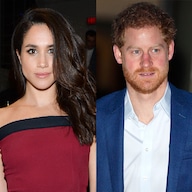 Photos
Prince Harry & Meghan Markle: Romance Rewind
And as the countdown continues for the couple's wedding at St George's Chapel at Windsor Castle in England, both Prince Harry and Meghan are dotting their I's and crossing their T's before the big day.
The palace shared a plethora of other wedding updates, including plans for Markle's father to walk her down the aisle, how Princess Diana's memory will be honored with her three siblings attending, and the bride's decision to forgo a maid of honor.
Watch E!'s five-hour Live From the Royal Wedding coverage Saturday, May 19 starting at 5 a.m. ET/2 a.m. PT for wall-to-wall coverage of Meghan and Harry's big day! Also, catch E! News every night at 7 and 11 p.m. the week before everything you need to know. And don't miss E!'s The Real Princess Diaries: From Diana to Meghan pre-wedding special airing Monday, May 7 at 9 p.m.!
Source: Read Full Article