Prince William and Catherine, Duchess of Cambridge have alot in common with regularparents. Even though these two are members of the royal family, theirapproach to parenting is refreshingly down to Earth when it comes to raising their3 children, Prince George, Princess Charlotte, and Prince Louis.
Even though theCambridge children seem supernaturally well-behaved, they do need disciplineoccasionally just like any normal kid does. And when they do, the Duke and Duchessof Cambridge employ a slightly unusual alternative to time out.
Prince William and Kate Middleton don't use time out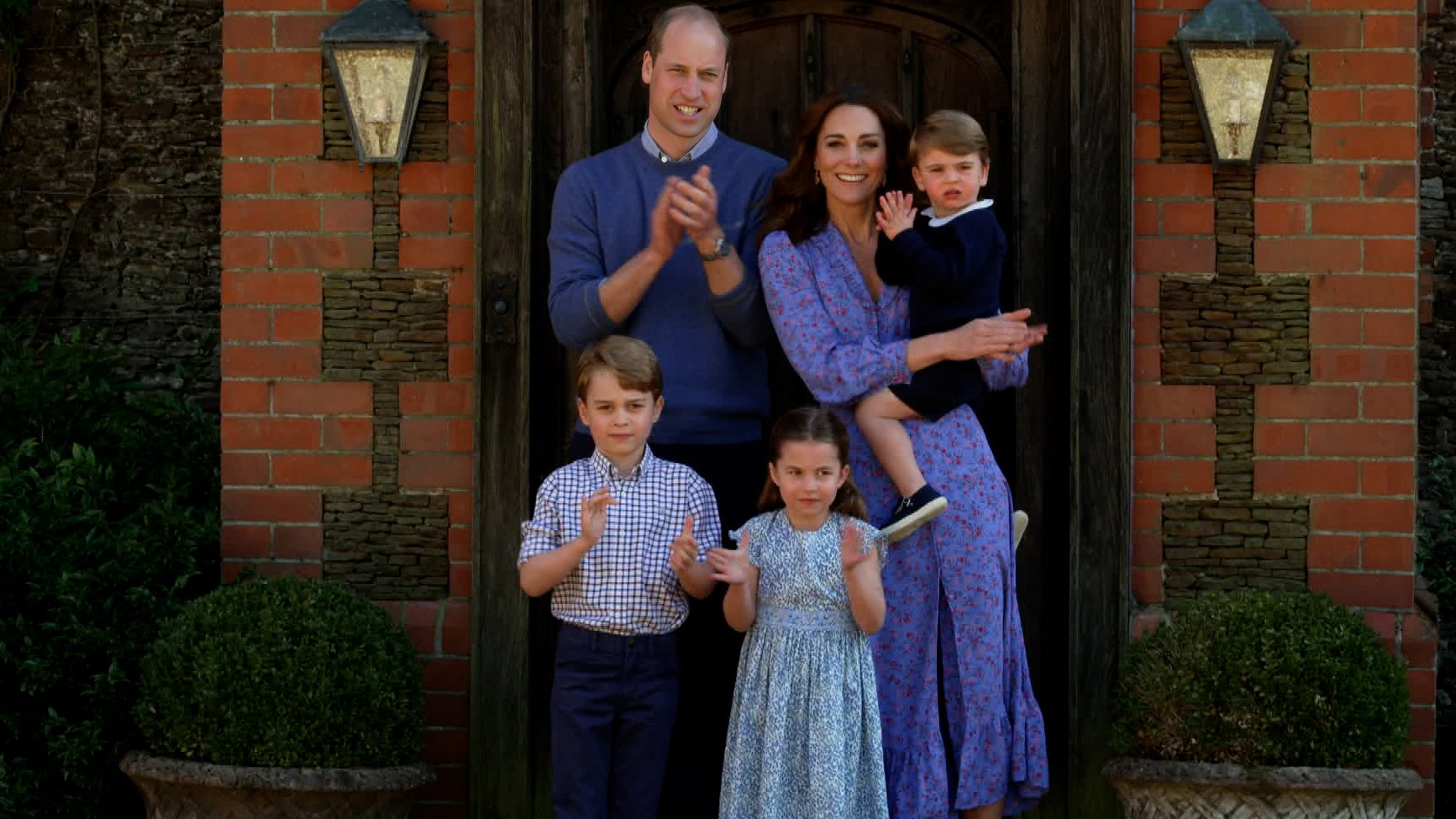 It's not surprising that Prince William and Kate avoid yelling and spanking their kids. But it is a bit of a shock to find out that they also refuse to use the popular discipline technique of placing unruly children in time out. Instead, a source told The Sun, this royal couple takes a more collaborative approach to curb poor behavior.
"There's no 'naughty step' (British for time out) but thereis a 'chat sofa,'" the source explained. "The naughty child is taken away fromthe scene of the row or disruption and talked to calmly by either Kate orWilliam. Things are explained and consequences outlined and they never shout atthem."
The parents work in tandem with their nanny, Maria Borrallo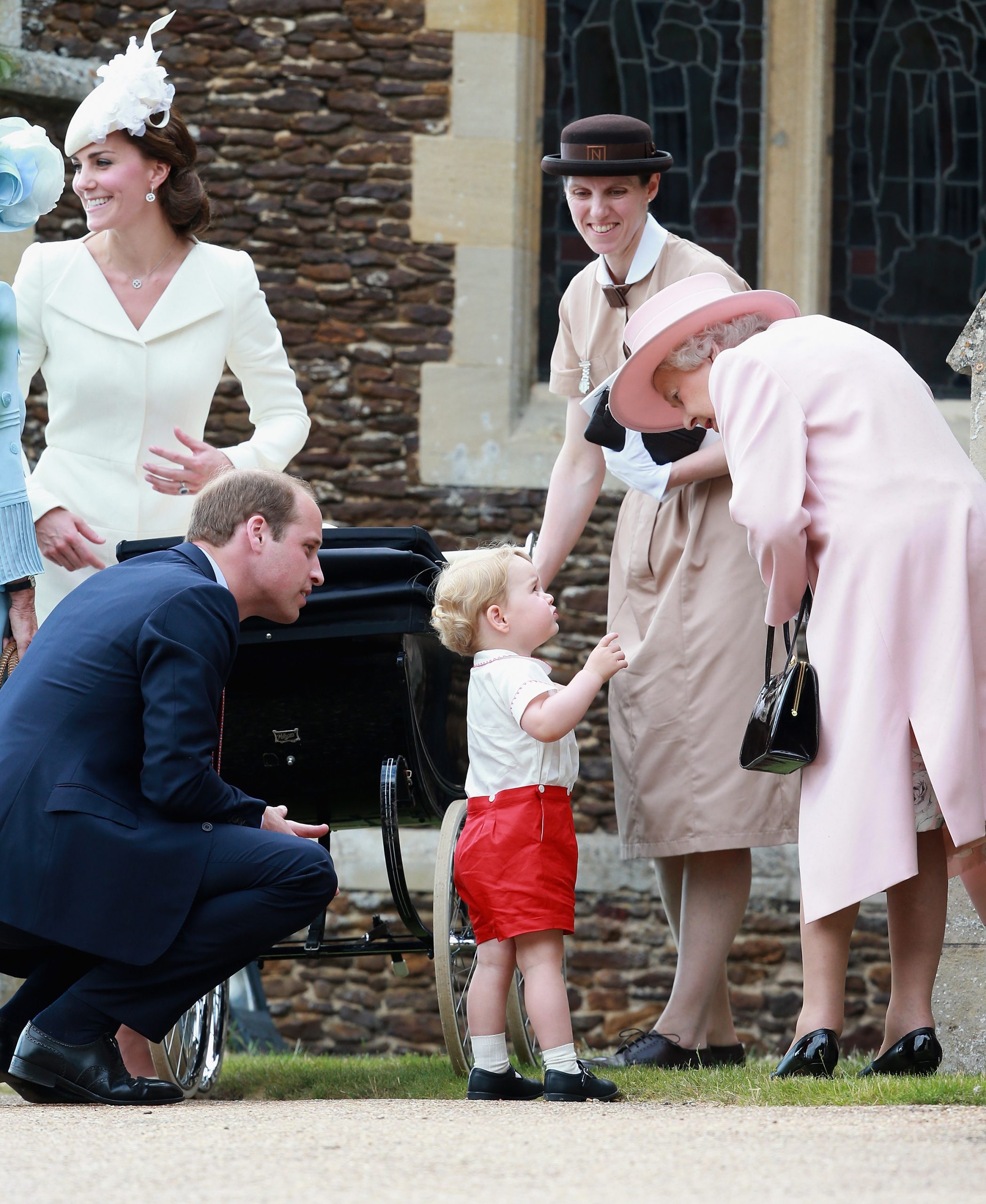 Even though Will and Kate are the main sources of love and discipline for the kids, they do utilize the wisdom of the family's nanny, Maria Borrallo. The long-time employee of the Cambridges attended the prestigious Noreland College to perfect the art of childcare. And she sets a good example for raising obedient, thoughtful, caring children.
"Maria is firm but she never acts unilaterally with the children on discipline," the source continued. "Kate and William, along with Maria, are strict with the children but have this magic ability to appear not to be. It is a military operation, but you would never guess it because they work ferociously hard on their children's upbringing and making it seem relaxed and happy for the three of them."
Prince William and Kate Middleton are doing something right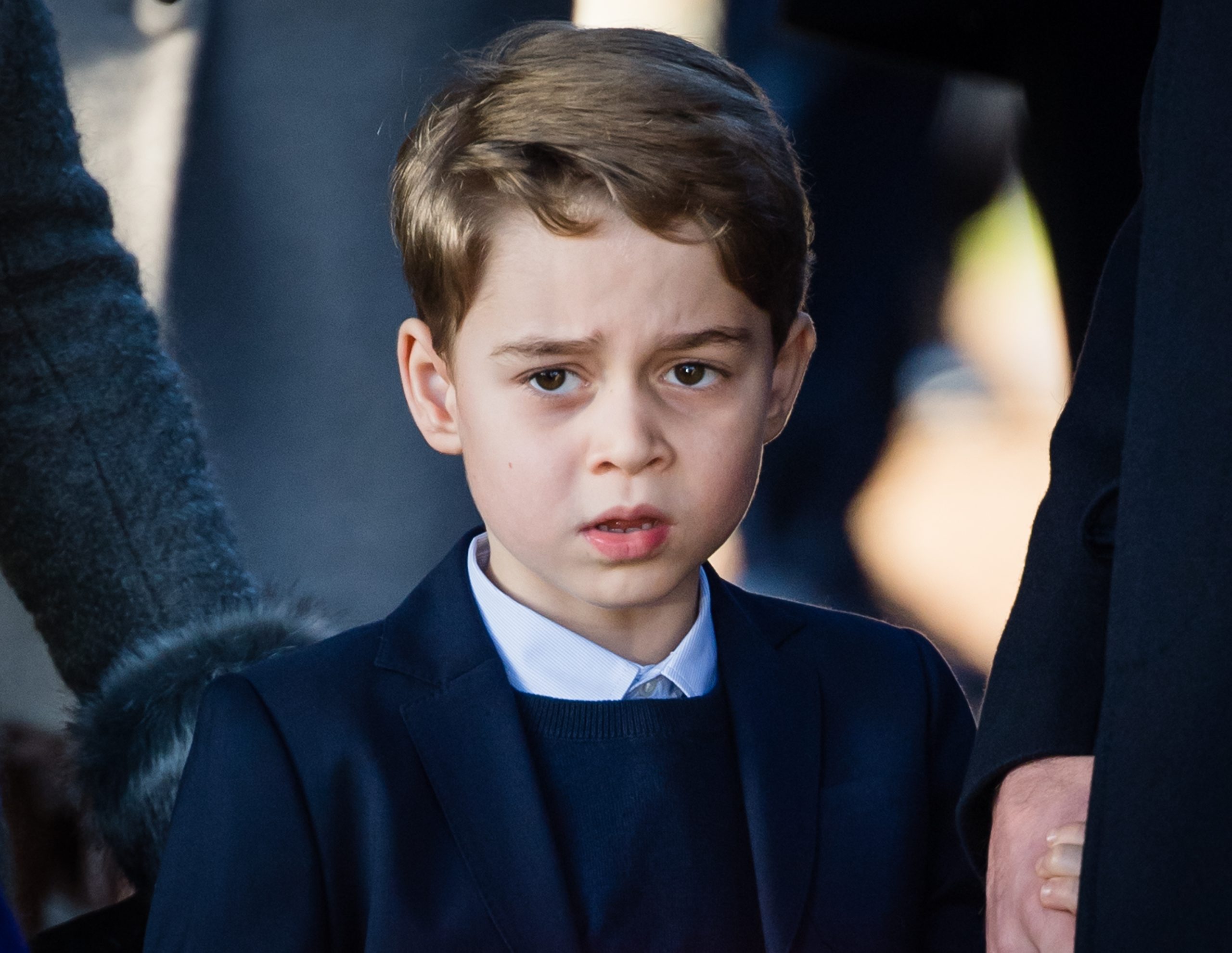 The Cambridge children aren't perfect — just look at some ofthe examples of Charlotteacting sassy in front of her adoring fans. But despite minor hiccups and afew well-documented tantrums, the parenting methods Will and Kate use, includingthe chat sofa in place of time out, appear to be working.
And it helps that the Duke of Cambridge is carrying on the legacy his mother started back when he was a child. Instead of keeping her two sons sheltered, Princess Diana made sure they experienced normal childhood activities like eating at McDonald's and going to amusement parks. She did everything in her power to keep the young princes from becoming spoiled.
Prince William must have been so proud when young Prince Georgeimmediately started carrying in groceries right alongside the delivery person. Hemay be the future reigning monarch — but thanks to some smart parenting, hedoesn't appear to have a sense of entitlement. Good for him.
Source: Read Full Article