Will they meet, or won't they? After some significant flip-flopping, President Donald Trump has revealed plans are still moving forward for his much-anticipated June 12, 2018 meeting with North Korean leader Kim Jong Un. A U.S. delegation was working in the demilitarized zone between the Koreas to prepare for the talks between the two men, the State Department revealed.
See why Trump recommitted to the historic summit (page 4) and the one thing that may be his ultimate motivator (page 8).
Why Trump canceled the meeting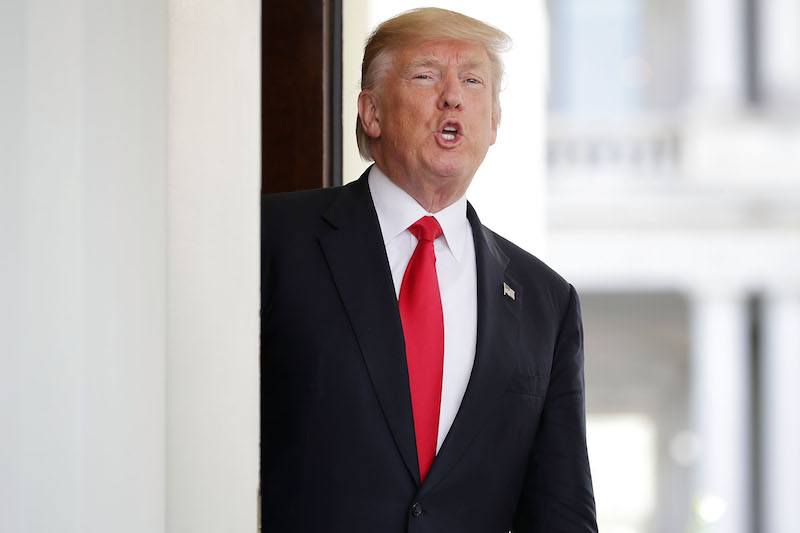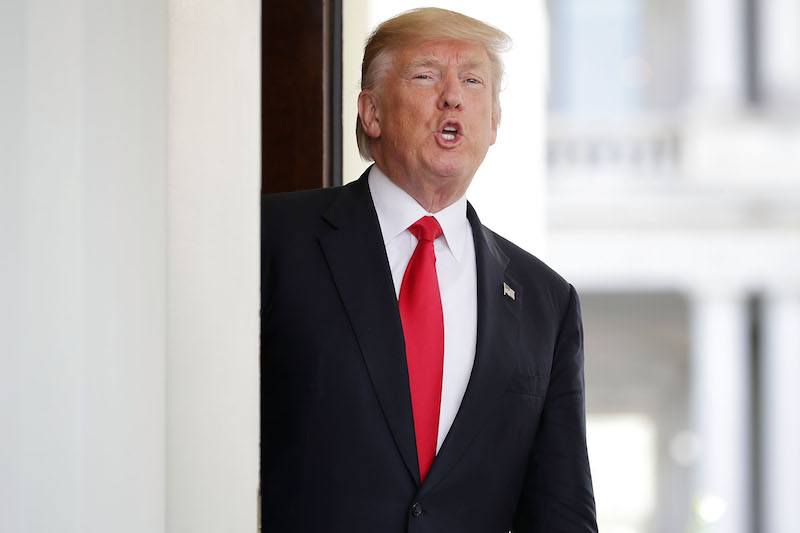 Donald Trump | Chip Somodevilla/Getty Images
Trump abruptly called off the historic summit on May 24, in a letter to Kim, which he shared on Twitter. The three-paragraph message was thoughtful at points, thanking the dictator for his efforts toward negotiations and for releasing three American hostages.
The president stated he was canceling the meeting, however, due to the "tremendous anger and hostility" displayed in Kim's most recent statement. In said statement, Kim called Vice President Mike Pence a "political dummy" for comparing North Korea with Libya.
Next: What North Korea did that made the move so shocking
Why the cancellation was unexpected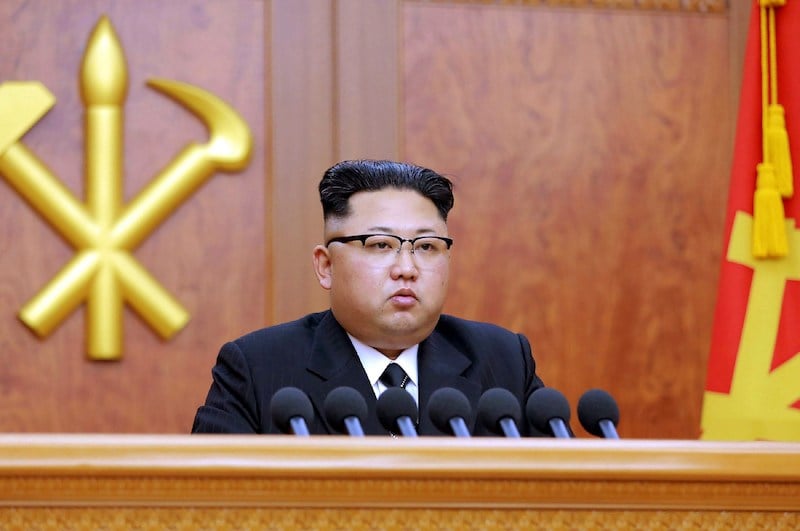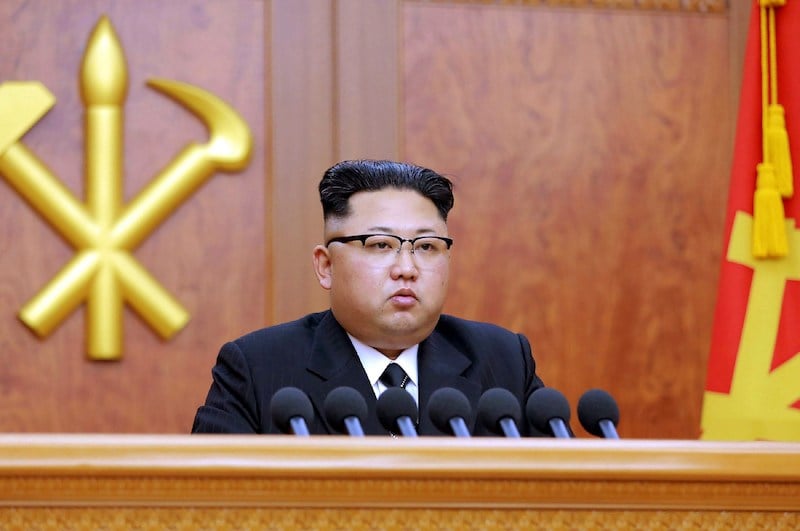 North Korean leader Kim Jong Un | Stringer/AFP/Getty Images
Hours before Trump canceled the summit, North Korea blew up an underground nuclear testing site as a show of good faith. Journalists gathered to witness the act. They took a 15-hour train ride to reach the Punggye-ri nuclear test site.
Media members watched for nine hours as officials destroyed three test tunnels. They told the onlookers "all they really want is peace," reported CBS News correspondent Ben Tracy, who witnessed the event. The gesture was intended to help create a smooth path for the historic meeting.
Next: How North Korea reacted
North Korea responded to the cancellation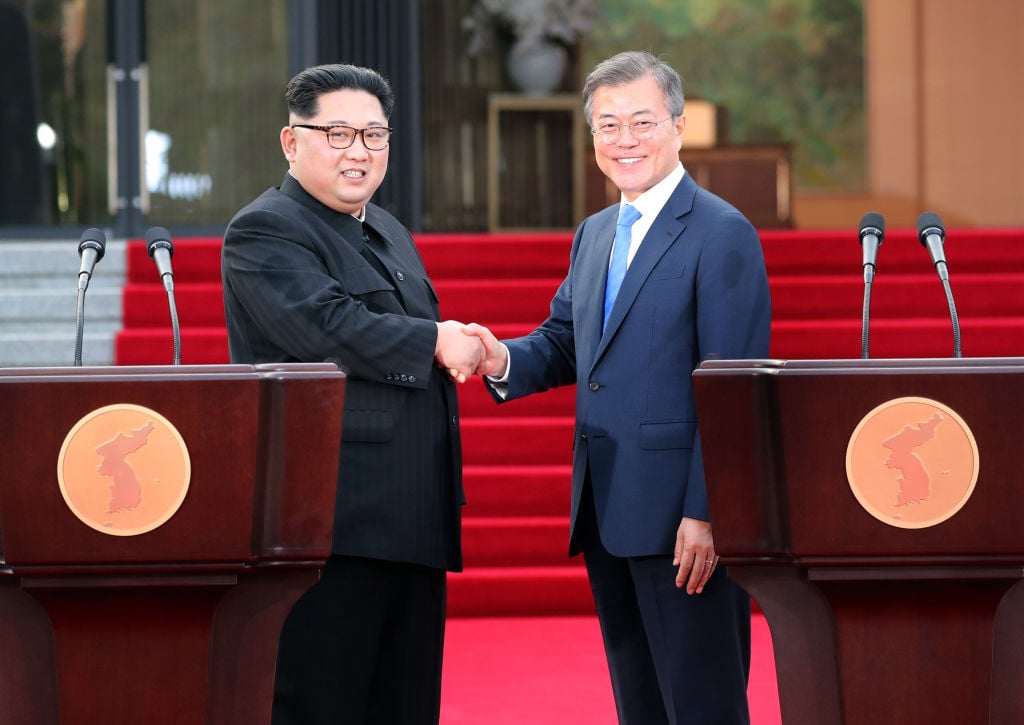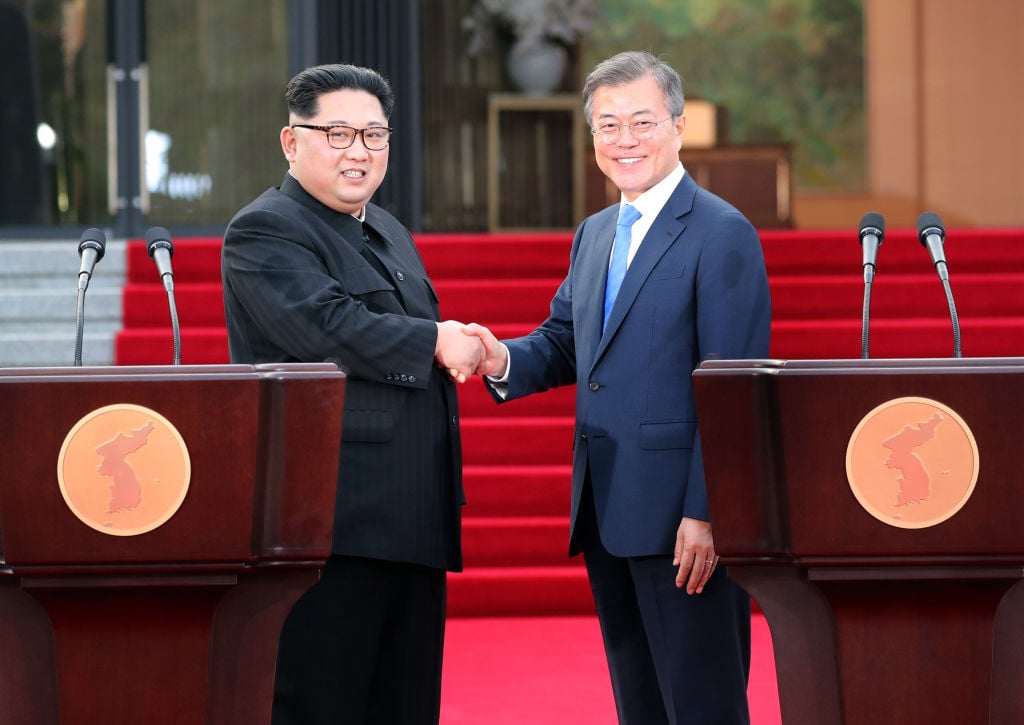 North Korean leader Kim Jong Un and South Korean President Moon Jae-in | Korea Summit Press Pool/Getty Images
In a response that surprised many, North Korea answered without threats or insults — instead expressing regret and a continued willingness to talk with the United States. Kim requested an immediate meeting with South Korean President Moon Jae-in, who had been in Washington the previous week to meet with Trump.
After the two met in secret, Moon told reporters that both sides were still committed to moving forward.
Next: What Trump tweeted
Trump recommitted to the summit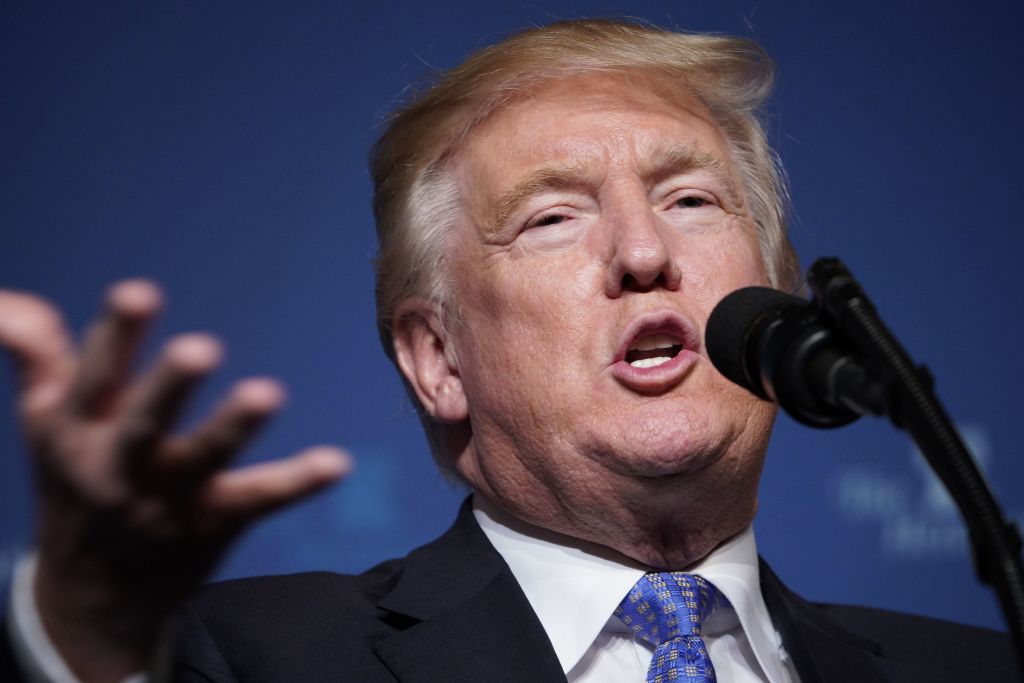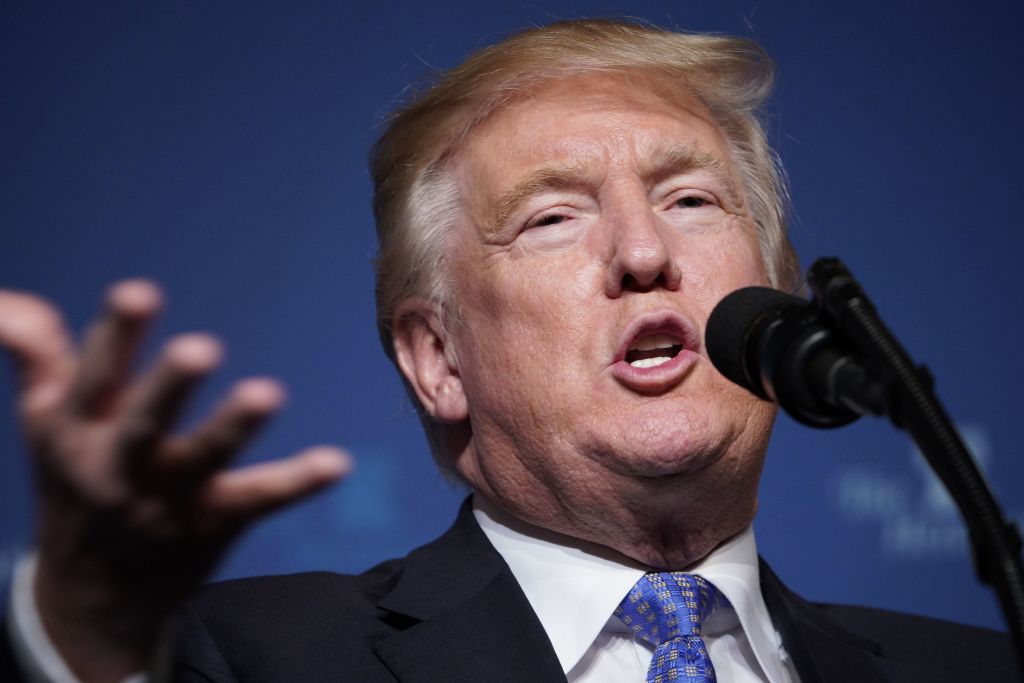 Donald Trump | Mandel Ngan/AFP/Getty Images
The day after he canceled the summit, Trump tweeted it still may go on. "We are having very productive talks with North Korea about reinstating the Summit which, if it does happen, will likely remain in Singapore on the same date, June 12th., and, if necessary, will be extended beyond that date," he stated.
In a subsequent tweet on May 27, 2018, he revealed a U.S. team had arrived in the reclusive country to make arrangements for the meeting between him and Kim. "I truly believe North Korea has brilliant potential and will be a great economic and financial Nation one day. Kim Jong Un agrees with me on this. It will happen!"
Next: Some senators aren't drinking the Kool-Aid.
What critics are saying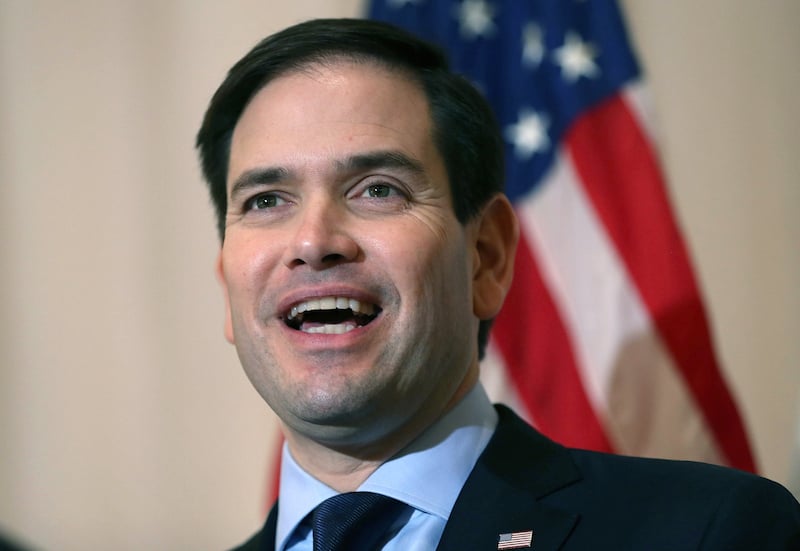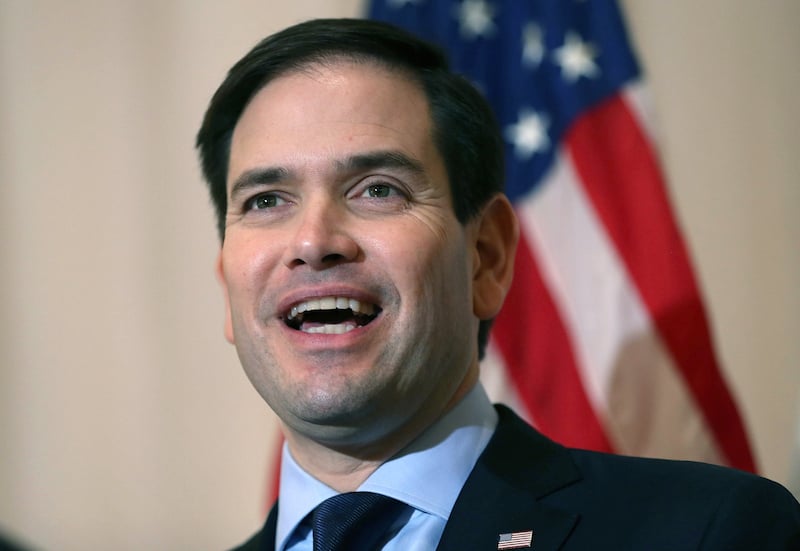 Marco Rubio | Joe Raedle/Getty Images
While both sides' eagerness to talk may seem promising, some doubters are speaking out. Republican Sen. Marco Rubio of Florida said on CBS News' Face the Nation he is "not very optimistic" about the North carrying out total denuclearization. He predicted Kim would "try to get as much sanctions relief as possible without having to give up his weapons."
Republican Sen. Jeff Flake of Arizona shared similar concerns. On NBC's Meet the Press, he acknowledged that while a freeze of North Korea's nuclear weapons program would be progress, "a lot of us have been skeptical that North Korea will never agree to total denuclearization."
Next: What North Korea really wants
What Kim Jong Un wants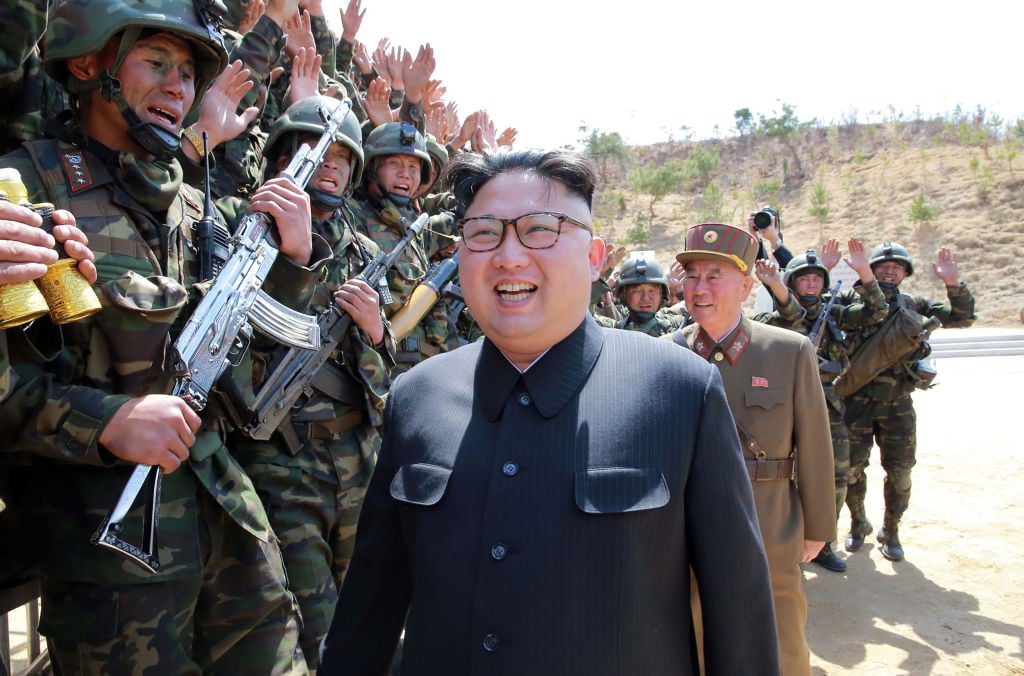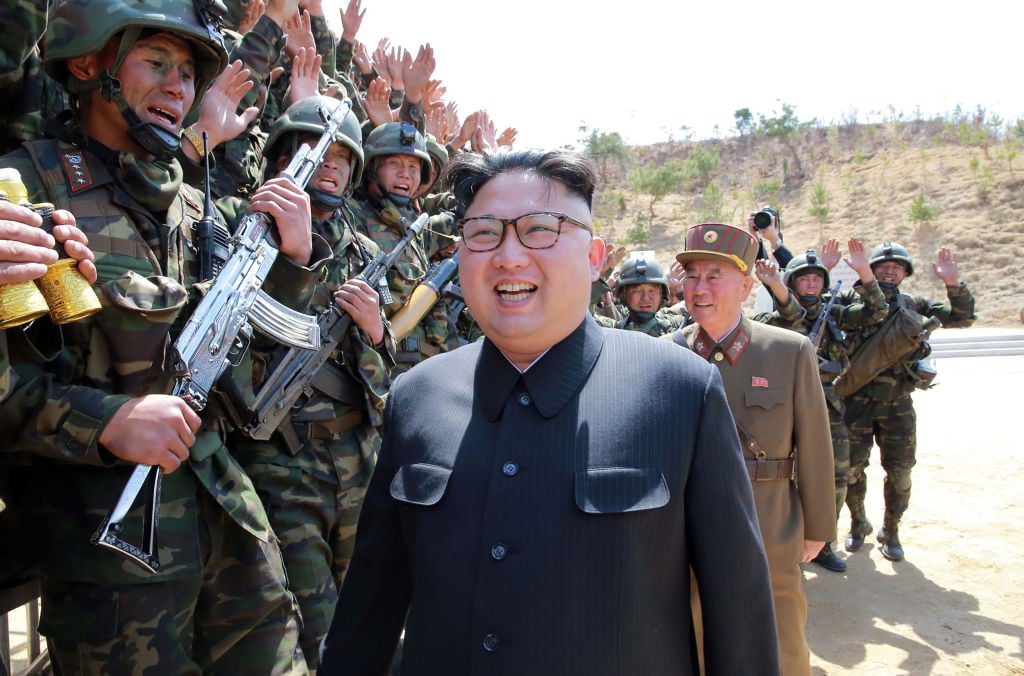 Kim Jong Un | STR/AFP/Getty Images
Why the conciliatory efforts from a dictator who oh-so-recently said a "nuclear launch button" was always on his table? Some Washington experts believe Kim wishes in fact to cement his country's status as a nuclear state while escaping global sanctions.
Others have predicted Kim will demand the U.S. withdraw its "nuclear umbrella" that protects South Korea from its adversaries. This could include instructions for the U.S. to discontinue flying its bombers in the Korean Peninsula. It's unclear whether Trump would agree to this.
Next: What Trump's goals are
What Trump wants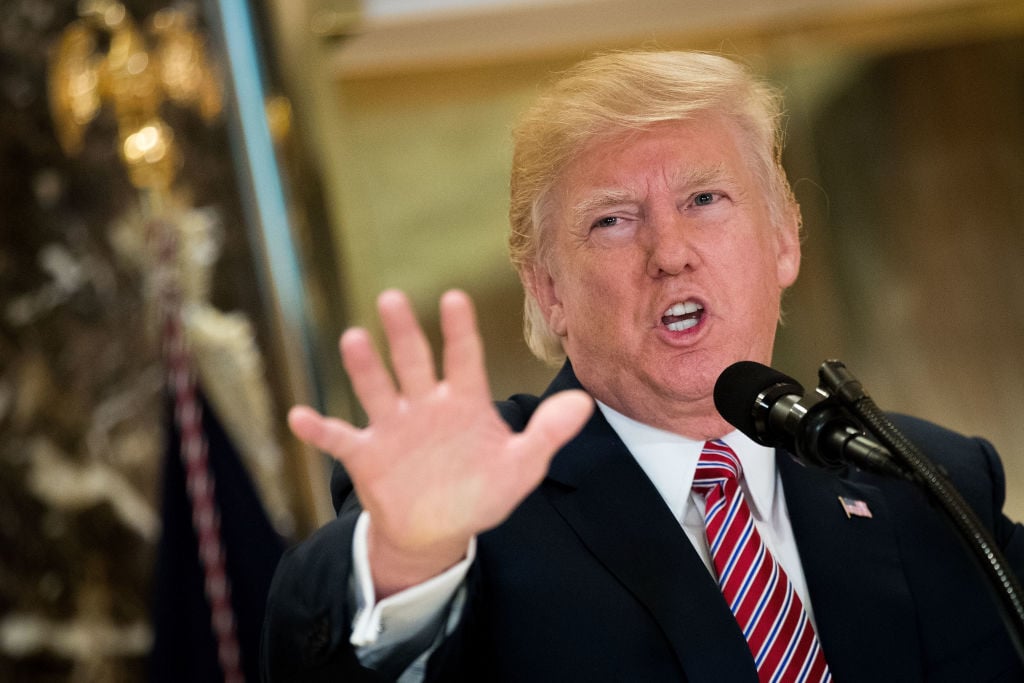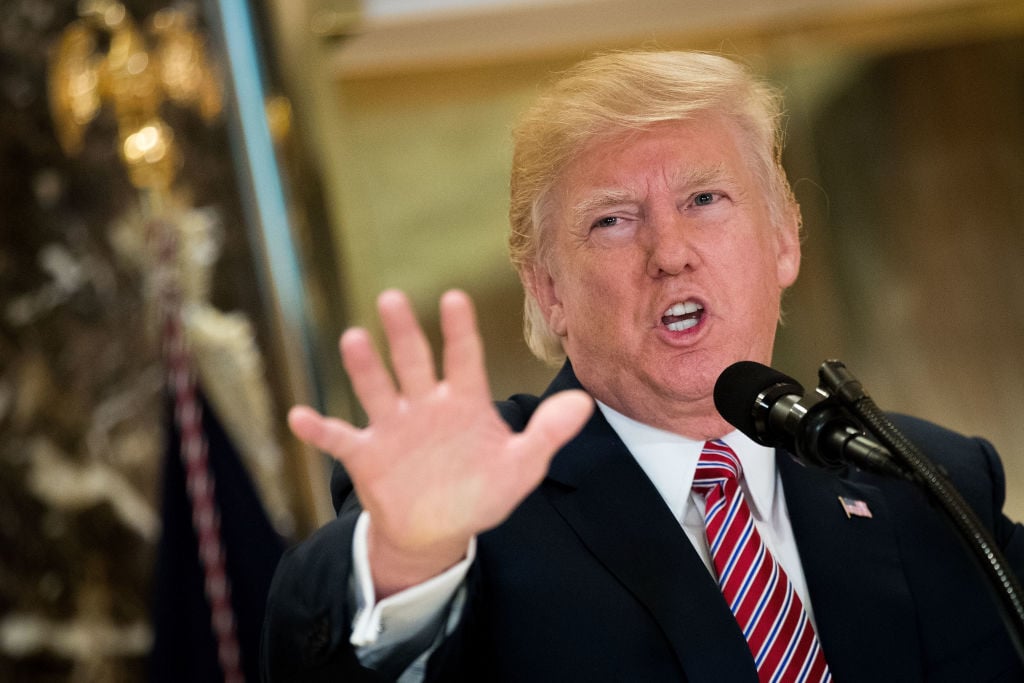 Donald Trump l Drew Angerer/Getty Images
Trump wants a summit outcome of "complete, verifiable, and irreversible denuclearization" of the Korean Peninsula, the White House stated. However, the North has maintained it would walk away if the U.S. insisted on abandoning its entire nuclear arsenal. Is this just a stalemate waiting to happen? Only time will tell just how far each leader is willing to budge.
Next: Trump's ultimate motivator?
Trump also wants a legacy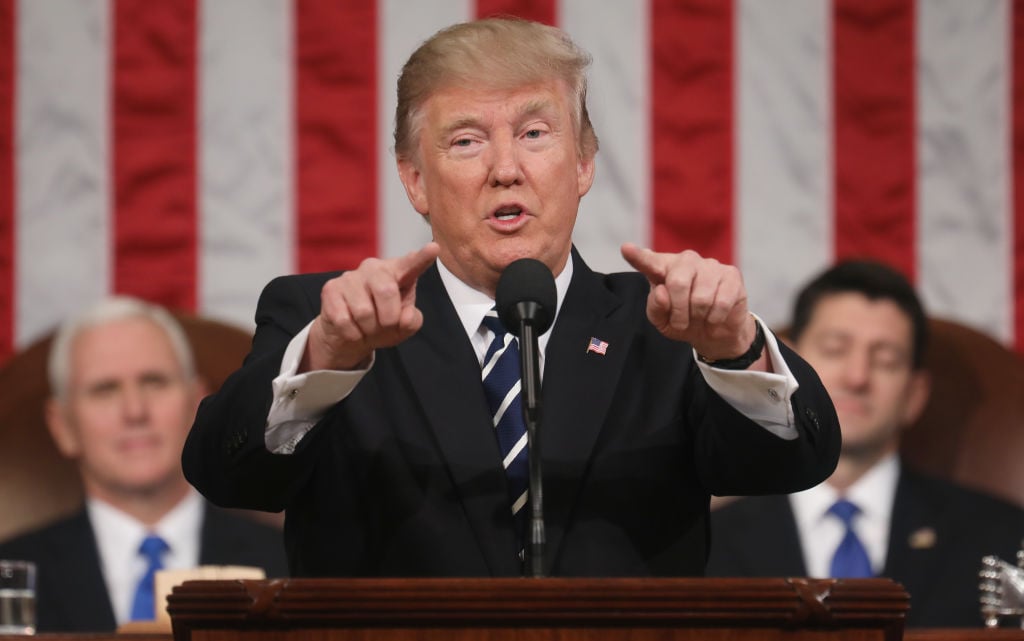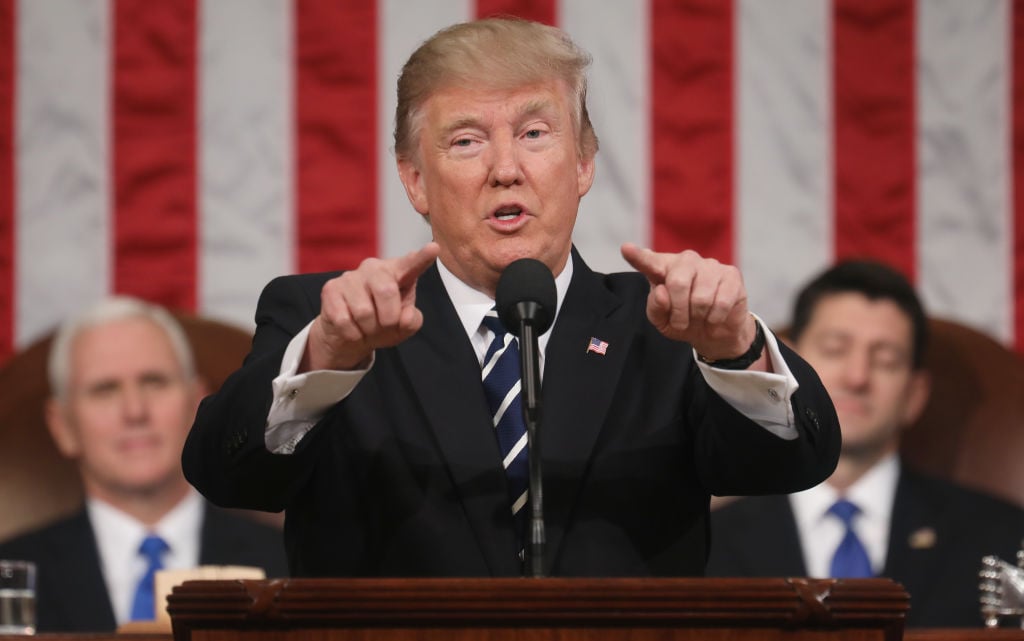 Donald Trump | Jim Lo Scalzo-Pool/Getty Images
Every U.S. president wishes to create a lasting legacy, or something for which he will be remembered and praised throughout the ages. Not only would a breakthrough with the U.S.'s nuclear enemy look great in the history books, but it would also help secure Trump's reelection.
While that dream isn't over yet, things are still on shaky ground; only time will tell whether the summit really happens — and even then, whether everyone walks away feeling happy.
Check out The Cheat Sheet on Facebook!
Source: Read Full Article