Summit Entertainment
Robert Pattinson may have fond memories from the Twilight era, but they don't include the paparazzi.
The 33-year-old actor, who rose to fame as Edward Cullen in the beloved vampire franchise, was a target of photographers for many years amid the release of the five films. The attention was so severe that, as Pattinson has previously admitted, he would at times ride in trunks of cars to avoid photographers.
And while the media madness might've calmed down a bit for Pattinson in recent years, it understandably has made a a major impact on him. Looking back on the media frenzy now, the private star admits that he will often wear certain clothes as a shield to protect himself.
"I have so many terror memories of the paparazzi," Pattinson shares with British GQ in a new interview, published on Wednesday. "And I still don full-on protective armor, hood up, hat down."
Despite this, Pattinson, who has been the face of Dior for years now, notes that he's come a long way in the style department.
"If I was choosing to wear clothes myself, I don't think I would have gone in a lot the directions that I have ended up going in with Dior and people like [fashion designer] Kim Jones," Pattinson tells the outlet. "I never would have thought I would be wearing chiffon, silk and satin. I wore this tuxedo, which had basketball shorts last year – never would have imagined that!"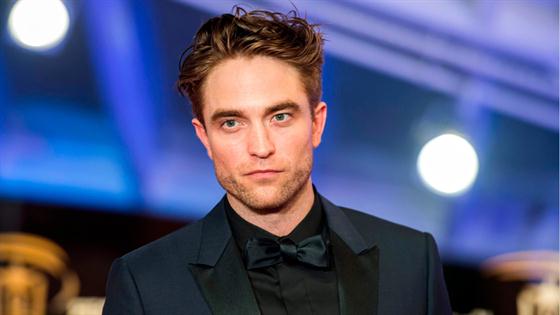 One of Pattinson's major style regrets? His ensemble at the Harry Potter And The Goblet Of Fire premiere in 2005.
"I was wearing leather trousers with these cowboy boots and a velvet jacket," he tells GQ. "I mean, it literally looked like a kid had gone into a dressing-up box."
Now, Pattinson looks to A$AP Rocky for style tips.
"I wish I could dress like A$AP Rocky, he just has serious style," Pattinson shares. "We have been to quite a few different fittings together and I will see the craziest thing and really want to wear it, but look like a total moron. Then we will go to the show and I will see Rocky in it and be like, 'Jesus Christ, you can literally wear anything!'"
To read more from Pattinson's interview, including his self-care routine, head on over to British GQ!
Watch E! News weekday mornings at 7 a.m.!
Source: Read Full Article