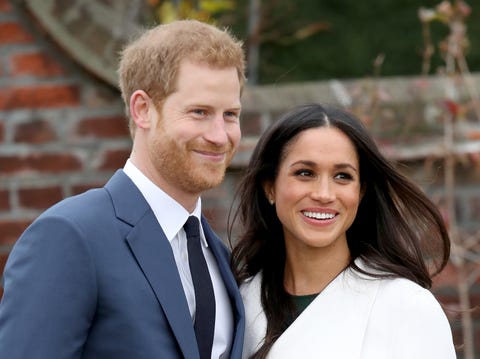 Meghan Markle and Prince Harry stepped out looking insanely good for Prince Charles 70th birthday last night! But before their wild evening with the future king and his squirrel friends, they attended another event. A ~secret event~.
Said event was an under-the-radar dinner at Kensington Palace, in honor of an organization called African Parks. No official photos were released to the public, but someone seated near Meghan snapped pics, and The Daily Mail published several.
Meghan wore a simple black dress with a boat neck (her signature lewk, if you will) and accessorized with some gold leaf earrings by Pippa Small, which she first wore on her royal tour in Fiji: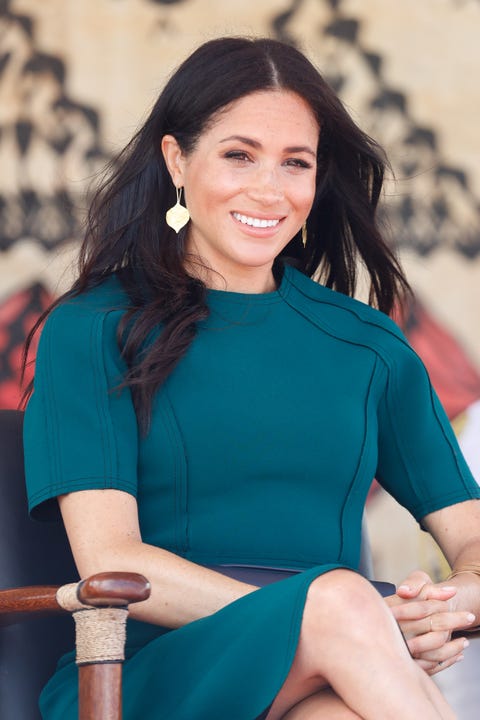 Buy Meghan's Earrings
FYI, Harry is president of African Parks—an organization that manages national parks and protected areas in Africa—and has been since December 2017. He's worked in a close hands-on capacity with the organization, including with their elephant relocation efforts. Basically he's a great dude, the end.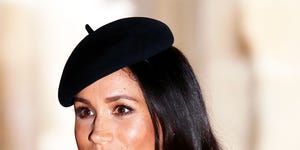 Source: Read Full Article