A horrifying internet legend is going from urban myth to the big screen and the details couldn't be more terrifying. The new Slender Man trailer looks so frightening that it will totally become your new nightmare. Based on the viral internet sensation turned cultural phenomenon, the soon-to-be released Slender Man film takes the fictional character and transforms it into horror villain that will chill viewers to the core. The figure, famously depicted as a tall, faceless man in a black suit with tentacles growing out of his back and often rumored to be hiding in forests or stalking children, comes to life in the film amidst the backdrop of small town in Massachusetts. Mashable indicates that the plot of the movie focuses on a group of friends who investigate and attempt to disprove the myth of Slender Man until one of them goes missing, which leaves the rest of the clique to suspect that their pal has become the villain's latest victim. (Think Blair Witch Project, just about an even creepier — and taller — tale.)
In the film's second theatrical trailer, viewers are privy to the haunting search effort that ensues after the group begin sifting through their missing friend's recent activities to get to the bottom of her whereabouts. Things get sticky as they learn that the paranormal legend is based on more than fiction.
Although the film is based in sci-fi horror, the lore of Slender Man has made its way into real world scenarios. The character – originally created as a meme in a 2009 forum – was notoriously named as the motive for a 2014 stabbing committed by two 12-year-old girls who carried out the act on their friend as a tribute to the mythical villain, according to The Washington Post.
The disturbing assault, which occurred in a Milwaukee suburb of Waukesha, Wisconsin, reportedly took place in a nearby forest during a game of hide-and-seek. Thankfully, the 12-year-old victim, who was lured into the assault survived. And the two preteen attackers were later remanded to lengthy sentences in psychiatric institutions in February 2018 after being deemed mentally ill, according to NY Daily News.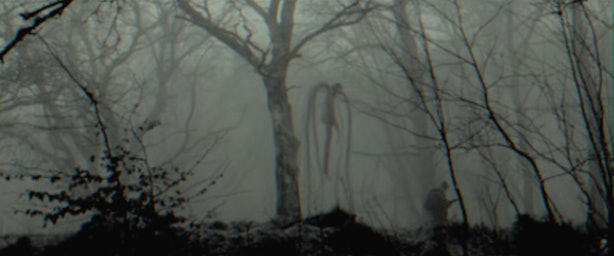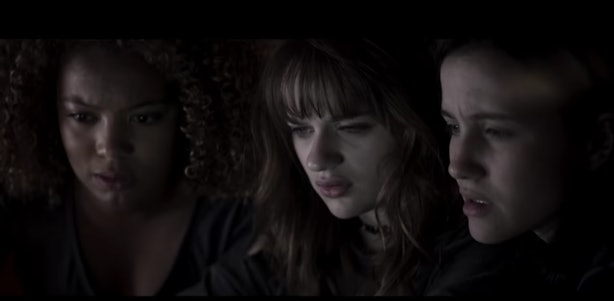 On a positive note, however, the movie does offer a great opportunity for a majority female ensemble in its casting with, Jaz Sinclair, Joey King, Julia Goldani Telles, and Annalise Basso all slated to appear in the film when it hits theaters on August 10.
As terrifying as things may appear in the trailer, the legend of Slender Man may actually be a film worth checking out. That is – if you can manage to keep your eyes open through each of its horrific twists and turns.
Source: Read Full Article