In a legal scandal that has continued to raise serious red flags, President Donald Trump's former personal attorney Michael Cohen recently pled guilty to paying off two women in hopes of covering up the president's alleged extra-marital activity. One of these women was porn star Stormy Daniels (whose real name is Stephanie Clifford). Daniels has previously said that she had sex with Trump one time in 2006, and consequently received $130,000 in what she has described as "hush money." She is currently suing to dissolve the hush agreement, which was signed days before the 2016 election. Today, Daniels announced on The View that she will be publishing a memoir called Full Disclosure, telling her full side of the story. The memoir will be released October 2, and it will detail her life and legal stand-off with Trump.
Daniels' testimony, and the cover-up associated with it, could have serious implications for Trump. Daniels says "there's a lot" she has to say. She told The View that there were some things the she didn't get to talk about in her 60 Minutes interview: "I'm going to write everything and include it — and people can think what they want to about me, but at least it's the truth," she said on The View.
According to the book's jacket copy, the book will cover Daniels' life, both before and after her interactions with Trump. The jacket copy states:
This is not the first book to come out with serious implications for the Trump presidency. Journalist Bob Woodward just released an investigative nonfiction book. Last month, Apprentice star and former Assistant to the President and Director of Communications for the Office of Public Liaison Omarosa Manigault Newman released her own memoir, Unhinged.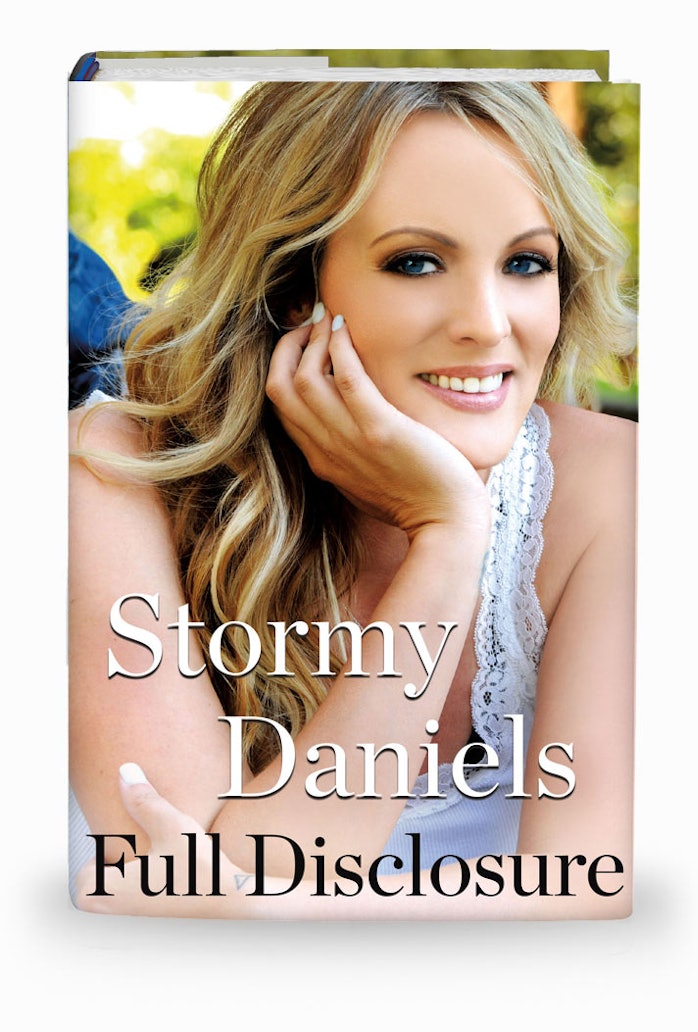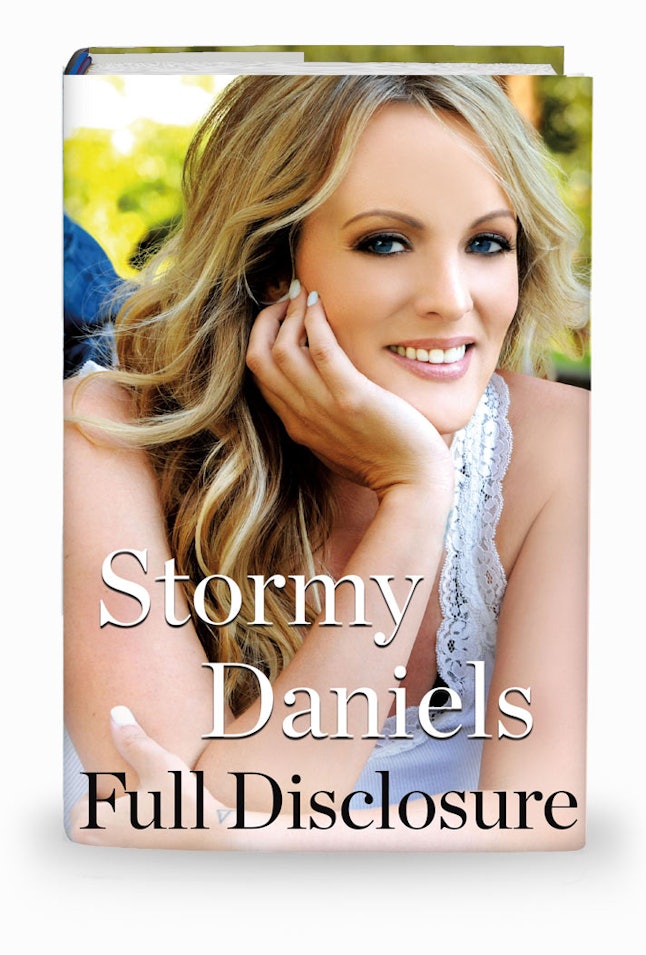 Full Disclosure will be released on October 2, but you can already pre-order the book from St. Martin's Press. With so much riding on the events that transpired between Daniels and Trump, most Americans (as well as readers all over the world) will certainly be holding their breath to see what happens once this book comes out. As the publisher's website declares: "All it takes is one woman to tell the truth."
Source: Read Full Article