It's almost summer 2018. Do you know where your Tesla Model 3 is?
In late April, as reservation holders sifted through vague emails and news reports looking for an answer to that question, Tesla shut down production of its newest electric vehicle for the second time in two months.
Meanwhile, since the July 28 release party for the Model 3, Tesla stock has dropped over 15% ($55) to $281 as of April 25. Though rumors of a Tesla bankruptcy remain exaggerated, the electric car company is again running a clinic on how not to release a new vehicle.
Here's how the Model 3 rollout became worse than anyone imagined.
1. Elon Musk raised the expectations himself.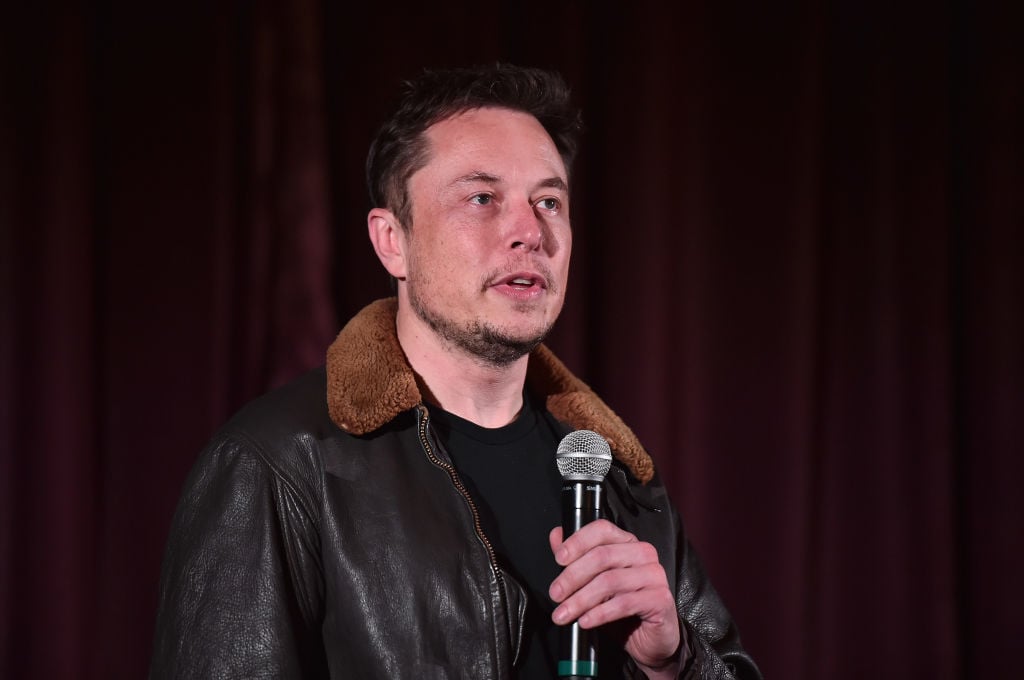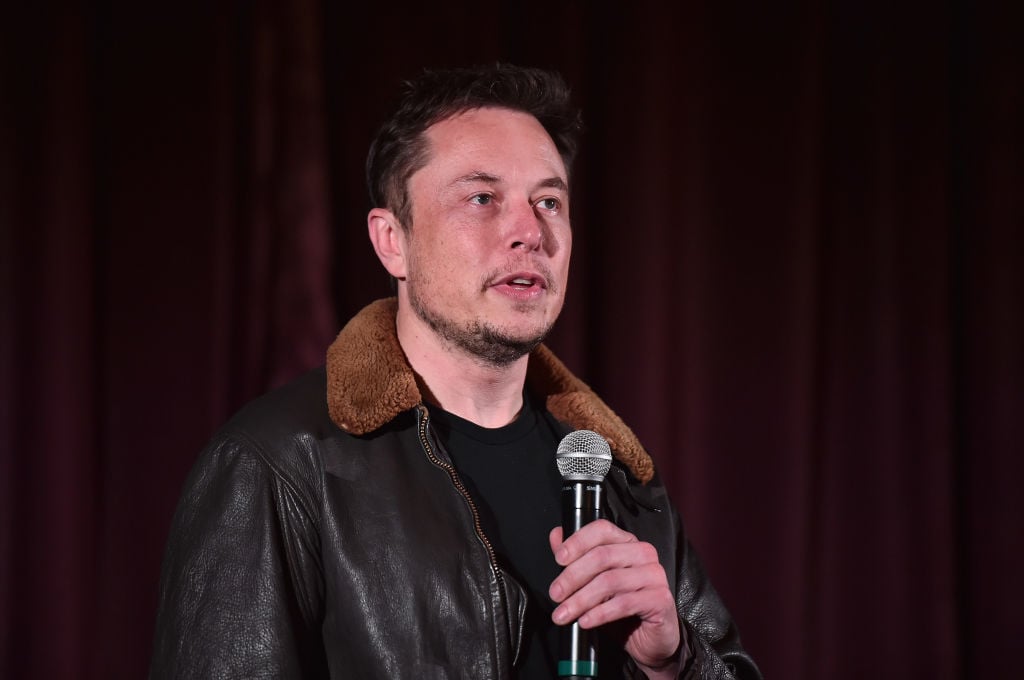 Musk may have overhyped the car. | Alberto E. Rodriguez/Getty Images
As far as expectations go, CEO Elon Musk is responsible for an inordinate amount of the hype. After initially predicting a measured rollout, Musk increased expectations exponentially ahead of its release.
"Looks like we can reach 20,000 Model 3 cars per month in December," Musk tweeted in July 2017. Meanwhile, Tesla said it would actually produce 500,000 vehicles in 2018, blowing away all earlier projections.
For the first quarter of 2018, the automaker did not produce 35,000 cars (including Model S and Model X). Fewer than 10,000 Model 3s reached buyers over those three months. In brief, Tesla was (by its own count) at least 70,000 Model 3 reservations behind by April.
Next: There were major problems at the Gigafactory.
2. Tesla's battery factory wasn't ready.
Tesla's Gigafactory wasn't ready to handle the workload. | Tesla
For a successful Model 3 rollout, the automaker would need a steady stream of functional, quality batteries from its Nevada Gigafactory. However, in January 2018, Tesla employees reported they were assembling batteries by hand and using Panasonic employees to complete the job.
Meanwhile, Gigafactory workers were warning of quality issues popping up during the manufacturing process, CNBC reported. Two engineers described sloppy craftsmanship and the potential for malfunctions in finished vehicles.
Next: The assembly line in California wasn't there, either.
3. Tesla's production line wasn't close.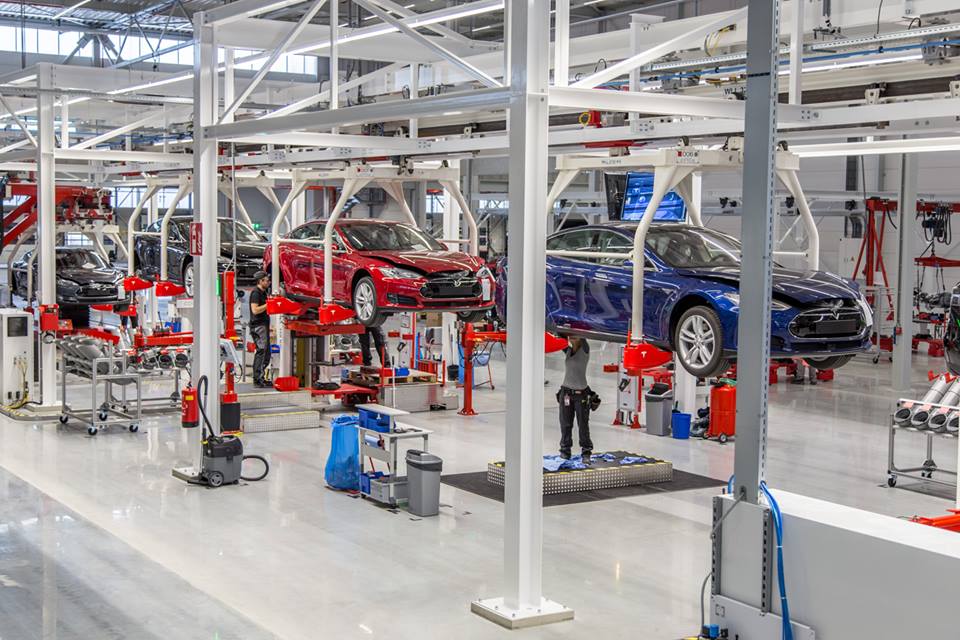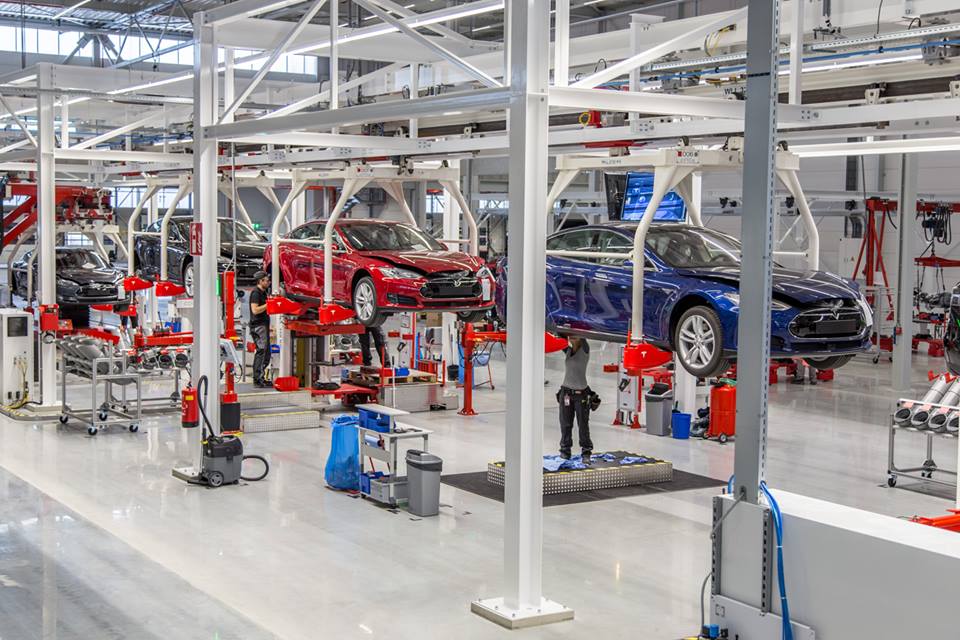 The company's single plant wasn't ready to handle the massive production increase. | Tesla
While the batteries were a problem, it wasn't clear if workers at Tesla's Fremont, California, plant could even use them. A September 2017 Wall Street Journal report claimed the production line was still incomplete at that date. (Tesla disputed this.)
Whatever the problem was, the Fremont line was unable to deliver more than one Model 3 per day — light years behind the pace of a functioning automaker.
Next: Though these problems were known, Tesla didn't feel the need to brief customers.
4. Reservation holders kept getting bad news — eventually.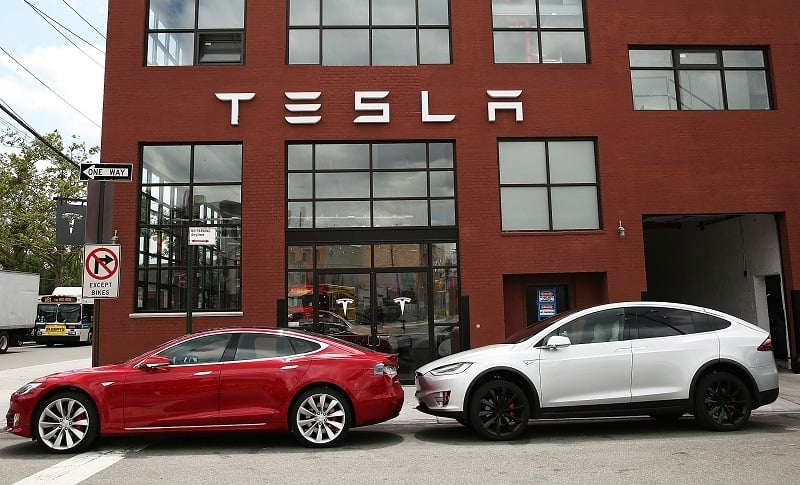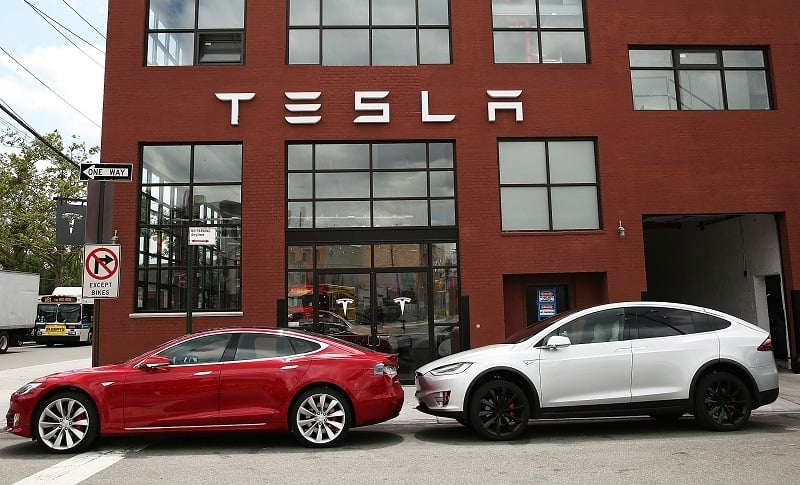 Reservation holders have been asking for their money back. | Spencer Platt/Getty Images
As the situation Musk referred to as "production hell" continued, Model 3 reservation holders were left to wonder what became of their in-demand EV. Some (including us) got in line that first day in 2016 to claim a spot ahead of the throng.
However, we heard little about when our cars would be ready (other than nightmarish stories in the press). So when Tesla said to push back expectations by 6-10 months, some reservation holders had no choice but to get a refund and move on.
Next: Tesla is not a model of transparency.
5. Transparency is once again in short supply.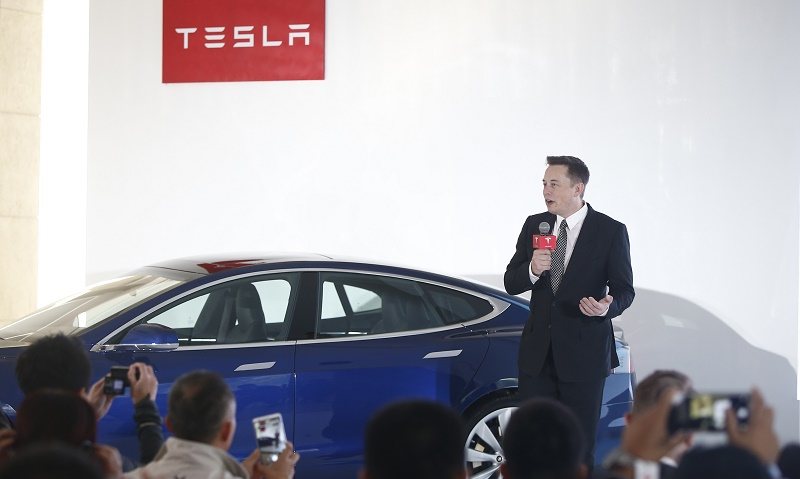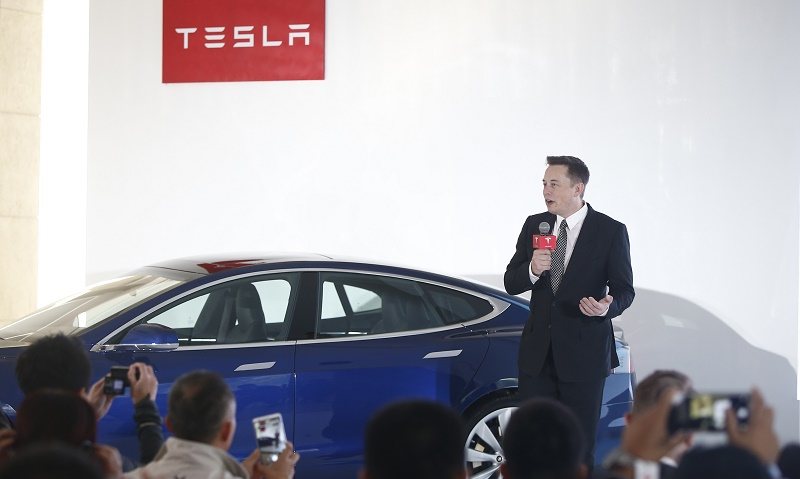 Elon Musk and company have gotten increasingly cagy. | VCG/VCG via Getty Images
We understand why Tesla is so cagey. Since the company depends on investors for cash, it has to measure its words carefully so the Wall Street crowd stays on board. But that doesn't work for most car consumers.
In fact, we can't find any reason to believe in any deadline or benchmark Tesla announces. There's nothing from the company's past that says it won't miss these marks and avoid discussing it candidly until after the fact.
Next: Those who got their Model 3 were often disappointed.
6. Bad owner feedback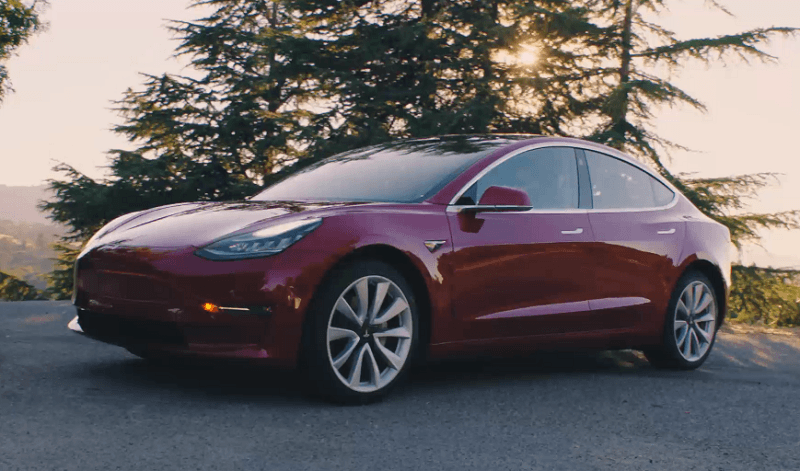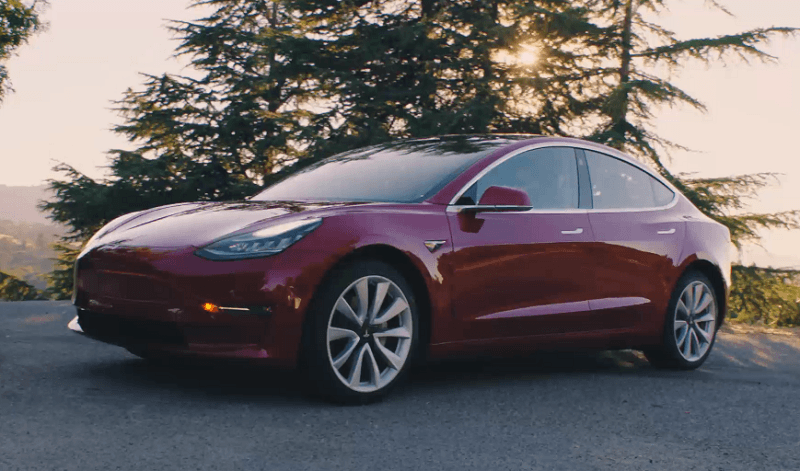 The Model 3 has been savaged for quality control issues. | Tesla
Those who took delivery of the earliest Model 3s were likely Tesla owners already. Yet even this loyal crowd reported frustration after a large number of problems popped up in the opening batch. Some of the examples included:
Fit and finish
Touchscreen distortion and/or failure
Getting locked out of the car
Total shutdown
As a result, people started to worry about Model 3 becoming as unreliable as Model X has been. It was the sort of thing Musk said the company could avoid, given the simplicity of Tesla's new EV.
Next: You can't produce cars when the factory is closed.
7.  The factory shutdowns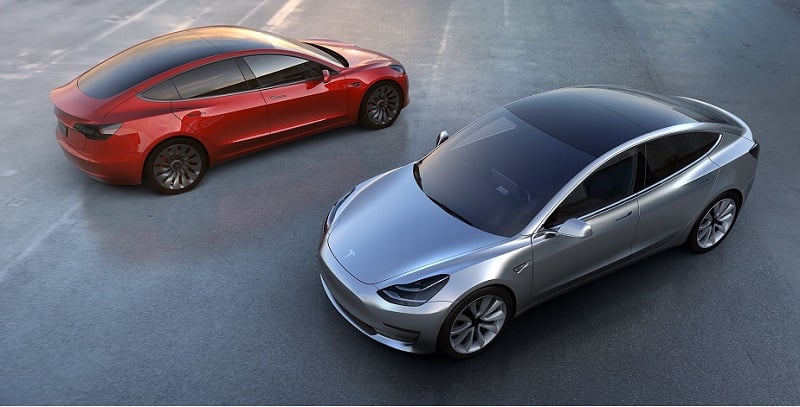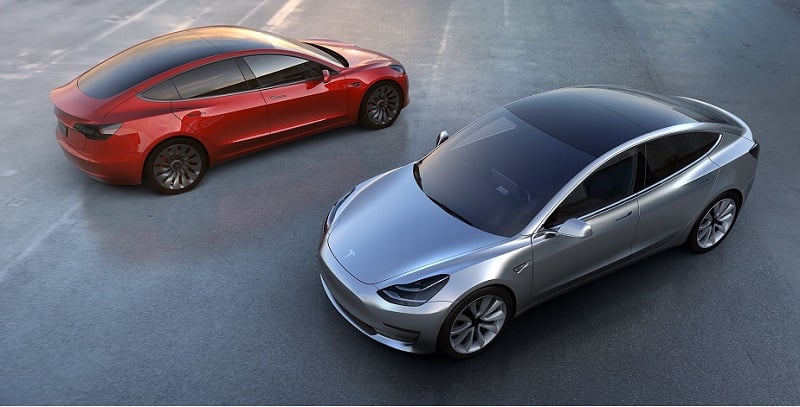 The factory shutdowns werebad news for Tesla employees. | Tesla
While Model 3 reservation holders wondered about their cars, reports emerged of multiple factory shutdowns in early 2018. Though Tesla described these events as planned downtime, many employees didn't get the memo.
The Los Angeles Times reported workers had the option of using vacation/sick days or going unpaid. Meanwhile, industry analysts disputed Tesla's claim, with one telling the Times the shutdowns were "totally out of the ordinary" for established automakers.
Again, this type of messaging only diminishes trust in the company.
Next: Can you really blame the robots?
8. Musk blamed the robots.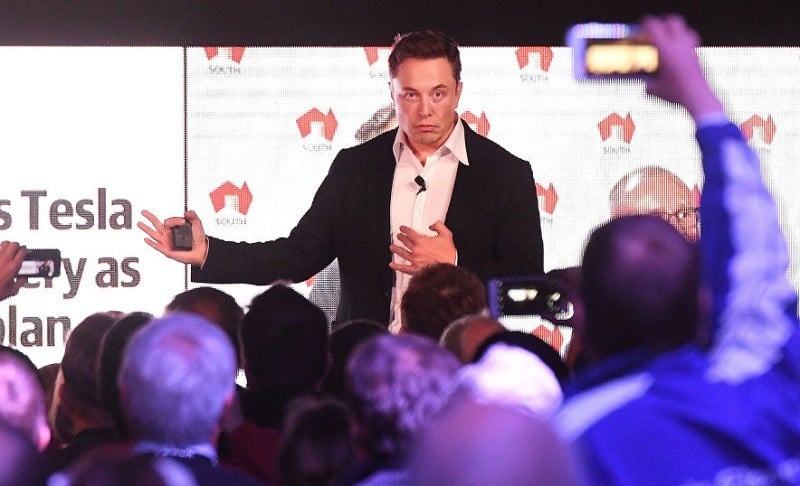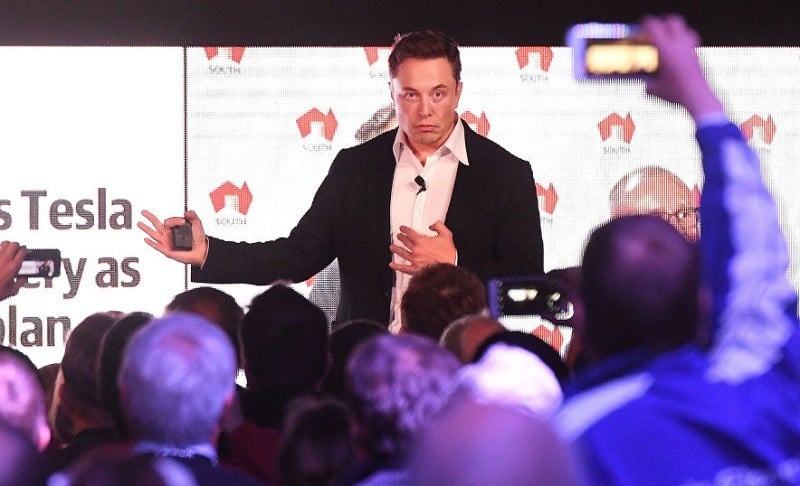 Elon Musk blames an over-reliance on automation for the Model 3's problems. | Mark Brake/Getty Images
When selling Wall Street analysts on Tesla's assured ascent in 2017, Musk told them the Fremont plant would be so reliant on robots it'd look like a science fiction film. However, the failure of the company's automated production model was behind the 2018 shutdowns.
"Yes, excessive automation at Tesla was a mistake. To be precise, my mistake. Humans are underrated," Musk tweeted on April 13.
If we didn't know any better, it could sound like more over-promising mixed with a heavy dose of under-delivering. For many, that's become synonymous with the Tesla brand.
Check out The Cheat Sheet on Facebook!
Source: Read Full Article