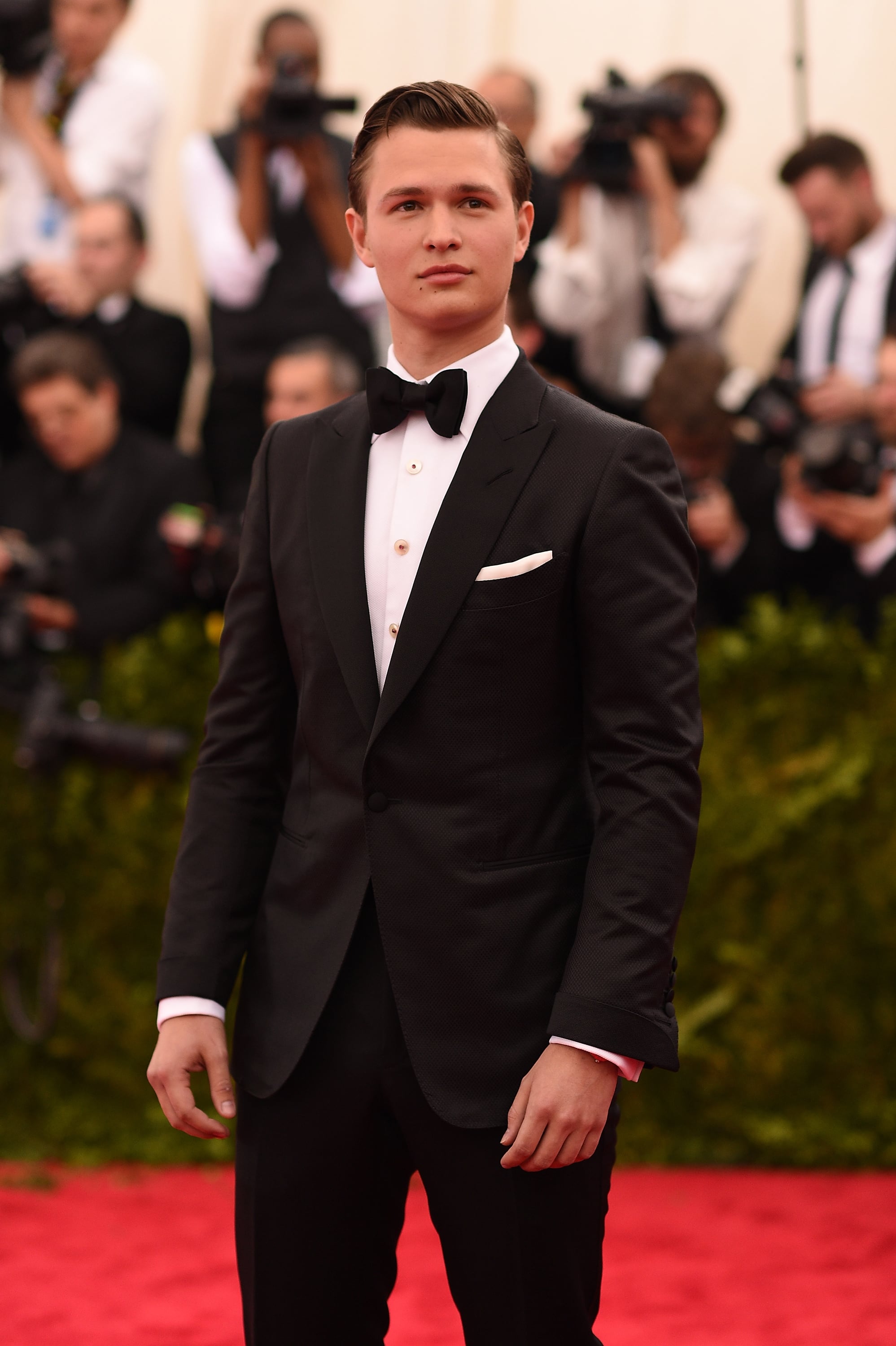 West Side Story has found its leading man. Ansel Elgort has reportedly been cast to portray Tony in Steven Spielberg's forthcoming adaptation of the classic musical set in Manhattan. The 24-year-old actor previously receive critical acclaim for his role in 2017's Baby Driver, but this will be Elgort's biggest role to date by far.
Tony and Maria are the protagonists of the tragic love story modeled after Romeo and Juliet. Tony is a former member of American gang the Jets, which rivals Puerto Rican gang the Sharks. Maria's older brother is the leader of the Sharks, and thus enters the story's central dilemma. Tony was first portrayed by Larry Kert in the original 1957 musical and later by Richard Beymer in the 1961 film.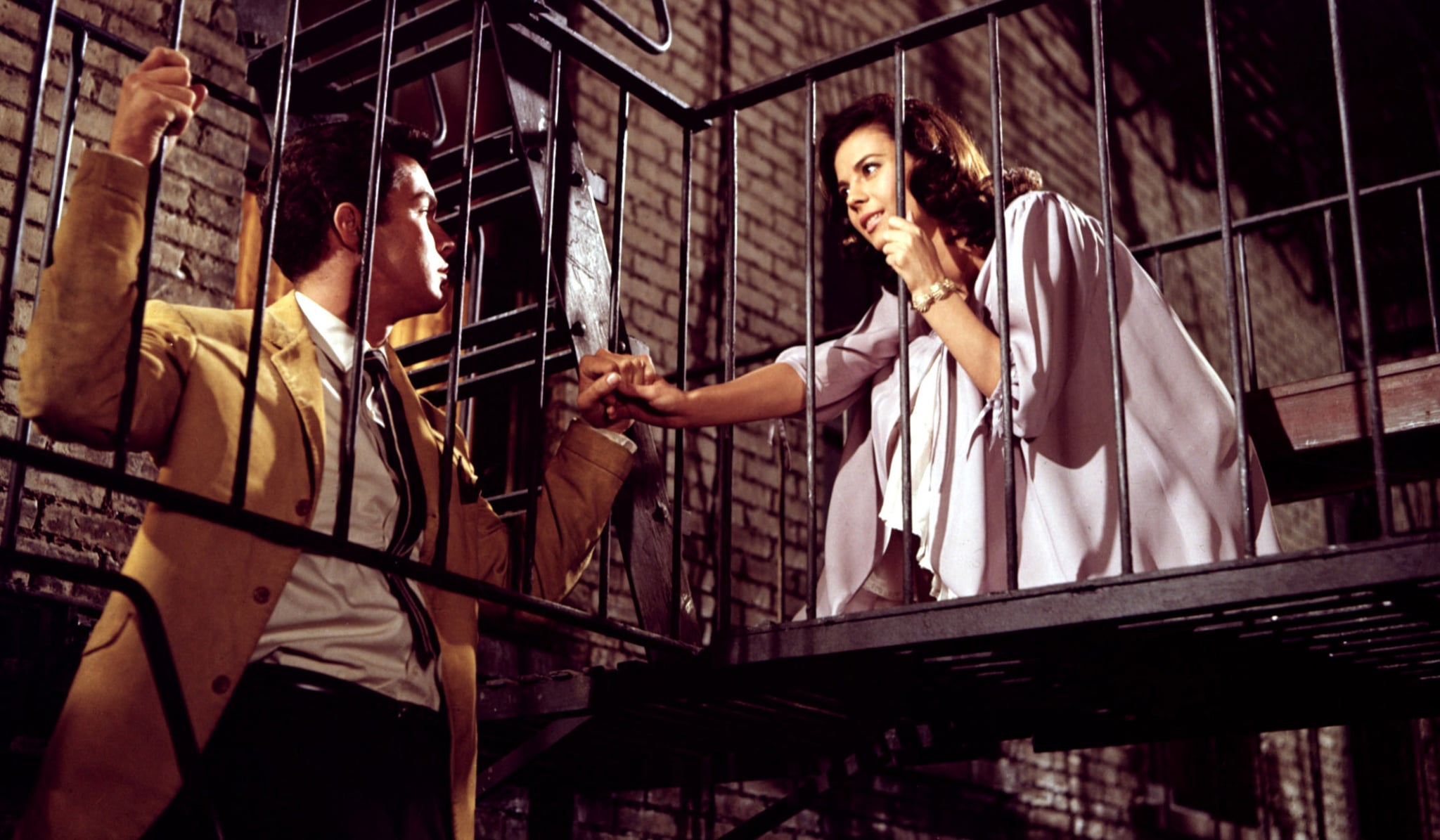 The remake's Maria has yet to be announced. Though Natalie Wood is famous for her impassioned portrayal of the star-crossed lover in the screen adaptation, the casting choice has since been met with criticism given that Wood was not Puerto Rican. With the modern remake in the works, the hope is that the same mistake is not repeated.
Source: Read Full Article