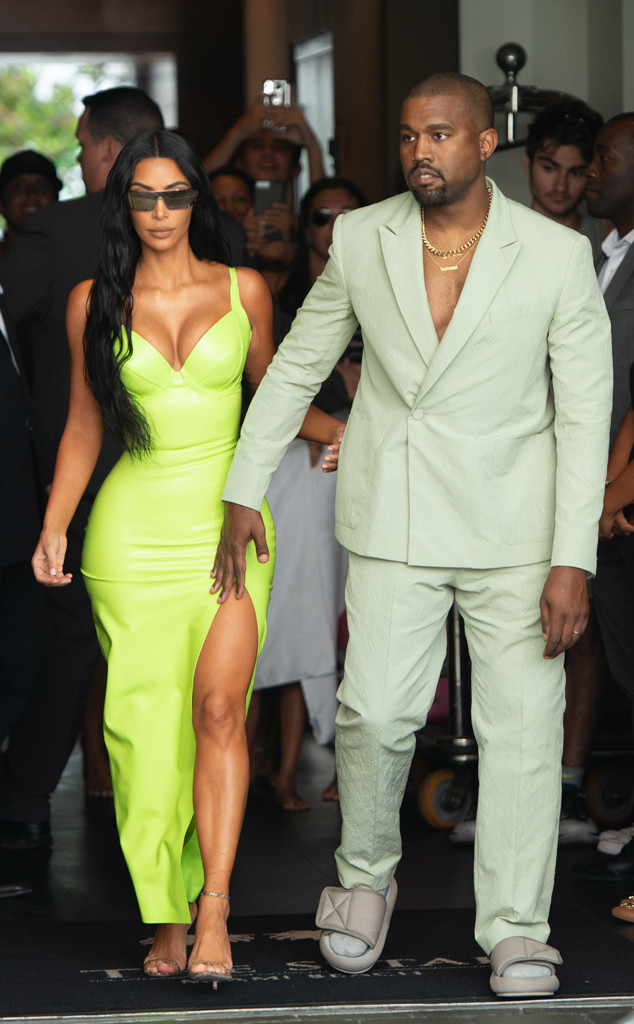 Garguibo / SplashNews.com
Kanye West shows his love for his wife Kim Kardashian in a number of ways. From song lyrics to new cars to custom dresses, there's no shortage of gifted displays of affection between these two. Plus, Kim's Instagram could nearly double as a Yeezy catalog.
On Oct. 2, Kim told her pal and model Ashley Graham about a special time Kanye gifted her with a million dollar check. Pardon?
There's a sentimental reason behind it.
The mom of three told Graham, "A brand offered me a million dollars to do a post on some of their clothing and they typically—I don't want to say who the brand is—but they typically knock off Yeezy." She then explained that Kanye didn't want her to do the ad, despite it being a lot of money.
The rapper made a symbolic proclamation of love for his wife on Mother's Day, which was soon after she was offered the paid social media post. "Mother's Day comes and he happened to be recording out of town and I get my flowers and then I get an envelope delivered to the door," she told Graham. "I opened the envelope and it was a million dollar check with a note saying thank you for always supporting me and not posting."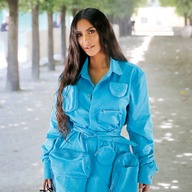 Photos
Kim Kardashian's Best Looks
This is hardly the first time the Yeezy designer presented her with such a generous gift. Below are some of Ye's most extravagant presents for his wife.
Twitter
The engagement ring

Kanye went all in on his engagement ring for Kim. The 15-carat ring designed by Lorraine Schwartz has an estimated retail value of $3 million.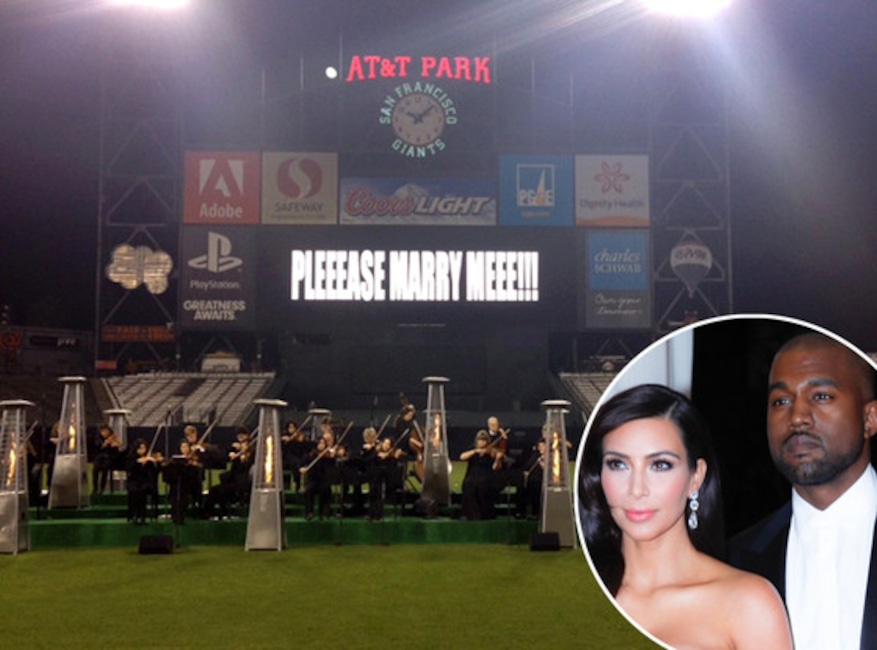 Courtesy of Kris Jenner; Sipa
The proposal

Ye rented out AT&T Park in San Francisco—home of the baseball team the San Francisco Giants—where he wrote his proposal message on the scoreboard. He also got a 50-person orchestra to play music for the two of them.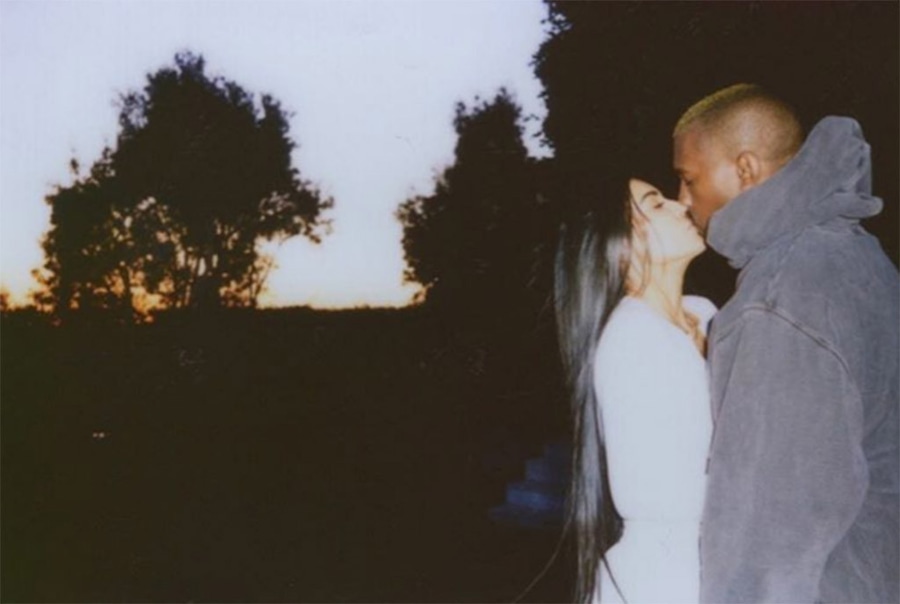 Instagram
Valentine's day love

On Valentine's Day 2014 (just a few months before they got married in Italy), Kanye sent Kim 1,000 roses as she joined him on a concert stop in Baltimore. Three years later, he sent her a giant wall of white roses and orchids.
Article continues below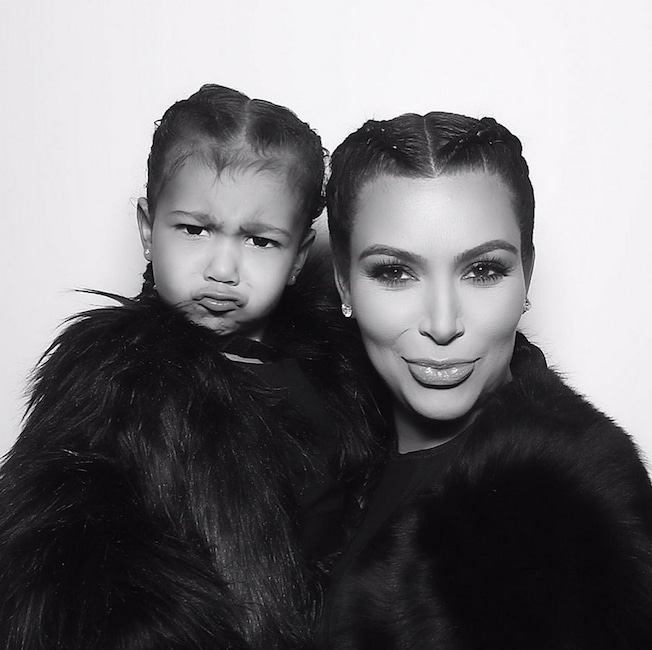 Khloe Kardashian/Instagram
Diamonds are forever

The KKW beauty owner apparently asked Kanye for a Lorraine Schwartz diamond necklace as her push present after giving birth to their first child, North West. He gave her the choker, which is estimated to cost about $1 million.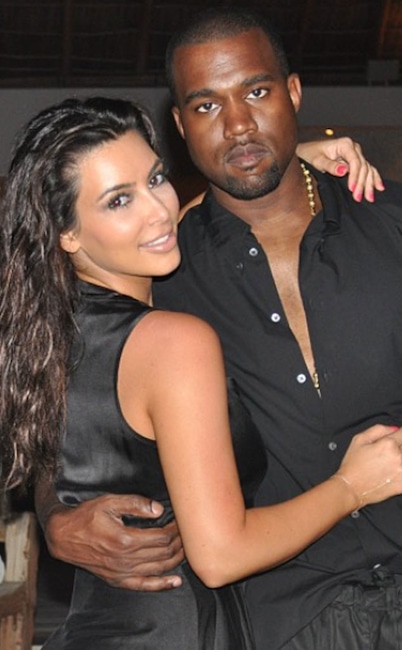 Instagram
crazy for cartier

Kanye surprised Kim with a number of diamond Cartier bracelets that all have a recurring theme: the panther. A gold one that he gave her costs about $35,000. Another one that she received goes for $88,000.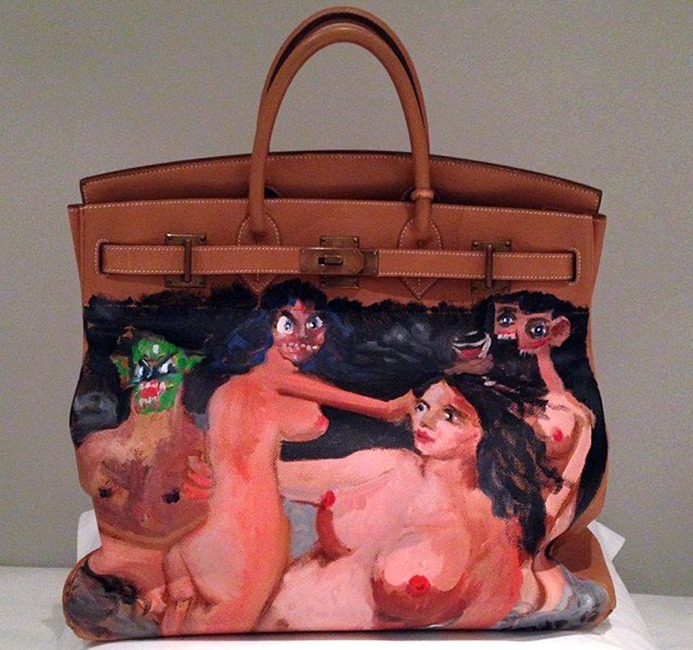 Kim Kardashian/Instagram
the birkin

Kim received a hand-painted Hermes Birkin Bag by renowned artist George Condo. It was apparently yet another Christmas present.
Article continues below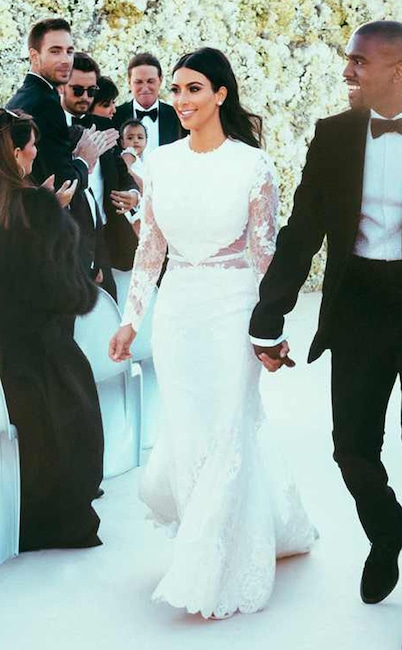 the burger queen

In 2014, rumors swirled that Kanye apparently bought Kim 10 Burger King locations. The fast food company denied the claims, but did offer to cater their wedding.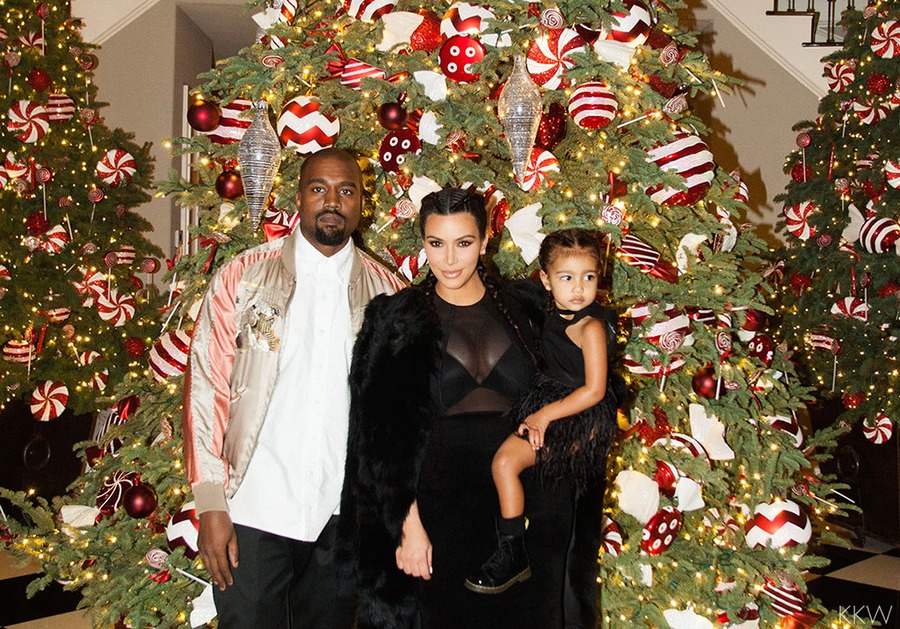 Courtesy of Kim Kardashian
Christmas surprise

Kanye didn't think one present would suffice, so he got her 149 more for Christmas in 2015. Some of these 150 gifts included a Prada jumpsuit and Louis Vuitton dress. Kanye apparently sent his assistant to Italy where the rapper shopped via Skype.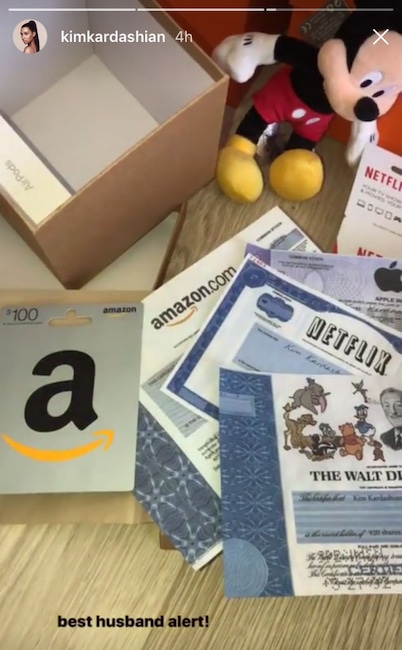 Instagram
Christmas gifts: part 2

In 2017, the "Stronger" rapper gave Kim stock to Netflix, Amazon and Disney. She got some free stuffed animals and gift cards out of it, too.
Article continues below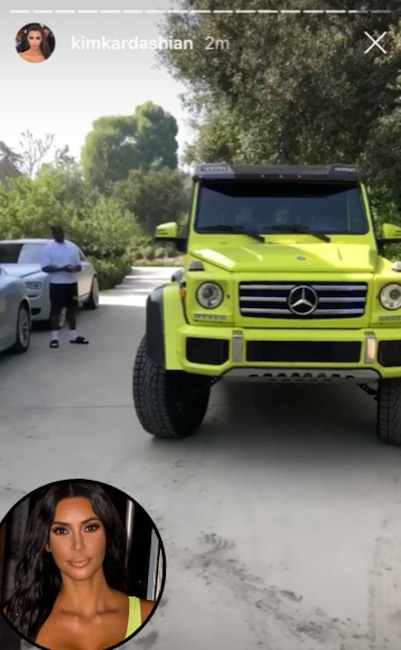 Instagram
The Mercedes

Kim was a vision in neon during 2Chainz and Kesha Ward's wedding, and she matched the car she and Kanye rented while zooming around Miami. Back in Calabasas, The Life of Pablo rapper gifted her with a 2018 Mercedes G550 4×4 SUV. According to Mercedes Benz of USA's website, the car costs about $227,300. The matte neon green would have ticked up the price, too.
With Kim's birthday on the horizon (Oct. 21), there's sure to be may other gifts in the works.
Watch a brand new episode of Keeping Up With the Kardashians Sunday at 9 p.m., only on E!
Source: Read Full Article