At the time of her death in 1997, Princess Diana had a net worth of $31.5 million and in her will she instructed that her fortune be split equally between her two sons Prince William and Prince Harry. That included the more than $22 million the princess received from her divorce settlement, as well as stock investments and physical objects such as her jewelry and clothing. It did not include any properties as Diana did not own real estate.
However, one of William and Harry's family members is set to inherit the home where their mother once lived. Read on to find out who.
The royal who will inherit Princess Diana's former home
Princess Diana was born in 1961 at Park House in Sandringham. But when she was 14, her family moved to Althorp after her father, John Spencer, came into his title of Viscount Althorp. The estate, which has been in the Spencer family for more than five centuries, sits on 13,500 acres. The main house has a total of 90 rooms and located on the grounds are several cottages and farms. So who is in line to inherit the massive property next?
Because Princess Diana's younger brother Charles Spencer, 9th Earl Spencer has owned Althorp since 1992 his son, Louis Spencer, is set to inherit the family's home. This is due to the Spencer family tradition of the property passing to the oldest male descendant which is something Louis' older sister and Diana's niece, Kitty Spencer, has spoken about.
"Primogeniture can be a tricky topic because as times are changing, attitudes are as well. We've grown up understanding that it's Louis' to inherit, and Louis will do an incredible job," she said (per Express).
Her father previously said that he did not want to go against that tradition and overlook his son. "I would be totally relaxed about Kitty inheriting it, but … if I chose Kitty it would be against all the tradition that goes with Althorp," the 9th Earl Spencer stated.
Who is Louis Spencer?
Louis Spencer was born on March 14, 1994, to Charles Spencer and his first wife Victoria. Prince William and Prince Harry's younger cousin grew up in South Africa. He has remained private throughout his life and has a passion for acting.
Louis' friend told the Telegraph: "He's super private and gets on quietly with his thing. He's a very talented actor and, I think, will be a brilliant one … He's very low-key and genuine, decent and kind — and tall."
InterTalent agency chairman, Jonathan Shalit, added: "In terms of judging his potential, there's what he looks like and his family name … The Americans will love him, in particular. He'll get some good roles from his name alone. And he's good-looking."
The Althorp Estate is where Princess Diana is buried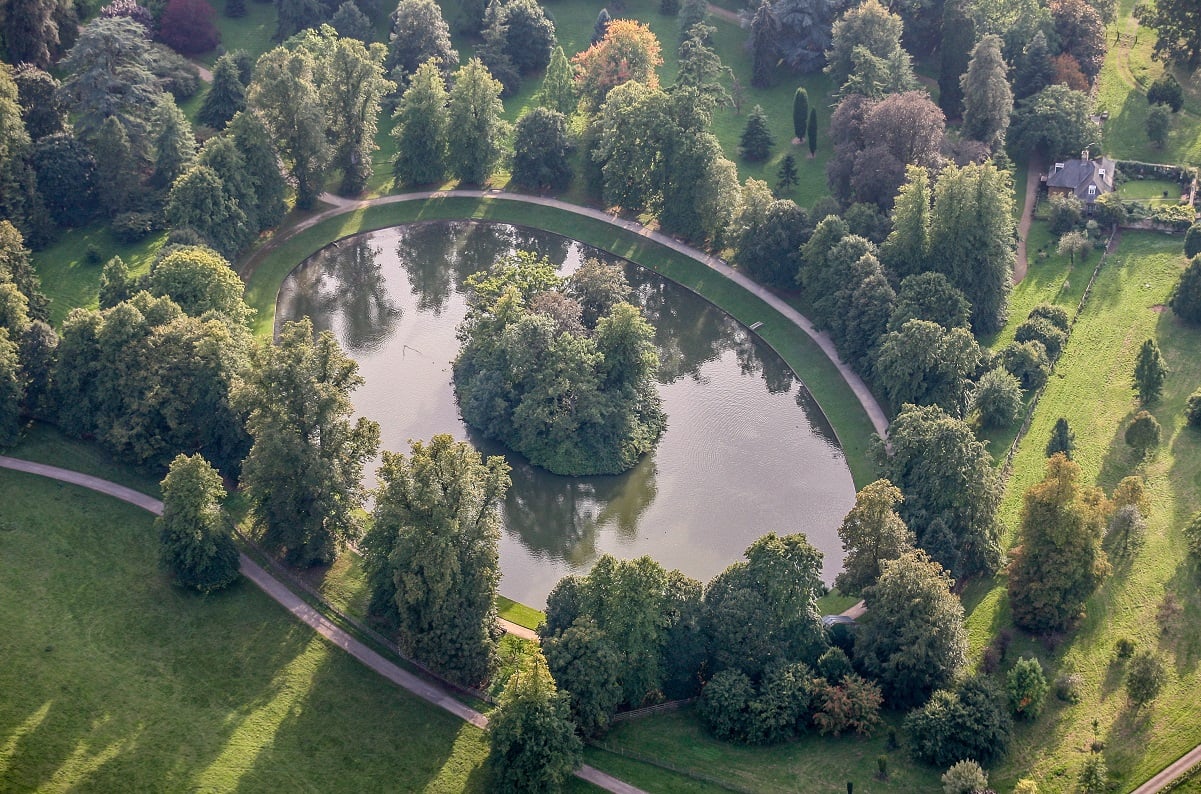 The Althorp estate is also where Princess Diana was laid to rest.
As Town & Country noted, her grave is located on a small island in the middle of Round Oval and is off-limits to the public. However, those outside of the family who want to pay their respects to the Princess of Wales do so at a memorial site located on the grounds.
"We all agreed that, with its beauty and tranquility, this was the place for Diana to be," Charles Spencer said of the site where his sister is buried.
Source: Read Full Article