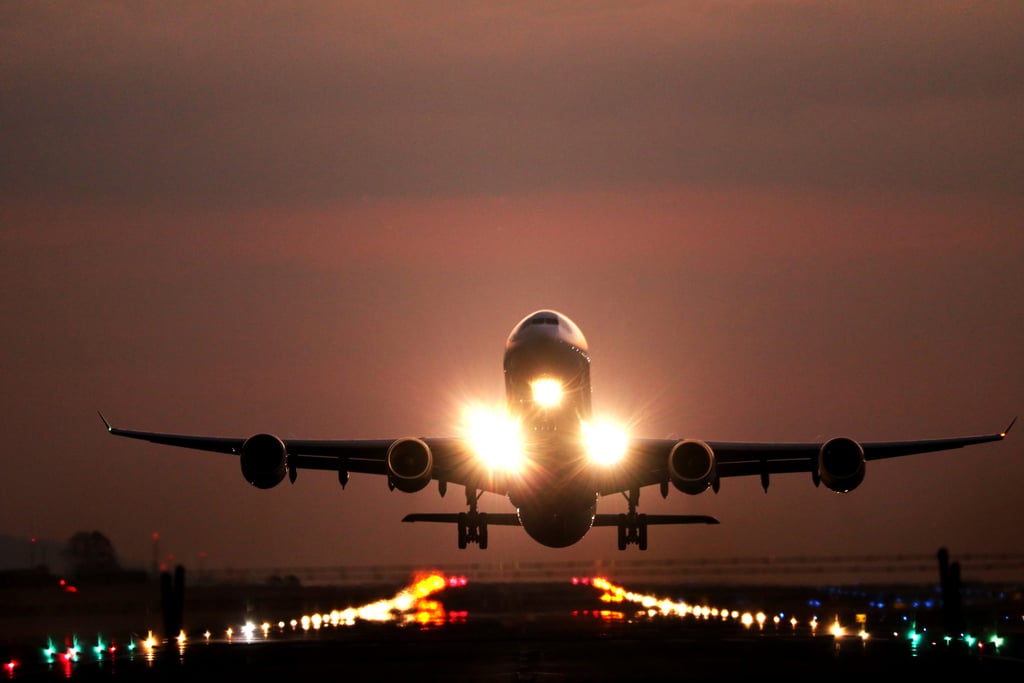 We're in "Shoulder Season" — Here's How It Can Help You Save on Travel

The time has come to officially bid farewell to Summer, but don't shed a tear just yet, wanderlusters. Summer's end also marks the beginning of Fall "shoulder season," a glorious time of year where both crowds and prices start to thin. Don't give up on that dream getaway you thought was out of reach just yet.
So what is shoulder season exactly? It simply refers to the period between a destination's high and low seasons. The airline industry experiences the season as well, as carriers are striving to maintain passenger traffic in the off season. As a result, many airlines and hotels will lower their rates or offer special packages this time of year. So if you want to take advantage of this prime cost-saving travel season, now is the time to do it! Read on for various ways you can save some serious cash this Fall.
Source: Read Full Article