The congratulations are pouring in for the Duke and Duchess of Cambridge, following the news that they welcomed their third child. And royal couple might have just received the sweetest congratulatory note yet, along with a total blast from the past. Prince William and Kate Middleton's college congratulated them on baby number three in a truly adorable tweet, as Marie Claire noted.
The royal couple's Scottish alma mater, the University of St. Andrews, posted a tweet on April 23 shortly after Kensington Palace announced that Middleton had welcomed her son into the world. In their tweet, they posted an adorable throwback photo, seen below, of the couple during their time at the school. Their kind statement focused on the pair's academic past, highlighting the subjects that they received their degrees in. It even included a fun callback to the name that the duke went by during his time at the college (spoiler alert, he didn't go by Prince William). Their statement read:
It's so cute to see the royal couple back in their college days with the throwback pic. And it's so awesome that their alma mater got in on the royal baby fun with their sweet post.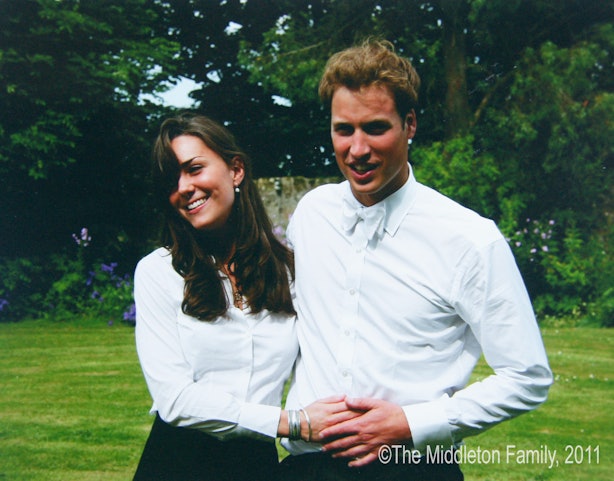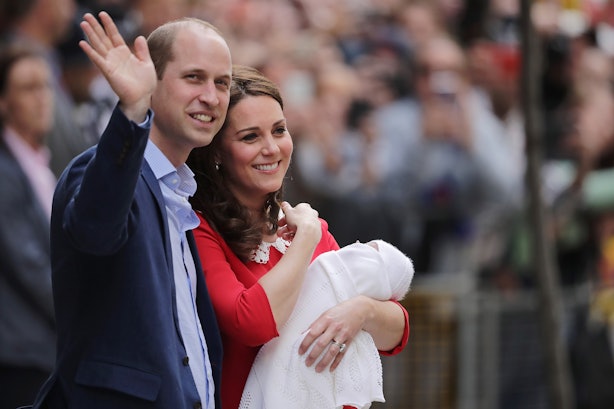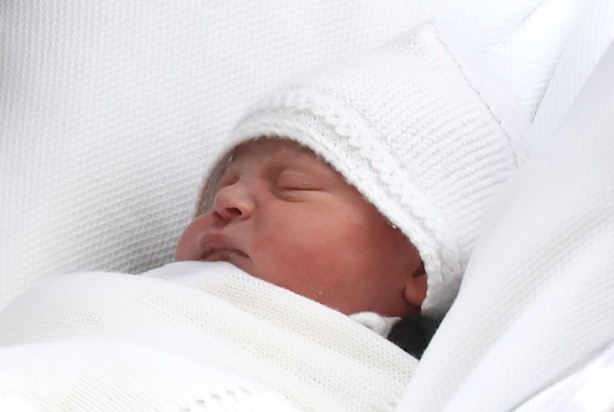 The duke and duchess are likely feeling the love from all of their fans around the world in response to the royal baby news. And you can also feel the love courtesy of the pair's alma mater thanks to their sweet throwback message.
Source: Read Full Article