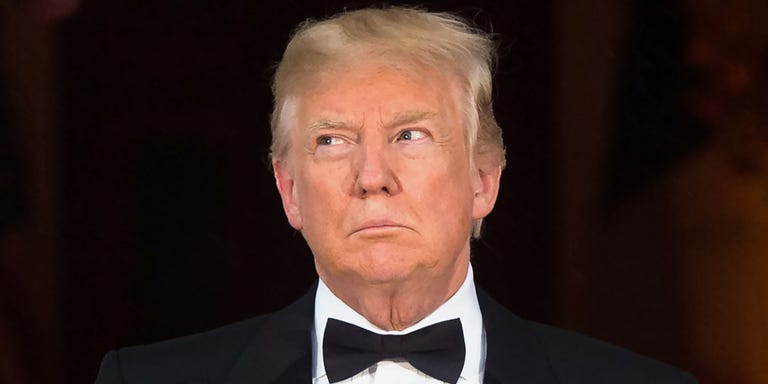 Dolores Leis Antelo has gone mega-viral over the past few days as a picture of her began circulating from an interview she did with a local Spanish newspaper, La Voz de Galicia. Per Newsweek, the interview was just about her life at home in Nanton, La Coruna, but once it hit Twitter and Instagram, the rest was history.
She's now being called the "Donald Trump of the Costa de Morte," a region of the Galician coast. In a follow-up interview, Antelo told the paper "My photo seems to have traveled far. I say it is because of the color of my hair."
Meanwhile, her daughter reportedly exclaimed: "Imagine if we were in Donald Trump's family!"
Donald Trump na Costa da Morte pic.twitter.com/HQhAce25yM
The picture has thousands of likes and comments across social platforms and has inspired people to take photos of other, unsuspecting people who bear a passing resemblance to the President all around the world.
Yay.
Follow Tess on Twitter.
Source: Read Full Article