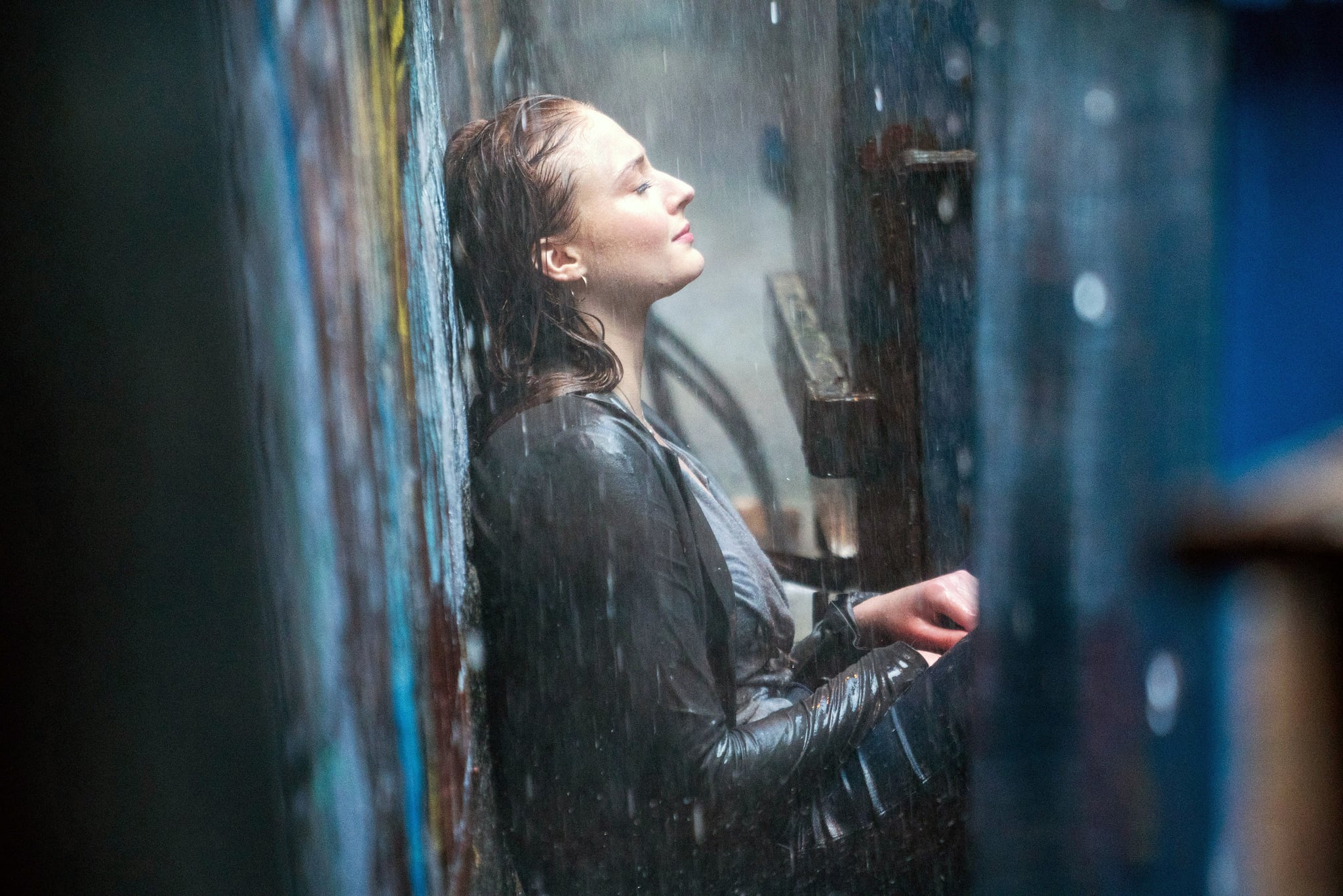 X-Men: Dark Phoenix tackles one of the most well-known relationships in the X-Men universe: the connection between Jean Grey and the cosmic entity known as the Phoenix force. Anyone who has watched 2000's X-Men: The Last Stand knows just how volatile this pairing can be, but the final installment of Fox's X-Men Saga takes a different route to wrap up the story of Jean Grey and the rest of the X-Men in Dark Phoenix.
Warning: major spoilers for Dark Phoenix are ahead. Read at your own peril!
The film begins with a mission to rescue astronauts trapped in a space shuttle who are facing a dangerous solar flare. Jean (Sophie Turner) and Kurt (Kodi Smit-McPhee) are sent to grab the remaining crew member with less than 20 seconds to get back to safety before they're consumed by the rapidly approaching solar flare. While Kurt is able to grab and dash with the astronaut, Jean is left holding the ship together with her telekinetic powers, and the team watches as the solar flare collides with the shuttle. Unbeknownst to them, Jean noticed the flare was about to hit the X-ship and used her power to force it all in her direction, absorbing it into her body when it slams into her.
Source: Read Full Article