If, one full year into our Strange New Normal, recent news of rising vaccination rates have you daring to feel hopeful and dreaming up post-pandemic travel plans, I have more good news for you. Popular luggage brand Away just kicked off a Surprise Sale, which is the brand's second sale ever to date.
For the uninitiated, Away is the DTC brand behind the sleek four-wheel carry-ons and suitcases you've probably seen savvy travelers gliding around airports or in paparazzi photos of celebrities leaving the airport. (This includes Justin Bieber and Meghan Markle, but I digress.)
Coolness factor aside, the appeal of Away luggage runs deep in functional design, durability and organizational features. Each of the brand's suitcases and carry-ons comes equipped with two compartments (one is intended for clothes, the other for shoes, toiletries, and gear) and a pocket that has a foldable laundry bag inside. The hard shell Away models also includes a portable, removable battery that can be used to charge your USB-connected devices.
Best Picks from Away's Second-Ever Sale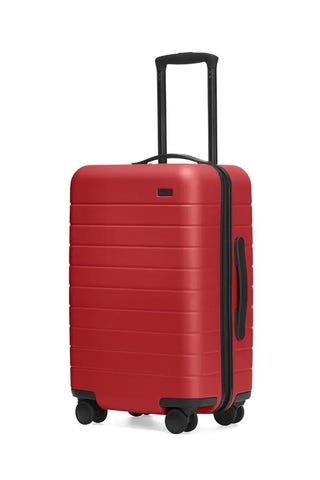 $225 $157 (30% off)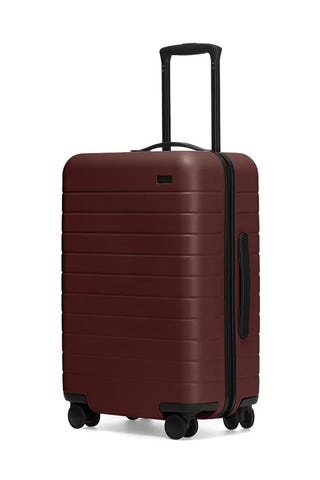 $245 $171 (30% off)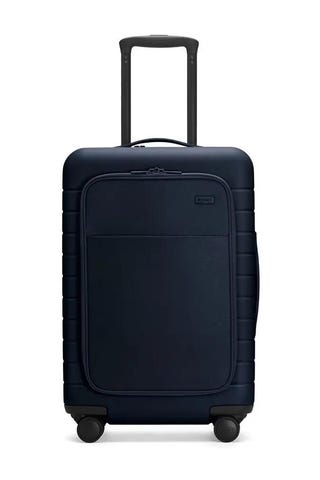 $345 $241 (30% off)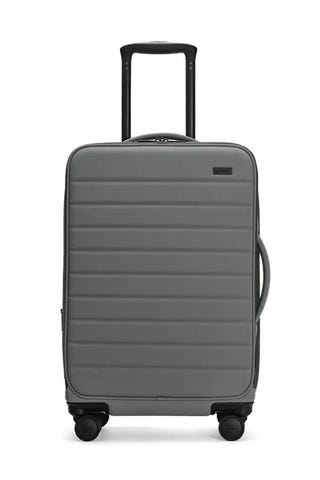 $245 $171 (30% off)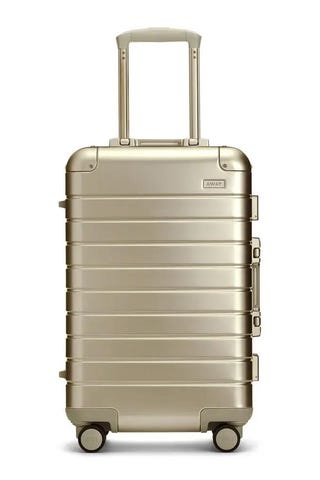 $495 $346 (30% off)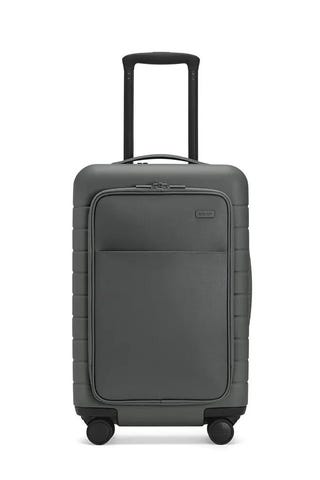 $325 $227 (30% off)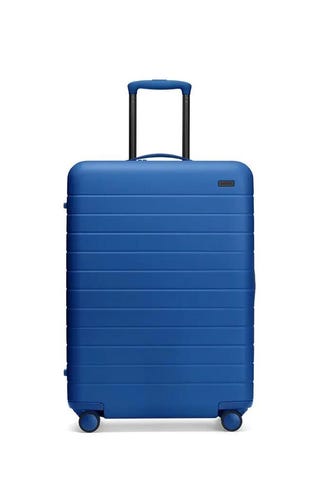 $275 $192 (30% off)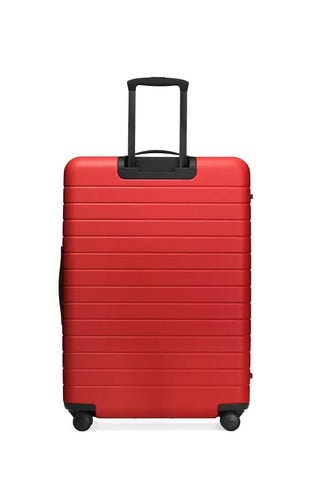 $295 $206 (30% off)
Having owned Away's Bigger Carry-On style since 2018, I can attest to how game-changing and durable the brand's luggage is. (I've yet to take a long weekend trip or week-long trip without my Bigger Carry-On in tow.) Large enough to hold a week's worth of outfits, 2-3 pairs of shoes, and the many toiletries I tend to insist on transporting, this bag has singlehandedly made me a more organized traveller. Also noteworthy: True to Away's word of meeting airline requirements, my Bigger Carry-On has counted as carry-on luggage on all major airlines I've flown since 2018. (This includes United, American, Delta, Southwest, Cathay Pacific, EasyJet, and even RyanAir!)
If you've long wanted an Away carry-on, suitcase, backpack or anything else from the beloved luggage brand's product line, you'd be wise not to procrastinate as the sale only runs until March 30.
Source: Read Full Article